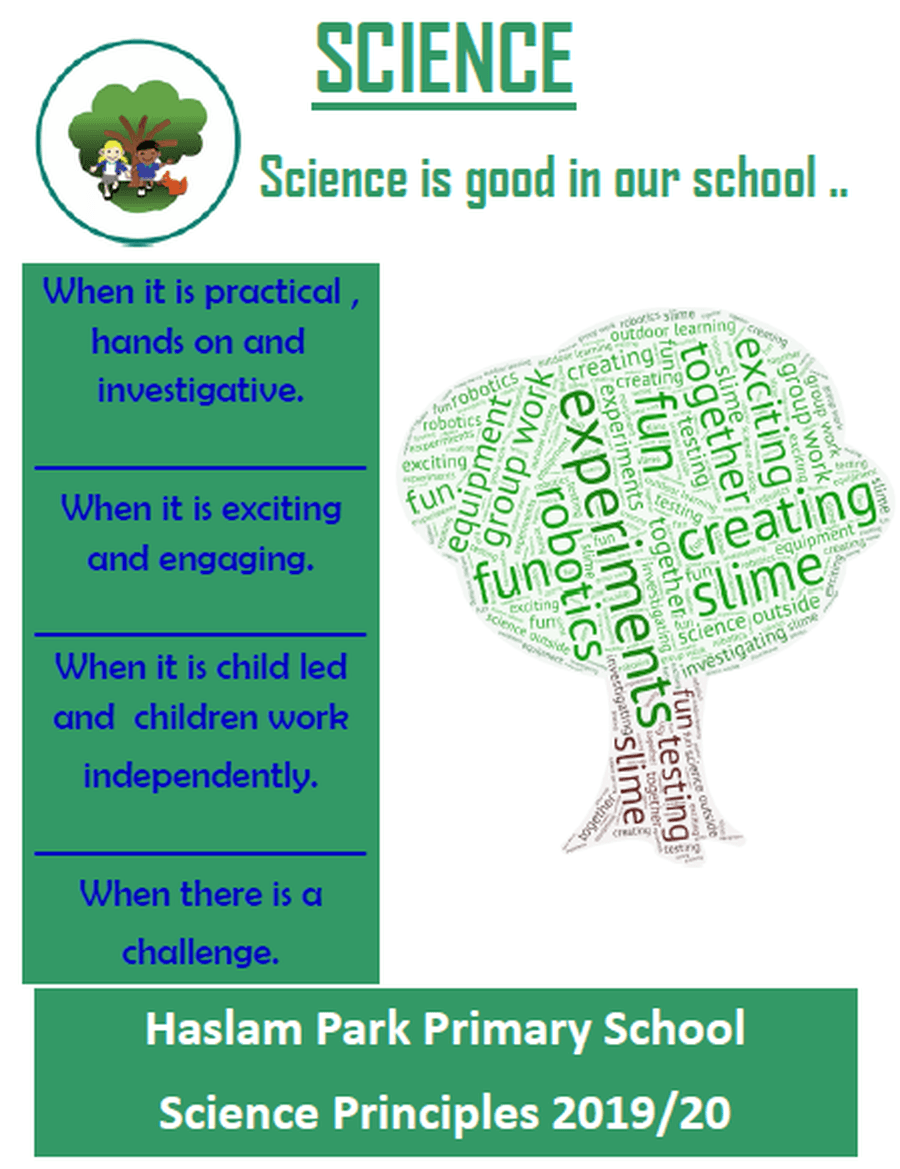 Knowledge Organisers
We have introduced knowledge organisers for out science units. This will help the children to learn and understand the key vocabulary needed and the key learning that will be covered.
We enjoyed our spooky STEM afternoon. EYFS explored pumpkins, made potions and tested eyeballs to see which floated and sunk. KS1 practised their maths skills making potions, Year 3/4 explored sound by making crackling ghosts and Year 5/6 made pop up cards and symmetrical pictures.
We have a fantastic STEM Club for KS2 on Tuesdays and for KS1 on Thursdays.
KS2 STEM Club with Miss Marlow, Mr Hesketh and Miss Sherwood.
KS1 STEM Club with Miss Parton and Mrs Haslam.