Please look at this page with useful websites and things to do at home with your children! We take no responsibility for the content of these sites! Ideas for parents
Welcome
Our vision is that every child should have the opportunity to 'learn, explore and grow' and we work to make this journey exciting and fun. We believe that everyone within our community can make their own special contribution and the atmosphere within our school is positive and supportive.
Spring Term Two
URGENT- SCHOOL WILL BE CLOSED FROM MONDAY 23RD MARCH
KEY WORKERS ARE:
Health and Social Care workers
Key public Service workers
Local and National Government workers
Food and other necessary goods workers
Public safety and national security workers
Transport workers
Utilities, communication and financial service workers
CORONAVIRUS UPDATE 18/03/2020
Dear Parents,
Please keep updated on new Government advice on COVID-19.
The most common symptoms of coronavirus (COVID-19) are recent onset of:
new continuous cough and/or
high temperature
The main messages are:
if you live alone and you have symptoms of coronavirus illness (COVID-19), however mild, stay at home for 7 days from when your symptoms started.
if you live with others and you or one of them have symptoms of coronavirus, then all household members must stay at home and not leave the house for 14 days. The 14-day period starts from the day when the first person in the house became ill.
At present schools have not been instructed to close therefore we will remain open for as long as we can. However we have had to make a number of changes following current advice:
To avoid mass gatherings we have cancelled all school assemblies and will inform you when these resume.

School have cancelled all meetings and stopped staff going to other establishments for meetings.


School trips will be cancelled and rearranged for a later date.

All sports competitions have been cancelled.

Outside agencies will not be coming into school e.g. the learning support service, speech and language therapist.

We wish to continue our after school clubs for as long as we can, these may only cancel if staffing them becomes difficult. ​
If you are self isolating you will find school work for your child on our school website.
https://www.haslam-park.bolton.sch.uk/
Here are some useful websites and also fun, family friendly ideas for you and your children to do. IDEAS FOR PARENTS AND CHILDREN
​On the class pages is information informing you of all the topics pupils can be researching and reading.

​There are lots of enrichment activities, they can work on as many as they wish.

​We also have many links to websites such as spelling shed, maths shed and purple mash where teachers have put tasks on for pupils to complete.

​Purple Mash will be continually updated with tasks for all subjects.​
We would like to thank you for your support and for all following the advice given to ensure we look after the health and well-being of our school community.
Continue to check the school website and twitter page for updates and information.
Wishing you and your families lots of thoughts and prayers during this unprecedented time.
Kind Regards
Mrs Roughley
NO STAFF OR PUPILS HAVE CORONAVIRUS.
https://www.gov.uk/government/news/new-guidance-for-households-with-possible-covid-19-infection


PARENT'S EVENING will be postponed this week. We will let you know when the new date is. As always please see your child's teacher if you would like any information about your child.
WOW! The year is flying by. We have been so proud of our successes this year and are looking forward to the many exciting opportunities we have planned before the Easter break.
Just a reminder that ALL PARENTS/ CARERS ARE INVITED TO JOIN OUR PTFA. EVERYONE IS WELCOME!
PLEASE SEE Mrs. Barnes our family support worker if you'd like to be part of the PTFA.

Please keep checking on the website for details and key messages. We are introducing our App very soon and this will help us to share our fabulous school with you all!
Mrs. Kati-Anne Roughley HEADTEACHER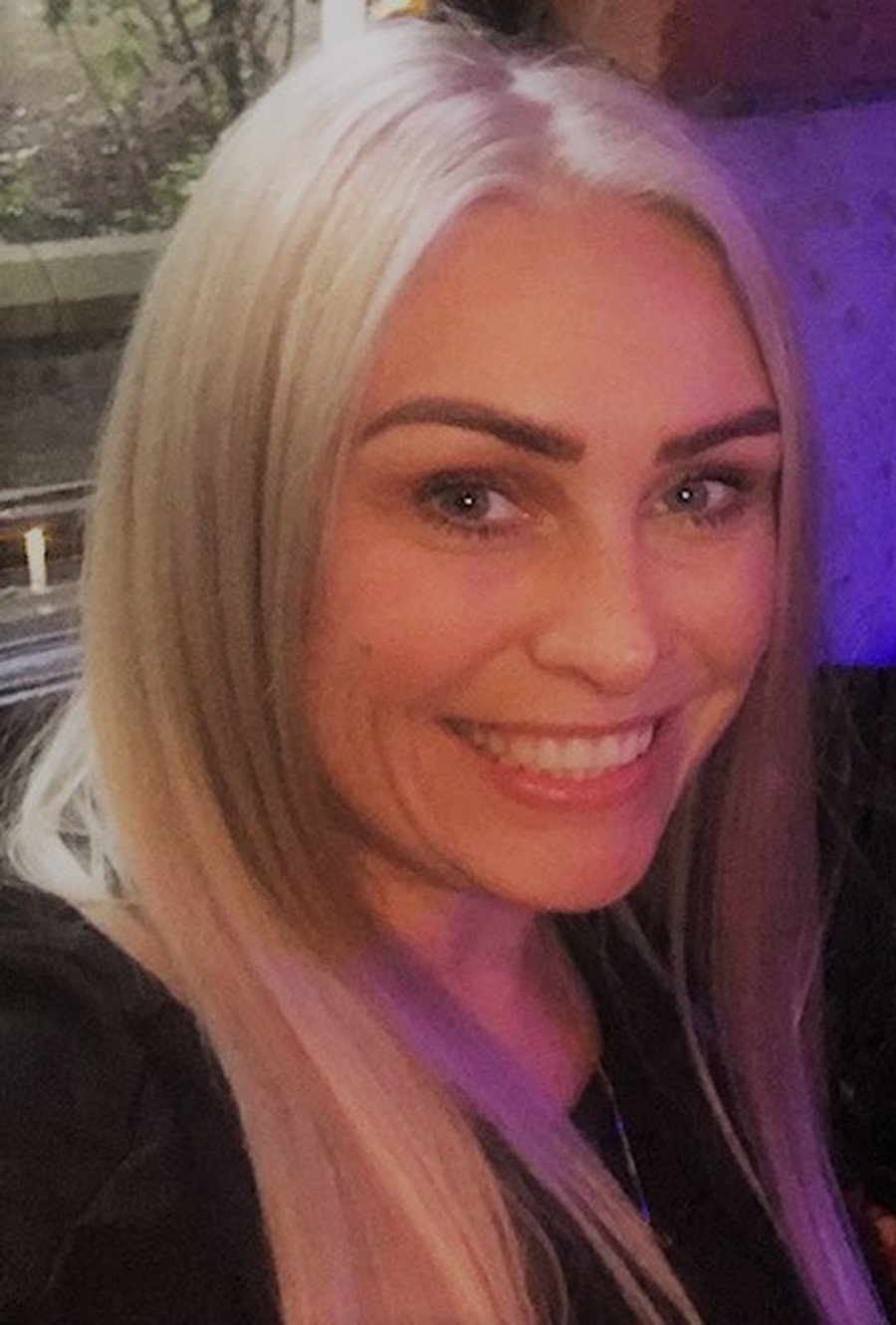 Law
Democracy
Liberty
Respect
ATTENDANCE SUPERSTARS FOR LAST WEEK
Key Stage 2 Winners
Year 6 Pankhurst- 98.6%
Key Stage One Winners
Year 1/ 2 Ali- 97.7%
Lower Key Stage Two winners
Year 3/ 4 Crompton 95.3%
Well done winners! Can I also remind parents, if your child is not in attendance can you please inform the office before 8:50.