Snack is now ONLY £1 a week or 50p if you have 3 or more children. See Dojo for details.
Welcome
Our vision is that every child should have the opportunity to 'learn, explore and grow' and we work to make this journey exciting and fun. We believe that everyone within our community can make their own special contribution and the atmosphere within our school is positive and supportive.
NEWS 14/09/2020
Sorry about the confusion at home time. The message was sent on Dojo. Please come between 3:00pm and 3: 15pm for your children. If it busy please be prepared to stand back, social distance and wait.
We won't be sending texts to parents after October 1st. All communication will be done via Dojo and our school App. This will save us over £1000 a year. We will send more details out about the App soon. Thank you.
Our Healthy eating policy is in the policy section. Please follow the policy. Your child will not be able to eat snacks that don't comply with the policy in school.
COMPETITION
The first class to:
1- Send back their updated details form (Not Reception class)
2- Have all parents join the "The School Jotter App" and register to our school.
3- Have joined Class Dojo
Will win a brilliant prize of a picnic and an afternoon in the park for your children!
To join the School Jotter App you search in the App section of your phone for School Jotter, then download the App and register for Haslam Park.
To join our Dojo you download the Dojo App and enter our school details!
HURRY HURRY GROWN UPS!!!
Just a reminder that ALL PARENTS/ CARERS ARE INVITED TO JOIN OUR PTFA. EVERYONE IS WELCOME!
PLEASE SEE Mrs. Barnes our family support worker if you'd like to be part of the PTFA.

Please keep checking on the website for details and key messages. We are introducing our App very soon and this will help us to share our fabulous school with you all!
Mrs. Kati-Anne Roughley HEADTEACHER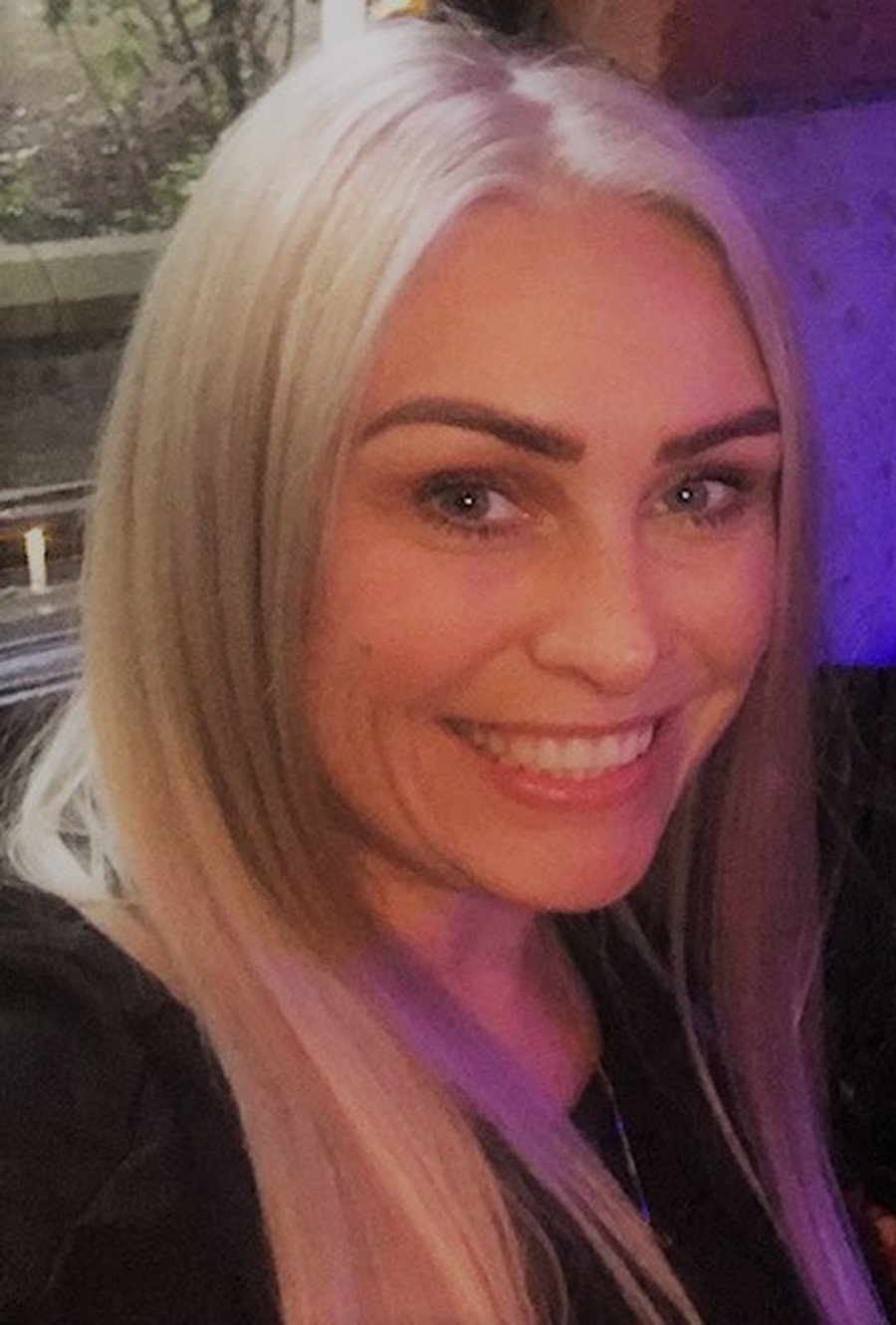 Law
Democracy
Liberty
Respect
Attendance
Well done year 2 Miss Birch's class for the best attendance in KS1 last week! 97.32% , Keep it up!
KS2 Top attendance is Miss Fedtschyschak's class with 97.73!!
Yr 1/2 Miss Radcliffe- Cross 93.97%
Yr 1/2 Miss Parton 95.69%
Yr 3/4 Mrs Haslam/ Mrs Heywood 92.02%
Yr 3/4 Mrs Meadows 91.25%
Yr 4 Mr Lockwood 94.83%
Yr 5 Miss Marlow 94.79%
Yr5 Mt Hoodless 88.75%
Yr 6 Mrs Griffin 96.74%