Check out our new class names and why we chose them. Click on the Class Pages button at the top of the page and follow the link!
Welcome
Our vision is that every child should have the opportunity to 'learn, explore and grow' and we work to make this journey exciting and fun. We believe that everyone within our community can make their own special contribution and the atmosphere within our school is positive and supportive.
Welcome back!

It has been incredible to see the start that our children have made to the school year 2019-2020.
We have already experienced so many fantastic opportunities; working with EdStart, City in the Community, our new music provision, computing curriculum and so much more...
Please keep checking on the website for details and key messages.
We look forward to another successful year!
Mrs. Kati-Anne Roughley HEADTEACHER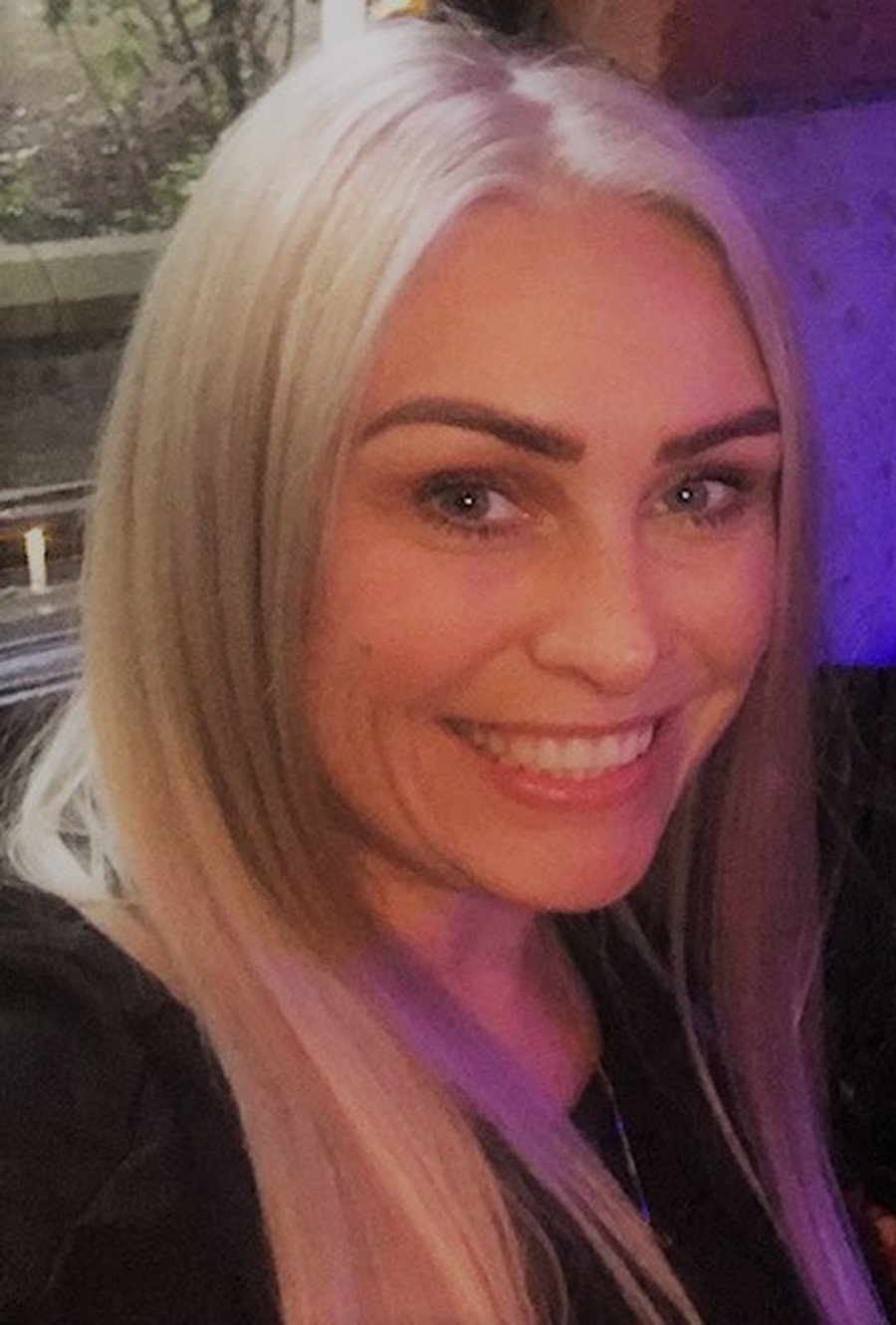 Law
Democracy
Liberty
Respect