WELL DONE TO RESPECT OUR WINNING HOUSE THIS TERM! KEEP YOUR EYE
Welcome
Our vision is that every child should have the opportunity to 'learn, explore and grow' and we work to make this journey exciting and fun. We believe that everyone within our community can make their own special contribution and the atmosphere within our school is positive and supportive.
Autumn Term Two

Our first term was a great success! We had a VIKING in school, a WW2 soldier, our fantastic Manchester United Foundation work with the ESSA academy, our City in the Community work helping us to make better lifestyle choices and so much more!
Our investment in Power Maths has been a massive success and we are seeing children using Maths resources brilliantly every day. We have introduced our new PTA and have more than quadrupled the amount of members.
ALL PARENTS/ CARERS ARE INVITED TO JOIN IN. EVERYONE IS WELCOME!

Please keep checking on the website for details and key messages. We are introducing our App very soon and this will help us to share our fabulous school with you all!
Mrs. Kati-Anne Roughley HEADTEACHER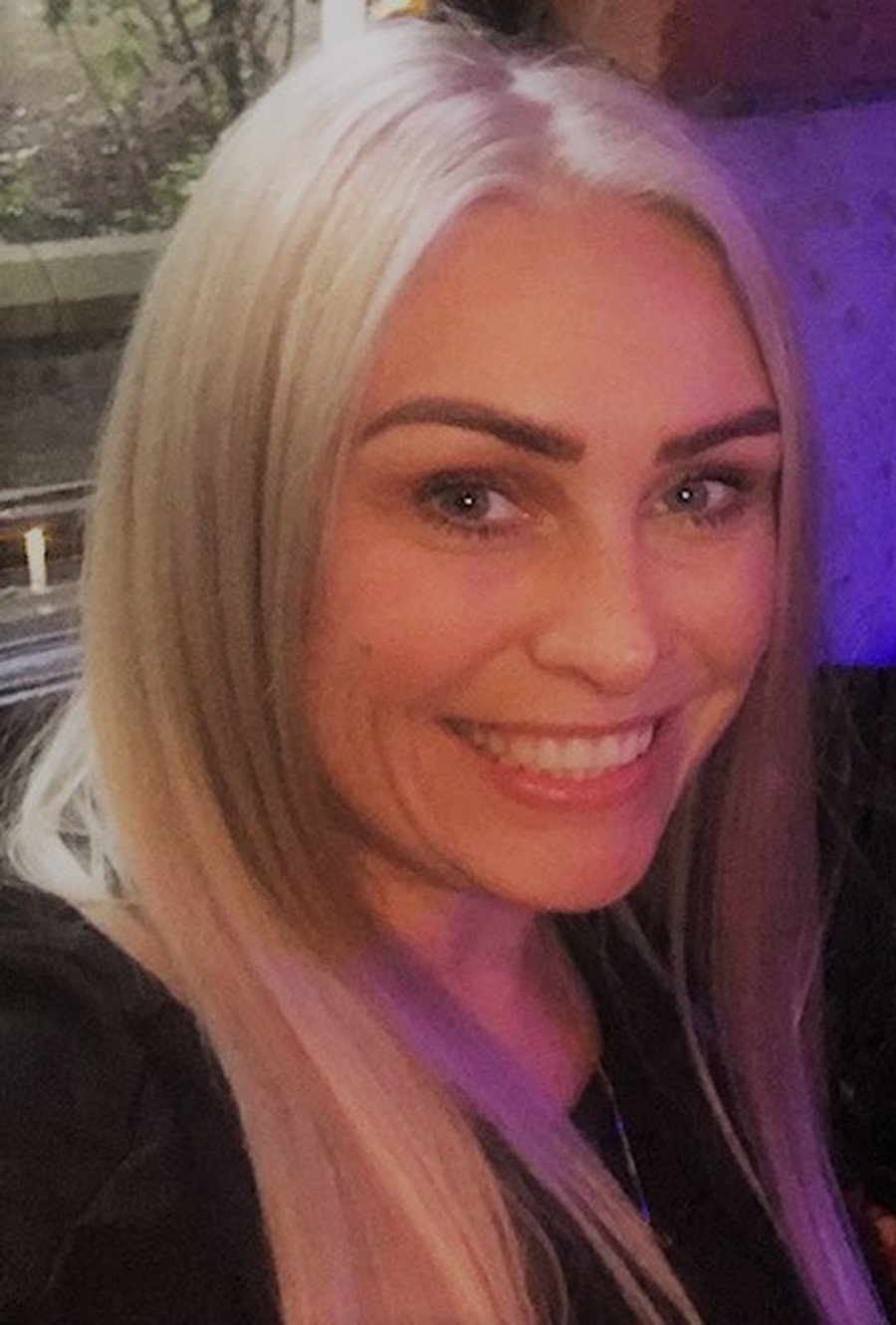 Law
Democracy
Liberty
Respect
ATTENDANCE SUPERSTARS FOR LAST WEEK
Key Stage 2 Winners
Year 6 McKellen- 99.6%
Key Stage One Winners
Year 2 Ali- 96%
Lower Key Stage Two winners
Year 3/ 4 Crompton 94%