KS1 Blackpool Zoo trip 19th June. We are so excited !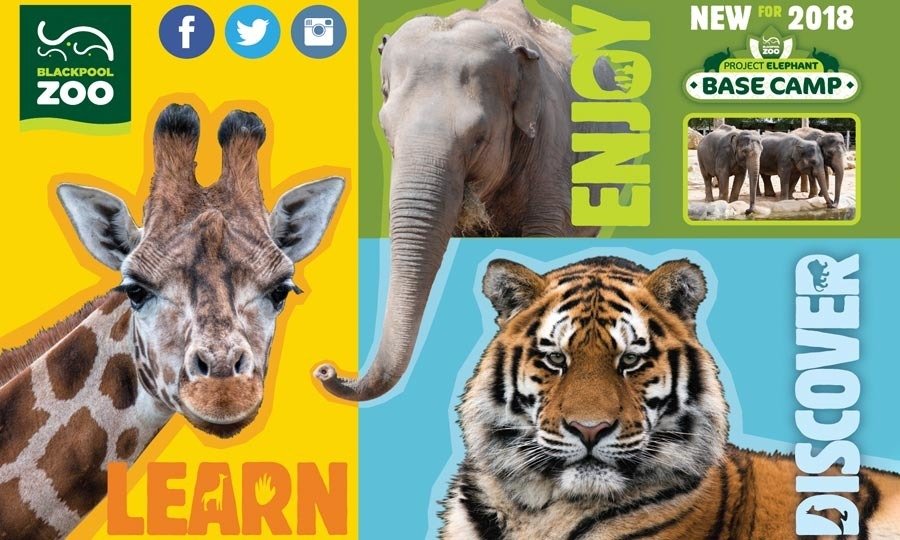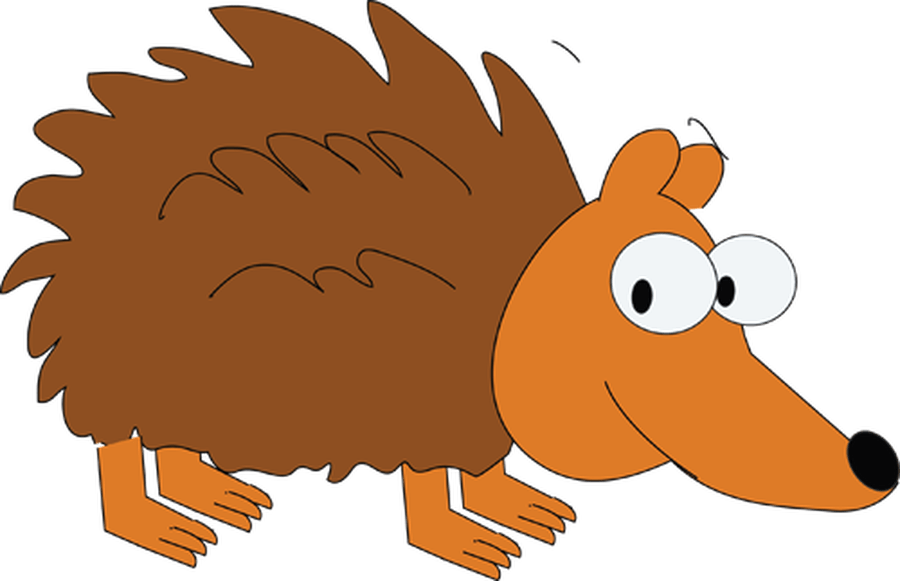 We are now on Twitter!!!!!! Please follow us to keep up to date with all our exciting news. @Haslamparkprim1
Hedgehogs Class 2018-2019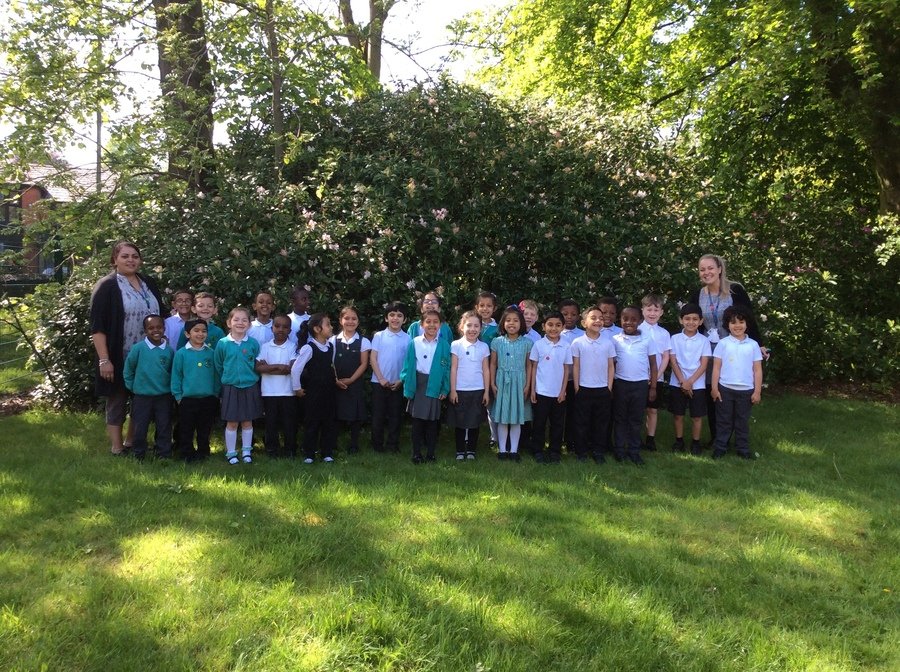 HEDGEHOGS
We are the Hedgehogs class and we love to explore,learn and grow! Our teacher is Mrs Newton and we love to have lots of fun with our learning. If Mrs Newton could describe us in three words she would say we are friendly, thoughtful and energetic. We love playing with our friends, sharing our news and learning new things everyday! Mrs Newton enjoys sharing her weekend news with us too! She loves going on long walks with her family and eating HUGE chocolate ice-creams! But shhhh she is also on the healthy schools team :)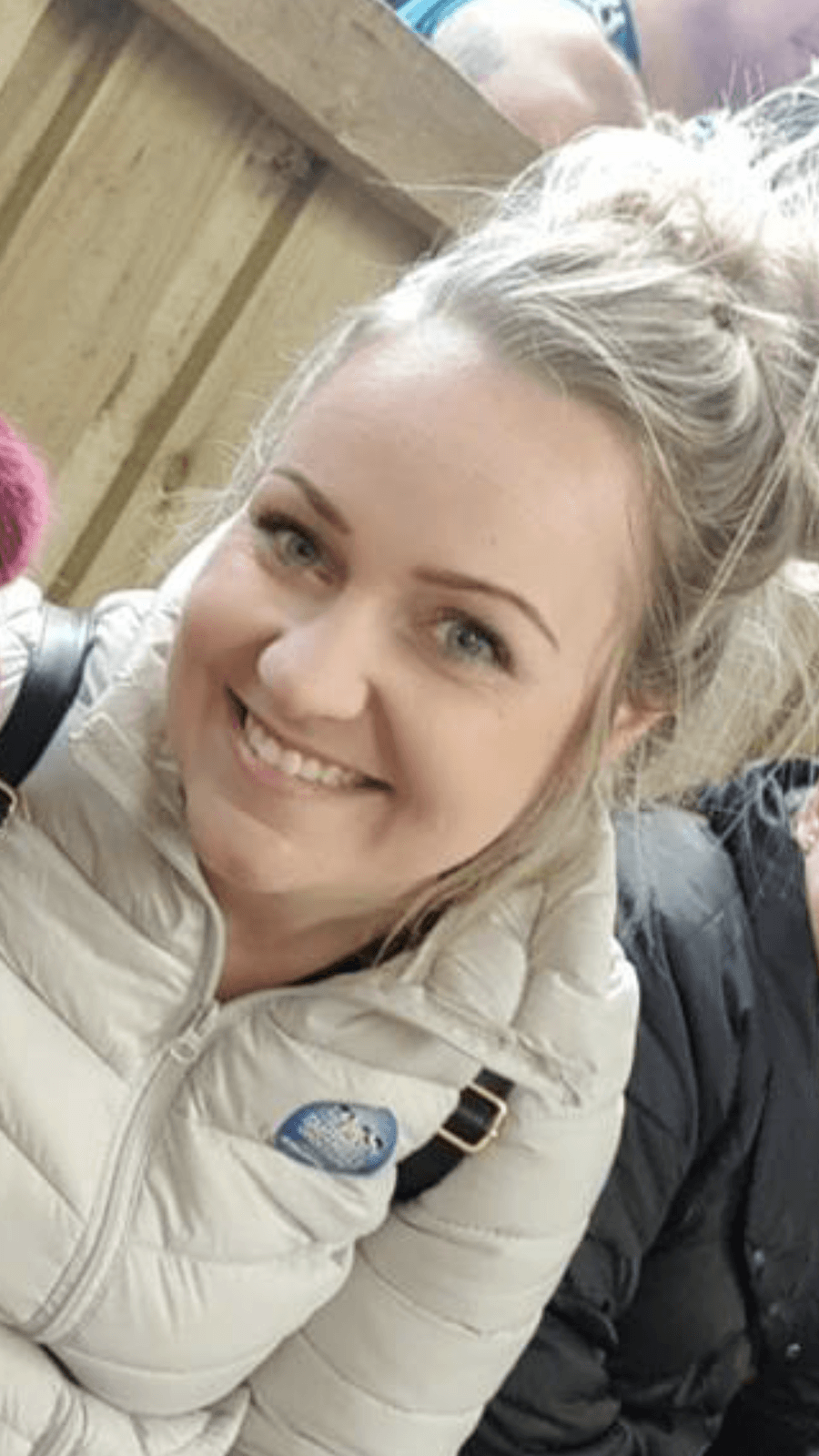 Our topic for the half term has been 'Enchanted Forests.' In Geography we have learnt about our school grounds and made fantastic maps with keys. Did you know Haslam Park has a pond? Did you know Haslam Park has a sensory garden? We loved exploring to see what we could find.
Look at this fantastic map of our grounds. I'm sure Mr Patel will be asking for a copy soon.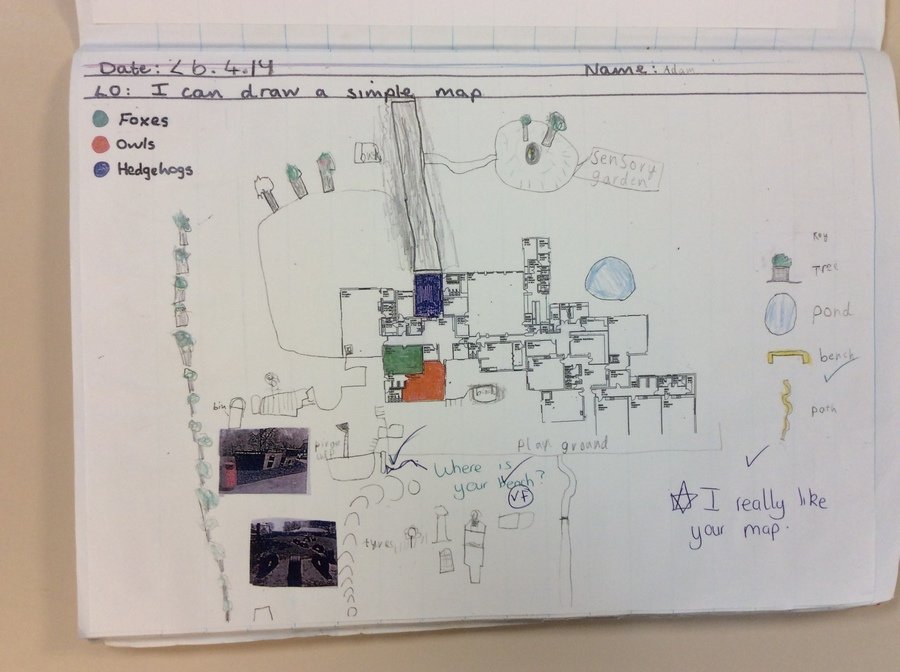 English
We have read the book 'Bog Baby' and even designed our own! We wrote book reviews, described the forest and we eventually wrote our own stories. But on Tuesday 7th May Bog Baby went missing! We made some great posters and luckily for us we found him hiding in Mrs Roughley's office. Mrs Newton was very impressed with our similes. Here are some examples .......
He is as blue as blue tack!
He is as round as a roundabout.
He is as soft as a cushion.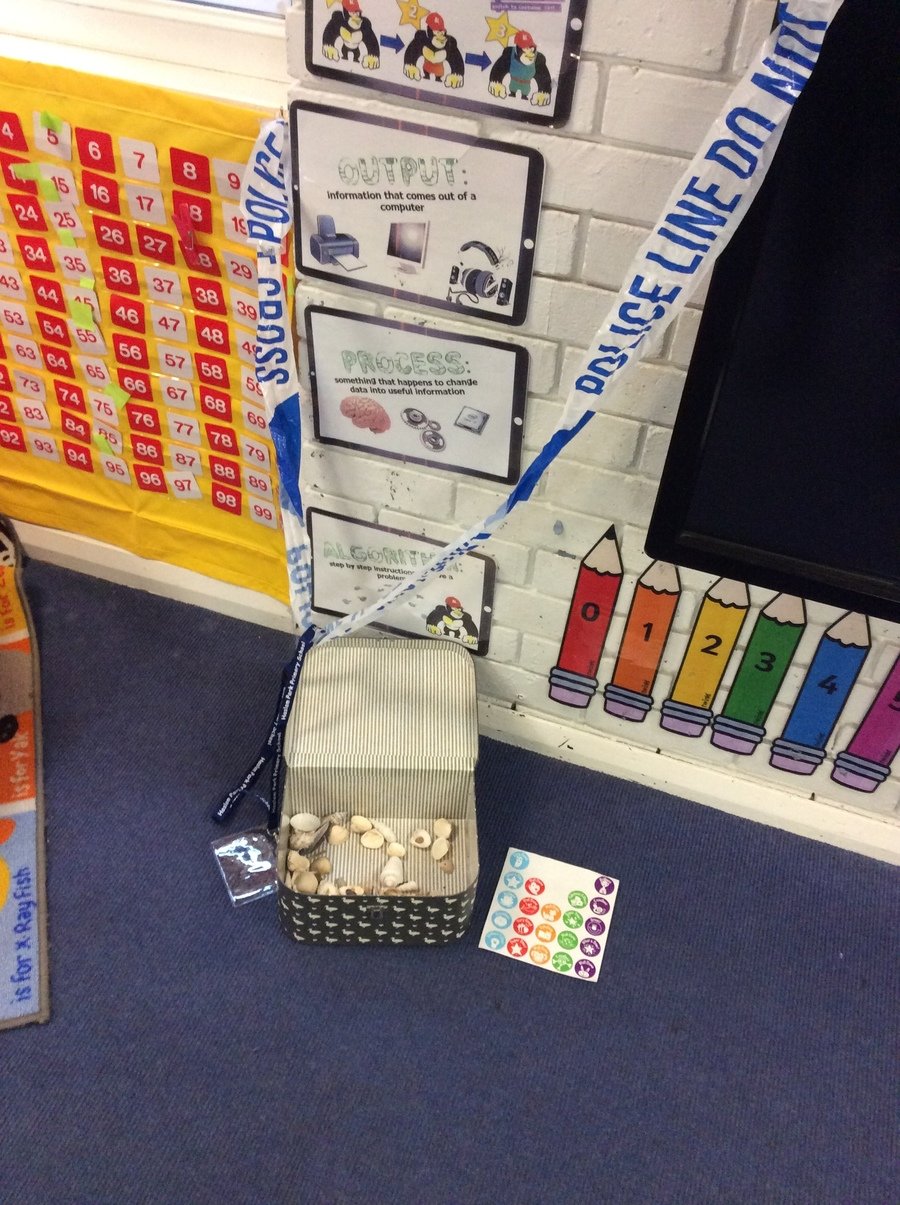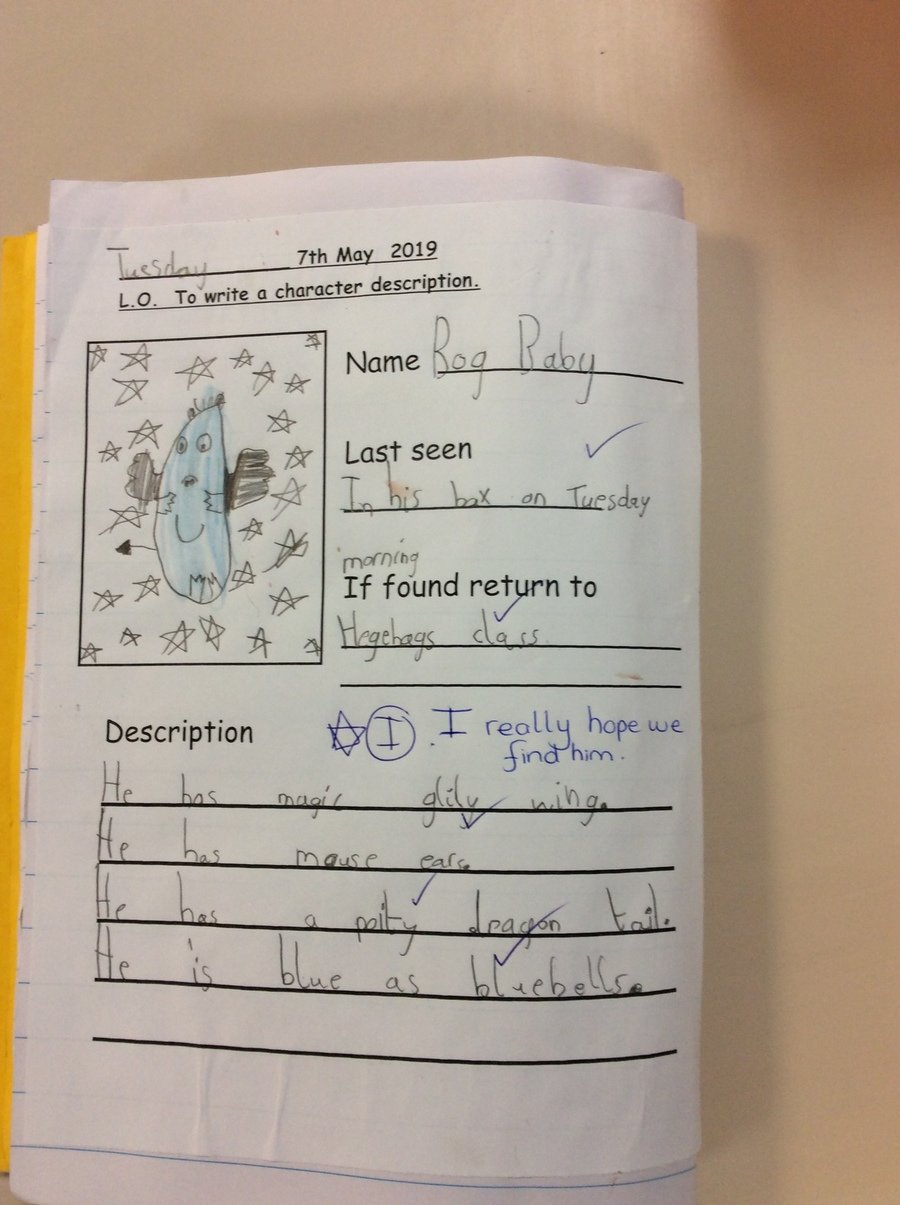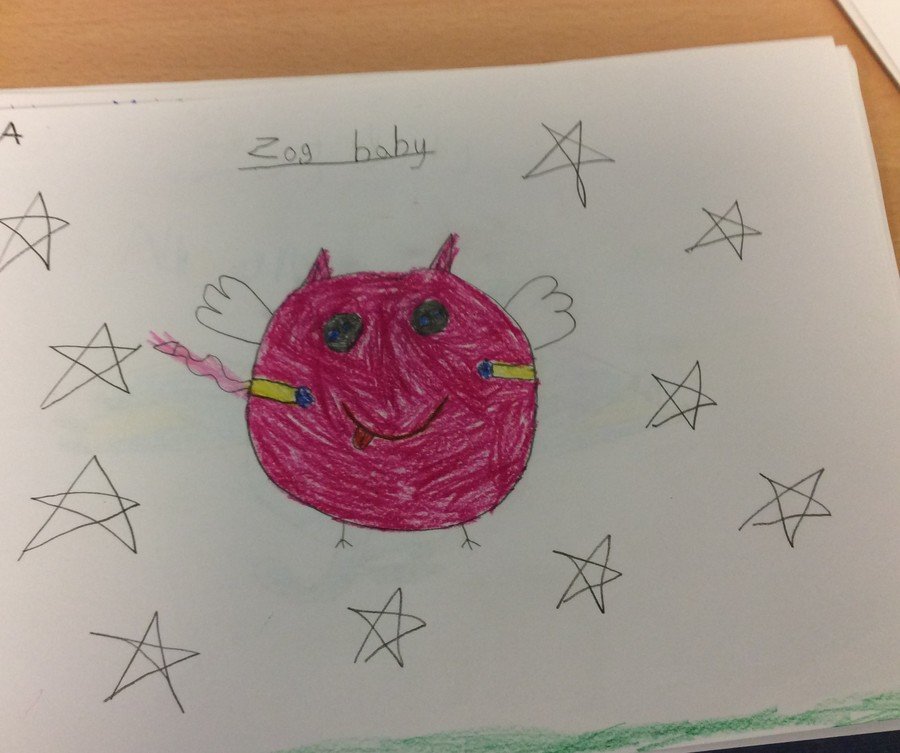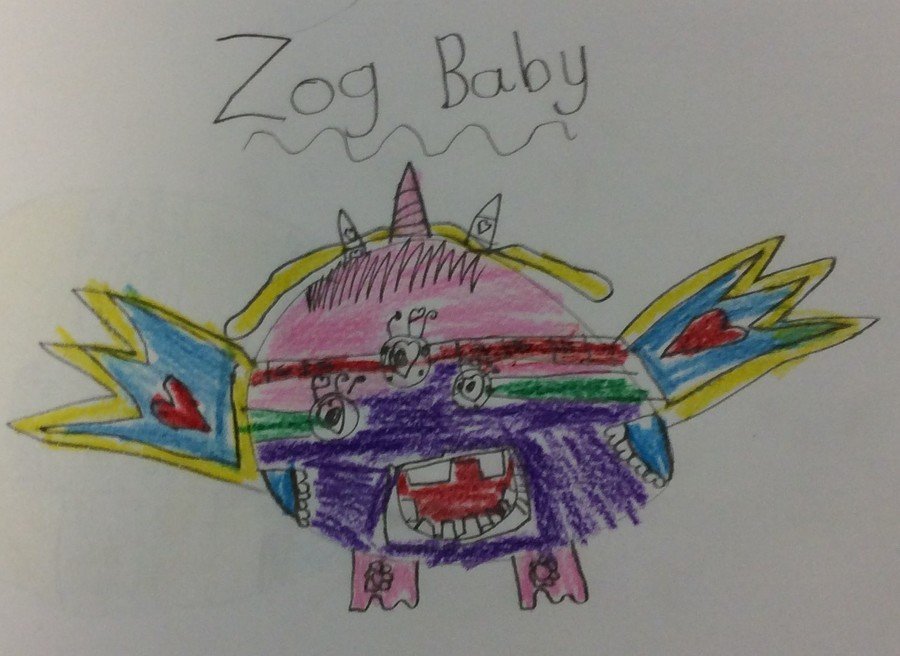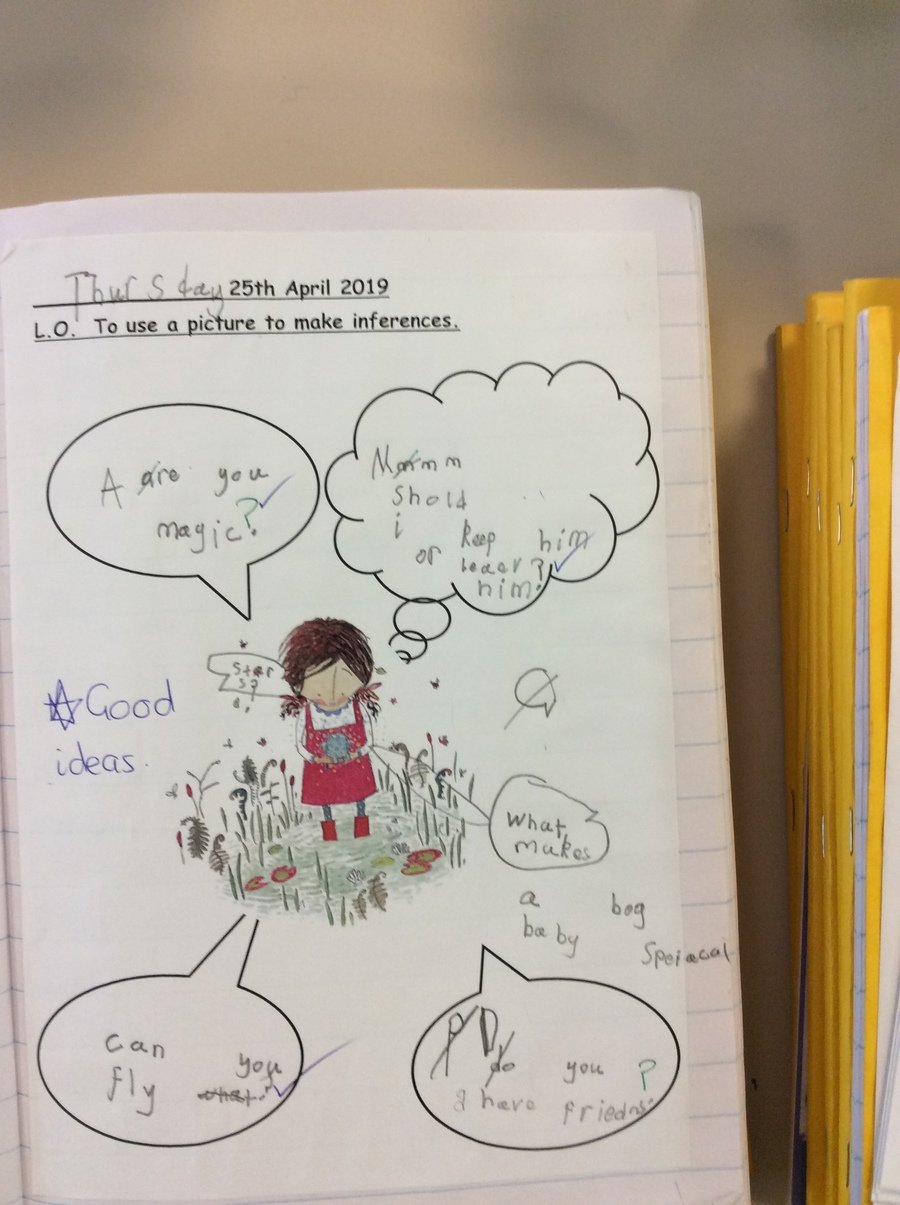 Maths
We have been practising counting in 2s,5s and 10s. We have been sharing and making arrays to make equal groups. We are still practising counting to 100. Below is a great song that we all love to sing in our beautiful voices. We have been VERY lucky and in one maths lesson we got to share using strawberry laces but shhhhhhhhhh don't tell Mrs Haslam!!
A game we have enjoyed playing is caterpillar sequencing on 'Topmarks.' It helps us to count backwards from 100.
https://www.topmarks.co.uk/ordering-and-sequencing/caterpillar-ordering
We have also enjoyed practising doubling using playdough, sweets and biscuits. Below is a link to a website we have enjoyed playing.
Double 1 is 2 tap them on your shoe.
Double 2 is 4 knock on the door.
Double 3 is 6 do some finger flicks.
Double 4 is 8 hold your arms up straight.
Double 5 is 10 HIDE THEM IN THE DEN!!
https://mathsframe.co.uk/en/resources/resource/306/Maths-Fishing-Multiplication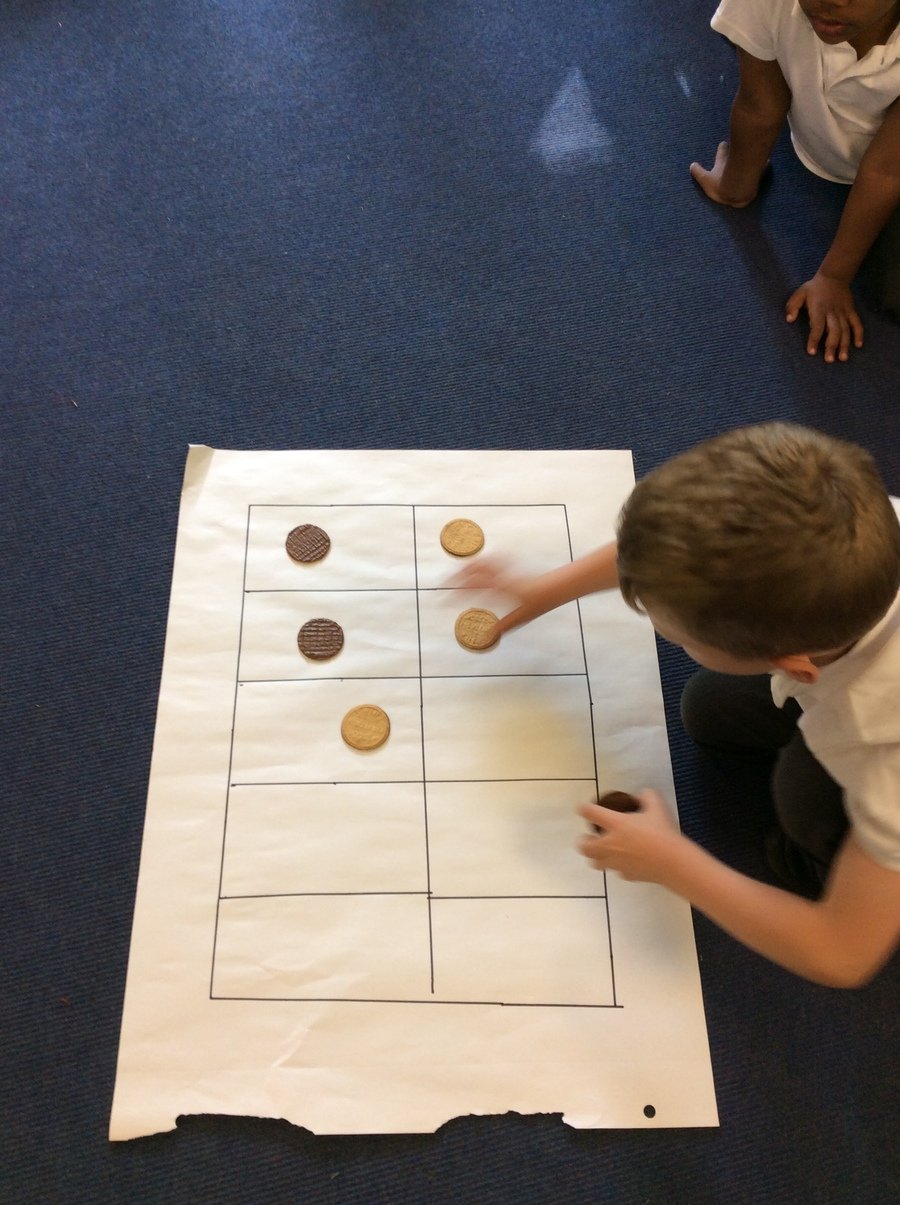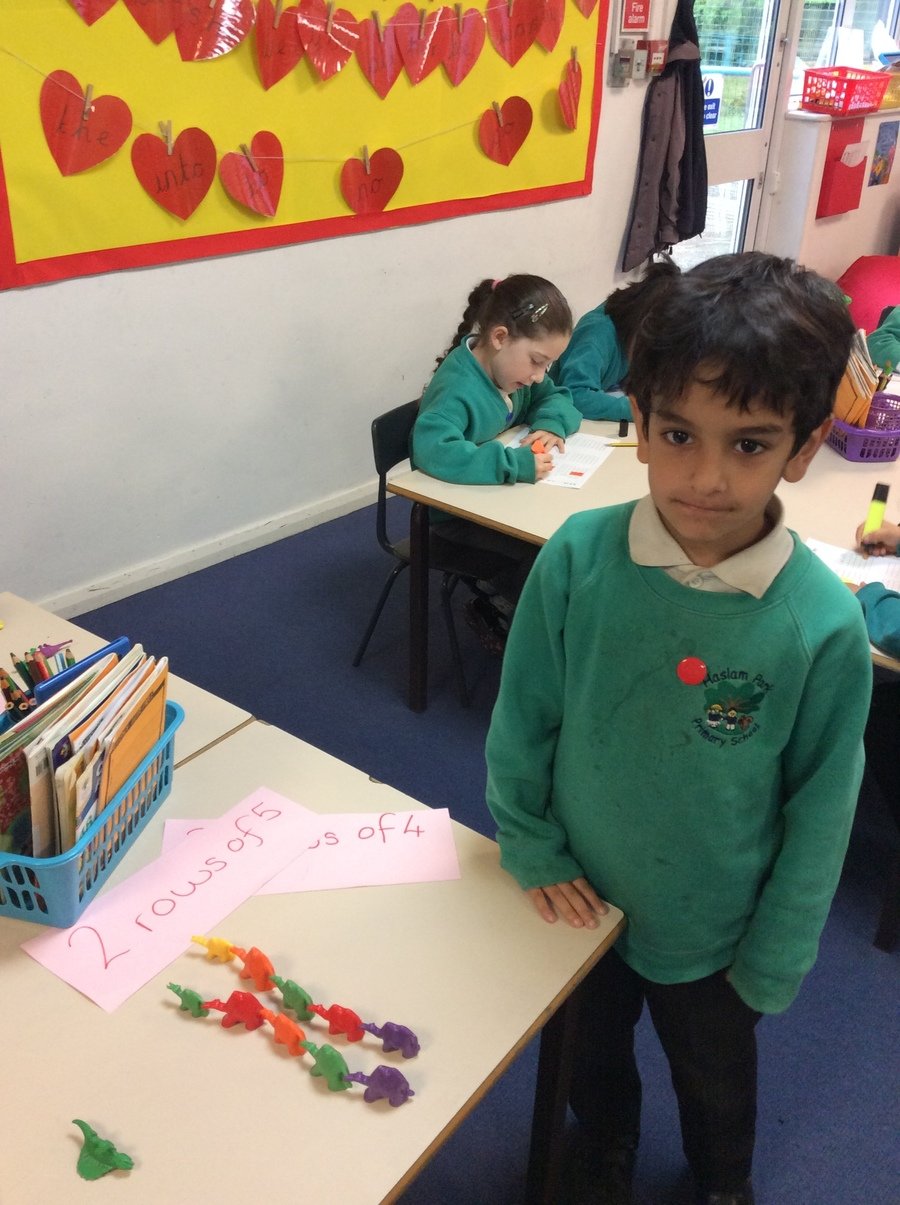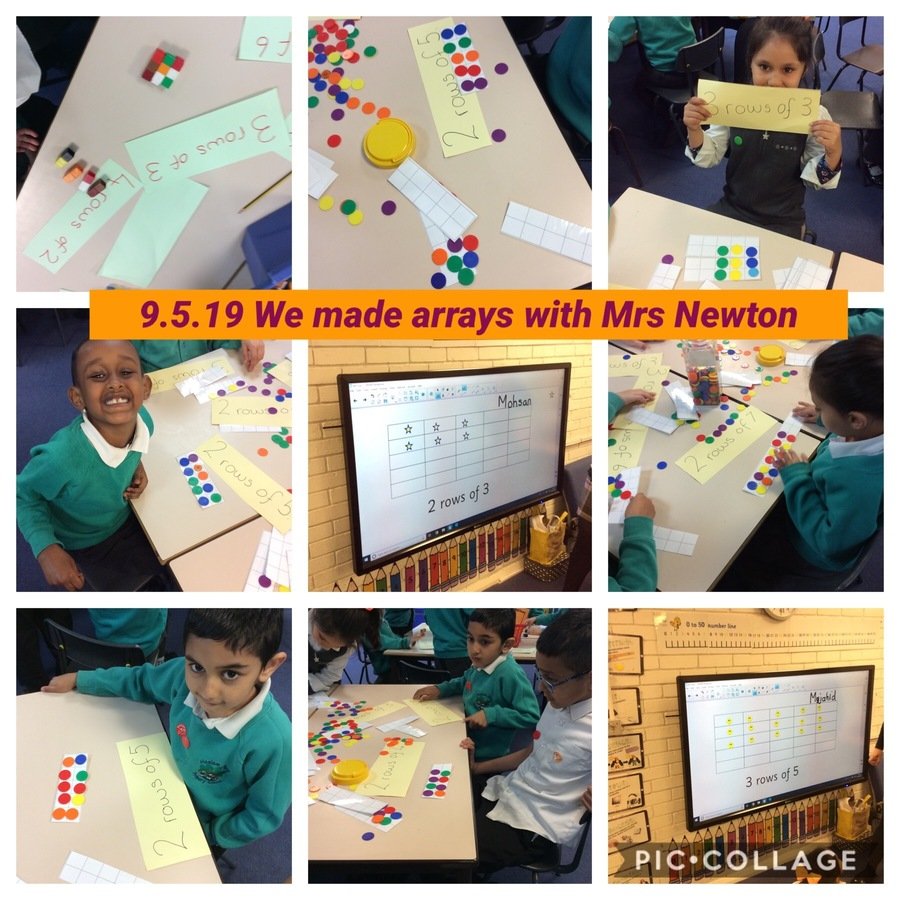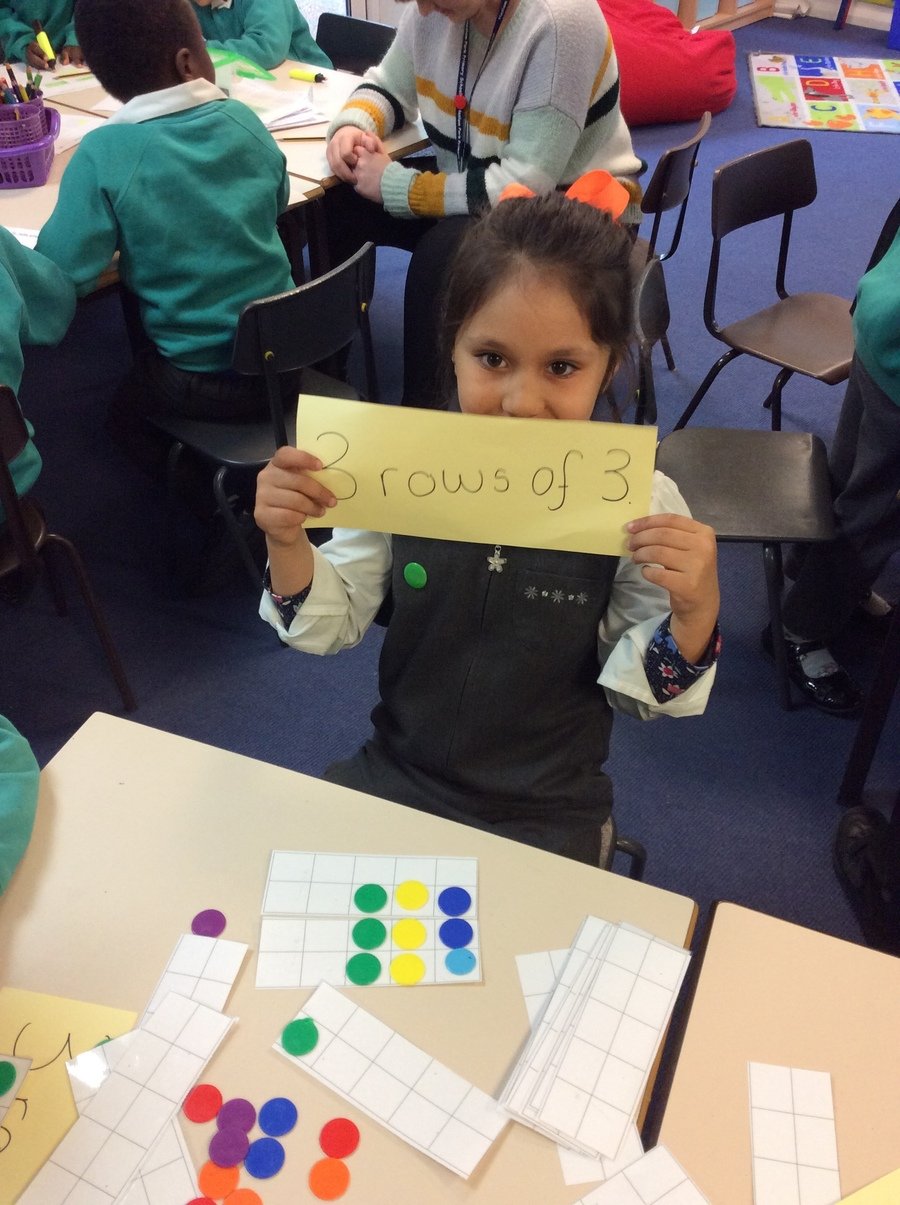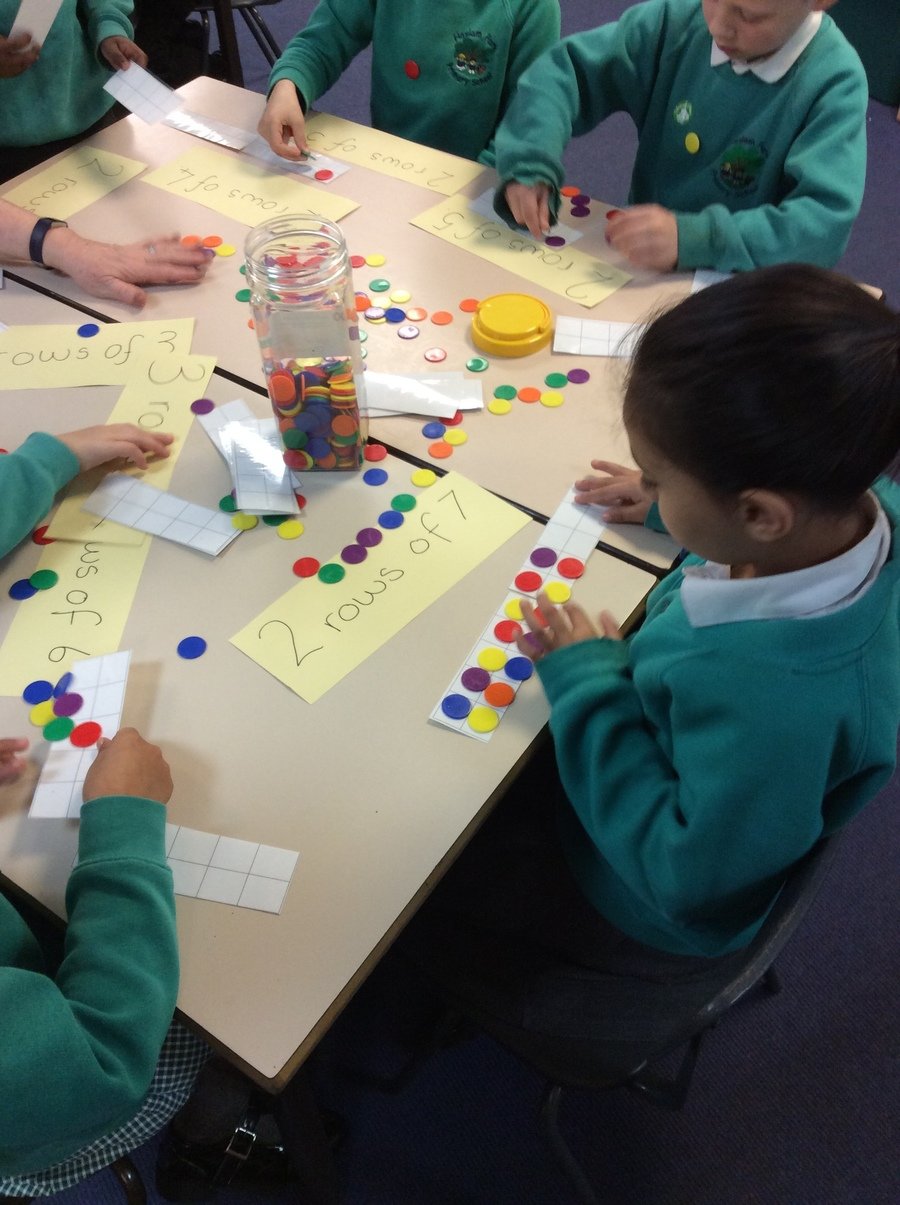 Phonics
We have found a new website that we love! It is called 'Teach your monster to read.' This website is free (on a laptop,desktop) and is lots of fun. Click here to see what all the fun is about!
https://www.teachyourmonstertoread.com/
More games we love to play can be found at .......https://www.phonicsplay.co.uk/
Tricky words are so important in Year 1 and 2 as they are words we cannot sound out with our 'robot arms.' Take a look at our tricky word display.
Known to Hedgehogs as 'off by heart words.'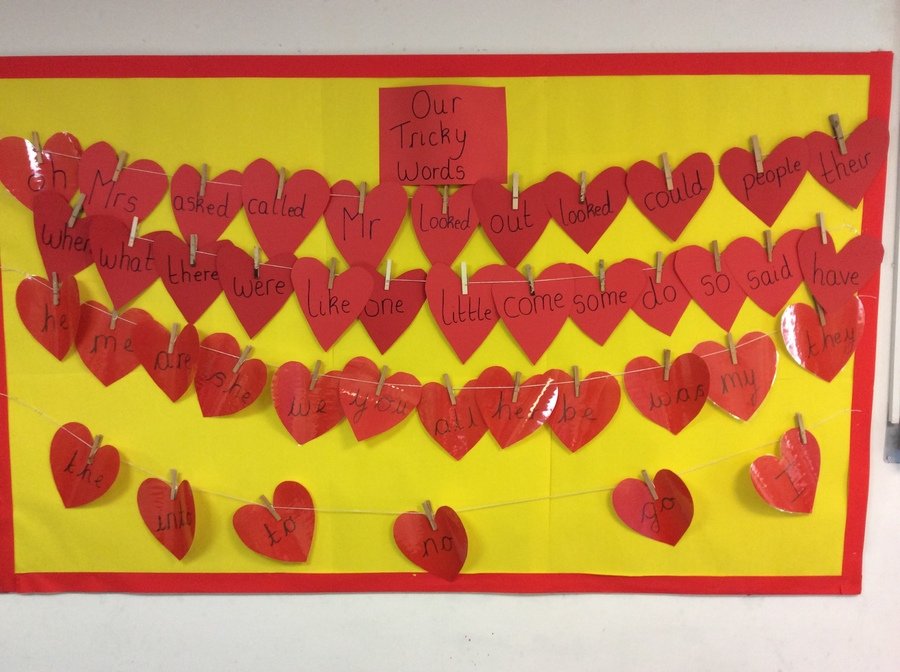 ICT
As part of our topic work we have been exploring the Woodland Trust website. We found out the names of trees,plants and animals and learnt all about the importance of trees. We used the iPads to take photographs to show the trees some love! We are so lucky to have such a beautiful school. #Showthelove #Welovetrees #Hedgehogs.
Here is a video explaining why we love our trees at Haslam Park so much.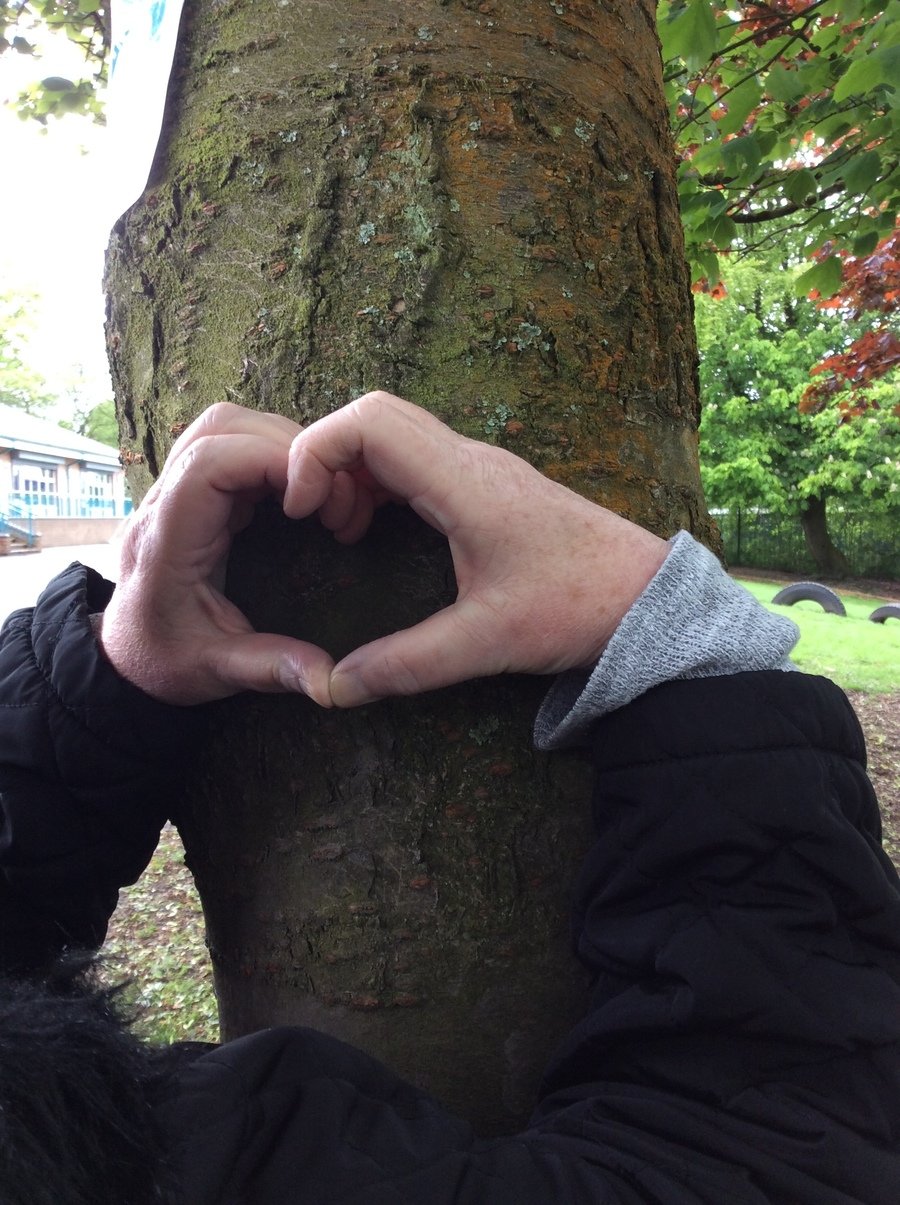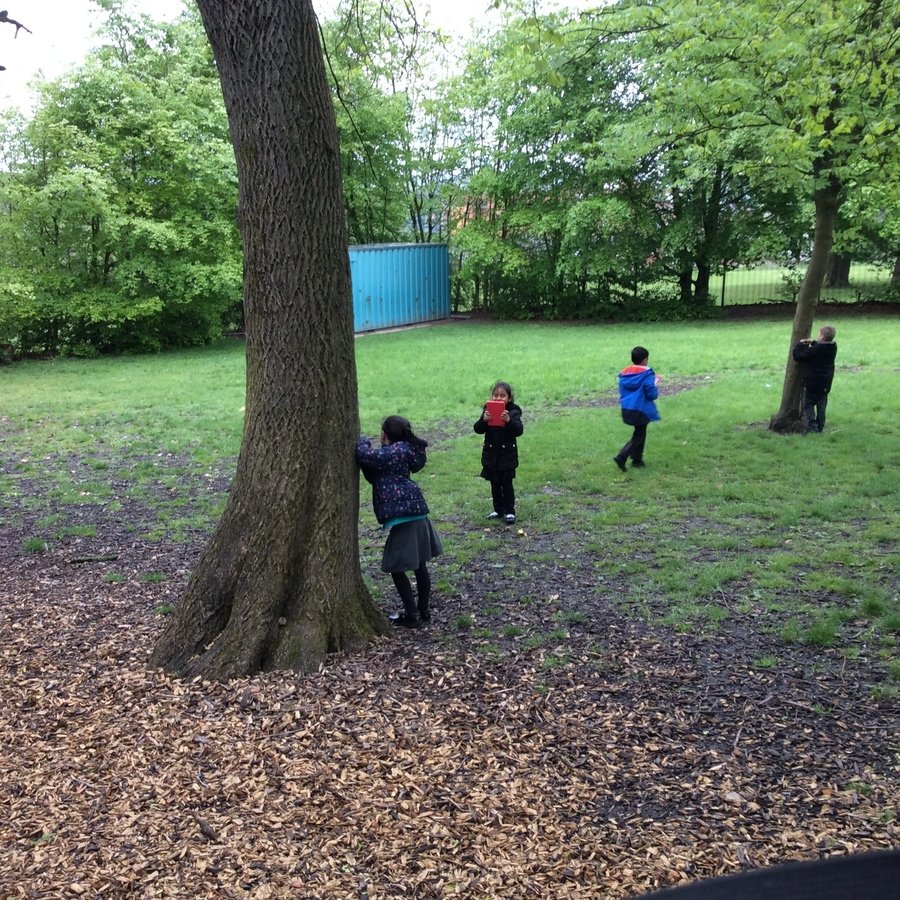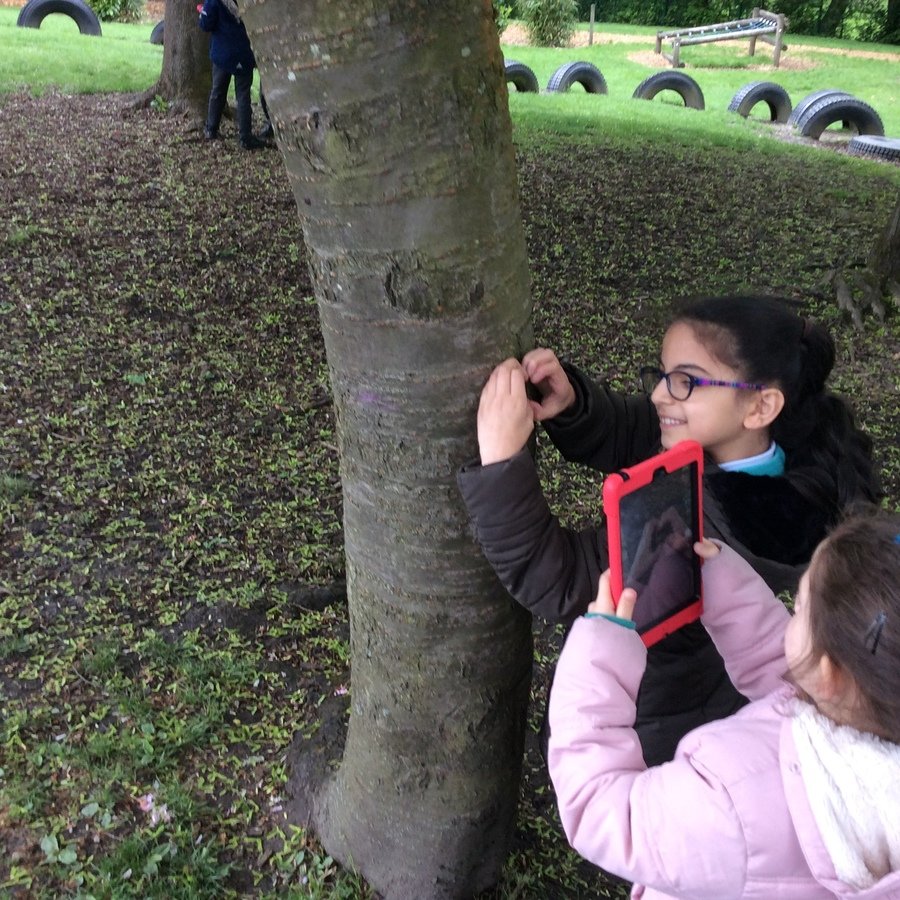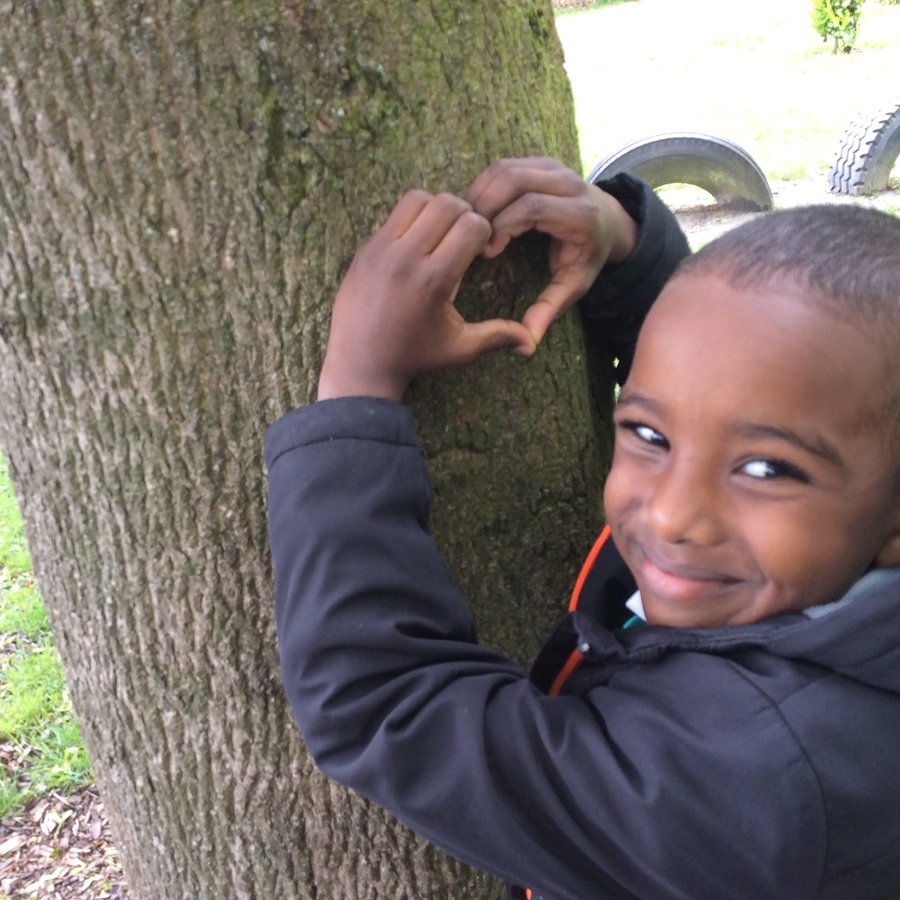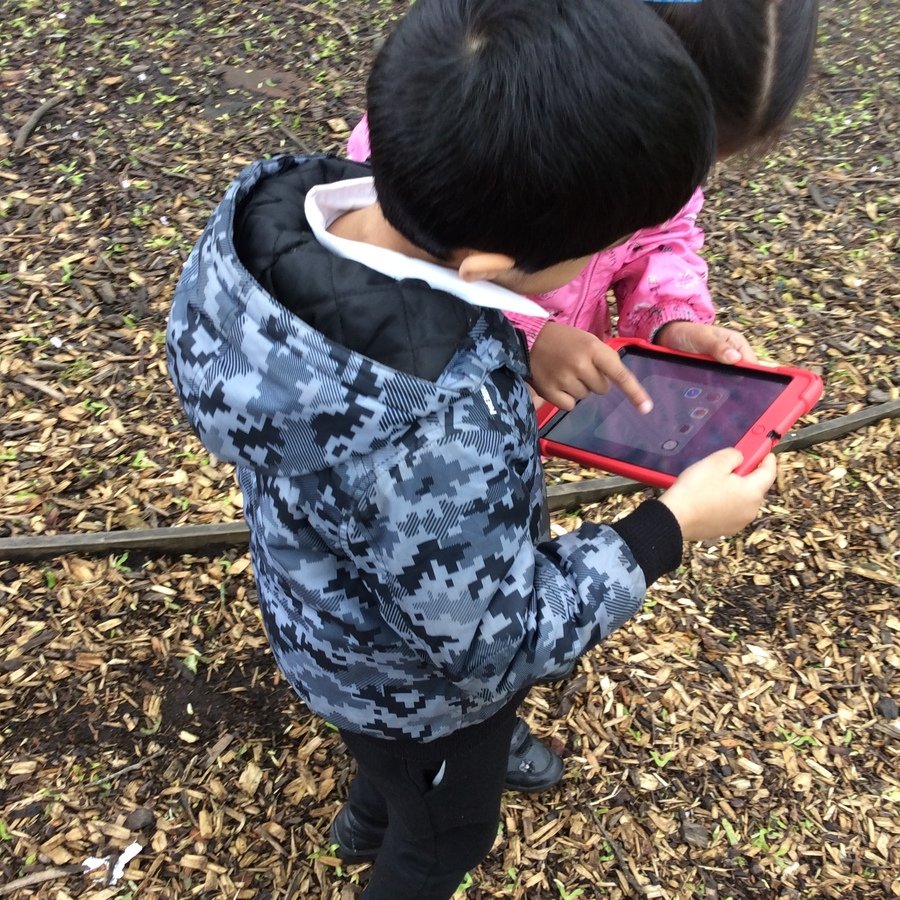 We also designed our own gardens using Purple Mash. Mrs Newton was BLOWN away with our creativity and loved how well we worked together.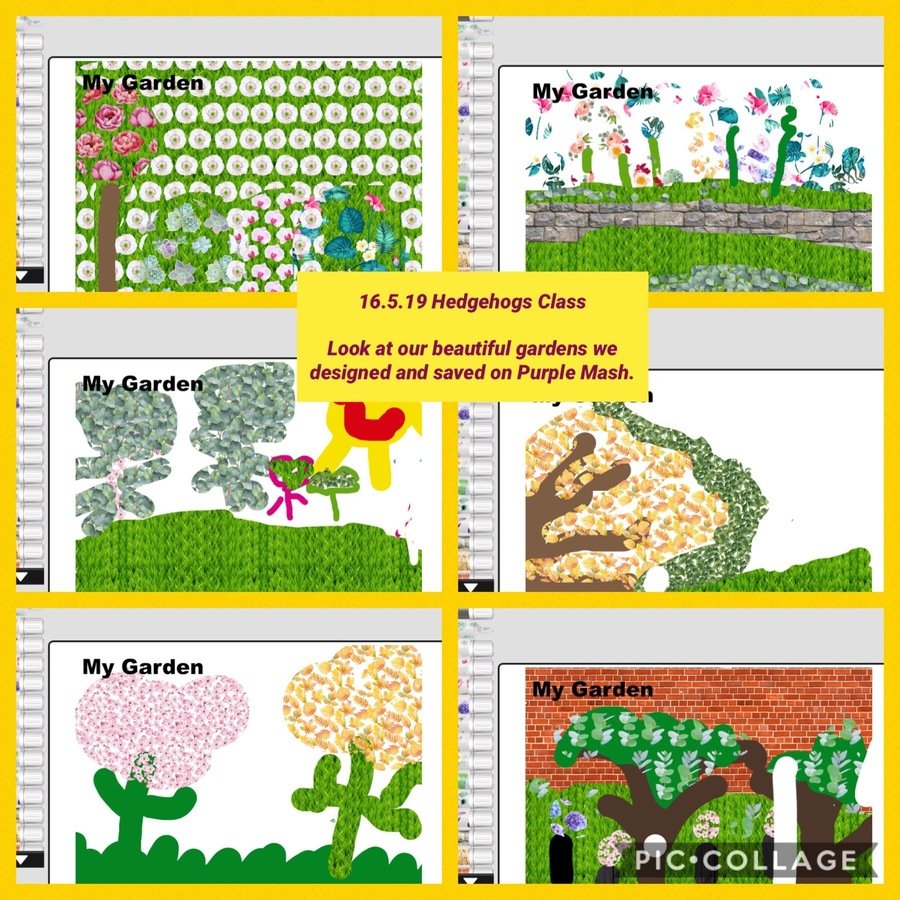 Art/DT
We went on an exciting walk around the school and found some lovely wild flowers. Here are some pictures we drew. We used a variety of media and materials to draw with. Our favourite flower to draw was a rose. It was a lovely ruby red colour. We took our time and made sure we added lots of detail to every flower.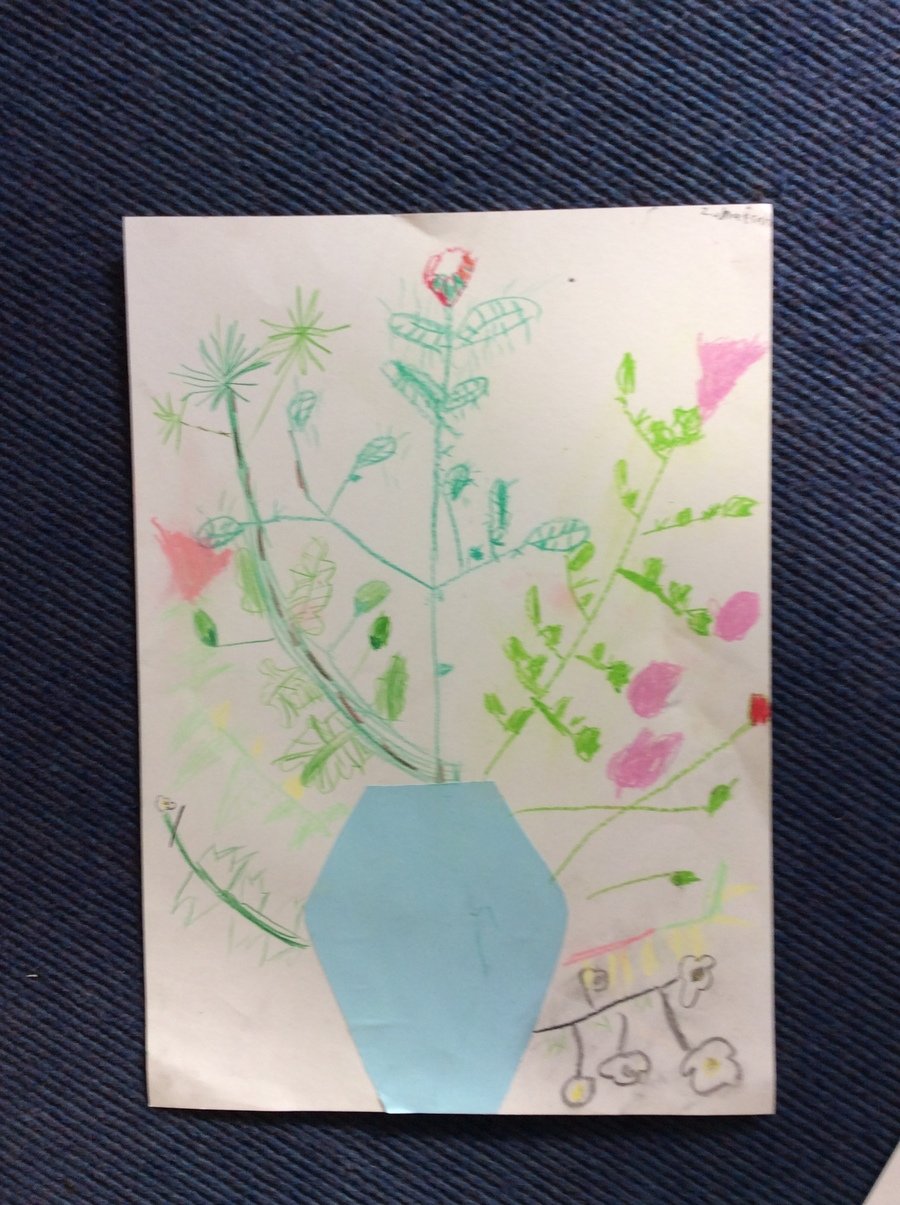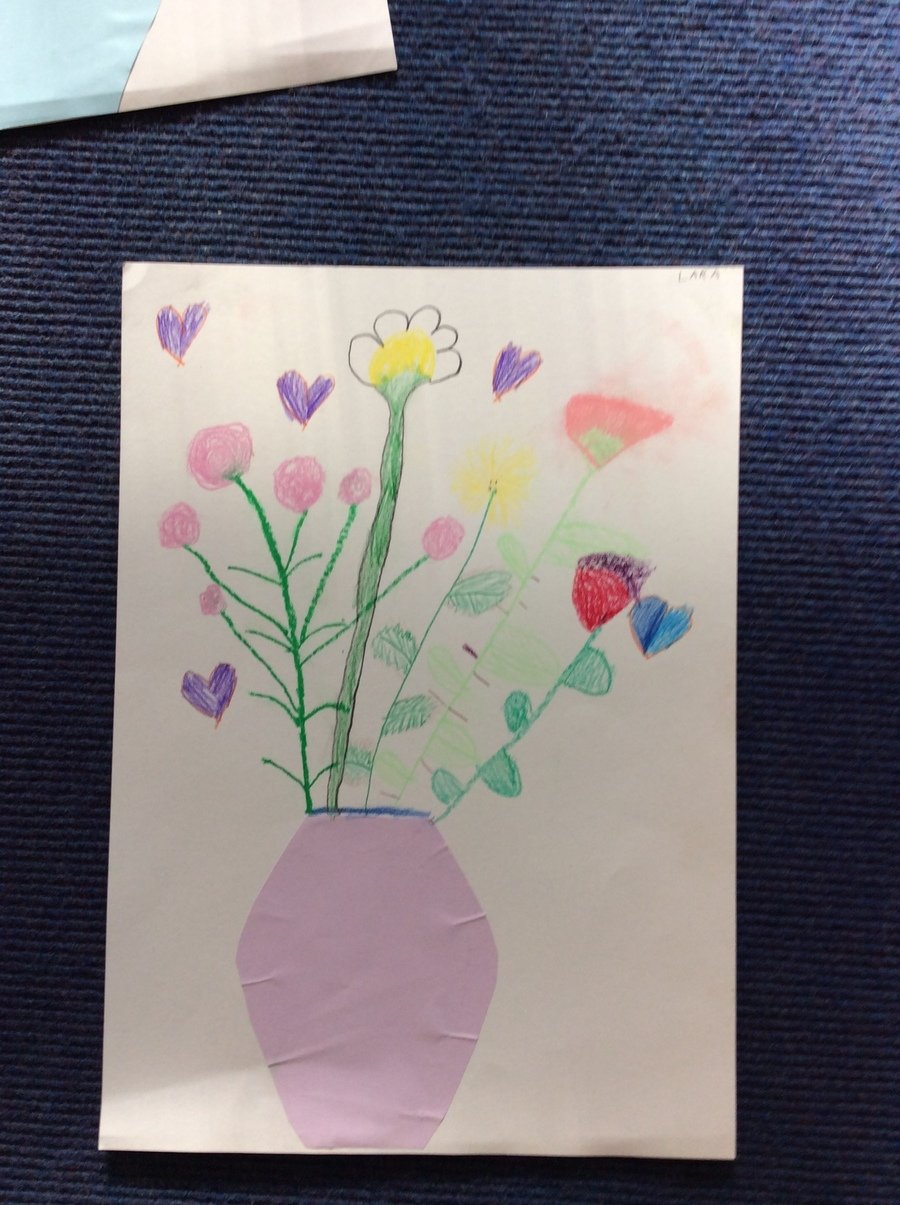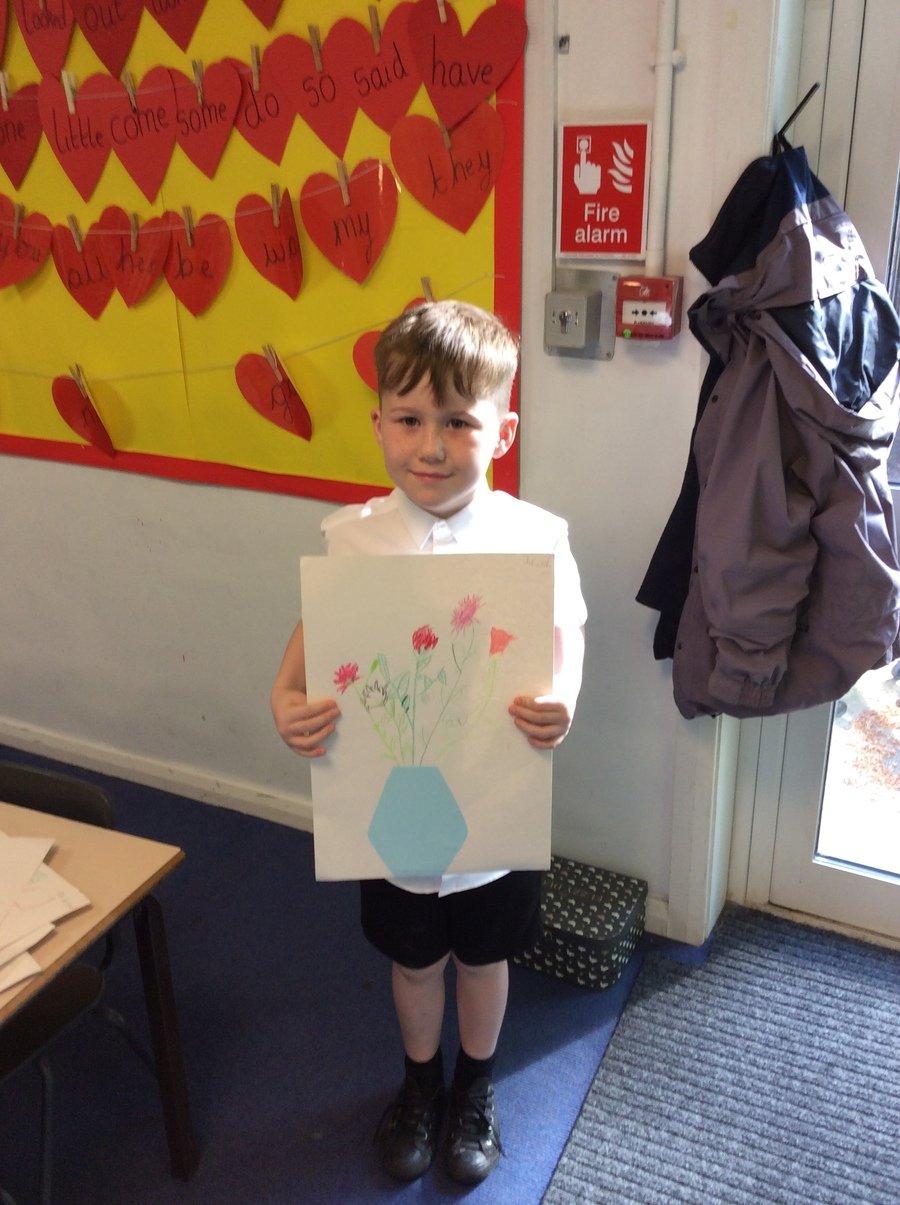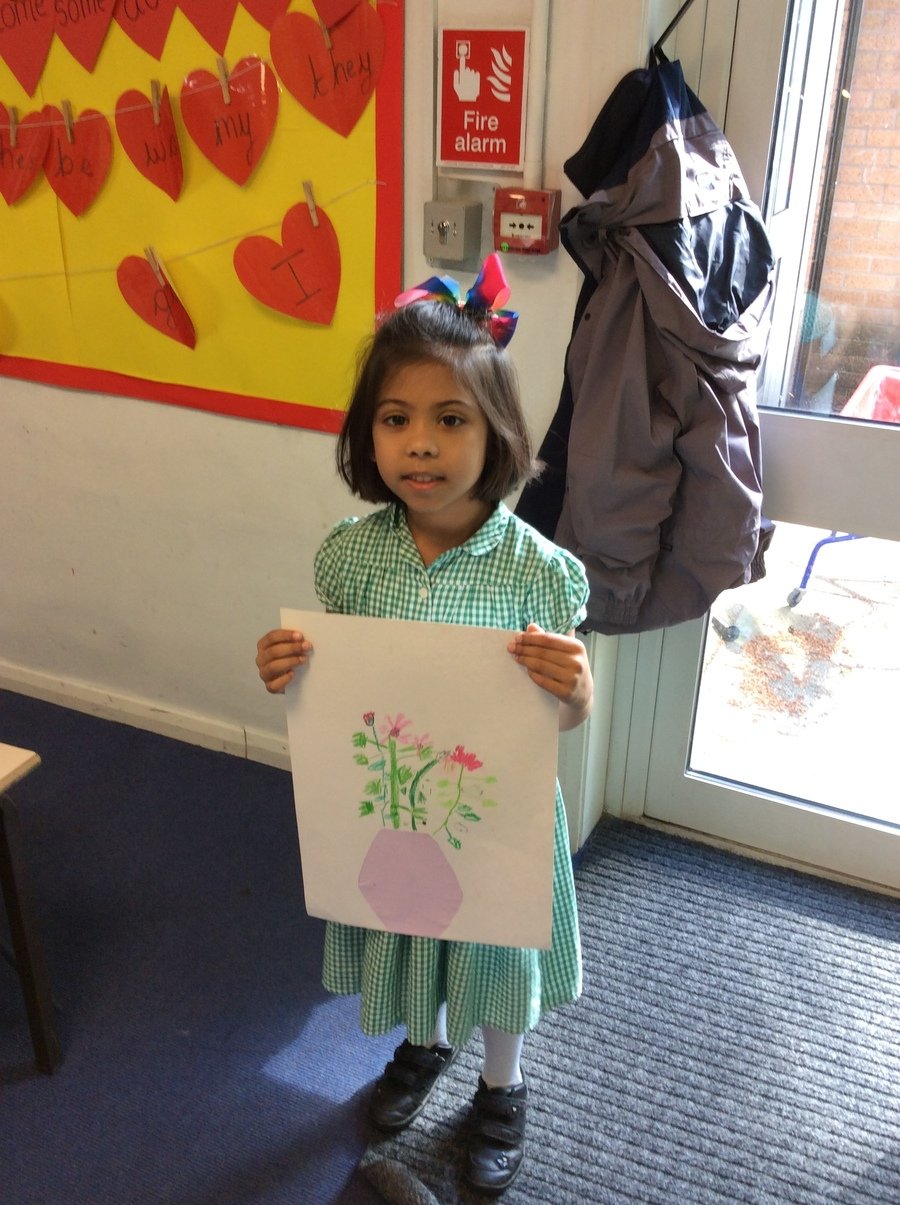 Holiday Homework
Well done to everybody who took part in our amazing holiday homework challenge to make,design or draw a garden.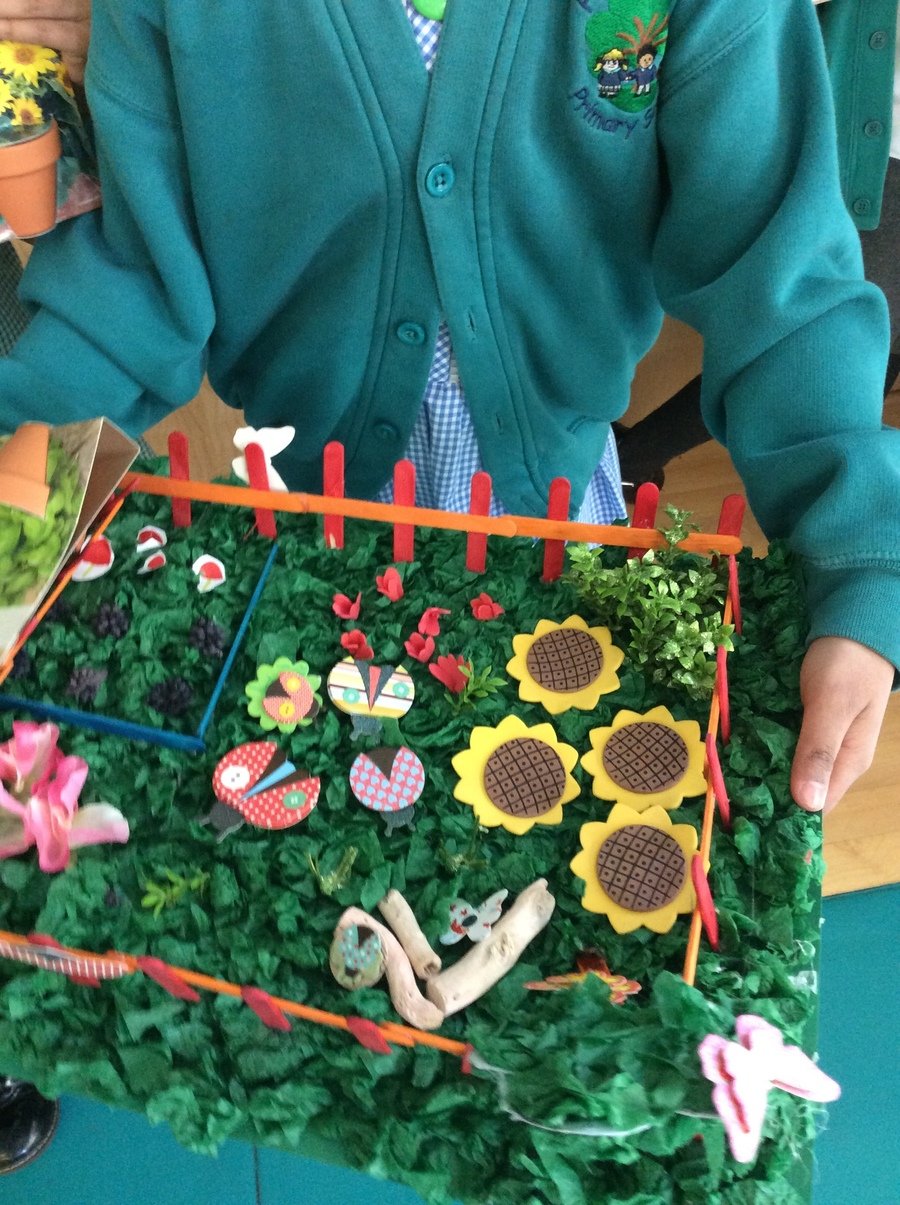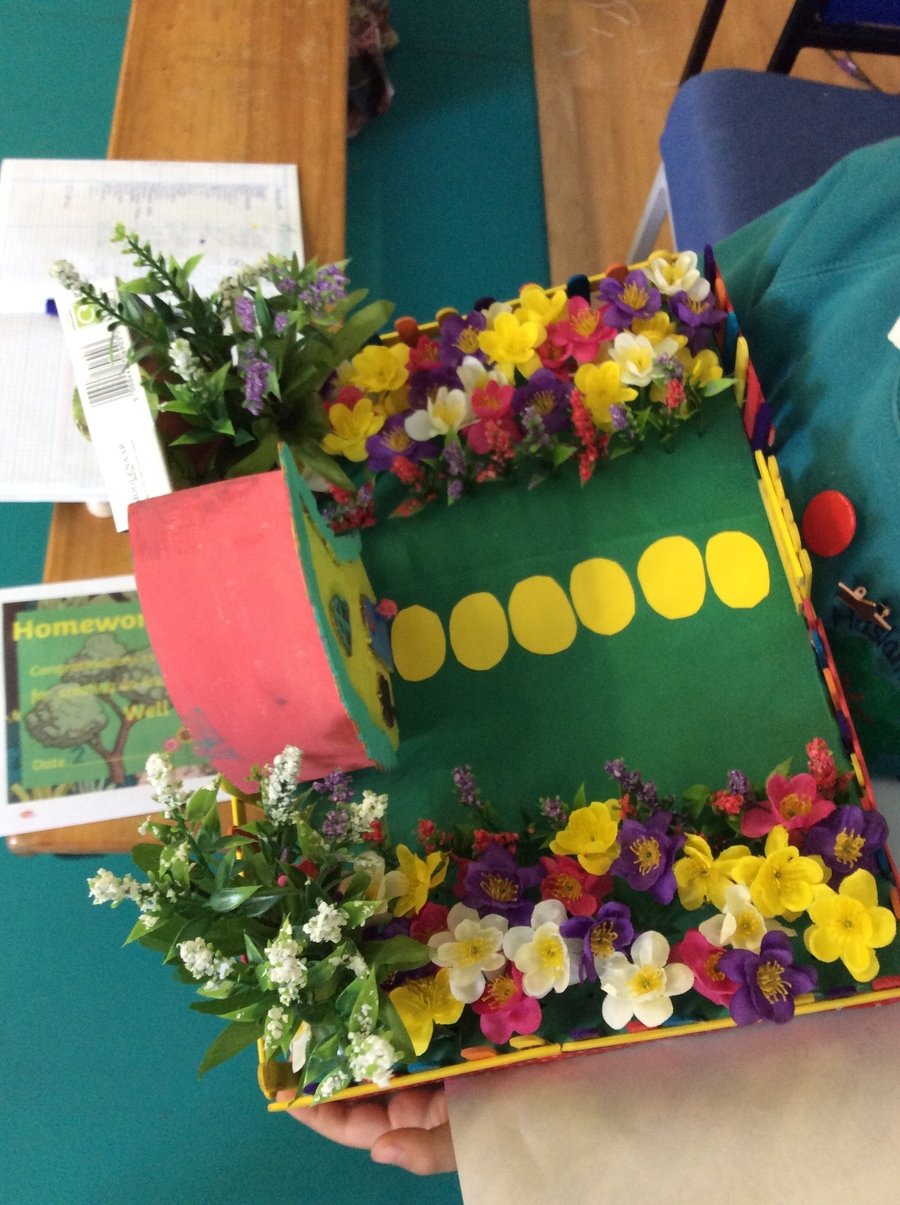 Reading
Please remember to read with us a minimum of three times per week. Mrs Newton loves to read how well we are doing at home.
READER OF THE TERM ..........
Mujahid and Lara!! Well done guys.
Certificates 5.7.19
Work of the week = Lara for super Art work.
Reader of the week = Asma for reading at home and getting her planner signed.
Homework - please complete one English and one Maths per week. Homework is due in on Wednesdays and will go back out on Fridays.