Reading questionnaire- please click on the following link to fill this questionnaire out when your teachers asks you to.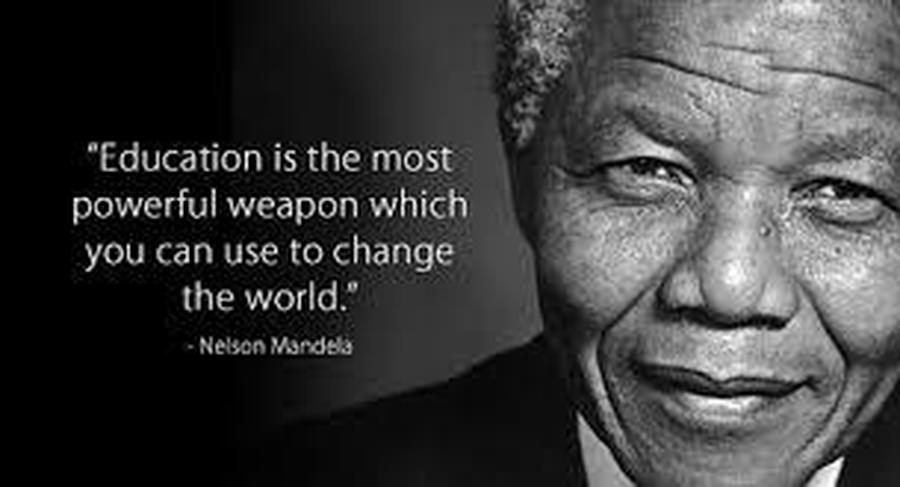 Welcome to Mandela Class webpage!
We are a class of year 6 superstars, each with our own unique talents and skills. We LOVE to play football, read class novels and learn about world history. This year, we are looking forward to being role models for the younger children and having the absolute BEST time in year 6.
Our grown ups are: Mrs Griffin, Miss Quinn and Mrs Patel.
Information about our class namesake, Nelson Mandela:
Who was Nelson Mandela?
Full name: Nelson Rolihlahla Mandela
Born: 18 July 1918
Hometown: Mvezo, South Africa
Occupation: President of South Africa and civil rights activist
Died: 5 December 2013
Best known for: Becoming the first black President of South Africa and a civil rights hero
Also known as: Madiba
Source: natgeokids.com
Check out this fantastic webpage, full of information about Nelson Mandela:
https://www.natgeokids.com/uk/discover/history/general-history/nelson-mandela/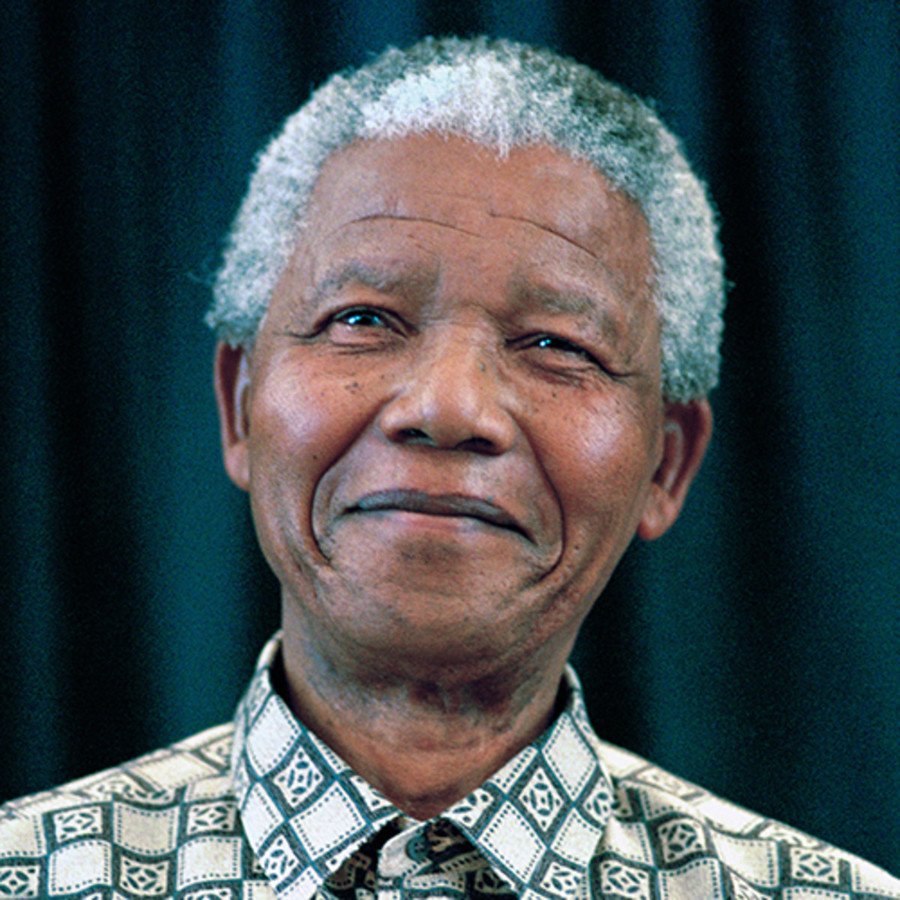 Our reading journey so far this year :
As a class, we absolutely LOVE being introduced to a new book, and despite the nature of this academic year, we are WHIZZING through books at the speed of light. Here is a photo of the books we have read so far. Watch this space for even more books being added to our 'reading journey washing line!'
We pride ourselves on the books we choose to read. We read books from authors of all backgrounds, religions and ethnicities...it is SO important that we not only read and learn about the perspectives of others, but also that we read books that represent who WE are.
If you would like to learn more about some of the books we have read so far, follow the links below:
Ghost Boys and a video from the author about the VERY important message behind the text.
Summer Term
Well here we are at the Summer term! Can you believe it? Here is a summary of what the children can expect to learn about, read and enjoy this term:
English: 'The Mozart Question' by Michael Morpurgo and biography writing.
Reading text: 'Rose Blanche'
Maths: Geometry, shape, space and measure.
Science: Light and how we see.
History: World War 2 and The Blitz
PE: We are lucky to have 'The Manchester United Foundation' in year 6 teaching us about football and the skills involved.
Jigsaw: Healthy Me
RE: Judaism
27th May 2021- Remarkable Remote Learning:
Mandela have been working so hard while remote learning. We've been: building on our learning about angles; using passive voice in newspaper report writing and measuring shadows before writing amazing conclusions in science lessons.
The attendance has been absolutely amazing and I can't praise our pupils and families enough for their commitment to learning...even from home! Please take a look at our slideshow below:
20th May 2021 World War II learning:
We are really enjoying learning about WW2. We are following lines of enquiry, using a range of sources and answering key questions about the experiences of children, men and women during the war. While learning at home, Ayesha and Aaisha produced these amazing letters from the viewpoint of an evacuee child. What wonderful writing!!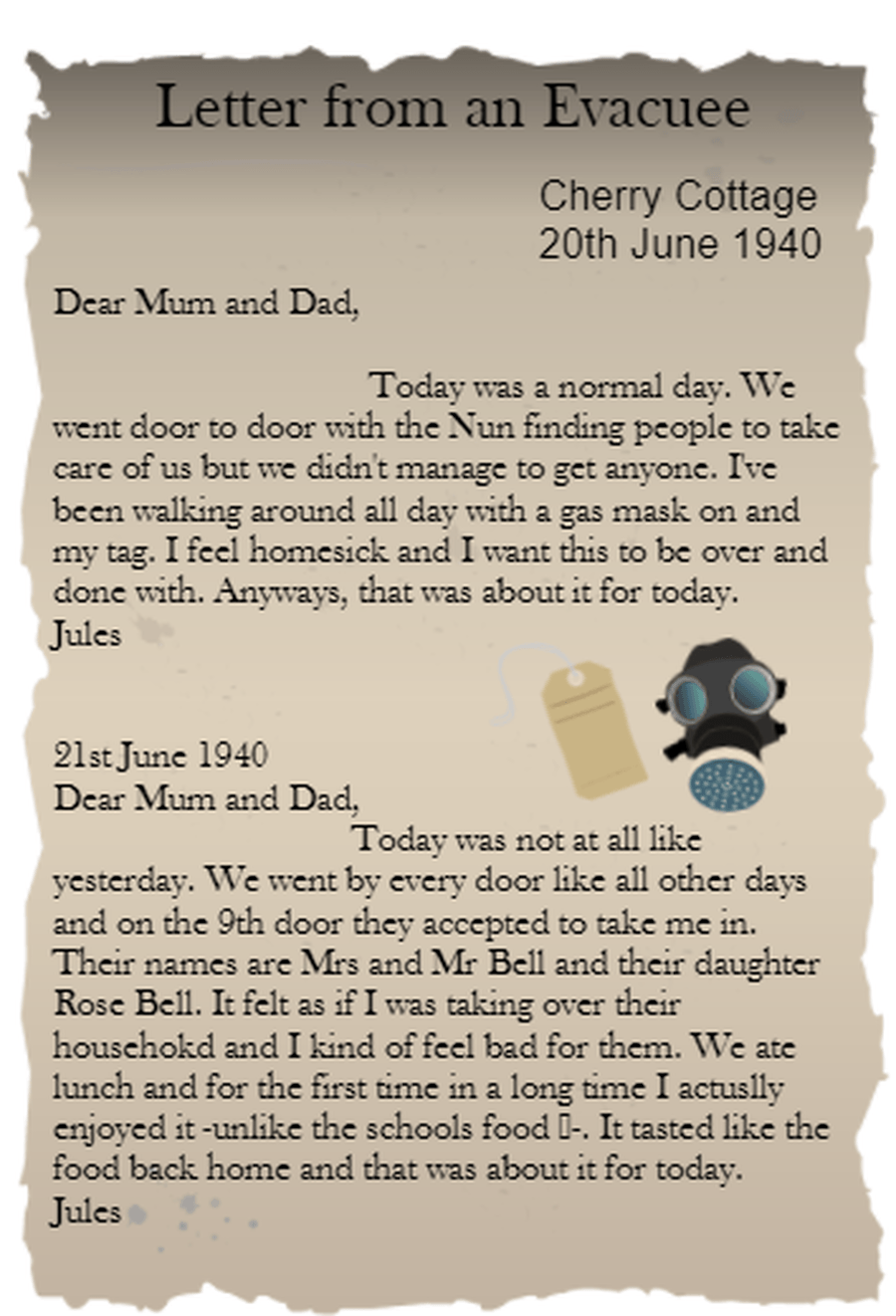 Outdoor Classroom Day
20th May 2021
At Haslam Park, we LOVE using our amazing grounds to enhance our learning. We are very lucky to have such a green environment!
Here we are building on our knowledge of products and factors using the orienteering control points around school. We were given control points to locate,and on the control points we could see a red number (the product). Before we could move on to the next control point, we had to identify a factor pair. We had a great time!
Monday March 29th.
Today, we read more of 'The Mozart Question' by Michael Morpurgo (who is fast becoming a favourite author of Mandela class!) and we tried our best to infer how Benjamin, Paolo and his parents might have been feeling at a certain point in the story. As you can see, we had lots of fun role-playing characters and acting out the role of Gino Levi, the barber!
Friday 23rd April
An AUTHOR ZOOM VISIT!
I mean, how lucky are we? We had a wonderful hour with Jen Carney, a brand new author who comes from Bolton- just like us! She read extracts from her new book, The Accidental Diary of B.U.G, and we got to join in with Jen's 'draw along' session and we even learned the 'proper' way to eat cream-filled biscuits. What a wonderful experience!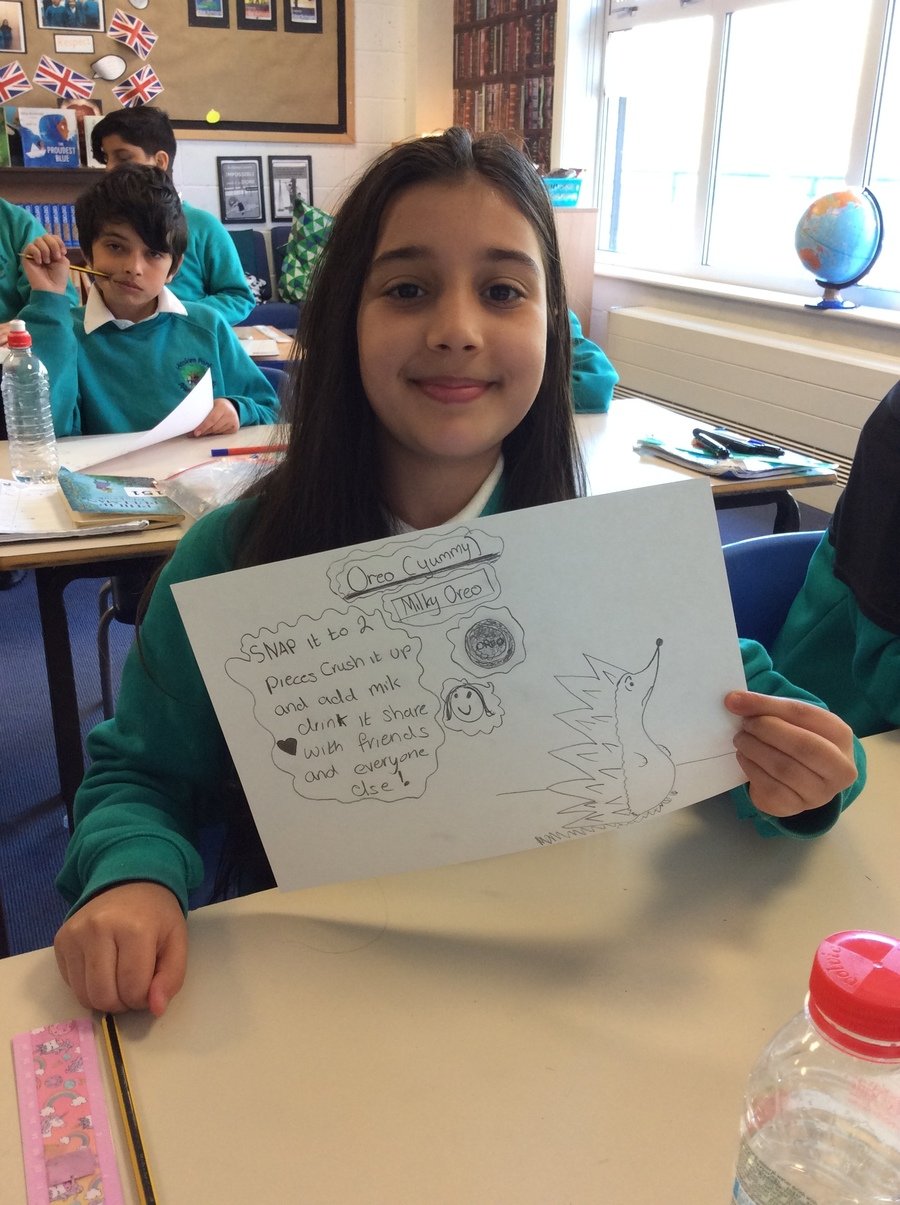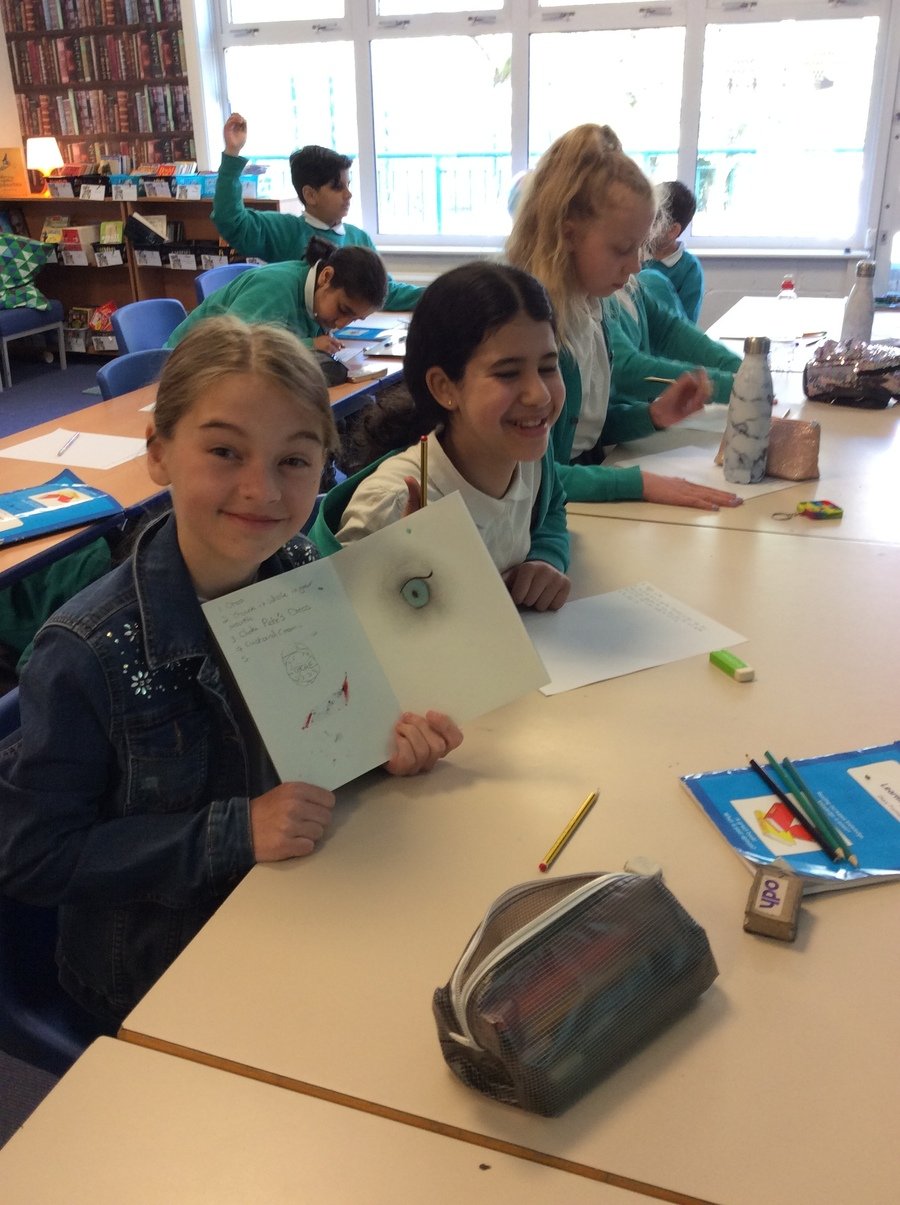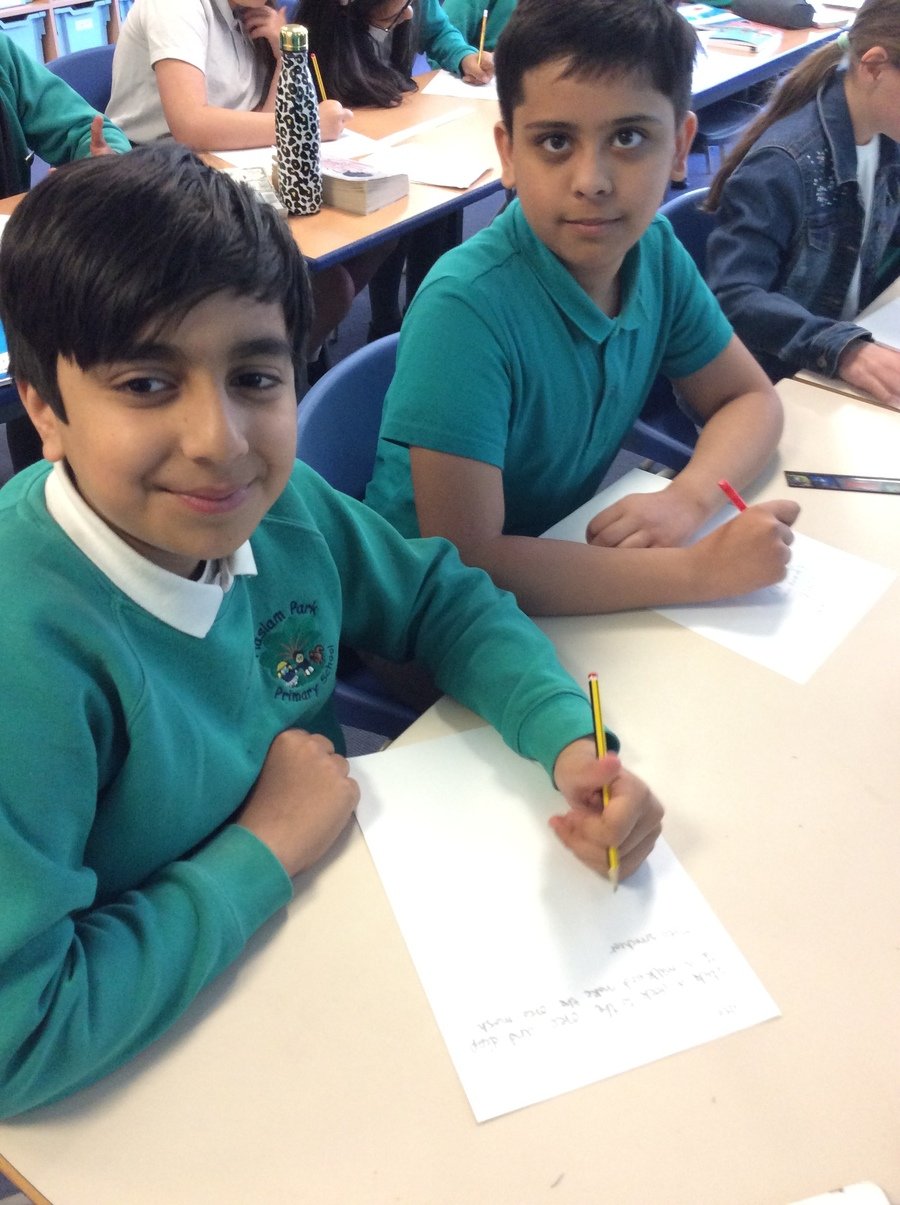 Wednesday 21st April
We made a brilliant start to our new history topic- World War 2.
We enjoyed an enquiry based lesson that involved us looking at photos from The Blitz from all around the world. We compared images from Stalingrad, Dresden, London, Coventry and Hiroshima. We considered what we already knew, would like to know and what we learned in the session. We totally blew Miss Quinn and Mrs Griffin away with our prior knowledge...incredible work!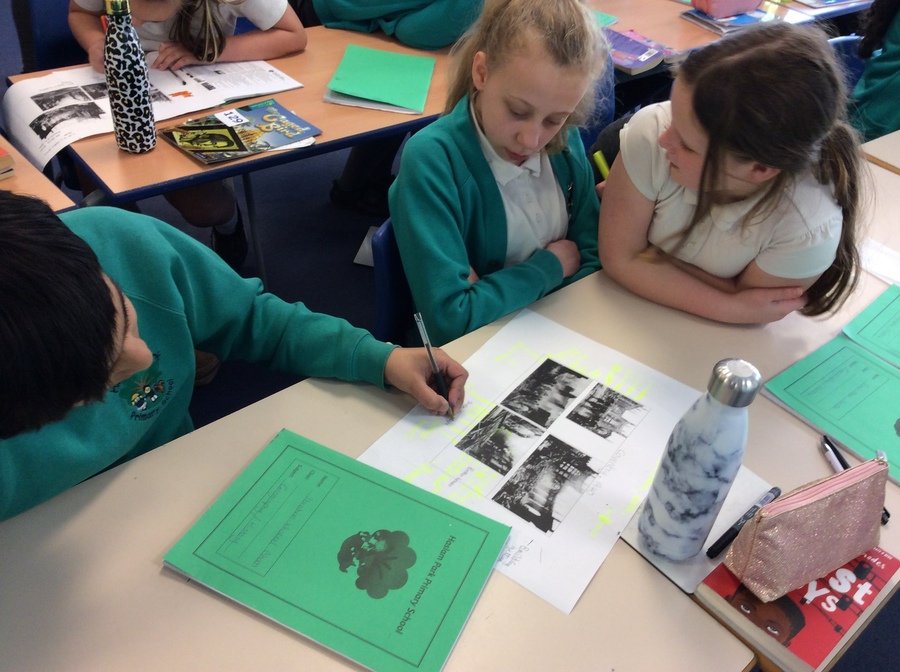 Spring Term
Spring term update: The children returned to school on March 8th and they made the MOST incredible return to school. Everybody settled in beautifully. With only 3 weeks in left of the half-term we spent it settling back in, catching up and getting back to basics with our learning. We read some AMAZING books including: Kensuke's Kingdom and Goodnight Stories for Rebel Girls (linked to International Women's Day on March 8th).
We learned all about inspirational women such as: Mary Kom, The Bronte sisters and Michelle Obama. We linked this amazing day to our reading comprehension and art work for the week. Please take a look at our incredible display. This was such a fun way to come back to school and celebrate all of the inspirational women from around the world.
In maths, we continued to build on the learning we had started during our remote learning. We had started to learn about the link between fraction, decimals and percentages. We spent lots of time learning how to calculate percentages of amounts and Mrs Griffin was overjoyed with how quickly we picked this up!
Here is a sample of the work we completed while learning from home:
Foundation Subjects during remote learning:
We continued to learn about the world through our foundation subjects while learning from home. We studied longitude and latitude in geography lessons, researched and presented information about Chinese New Year, revised and built on our knowledge of electric components in science lessons and wrote fantastic codes during our computing sessions.
Phew! We were busy indeed. Below is a snapshot of our learning during this time.
DT
As part of our DT unit of work0- combining fabrics- we researched fabrics and types of stitches before producing our very own piece of sewing work. We had complete freedom when designing and choosing fabrics so each piece on the display really is unique!
We had hamburgers, glittery initials and a range of incredible stitches. The work reflected just how talented and unique we all are.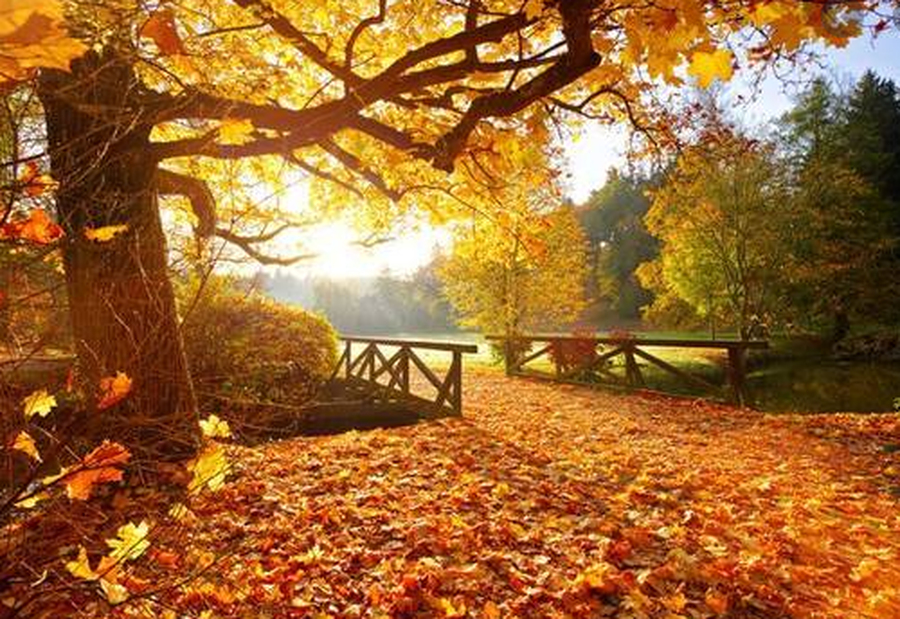 Our current:
English text: Who Let the Gods Out and 'Ghost Boys'
Maths learning: Place value/rounding/ calculating with all 4 operations
History topic: The Ancient Greeks
Science unit: Evolution and Inheritance
RE unit: Islam
Computing unit: digital citizenship
Jigsaw piece: Being me in my world.
Musical concept: notation and pitch
Keep your eyes peeled for photographs of our incredible work! We post regularly on twitter AND our class page.
EXCELLENT ENGLISH WORK
We have completed our first final written piece of this academic year. We wrote an 'information hybrid text' which is a combination of fiction and non-fiction.
As we are reading 'Who Let the Gods Out' and are learning about The Ancient Greeks in history, we have produced texts about a chosen Greek God that includes a non-chronological report section combined with a short narrative story about the god we chose.
It was A LOT of work, but they have turned out amazingly well!!
Here is a selection of our amazing work:
BLACK HISTORY MONTH
To celebrate Black History Month, Mandela Class have been reading 'Ghost Boys' which is an amazing novel by 'Jewell Parker-Rhodes based on a young boy in America who is exploring racial bias after his untimely death. After his death, he meets another 'ghost boy' who died young and as the result of racial bias. Together, they explore the wrongs of the world and attempt to educate the living.
Black History is incredibly important the year 6 team felt it really important to keep it 'topical' and modern by using a modern, black author who deserves recognition for bringing racial discrimination to light.
We will be posting pictures and samples of work inspired by this incredible author, including discussion pieces of writing and image /narrative poetry. What a journey!
We have also been looking at 'Caged Bird' by Maya Angelou. We have studied the language choices and produced amazing creative pieces of work based on this amazing poem. Please watch the video below- it is a beautiful poem!
Majestic Maths!!
We have been SO busy in maths in year 6! We have been learning to use the following mathematical strategies and methods:
Short multiplication
long multiplication
Short division
Long division!
Please see a selection of our incredible learning below:
SPECTACULAR SCIENCE
During Autumn 2, we have been learning about 'Animals and Humans'. A key part of our learning has been based on the human body and how water and nutrients are transported around the body. Mandela Class were organised into groups and were given the task to present information about this process.
What a laugh we had! The presentations were both informative AND entertaining. I particularly enjoyed the children who spoke from first person perspectives as some of the major organ systems of the body. Fantastic work year 6- I'm looking forward to reading the writing that comes out of this's brilliant learning journey.
Wigan Road, Bolton, Lancashire, BL3 5QL
01204 333393
office@haslam-park.bolton.sch.uk