Ali Class
We are Ali class and we love to explore, learn and grow! Our teachers are Mrs Heywood and Mrs Haslam and we love to have lots of fun with our learning.
Working together, playing together, sharing together and caring together
Look at our lovely classroom.
...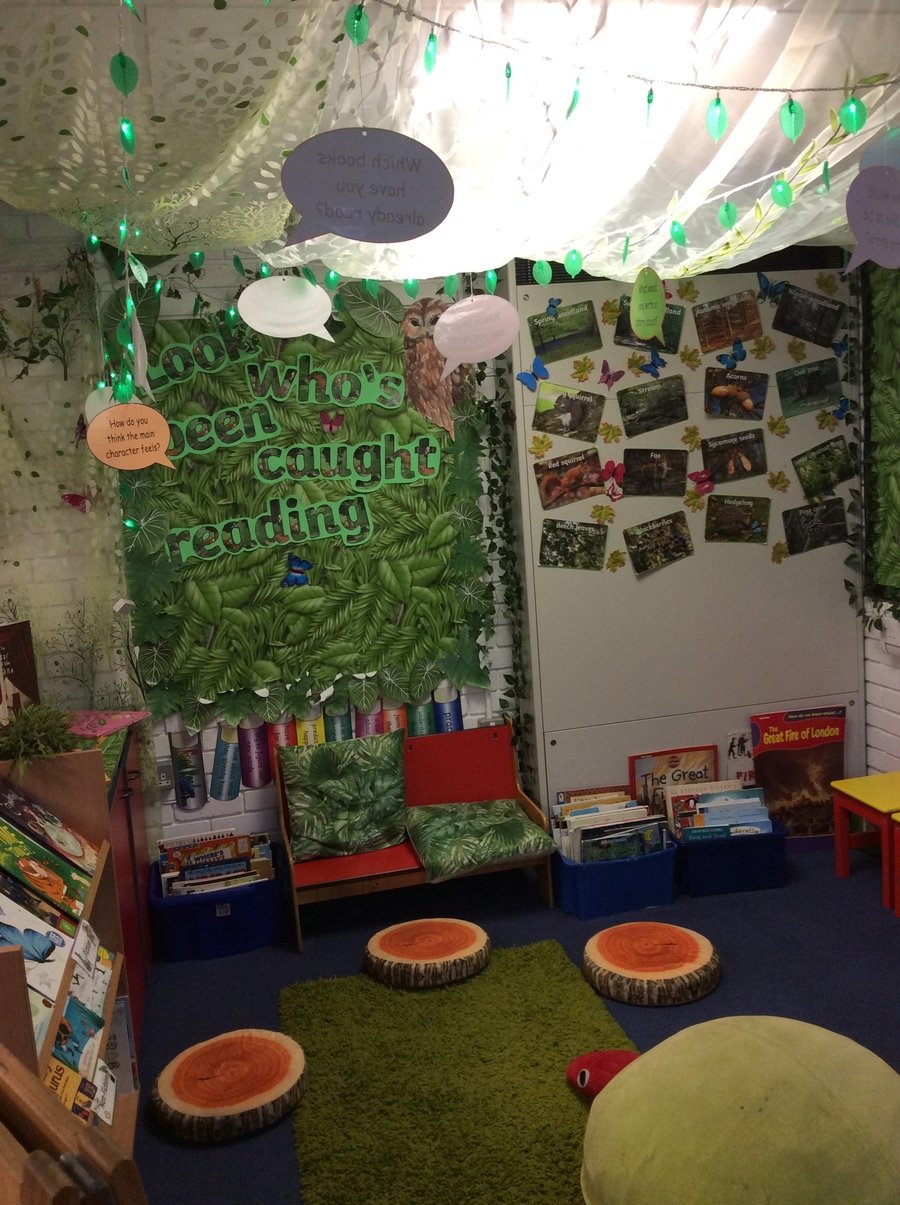 In our maths work we have just begun to use the 'Power Maths' scheme which is good fun. We have met the characters – Flo, Ash, Dexter, Astrid and Sparks. We hope that they will help with our maths skills in counting, times tables, reading and writing numbers and lots more! It's a great scheme and we think it will make our learning in maths even better!
In English we are reading the 'Tin Forest' by Helen Ward and Wayne Anderson. We will be using this book as the starting point for lots of our writing, we will be writing character and setting descriptions, lists, instructions and much more!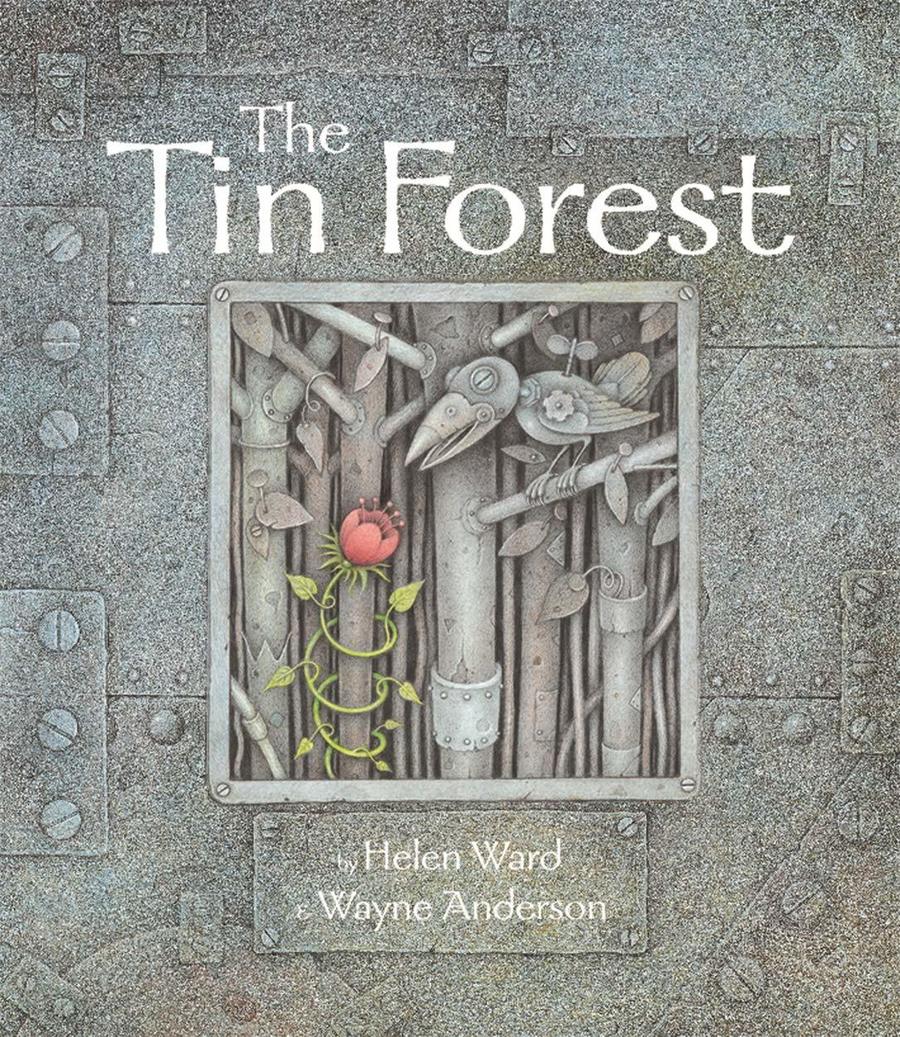 In phonics we use the 'Snappy Phonics' scheme to help us with our reading and spelling of new words.
In Ali class we want our children to read as much as possible, so please encourage your child by reading daily with them at home. Remember to sign their planner so they can change their book.
Our topic this half term is 'Bright Lights, Big City' and in this we will be learning all about the Great Fire of London. We have already learned the rhyme:
'In sixteen hundred and sixty six, London burnt like rotting sticks'
Our DT work this term will be linked to our topic as we will be looking at different types of bread and then designing and making our own.
In ICT we will be looking at esafety and how important it is to keep safe when we use computers and the internet.
PE and Games
For our indoor PE session on Fridays we will be working with Manchester City to look at different ways we can stay active and be connected – how lucky are we?
Our outdoor Games session is on Wednesday afternoon so please make sure your child has their PE kit in school all week.