Ali Class
We are Ali class and we love to explore, learn and grow! Our teachers are Mrs Heywood and Mrs Haslam and we love to have lots of fun with our learning.
Working together, playing together, sharing together and caring together
We are very active on Twitter, please follow us @Haslamparkprim1
Worker of the week ... Ameera H for great multiplication work
Star of the week... Amelia for being school's highest scorer on Spelling Shed
Look at our lovely classroom.
...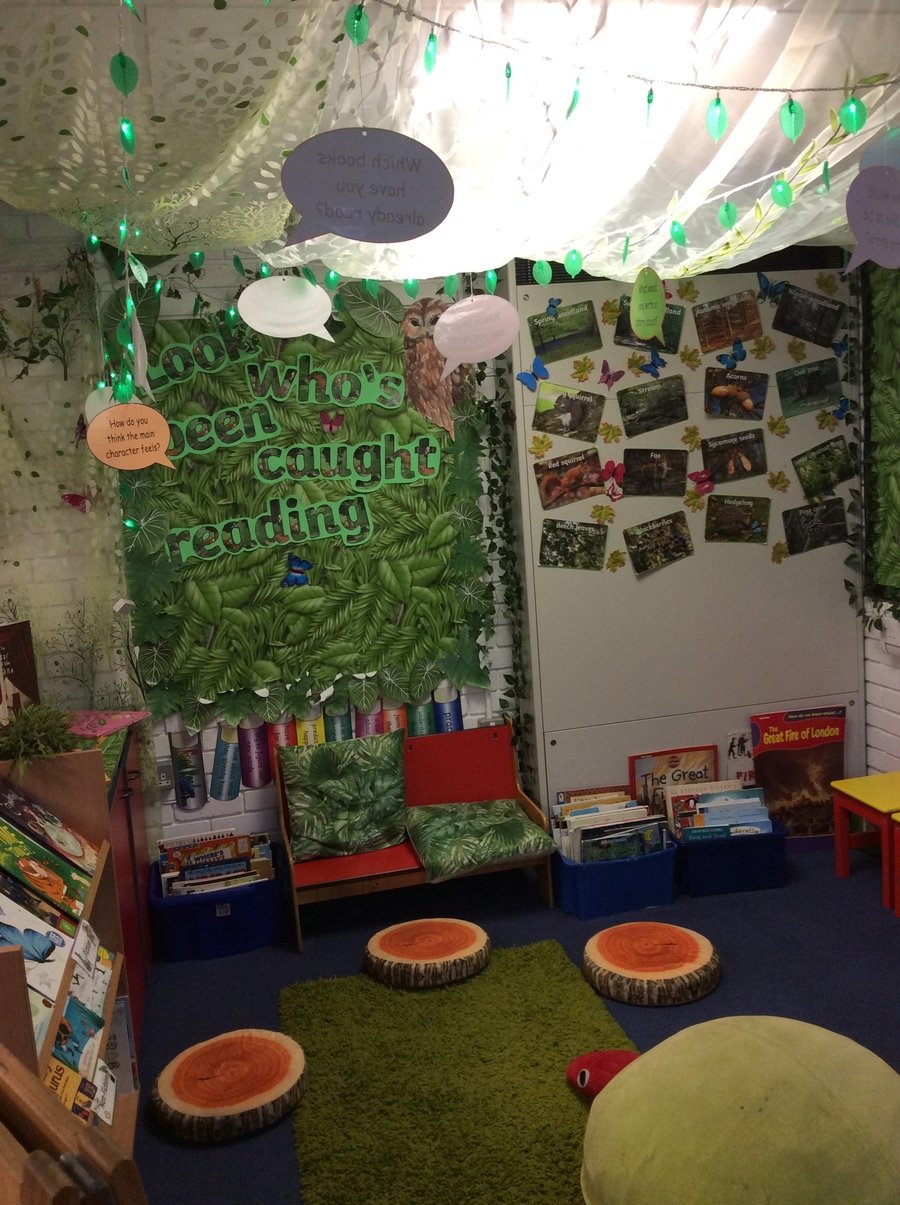 Look at the new book we are studying in our English lessons. From this we will be doing story work, instructions and diaries.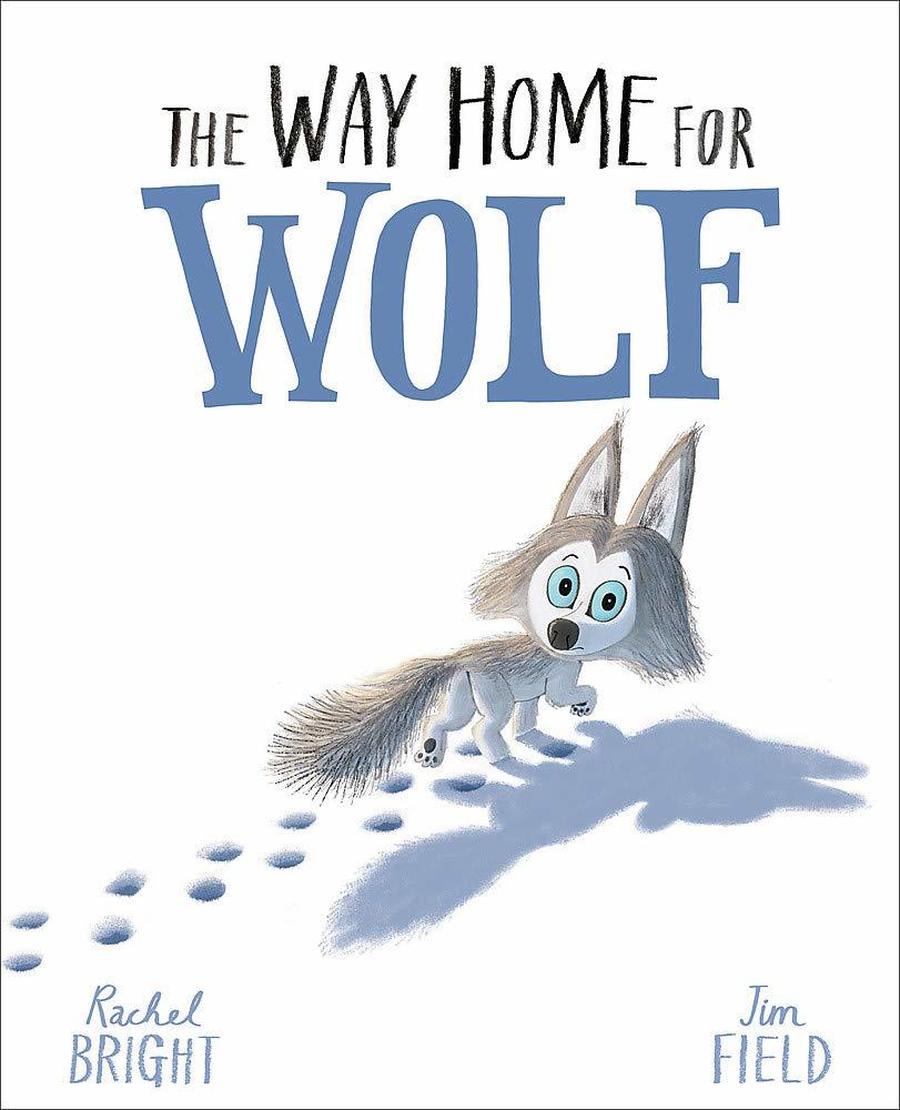 10th January - We worked with a partner to research all about wolves using the internet. We found out lots of interesting facts.
14th January - Today we looked at how we could help Wilf to stay with the pack. We worked in groups to write a list of ideas to keep Wilf safe.

In maths we have begun to look at multiplication and division. Have a look at us working hard on 7th January counting equal groups and using repeated addition and using multiplication sentences.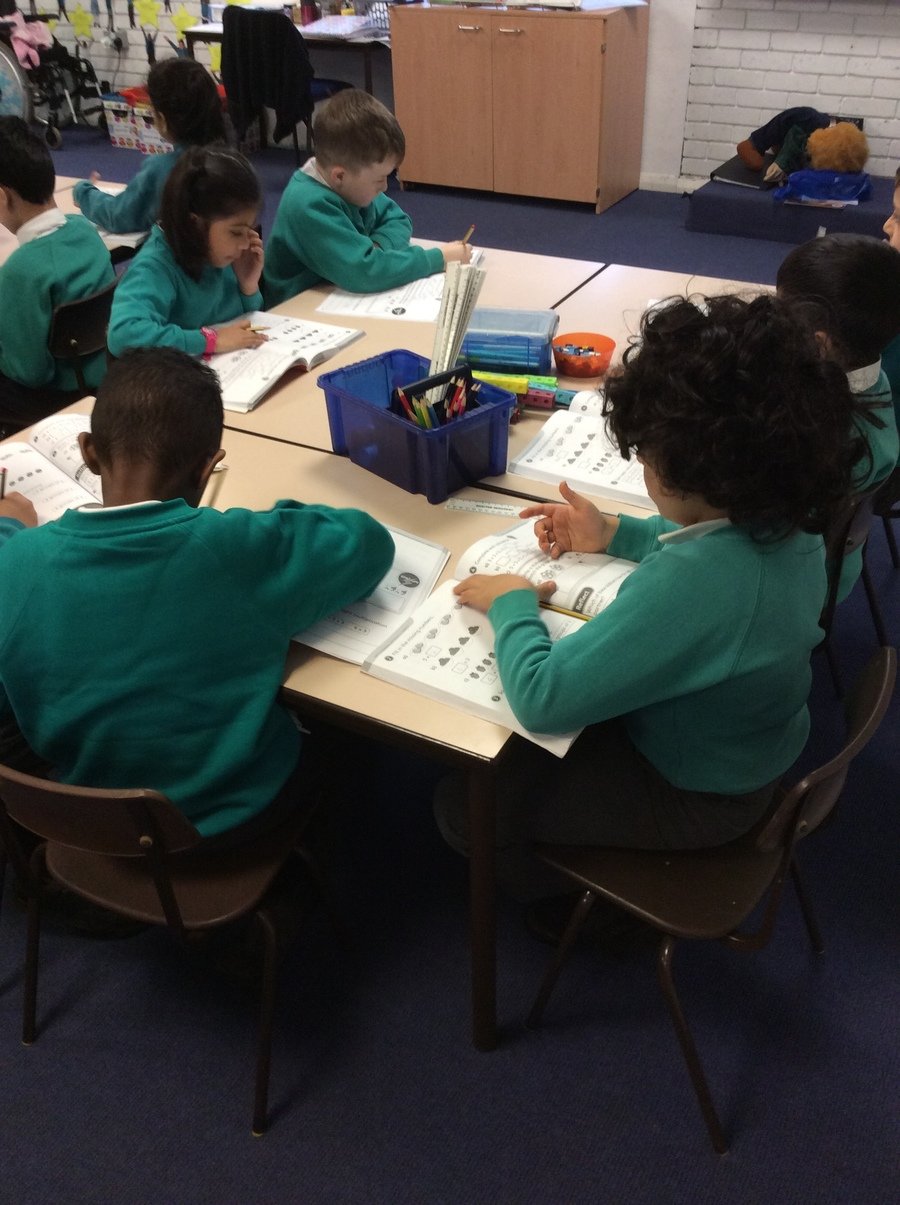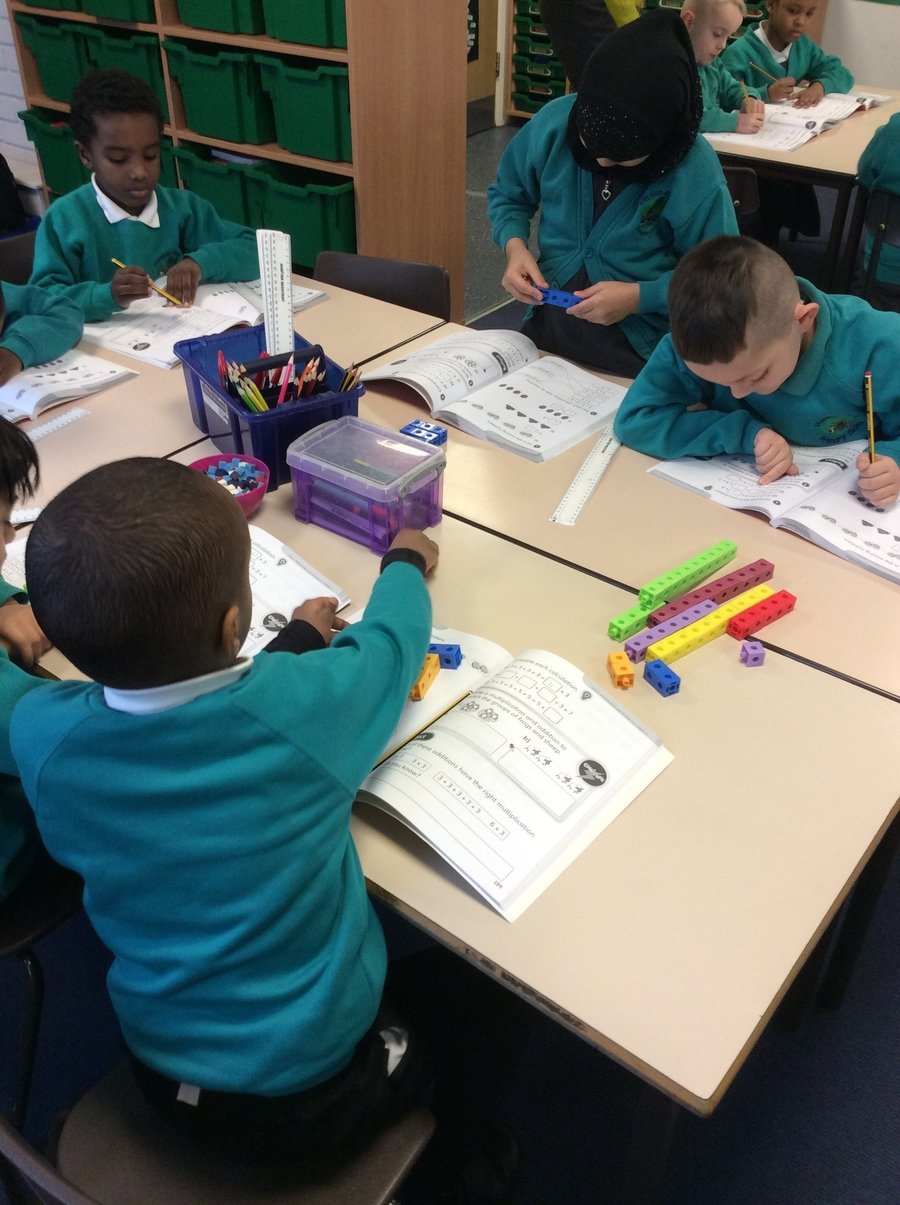 In our Science work this half term we will be looking at what animals, including humans, need for survival and how animals change as they grow into adults. We will also be looking at how to keep ourselves healthy by eating a balanced diet and doing regular exercise.
For our computing work we are going to learn how to programme toys and on 7th January we begun by creating instructions using pictures. We worked with a partner and had great fun!
14th January - Today we had to follow our partner's instructions to make a Mr. Potato Head. We had to listen carefully, which was quite tricky, but we had great fun!

Our indoor PE session is on Wednesdays and our outdoor session is on Thursdays. Please make sure your child has their PE kit in school on those days.

In Art work this half term we are going to be painting portraits, looking at Sarah Forbes Bonetta and other famous people's portraits.
On Friday 10th January we began by comparing different portraits.
Look below at the fantastic portraits we created on Friday 17th January of Sarah Forbes Bonetta. We were given half an image and had to use that to complete her portrait.

In our History work this half term we are looking at significant people from the past. We are going to be looking at Sarah Forbes Bonetta and will be looking at timelines and using different sources of evidence to find out all about her life. We will be 'History Detectives' so keep a look out for our findings!
In our maths work we have just begun to use the 'Power Maths' scheme which is good fun. We have met the characters – Flo, Ash, Dexter, Astrid and Sparks. We hope that they will help with our maths skills in counting, times tables, reading and writing numbers and lots more! It's a great scheme and we think it will make our learning in maths even better!
In English we have read 'The Pumpkin Project' by Katie Smith. We really enjoyed this story about Lottie trying to grow and an enormous pumpkin with the help of her Gramps.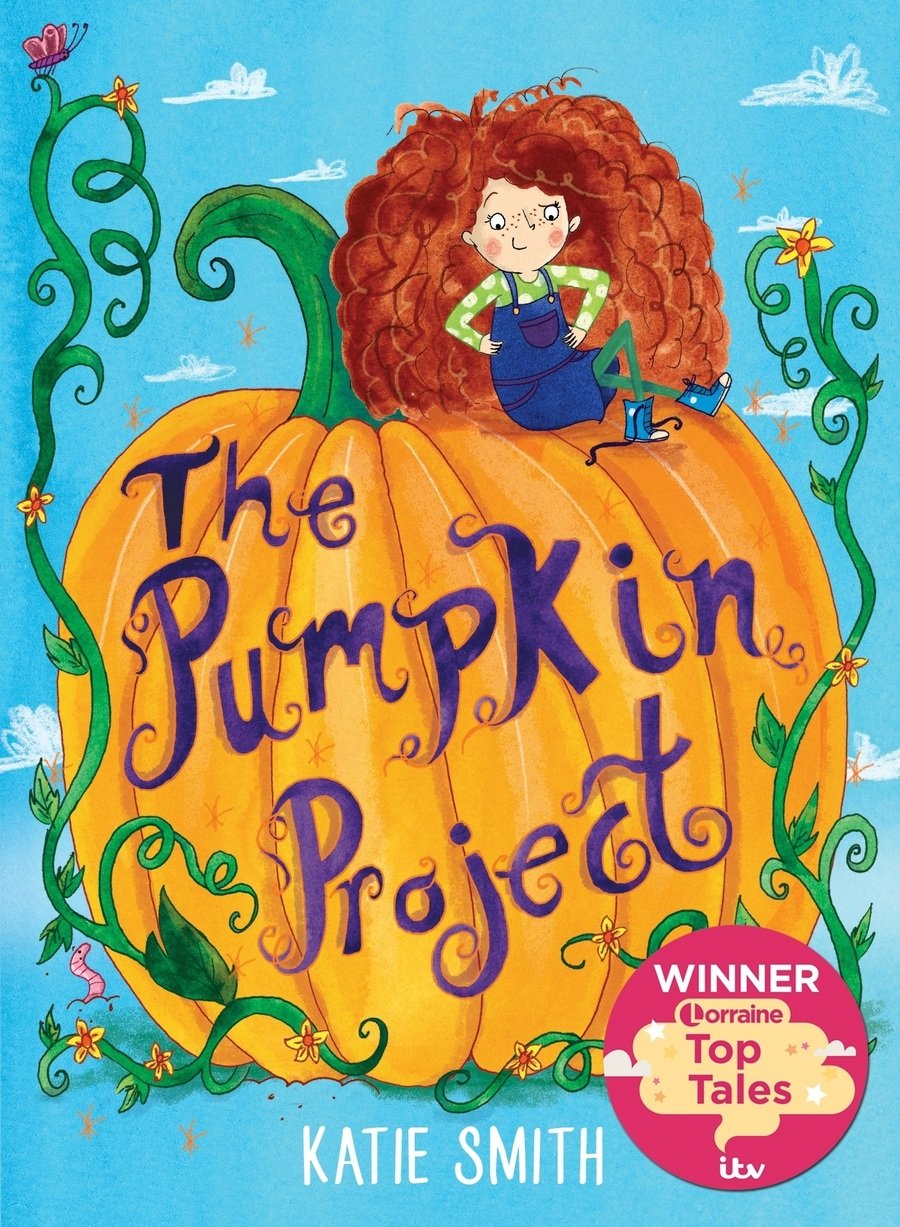 We have just finished reading 'The Owl Who Was Afraid of the Dark'.
Look at Raged's amazing writing about Plop. Can you see how much progress she has made since September? We are so proud of Raged!
Our next book is 'The Owl and the Pussy-cat.' It's a poem and we'll be writing our own version using rhyming words we collect.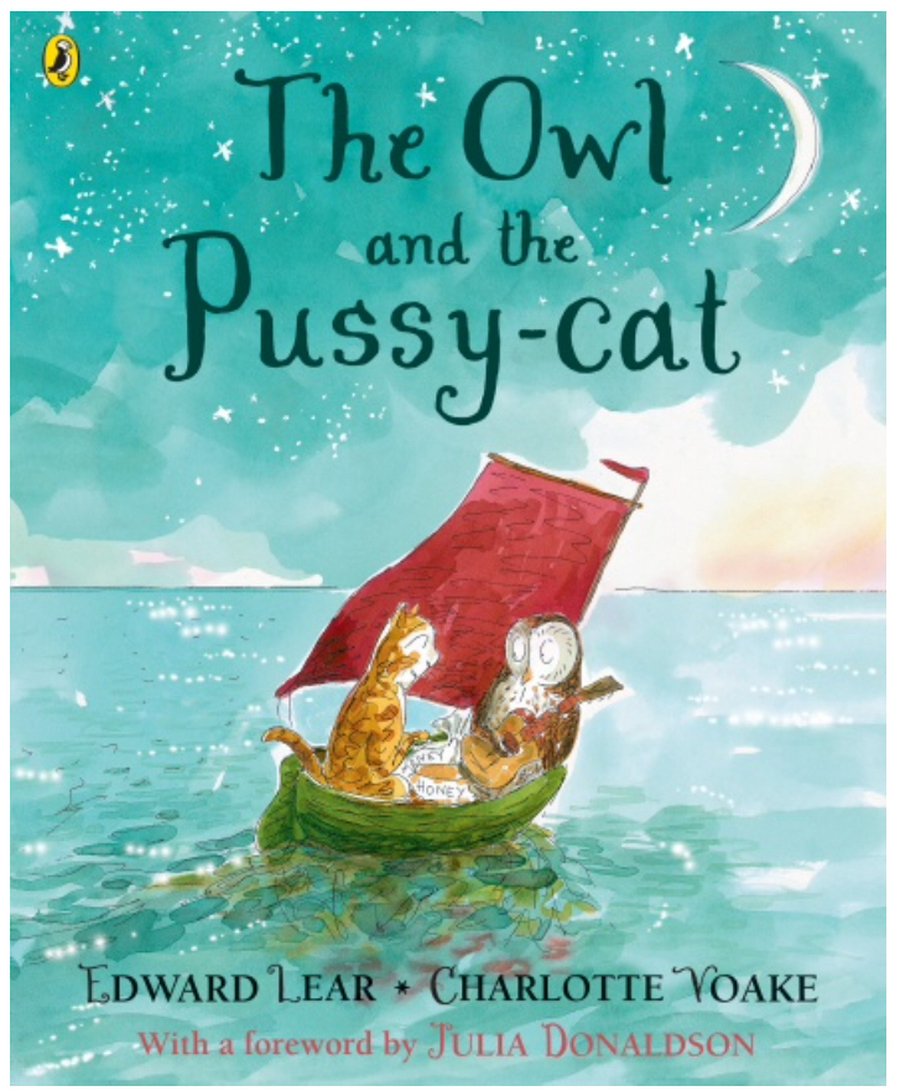 In phonics we use the 'Snappy Phonics' scheme to help us with our reading and spelling of new words.
In Ali class we want our children to read as much as possible, so please encourage your child by reading daily with them at home. Remember to sign their planner so they can change their book.
Well done Hamdi who was our reader of the term for Autumn 1.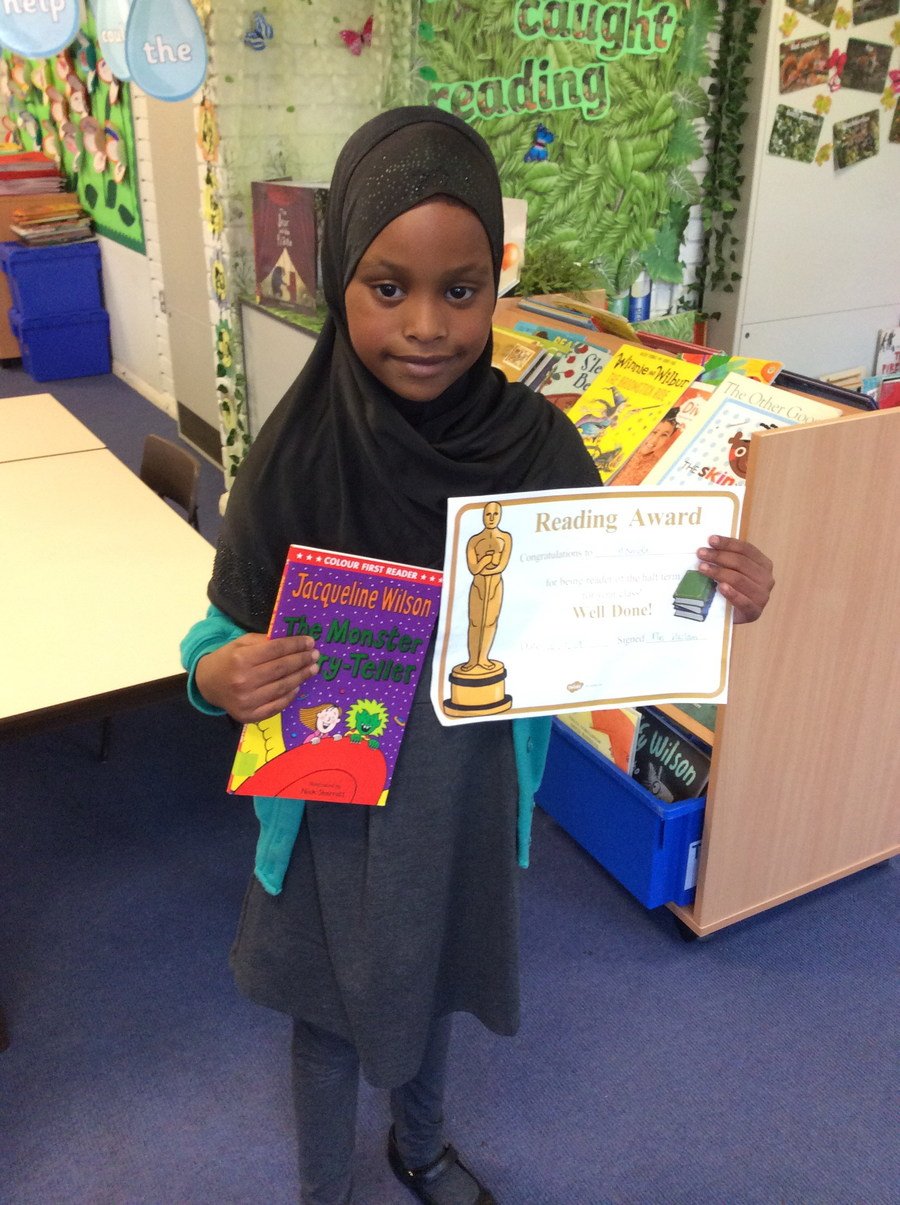 Well done Haned who was our reader of the term for Autumn 2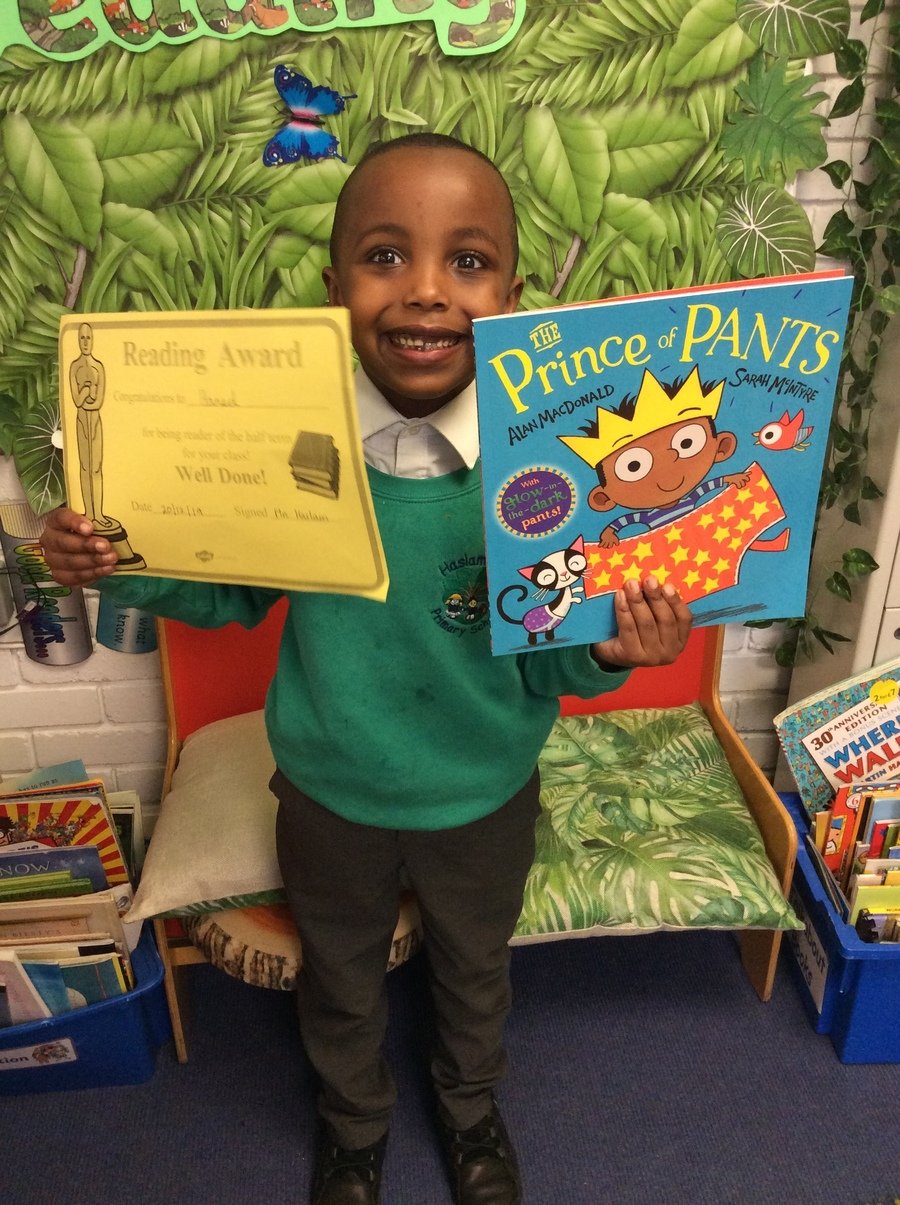 Our topic this half term is 'Our School and Local Area'. We will be looking at maps, following routes and visiting the park.
In Science we are looking at how amazing we all are! We will look at how we have changed since we were born and study our senses.
Our Art work this half term we will be creating observational drawings of our playground. We will then use these as a stimulus to create paintings of our playground.
In ICT we will be looking at 'Digital Literacy' and how to improve our keyboard skills. We will also be looking at animations and how we can use these in our computing work.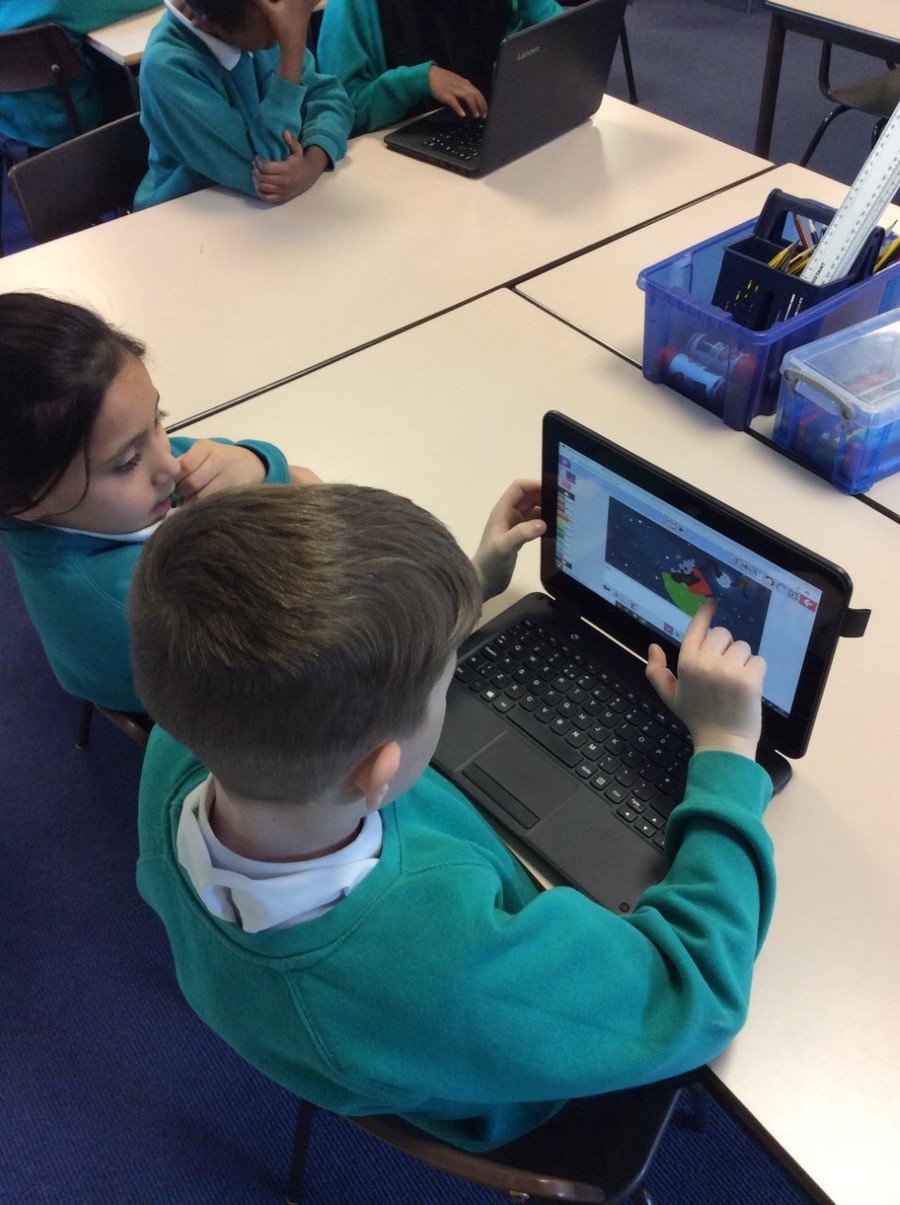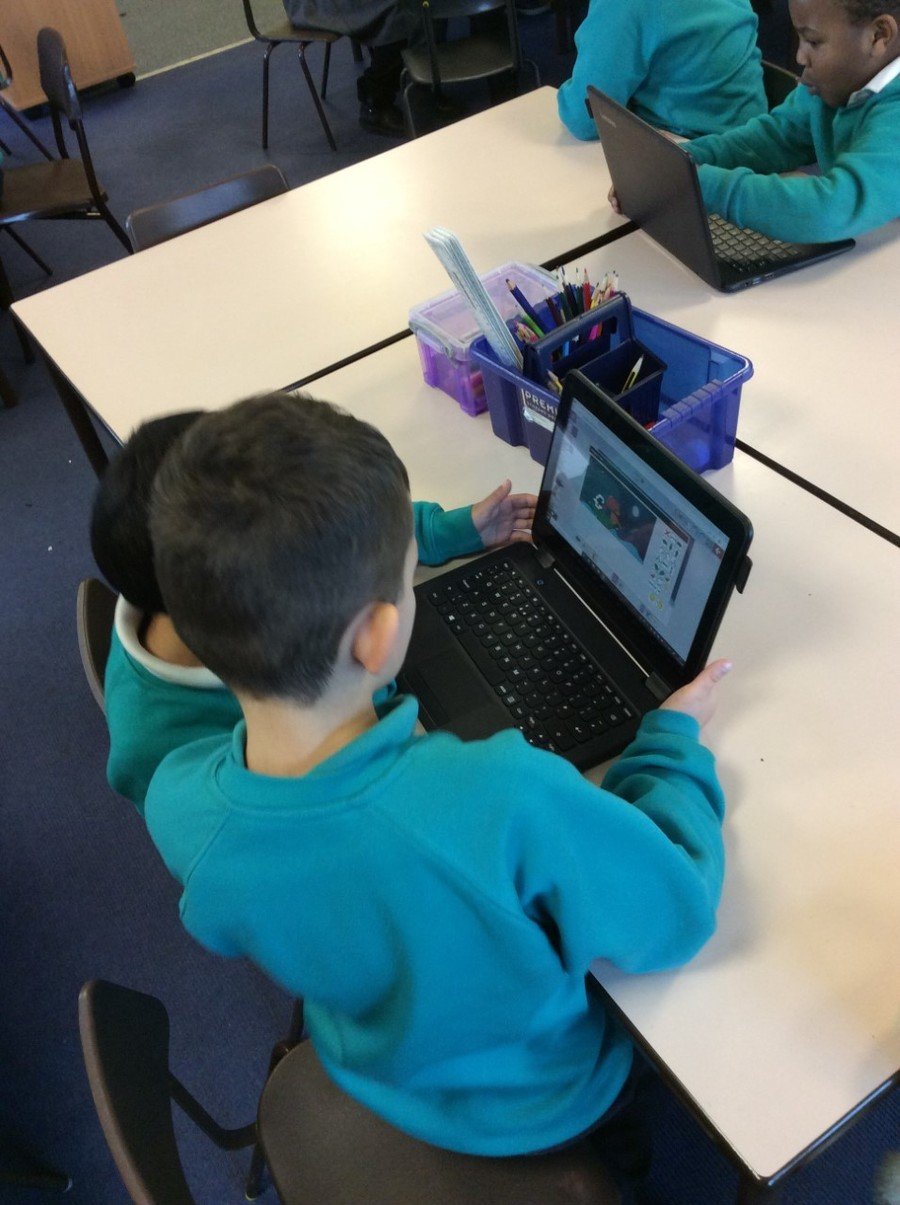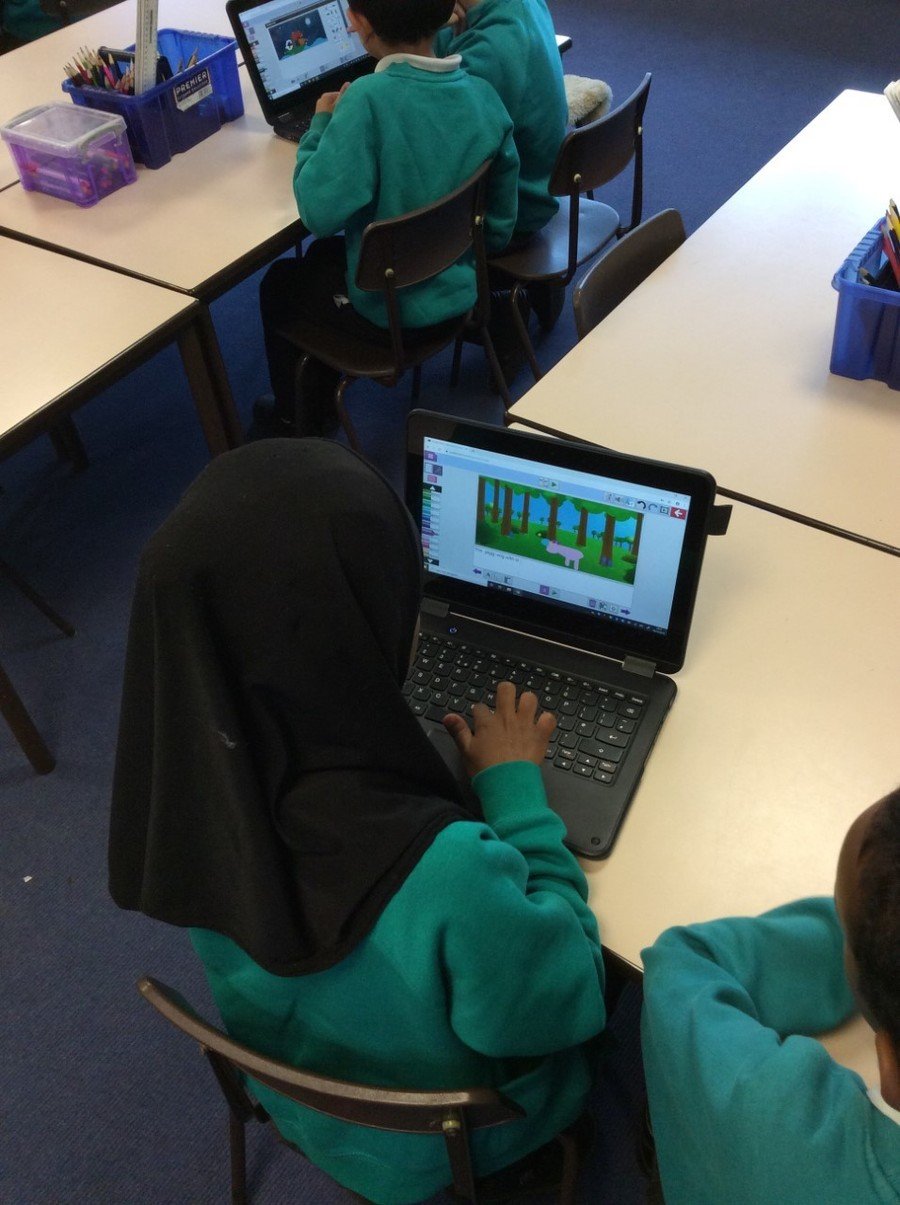 Games
For our outdoor Games session on Fridays we will be working with Manchester City to look at different ways we can stay active and be connected – how lucky are we?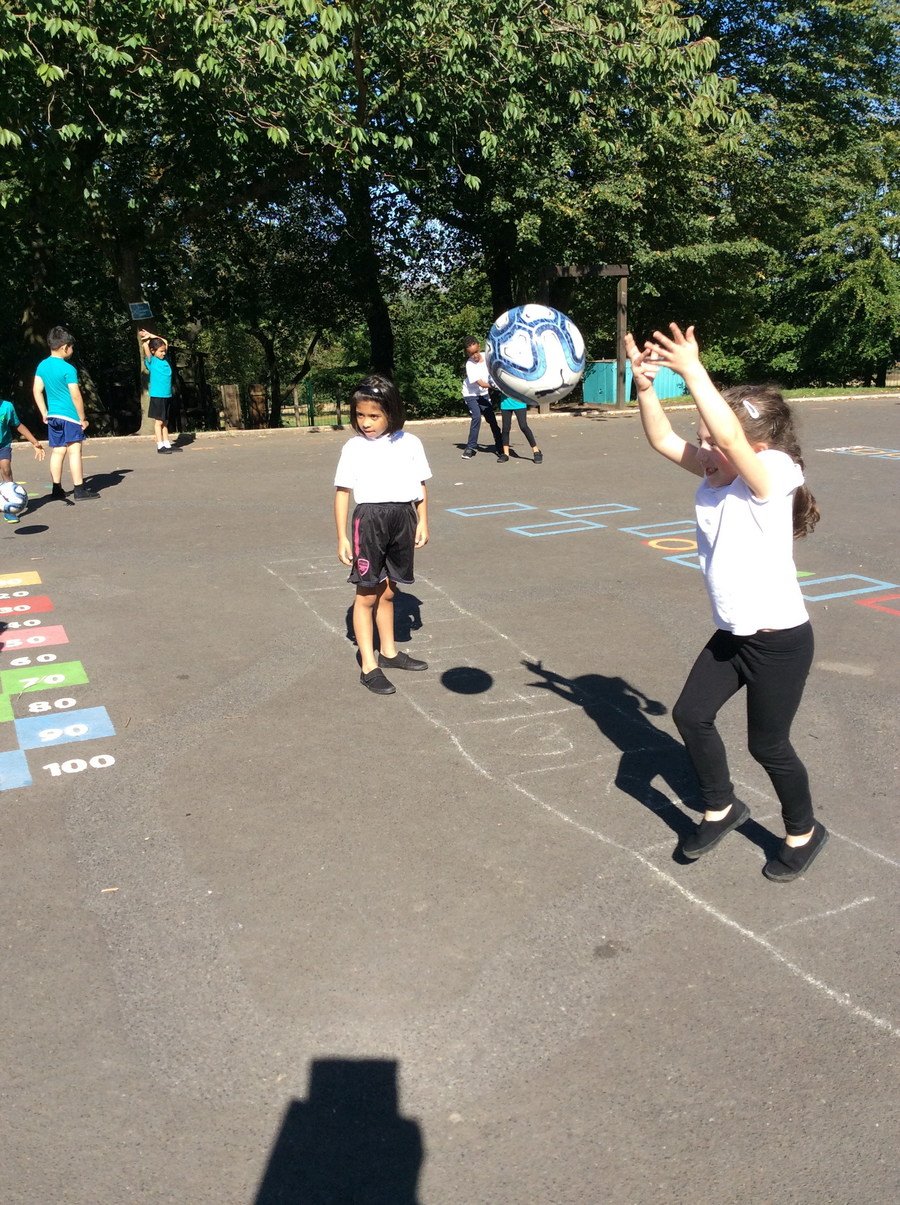 PE
Our indoor PE session is on Wednesday afternoon and the children will be learning Judo with a qualified Judo teacher. Look at us in action!
Please make sure your child has their PE kit in school all week.
Anti Bullying Week - 11th November - 15th November 2019
In Ali Class we have been talking about friendship as part of our work for Anti Bullying Week.
We have read stories, written about our friends and we even learned a song! Ask us to sing it for you.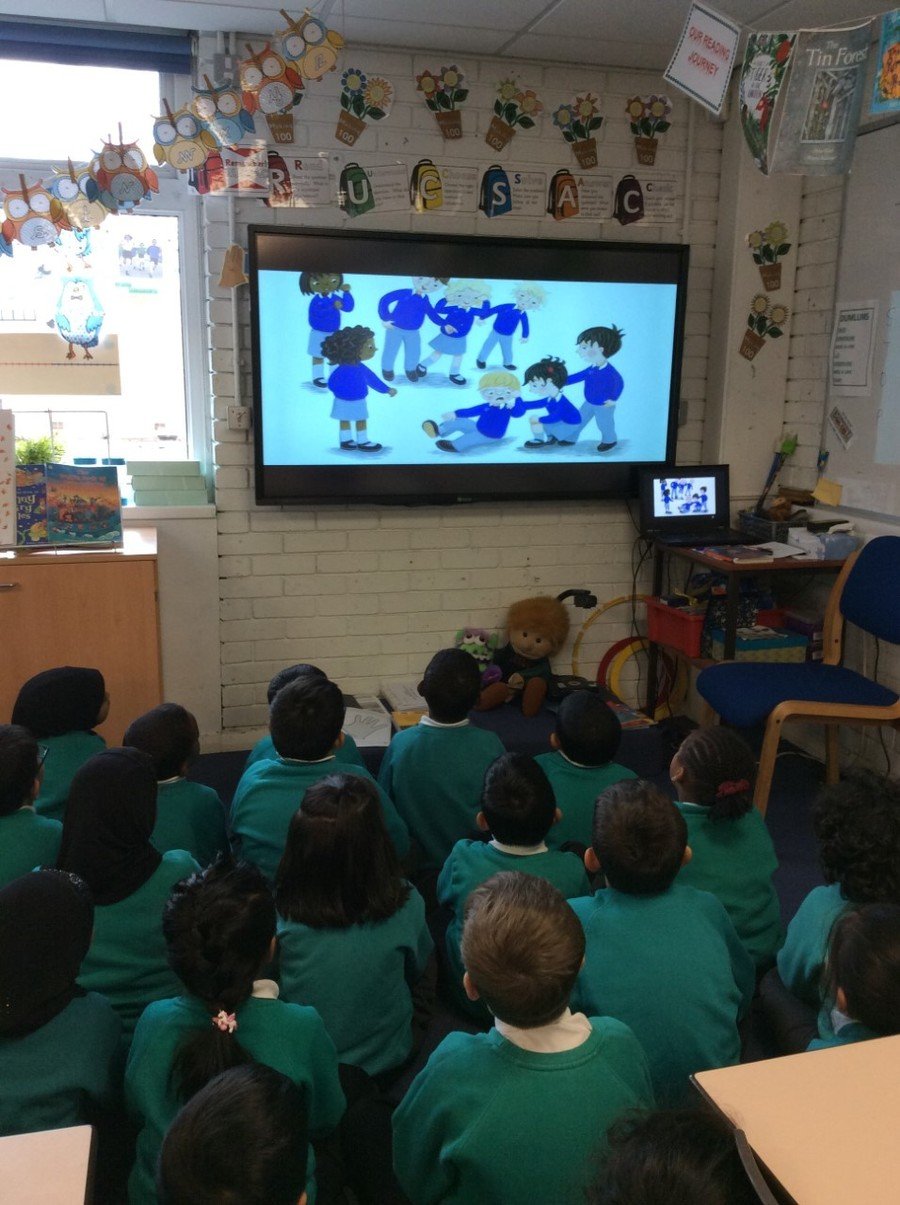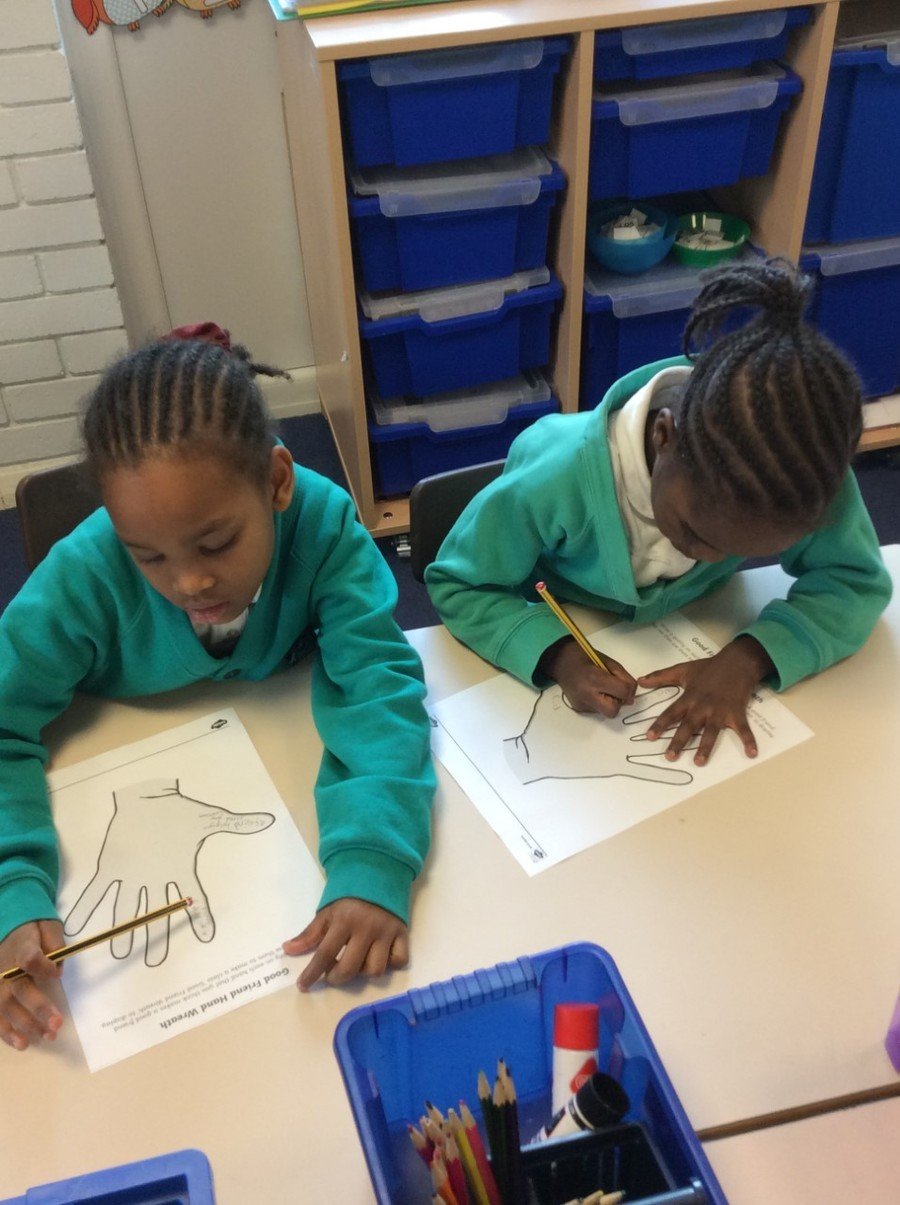 Mayor's Christmas Concert
On Friday 6th December, the whole school went to the Victoria Hall to take part in this special event. The children sang carols and played their home - made instruments. We had a fabulous time!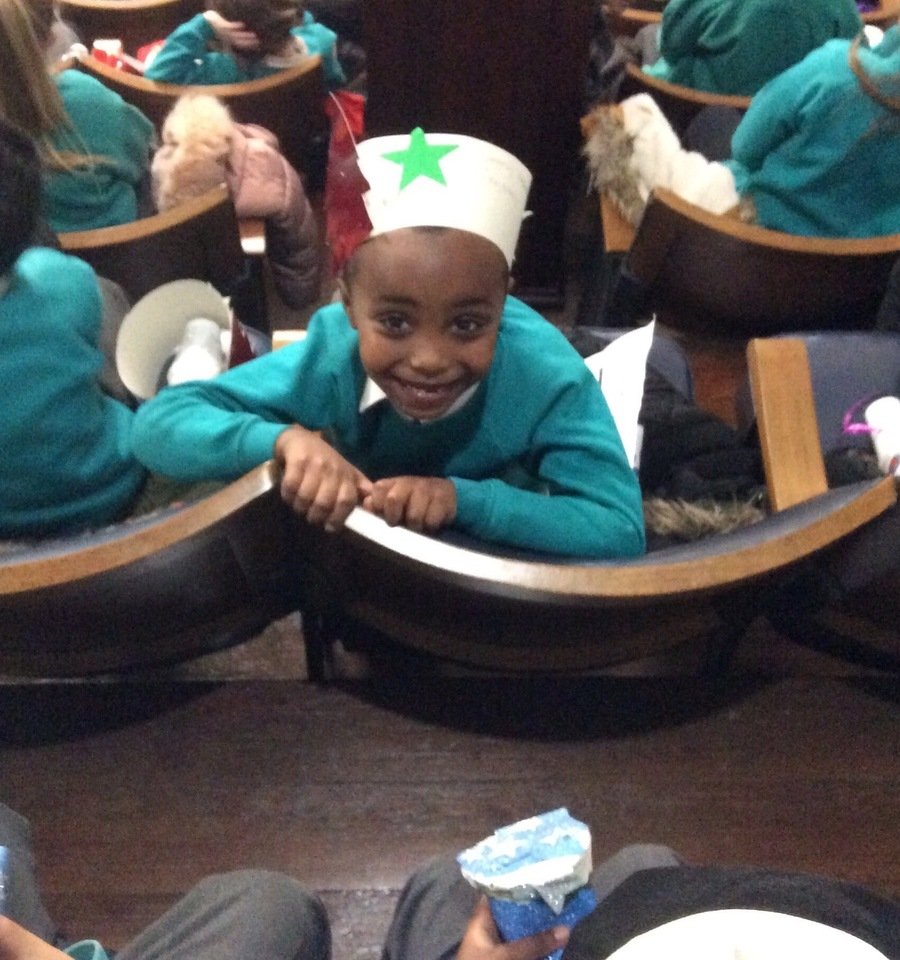 Christmas Party
We had our Christmas party on Monday 16th December. There were crackers, games and a present for everyone!
Nativity -Wednesday 18th December
Our fabulous children performed their nativity "A Little Bird Told Me" and they were amazing! Have a look at our superstars. ⭐️