At Haslam Park we follow the new 2020 Bolton SACRE Syllabus, approved by Bolton Council. We follow a rolling 2-year programme for RE which ensures coverage of the Syllabus. The Syllabus uses a 'key question' enquiry-based approach to open up the content to be studied. We use the scheme 'Understanding Christianity' alongside schemes of work specially produced by Bolton SACRE to support our delivery of the Syllabus. We use Knowledge Organisers for each unit of the Syllabus, which clearly highlights the learning for that unit, as well as key vocabulary and the sequence of learning.
See below for the programme of learning in RE.
Mayor's Christmas Concert
On Friday 6th December, the whole school went to the Victoria Hall to take part in this special event. The children sang carols and played their home - made instruments. We had a fabulous time!
Nativities
Our EYFS children performed ' A Wriggly Nativity' this year. All the children performed brilliantly.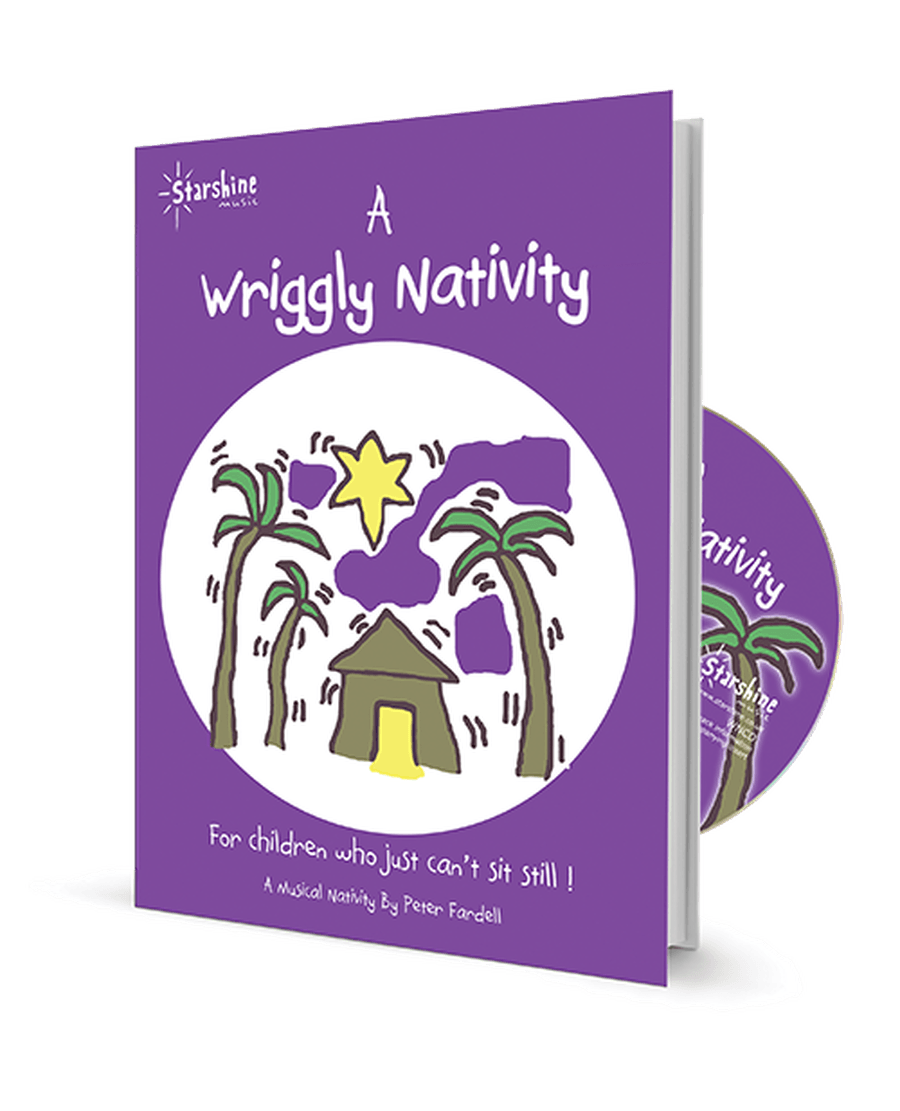 Our KS1 children performed ' A Little Bird Told Me' this year, which was fantastic!
Spring Term
For the Spring term we have introduced 'Knowledge Organisers' which cover the key vocabulary and key knowledge the children will meet within that topic. Have a look at the Knowledge Organisers below to see the areas of study for each year group.