RE at Haslam Park
RE subject lead- Mrs J Haslam
Intent:
We are a very diverse and multicultural school, and it is very important that our teaching of RE at Haslam Park Primary School reflects our school community and the experiences of our children and their families. The twin cornerstones of tolerance and respect underpin all our teaching in RE.
We follow the Bolton Agreed Syllabus for RE 2020. The syllabus engages and challenges all our pupils by studying religious and non-religious beliefs, understanding how these can impact on daily life and then making connections between these beliefs and non- beliefs. By following the syllabus, we are enabling our children to challenge the ideas studied alongside their own thinking and so deepen their understanding the wider world alongside their religious literacy.
Implementation:
The order of our units and the faiths we teach explicitly, have been carefully considered. Our curriculum is a spiral one, based on spaced learning, which allows children to encounter core concepts through each key stage and so deepen their understanding and religious knowledge. Individual religions are studied before comparisons can be made, again promoting religious literacy and understanding.
We use 'Understanding Christianity' to deliver our Christianity units and from this the children develop a knowledge of key biblical concepts which sit within the wider Bible story. For our units on Islam, Hinduism and Judaism we use the Bolton Agreed Syllabus support materials. Educational visits and visitors are incorporated into the delivery of units when appropriate.
At the start of each teaching unit, we use a diagnostic tool to assess the understanding of the children, and this ensures our teaching is specifically tailored to the needs of each cohort. We also use knowledge organisers to support the learning of key facts and vocabulary for each unit. RE is taught for an hour a week but we enhance our learning by having 3 whole school Enrichment Days throughout the school year, one each for Diwali, Christmas and Eid.
Impact
The use of the diagnostic tool alongside the delivery of the units allows our children to experience all the desired outcomes of the syllabus. The units include key building blocks linked to core concepts which are revisited throughout both key stages to promote the deepening of religious knowledge. The knowledge organisers are used to assess understanding at the end of each unit.
By the time pupils leave our school we want them to be able to show respect, tolerance and understanding of themselves and others around them. The impact of our syllabus will be evidenced by all teachers and children enjoying the experience and of teaching and learning RE and our pupils understanding how it can help them in their future.
Curriculum Adjustments:
Due to the impact of school closures on our teaching of RE, we have ensured that our curriculum emphasises connections between concepts and so supports the children to make links in their learning. For example, in KS1 we use the story of the Good Shepherd to help pupils make links between the ideas of 'Christ', 'community', 'disciple' and 'rescue' in Christian traditions.
RE Curriculum 2021 - 2022:
Knowledge Organisers
We are continuing using knowledge organisers to help support the children in their learning.
A knowledge organiser is a document that contains the key outcomes for the unit across the 3 strands of study - " Making Sense of Belief", " Understand the Impact" and "Making Connections".
Most Knowledge organisers will include and the conceptual building blocks the children are covering and key vocabulary.
Please see an example of a Knowledge organiser below.
School Year 2020-21
We have begun our school year following Cycle A. Have a look below at some of the fantastic learning we have been doing throughout school.
KS1
Here are a couple of samples of work looking at " The Creation Story" and "Belonging"
LKS2
We began the year by looking at "Creation/Fall" and here are some examples of work from this topic, including hot seating characters from the " Creation Story"
UKS2
Here are some super examples of work looking at "What does it mean to be a Muslim in Britain today"
Diwali Day
On 18th November we had our first whole school " Celebration Day" looking at the Hindu festival of Diwali, which some of our families celebrate. We were lucky enough to take part in an Indian Dance workshop led by a fantastic dance teacher. All the children loved that! Have a look at some of our amazing moves.
We also created lots of fantastic pieces of work including Rangoli patterns, Mandelas, Mehndi patterns and fantastic poems.
Mayor's Christmas Concert
On Friday 6th December, the whole school went to the Victoria Hall to take part in this special event. The children sang carols and played their home - made instruments. We had a fabulous time!
Nativities
Our EYFS children performed ' A Wriggly Nativity' this year. All the children performed brilliantly.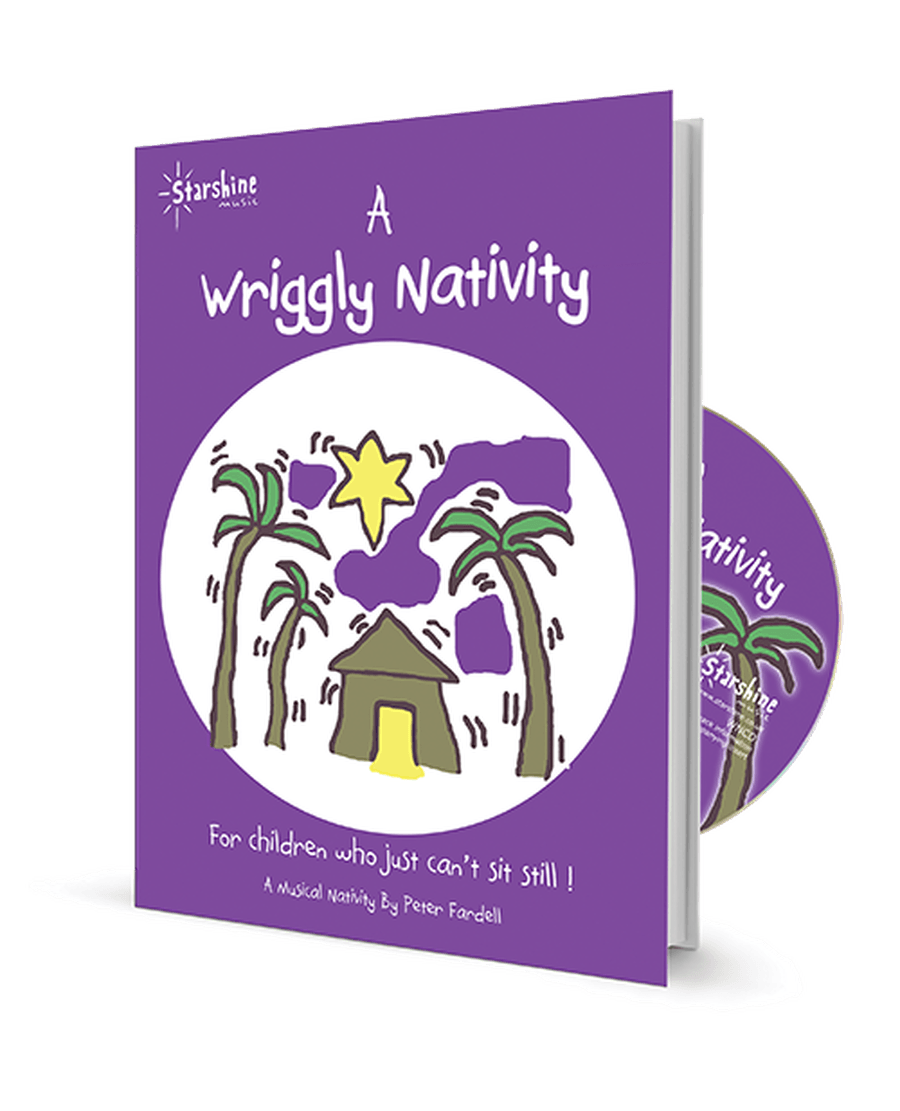 Our KS1 children performed ' A Little Bird Told Me' this year, which was fantastic!
Spring Term
For the Spring term we have introduced 'Knowledge Organisers' which cover the key vocabulary and key knowledge the children will meet within that topic. Have a look at the Knowledge Organisers below to see the areas of study for each year group.
Wigan Road, Bolton, Lancashire, BL3 5QL
01204 333393
office@haslam-park.bolton.sch.uk