This year Miss Parton and Mrs Heywood are carrying on working towards achieving the Primary Science Quality Mark. This enables school to evaluate strengthen and celebrate the science provision at Haslam Park! We will be developing and improving subject leadership for science (SL), science teaching (T), science learning (L) and the wider opportunities for science learning (WO).
The teachers and children worked together to think about what makes science good in our school.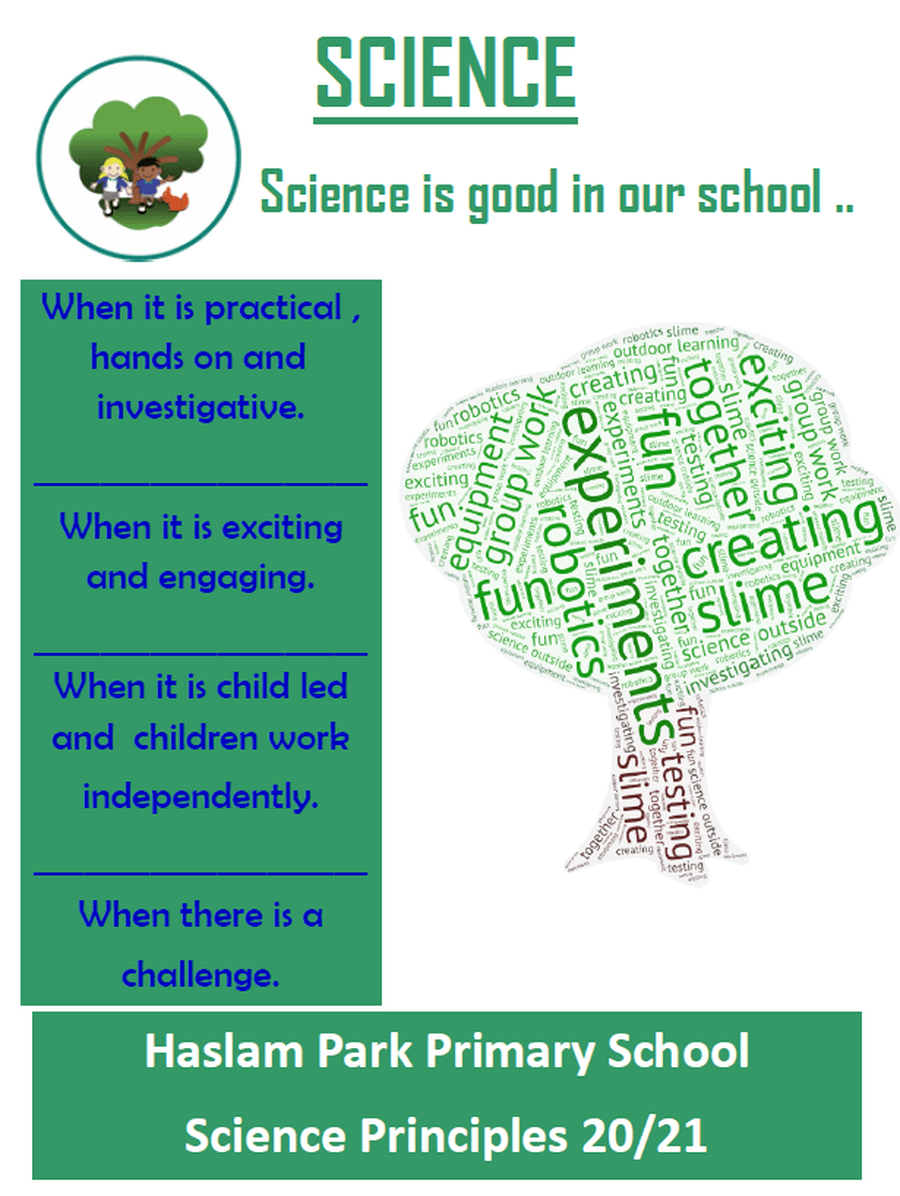 We carry out different enquires in school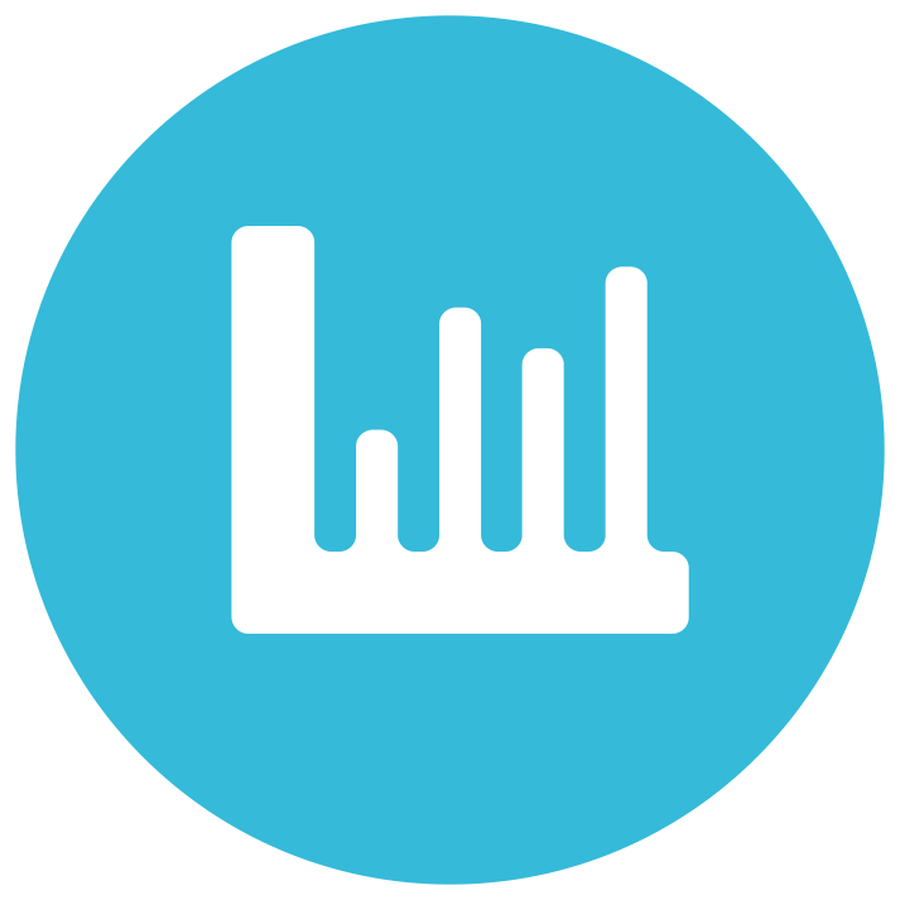 Pattern Seeking
Do bigger seeds grow into bigger plants?
Is there a relationship between a mammal's size and gestation period?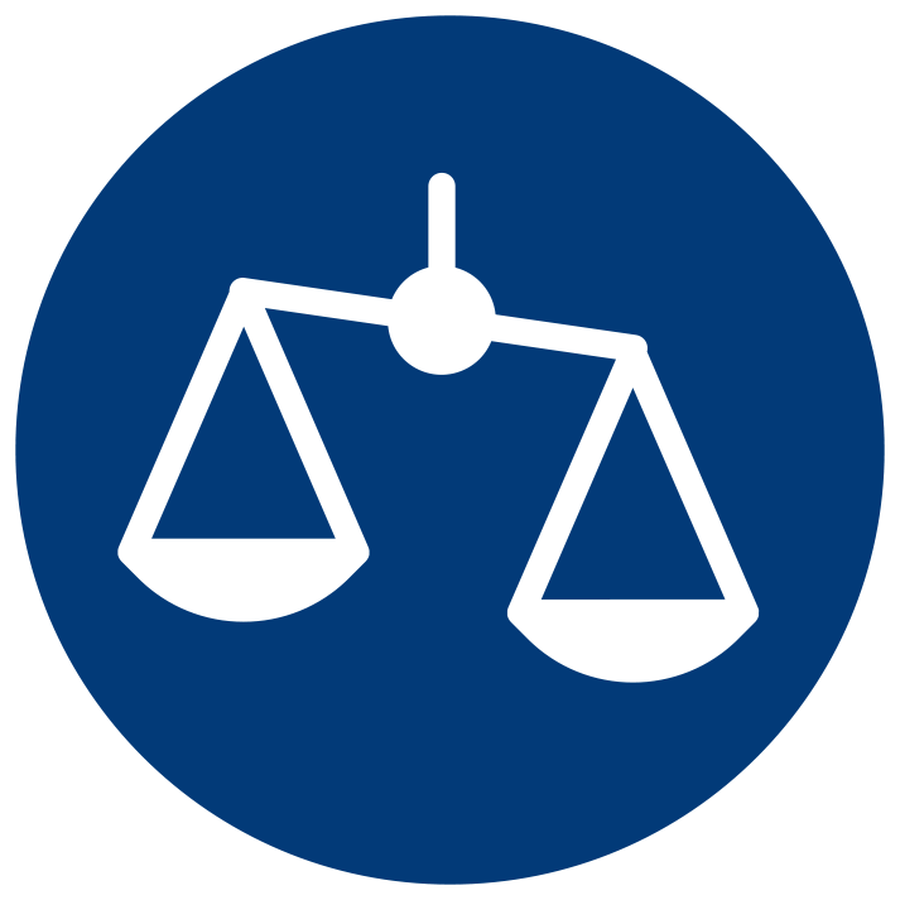 Comparative and Fair Testing
Which materials are the most absorbent?
Which parachute will slow a person down the most?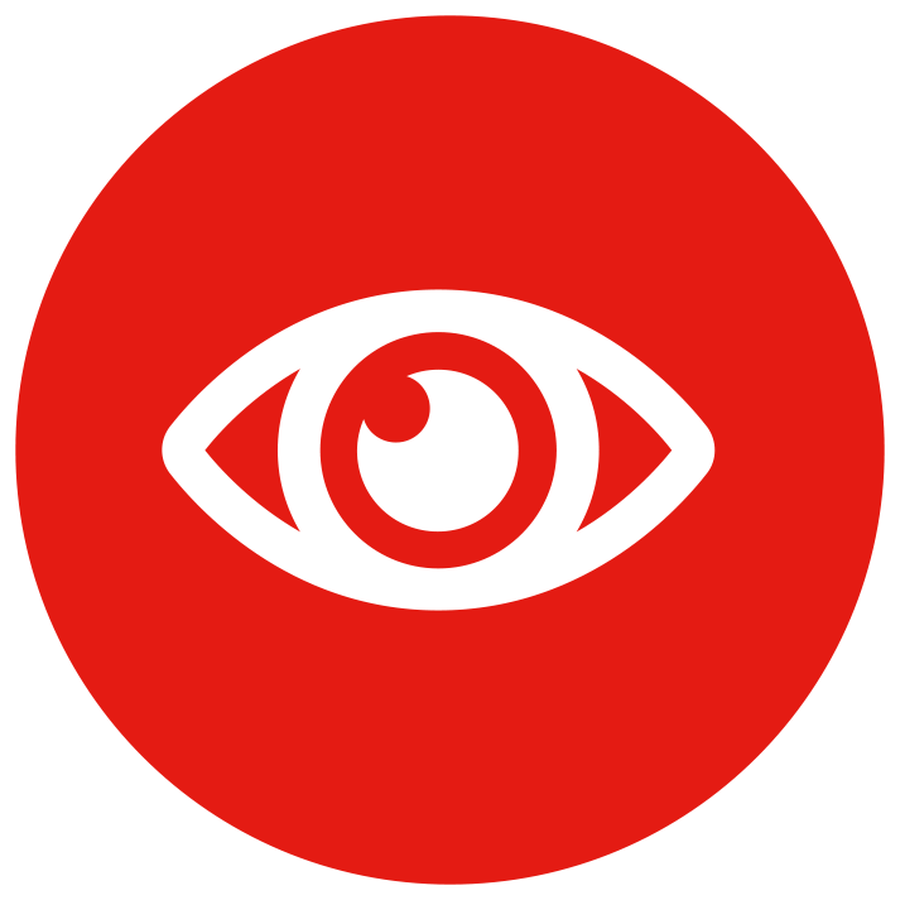 Observations Over Time
How does a tadpole change over time?
How does a bean change as it germinates?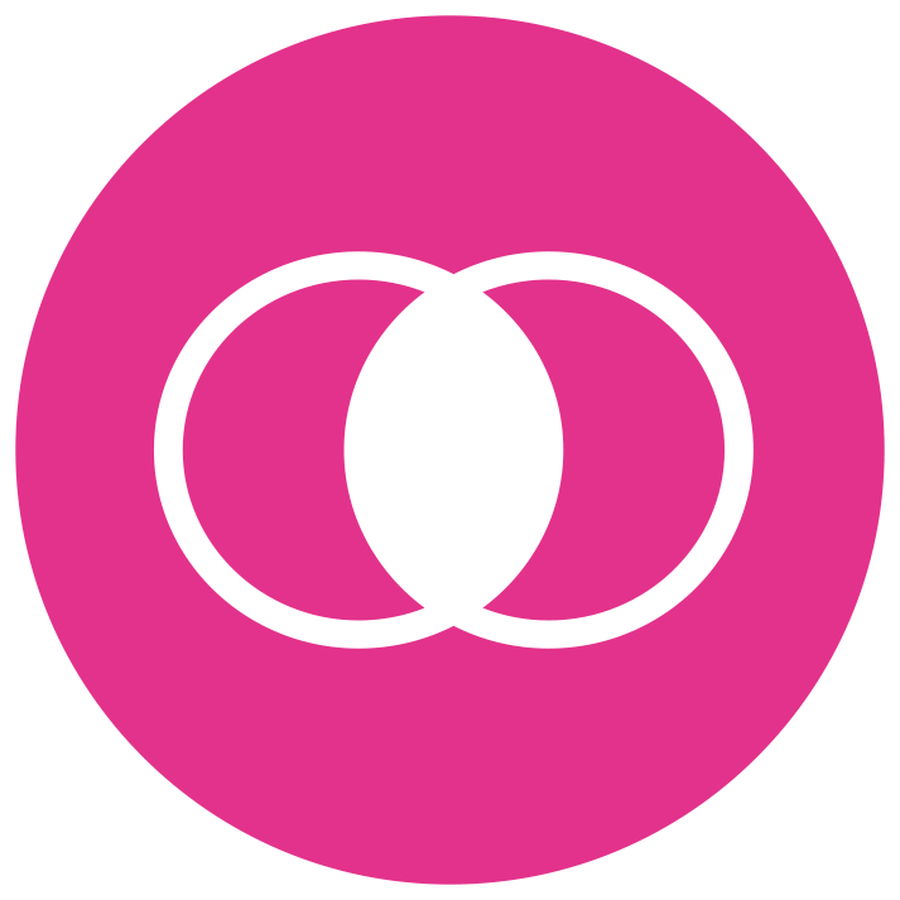 Identifying and Classifying
Which offspring belongs to which animal?
Which materials are magnetic?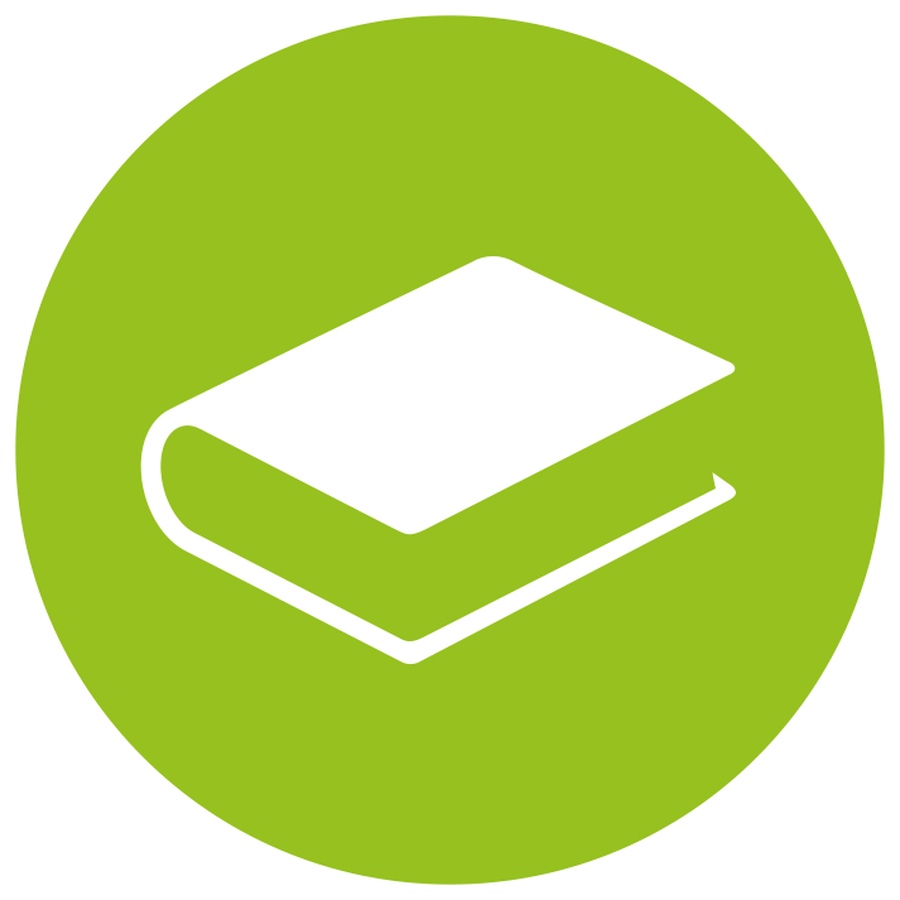 Research
What are the different ways that seeds disperse?
What happened when Charles Darwin visited the Galapagos islands?
Wigan Road, Bolton, Lancashire, BL3 5QL
01204 333393
office@haslam-park.bolton.sch.uk