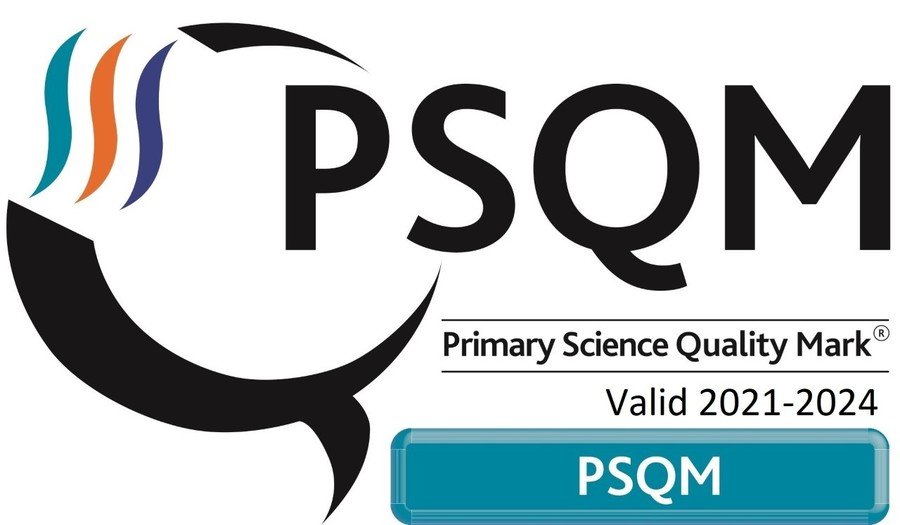 At Haslam Park we are proud to have achieved the Primary Science Quality Mark (PSQM). This has enabled school to evaluate strengthen and celebrate the science provision at Haslam Park! We have developed and improved subject leadership for science (SL), science teaching (T), science learning (L) and the wider opportunities for science learning (WO).
The teachers and children worked together to think about what makes science good in our school.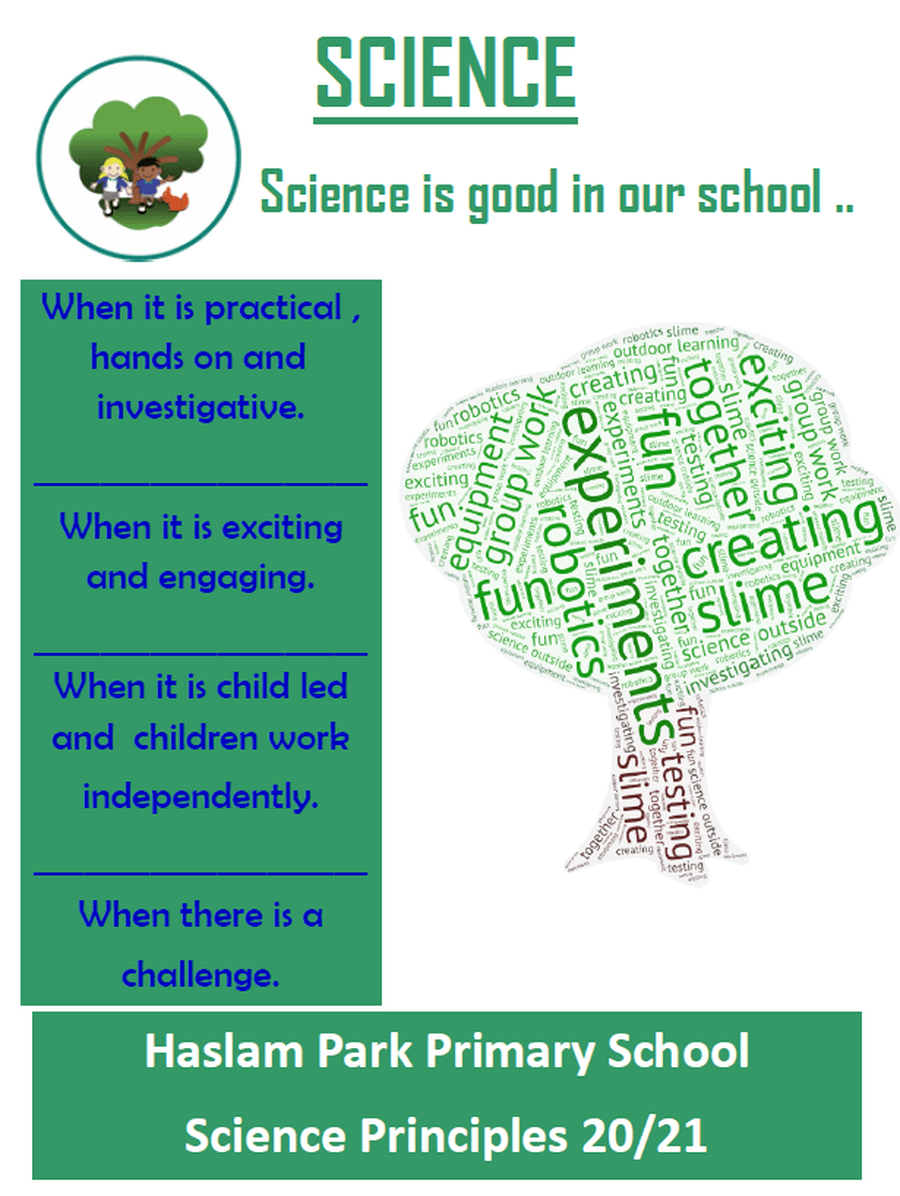 Take a look at some parts of our portfolio showing all the fantastic science work we did. If you would like to see all of our PSQM portfolio please ask Miss Parton.
Wigan Road, Bolton, Lancashire, BL3 5QL
01204 333393
office@haslam-park.bolton.sch.uk