Reading at Haslam Park
We are enthusiastic readers at Haslam Park- we love to read a wide range of fantastic texts in class, in our class libraries and in our wonderful new school library.
In English, our teachers carefully select engaging texts linked to our topics, where possible.
Over the last two years, we have worked extremely hard to raise the profile of reading in school, and this is having such a positive effect on our learning. We love to make reading a huge part of everything that we do!
January 28th-30th Our second book fair
What an incredible turn out from children and parents for this week's book fair. All of the books were half price and they were flying off the shelves!
Prize Winners!!!
These children won £5 to spend at our book fair. Look at their fantastic entries of them reading in an unusual place- well done!
Readers of the Half Term for autumn
Each of our winners got to choose from one of these fabulous book, which were presented by our governor-Rita- on her retirement
Our children enjoying our fantastic new school library!
Roald Dahl Day- 13th September 2019
Our first book fair of the year- September 2019
Whole School Writing Progression Document.
Please take a look at the skills taught in each year group.
At Haslam Park, our pupils learn how to write effectively, and for a range of purposes, through reading high-quality books.
All elements of English are taught through reading, comprehending, analysing the use the spelling, punctuation and grammar and learning about the structure of a text type from talented authors and poets.
When we start reading a new text, our amazing teachers create a 'curriculum organiser' which includes the text types and grammar features that will be included in the learning.
Please see below, the curriculum organisers and examples of our children's INCREDIBLE writing outcomes from Autumn 1.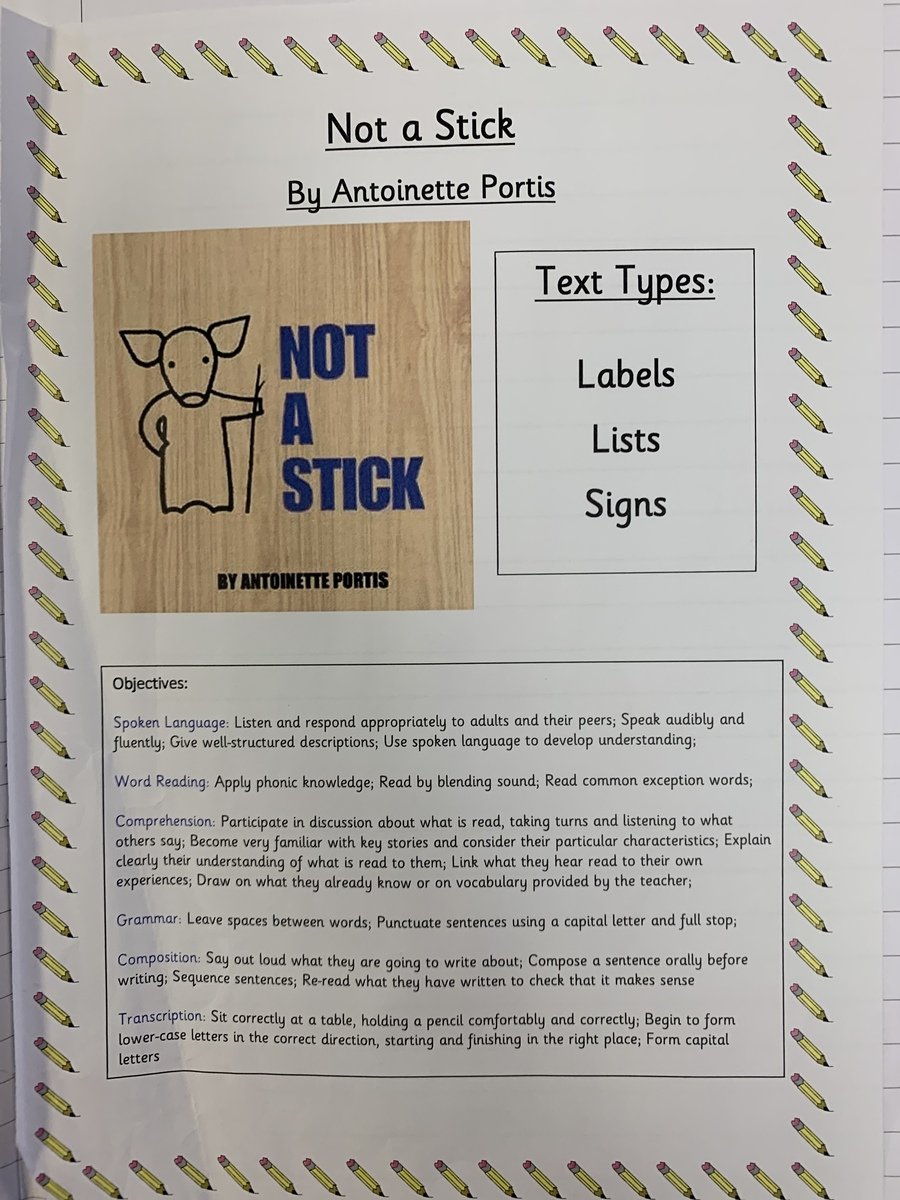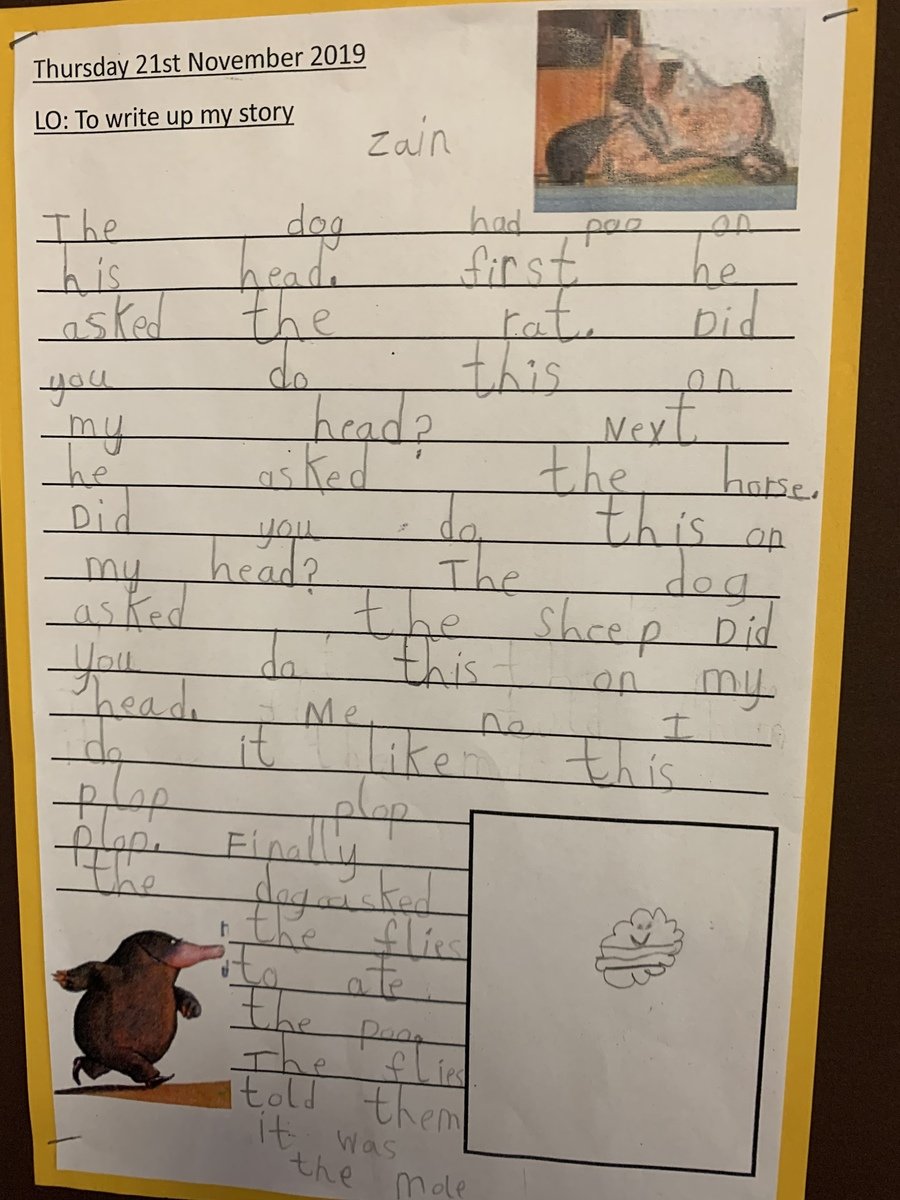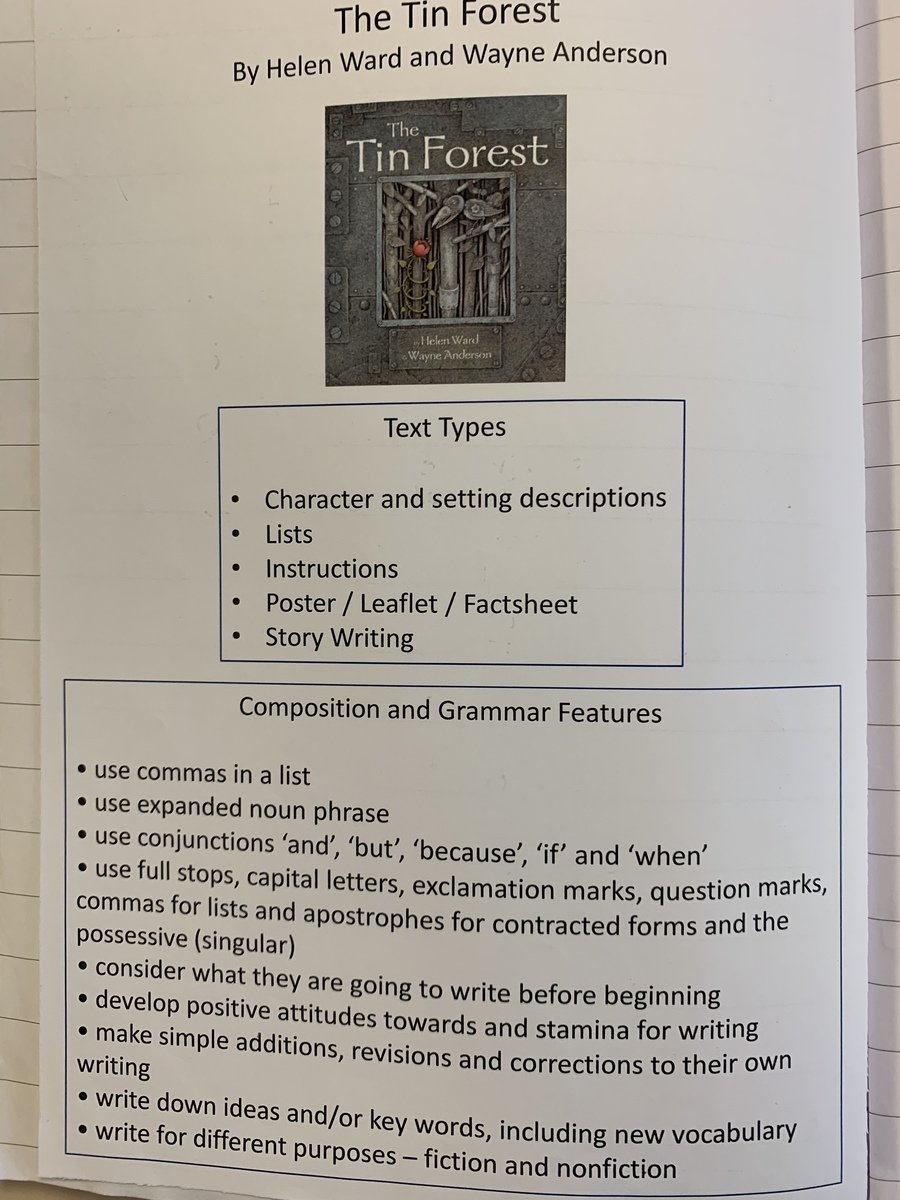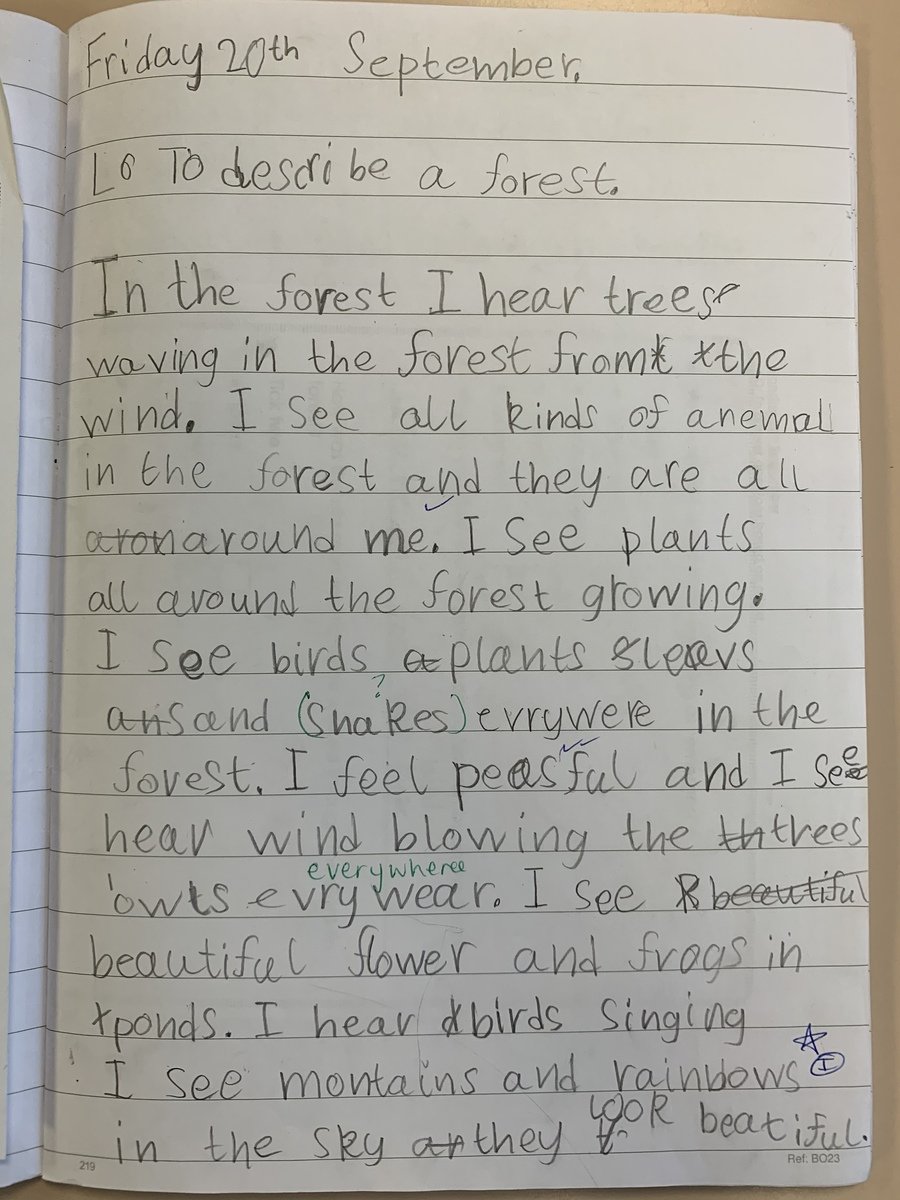 Year 3- The Velveteen Rabbit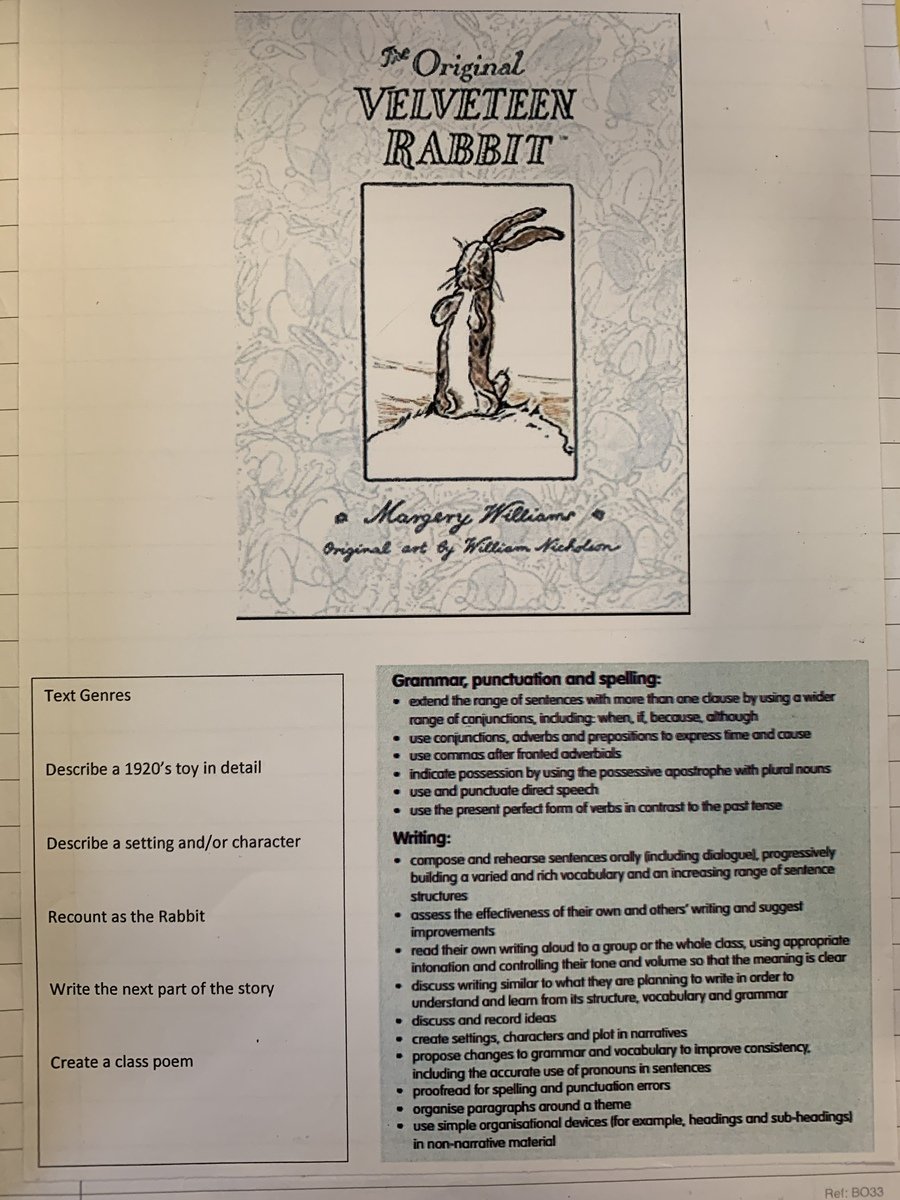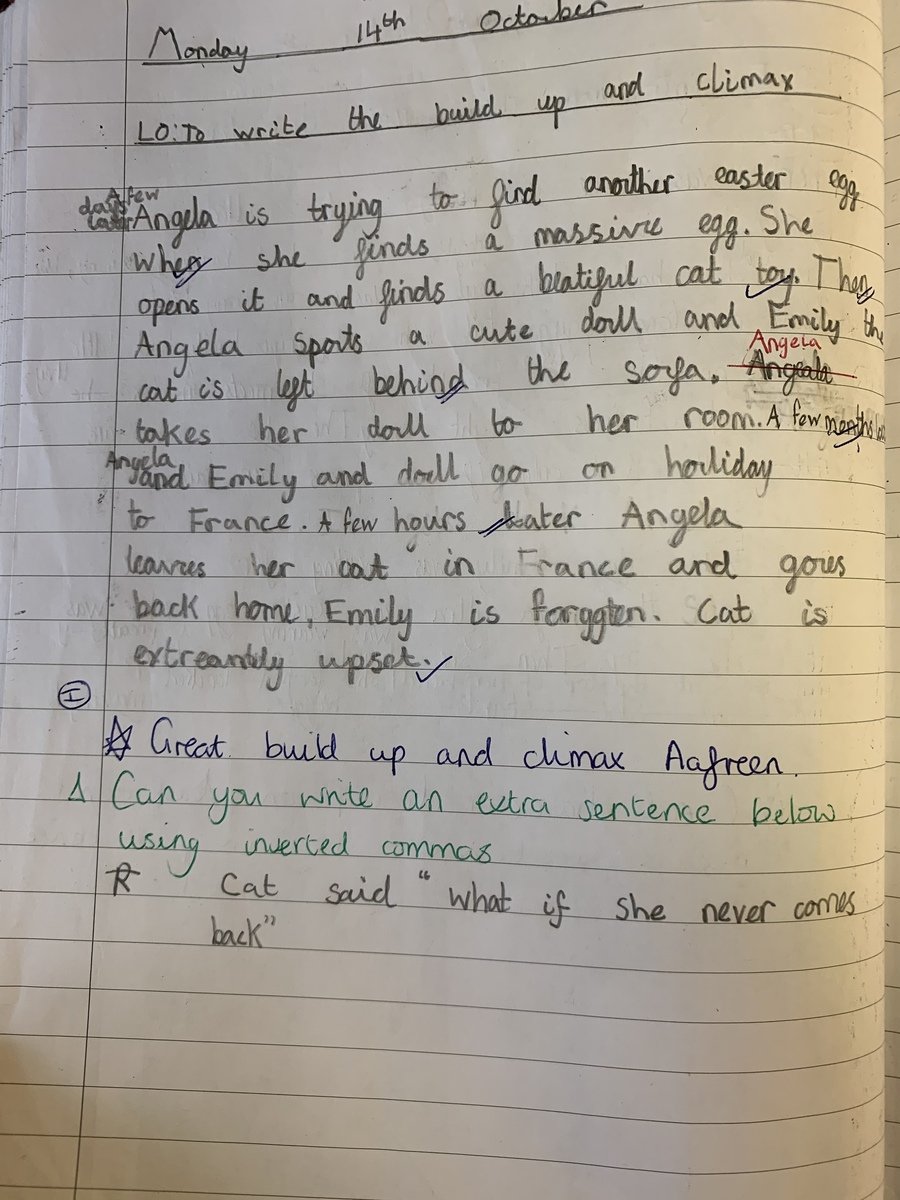 Year 4 - How to Train Your Dragon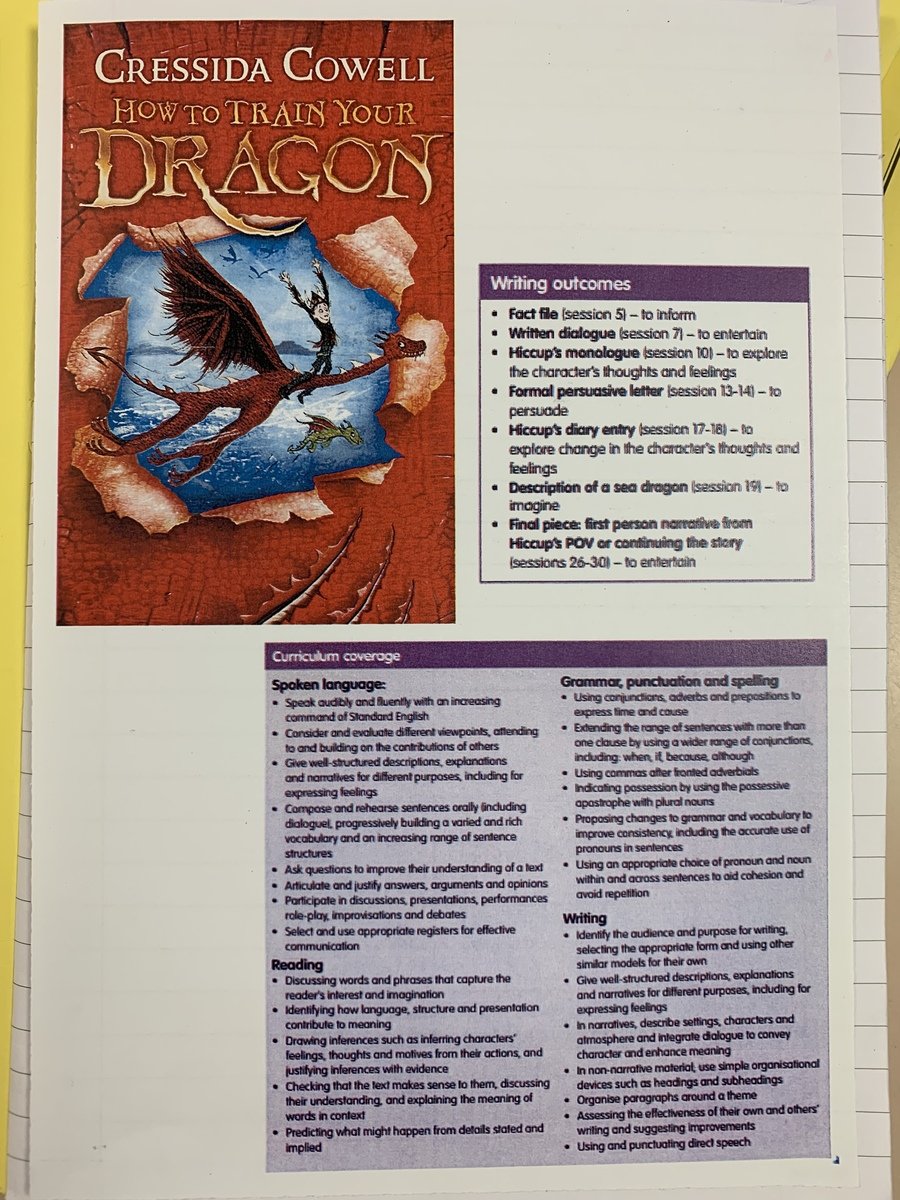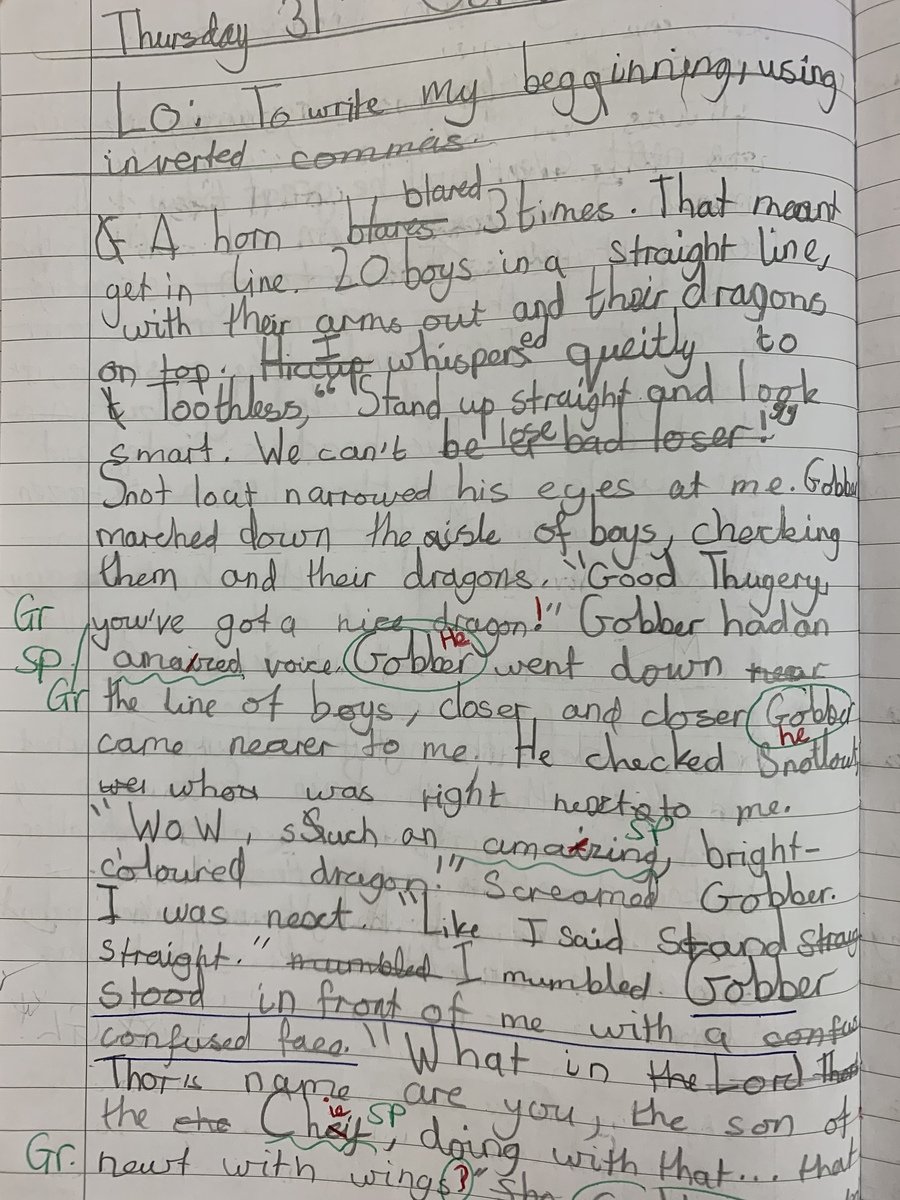 Year 5 - The Wizards of Once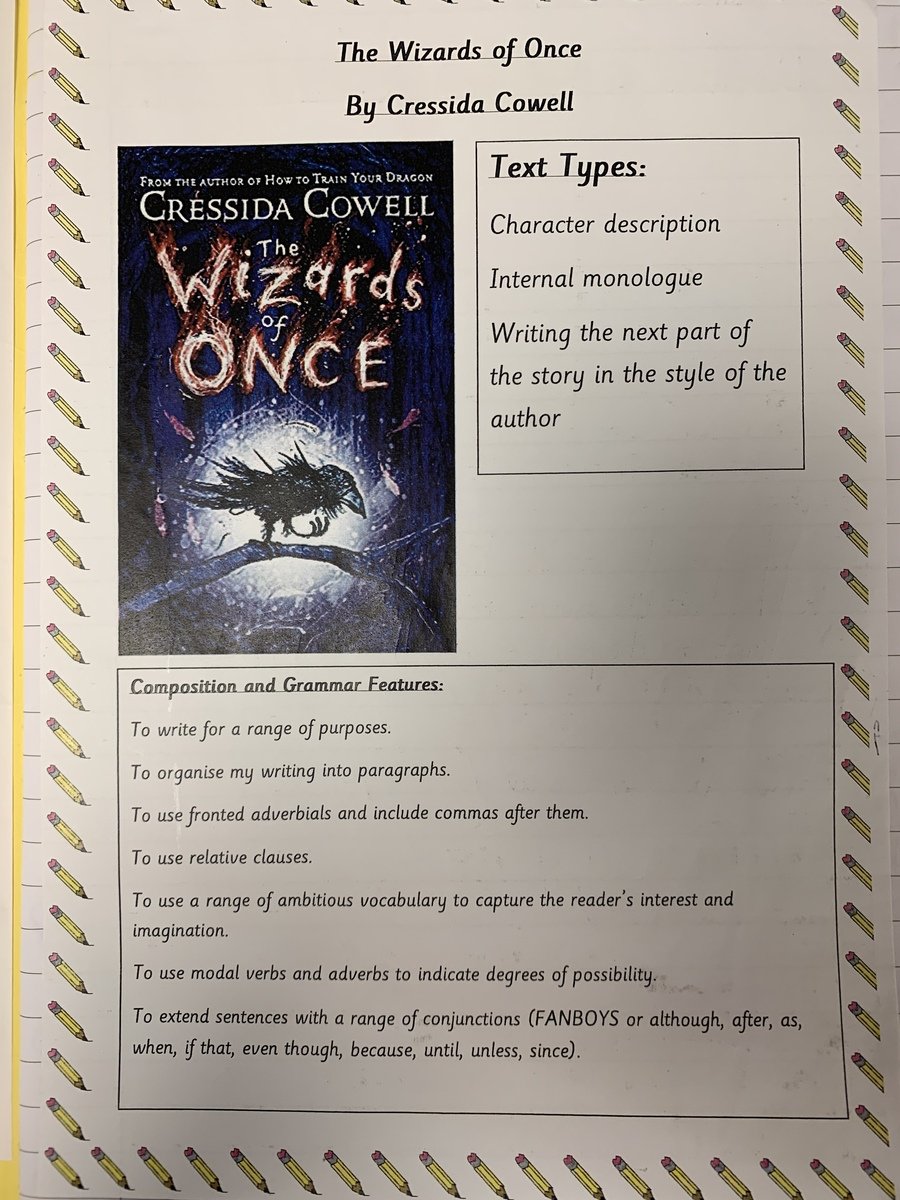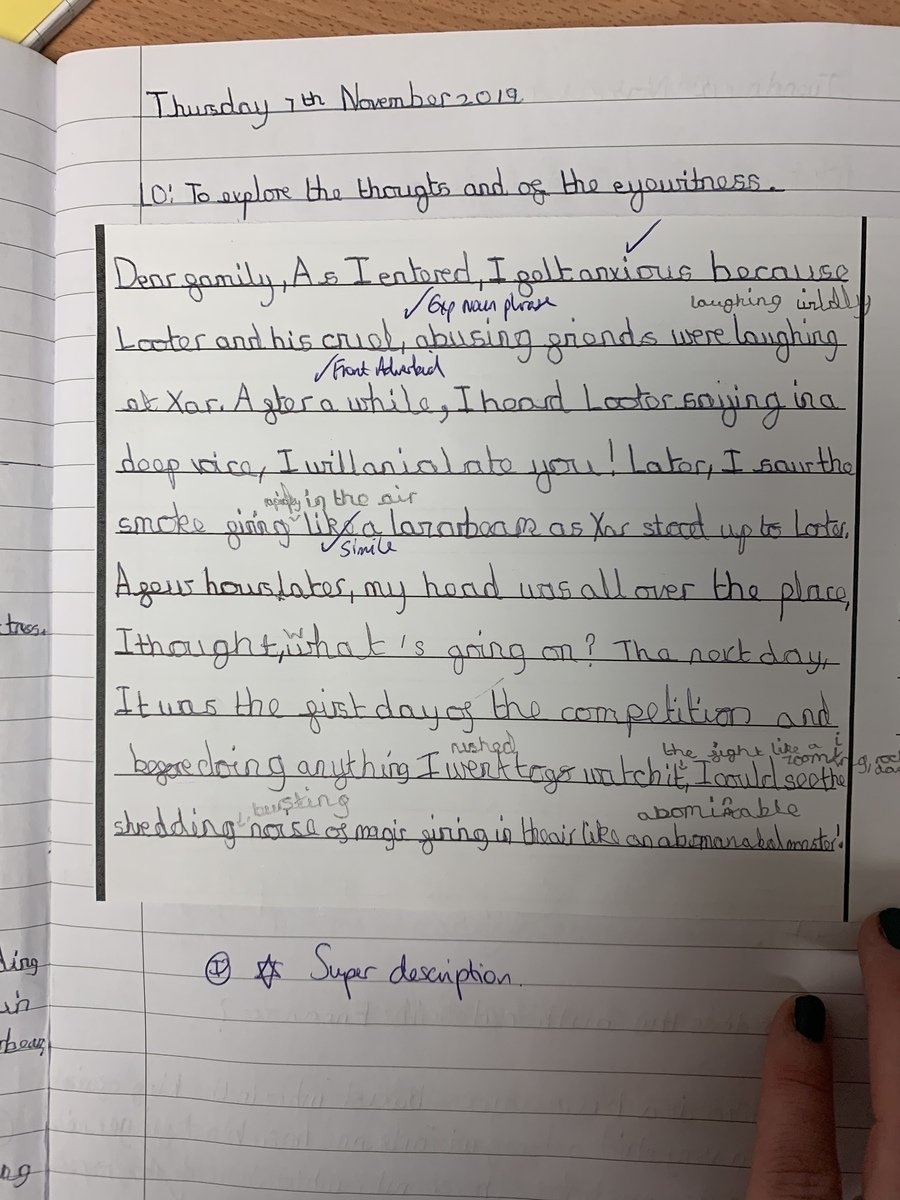 Year 6 - The Lost Magician