Physical Education
Subject Leader: Mr C.Gough
Intent
In EYFS:
We will provide opportunities for young children to be active and interactive, and to develop their co-ordination, control and movement. Children will also be helped to understand the importance of physical activity and to make healthy choices in relation to food.
In KS1:
Pupils will develop fundamental movement skills, become increasingly competent and confident and access a broad range of opportunities to extend their agility, balance and coordination, individually and with others. They will be able to engage in competitive (both against themselves and against other) and cooperative physical activities, in a range of increasingly challenging situations.
In KS2:
We will build on KS1 and pupils will continue to apply and develop a broader range of skills, learning how to use them in different ways and to link them to make actions and sequences of movement. They will enjoy communicating, collaborating and competing with each other. They will develop an understanding of how to improve in different physical activities and sports and learn how to evaluate and recognise their own success.
Amendments to our intent to address the negative health and wellbeing effects of COVID:
At Haslam Park Primary School, we are aware of the negative impact COVID has had on our families' lives. In order to help address these issues, we have adapted our curriculum to meet the needs of our children:
Implementation
We have adopted a new PE scheme of work called 'real PE' by Create Development. Our children will get 2 hours of dedicated PE time per week on top of any incidental physical activity opportunities each day. The drive of this curriculum is to ensure that every child feels they can be successful by stripping away the ideology that you are only good in PE if you are the fastest, strongest or on the winning team. 'real PE' encourages every child to focus on the following which are attainable by all:

Trying again when I find something hard
Improving my Personal Best
Developing and improving my balance, coordination and agility
Helping and supporting others
Exploring and trying out different ideas
Thinking about my strengths and weaknesses
Stretching and challenging myself
Explaining the benefits of physical activity to my health and wellbeing
Reacting positively when things go wrong
In the Spring term 2022, following staff training, we will be involving families and children at home in our 'real PE' scheme by providing online access to challenges and fun active games. We will also start to use the 'real PE' tracking system to monitor the success of our children.
We currently employ a 'Wellbeing Through Sport' coach. The scheme they deliver is designed for primary schools and provides a unique way to support a whole school approach to positive mental health and wellbeing, and to give pupils and staff the skills and confidence they need to learn and live happier lives.
We also currently employ the 'Manchester United Foundation' to work with the children of our school. This scheme delivers:
High quality lessons to all children throughout school on a rolling programme,
lunchtime and afterschool activities and creates active links with the wider community,
a training programme to create sports leaders who will help deliver organised physical activity though school.
Other elements to our PE approach:
Our year 3 and 6 children attend Ladybridge Highschool for swimming lessons.
Our staff are also committed to broadening the experiences of our children and provide a variety of afterschool clubs.
Impact
Our children will become aware of making healthier lifestyle choices and understanding the importance of diet and exercise.
They will develop a holistic understanding of what it means to be successful in sport and physical activity and mitigate negative self-beliefs.
They will become more aware of the opportunities that are available to them in their local community.
They will become proficient in physical life skills such as swimming, balance, coordination and the key fundamentals from a variety of sports.
They will be able to apply the skills and knowledge they have learned at Haslam Park to all areas of their social, academic and family life.
Wellbeing through Sport
We work closely with EdStart in school to promote wellbeing through sport.
Manchester United Foundation
This year, we are very pleased to have the Manchester United Foundation in school delivering PE sessions ad afterschool clubs.
All children should have at least 2 hours of Physical Activity per week. At Haslam Park, we provide that in a whole range of different ways. To fully access the curriculum children need the correct kit:
Plain white/teal t-shirt with or without school logo. Plain black/navy blue jumpers/hoodies can be worn in colder weather outdoors.
https://www.whittakersschoolwear.co.uk/product-category/bolton/haslam-park-primary-school/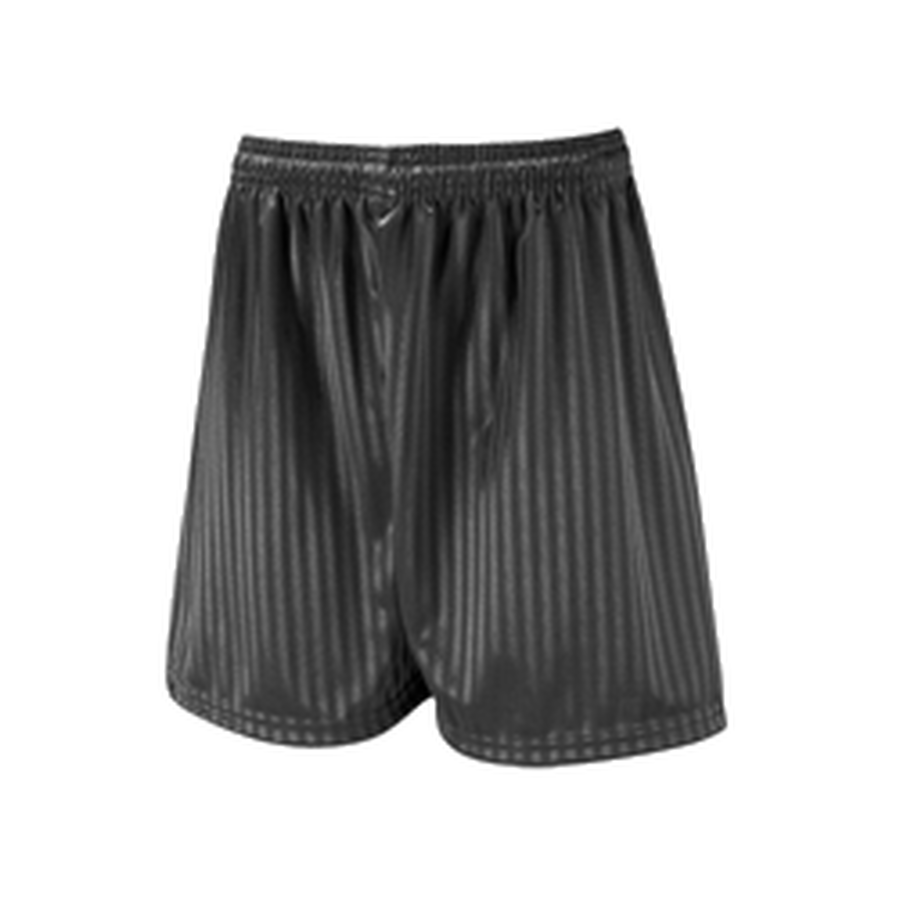 Plain black/navy blue shorts. Plain black/navy blue joggers can be worn in colder weather outdoors.
https://www.whittakersschoolwear.co.uk/product-category/bolton/haslam-park-primary-school/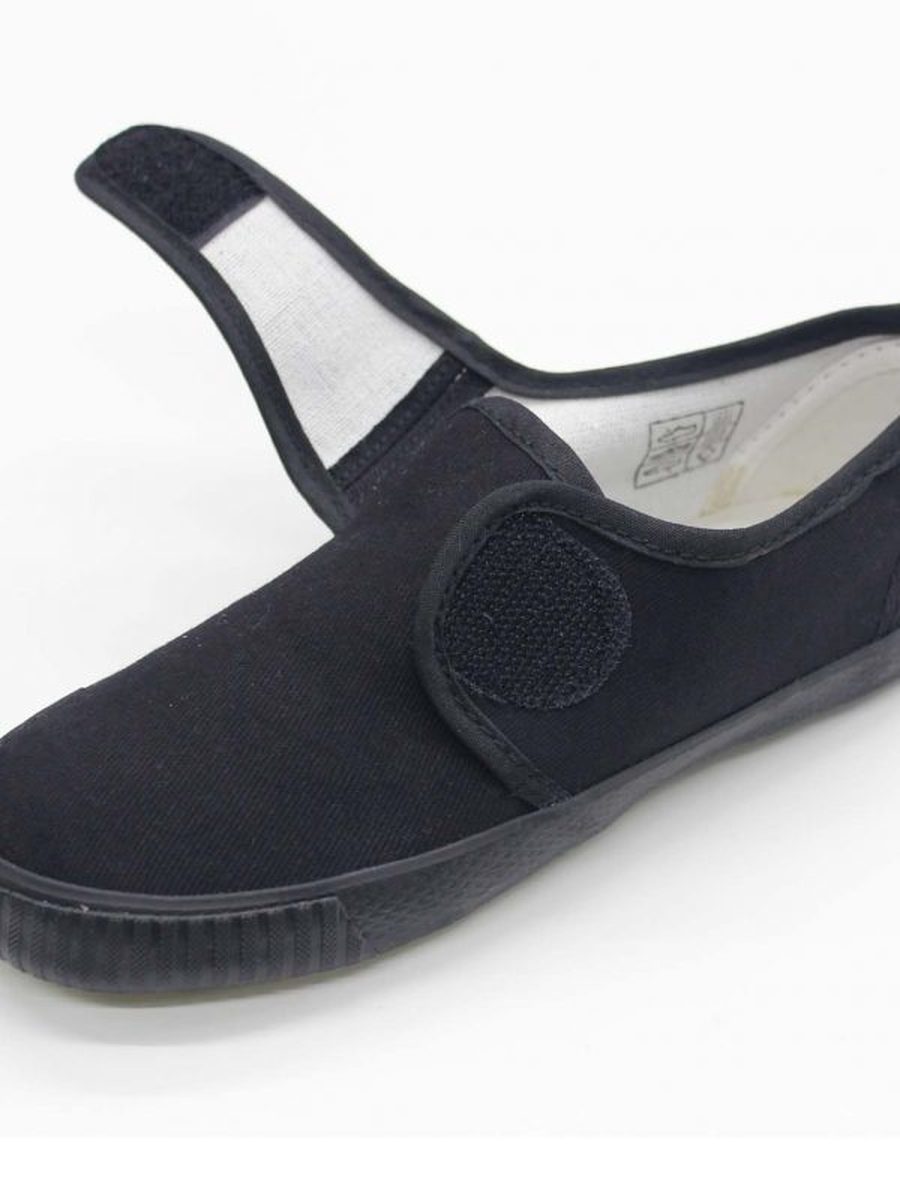 Black pumps can be worn for indoor PE and black trainers can be worn for indoor and outdoor PE activities.
Wigan Road, Bolton, Lancashire, BL3 5QL
01204 333393
office@haslam-park.bolton.sch.uk