History
Subject Lead: Mrs Z Phillips
Intent
At Haslam Park, we recognise all of our pupils are unique and different and we strive to provide a relevant, inclusive education for all. Pupils engage in a rich and exciting curriculum which builds on their knowledge and cultural capital as they progress through their primary years. We provide opportunities for pupils to deepen their understanding of history and gain historical perspective by placing their growing knowledge into different contexts, with an increasing understanding of the connections between local, regional, national and international history.
Implementation
In order for pupils to deepen their understanding of historical enquiry, at Haslam Park, we have 5 common themes (rule of law, conflict, migration, society and culture) which are weaved through the curriculum to ensure that pupils are building on their existing knowledge, and are making links between different historical eras and the impact they have had on the world we currently live in.
EYFS
Pupils will develop their historical understanding holistically, through the 'Understanding the world' element of the EYFS curriculum
KS1
Pupils will engage in weekly history lessons, which will, each week, build on the previous weeks learning

Pupils will learn about significant events on a local, national and global scale

Pupils will learn about the lives of significant individuals in the past who have contributed to national and international achievements

Pupils will learn about significant historical events, people and places in their own locality
KS2
Pupils will engage in weekly history lessons, which will, each week, build on the previous weeks learning

Pupils will learn about significant events on a local, national and global scale

Pupils will continue to develop a chronologically secure knowledge and understanding of British, local and world history
Pupils will note connections, contrasts and trends over time and develop the appropriate use of historical terms.

Pupils will regularly address and sometimes devise historically valid questions about change, cause, similarity and difference, and significance.

Pupils will construct informed responses that involve thoughtful selection and organisation of relevant historical information.

Pupils will understand how our knowledge of the past is constructed from a range of sources and through enquiry-based history lessons.
Impact
Through the high quality first teaching of history we will see the impact of the subject in different ways.
Through pupil voice children will be able to talk about their knowledge and skills that they have acquired. Children will be engaged in history lessons and will want to find out more.
Children will produce one history homework project per year which will be showcased in a whole school assembly and will demonstrate depth of understanding and independent application.
Work will show that a range of knowledge and skills are being acquired with cross curricular links identified and utilised. The school environment will be humanities –rich with work displayed alongside key vocabulary. As historians, pupils will learn lessons from history to influence the decisions they make in their lives in the future. Their skills on enquiry will be well-developed by the time they leave primary school.
Assessments and monitoring will show standards in history will be high and will match standards in other subjects.
Curriculum overview
Below you can find the curriculum overview for History for the current academic year, 2021-2022.
Should you have any questions, or for more information, please contact Mrs Phillips, who will be happy to discuss these with you.
Curriculum overview for 2021-2022
Autumn 1
Autumn 2
Spring 1
Spring 2
Summer 1
Summer 2
Year 1

Grace O'Malley

Local history study- shops

Christopher Columbus and Neil Armstrong

Year 2

Rosa Parks

Great Fire of London

Local history study-school

Year 3

Changes in Britain from the Stone Age to the Iron Age

The Roman Empire in Britain

The effect of Anglo Saxons, Vikings and Scots settlement in Britain.

Year 4

The Viking and Anglo Saxon struggle for the Kingdom of England.

The Great Plague

Early Islamic Civilisation

Year 5/6 Year A

Ancient Greece

World War 2- The Blitz

Conflict

Beliefs in Ancient Egypt
Knowledge organisers
Below is an example of one of our Knowledge Organisers - each unit taught across school has its own Knowledge Organiser to reflect the vocabulary being taught, to show working examples and to prompt discussion in class. Here is a link to the other History Knowledge Organisers: https://haslam.sites.schooljotter2.com/edit/9655347
Primary National Curriculum
How is History taught at Haslam Park?
At Haslam park all classes follow the same structure when delivering History lessons, to ensure consistency and allowing for progression. The lesson looks like this...
Women's History Month
March 2022
March is International Women's History Month and to mark such an important month in the calendar, we started off by sharing an assembly all about Women's History Month. Originating in 1978 in California by 5 women in the National Women's History Alliance, it was initially led by Molly Murphy MacGregor, and collectively the alliance identified that women's accomplishments in history were practically invisible, as there was very little information recorded in any history books.
Women's History Month celebrates the contributions of women and girls to events and achievements in history and contemporary society. This week, Haslam Park children engaged in guided reading activities dedicated to some amazing key women in history such as Florence Nightingale, Rosa Parks, Amelia Earhart and Queen Boudicca. Take a look at some of the amazing activities we got up to...
History catch up curriculum day
Friday 18th February 2022
Here at Haslam Park, we care about what our children say and think, and one of the questions that came up during our recent History pupil voice was 'When will we learn about the topics we missed during lockdown?' So, we planned a full day of activities across school, to address the topics the children had missed. Have a look at the learning our children engaged in...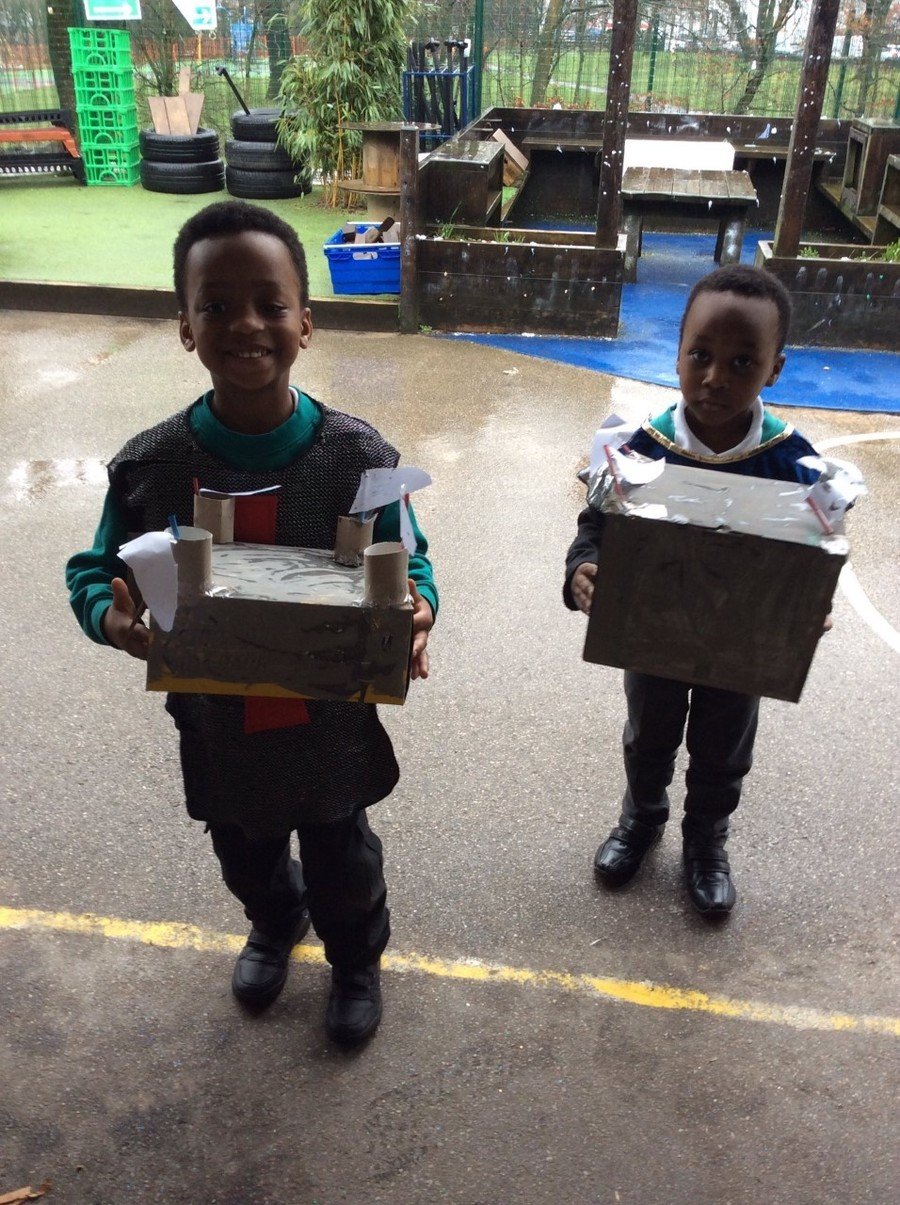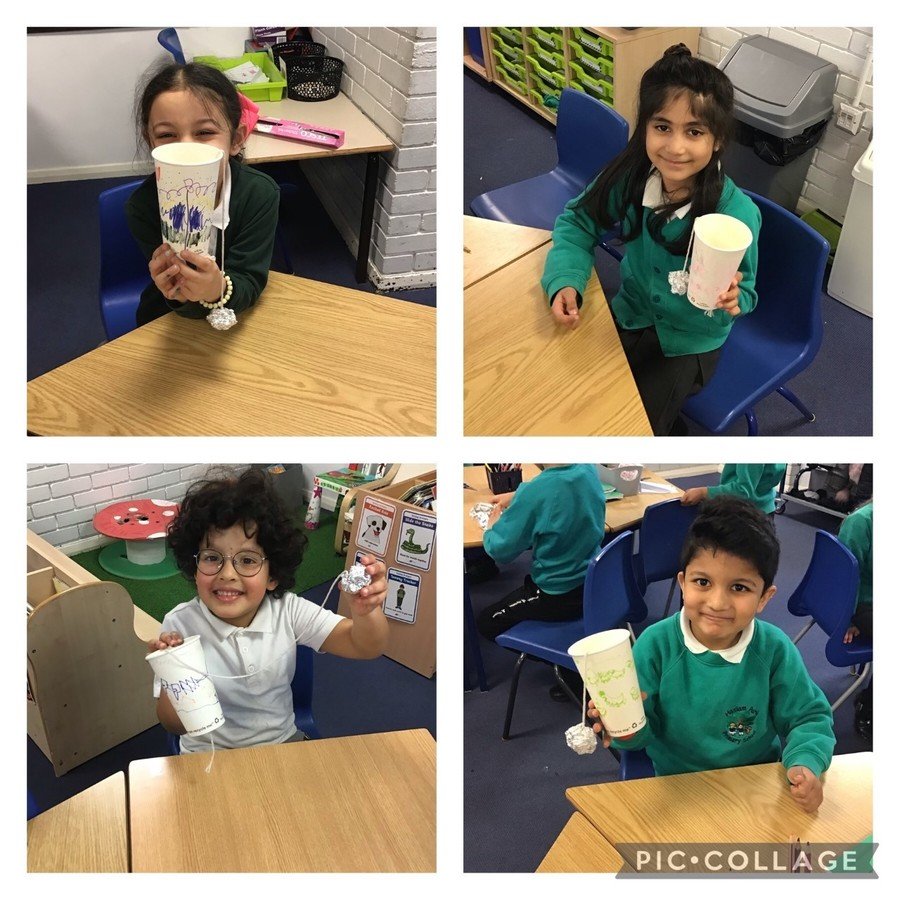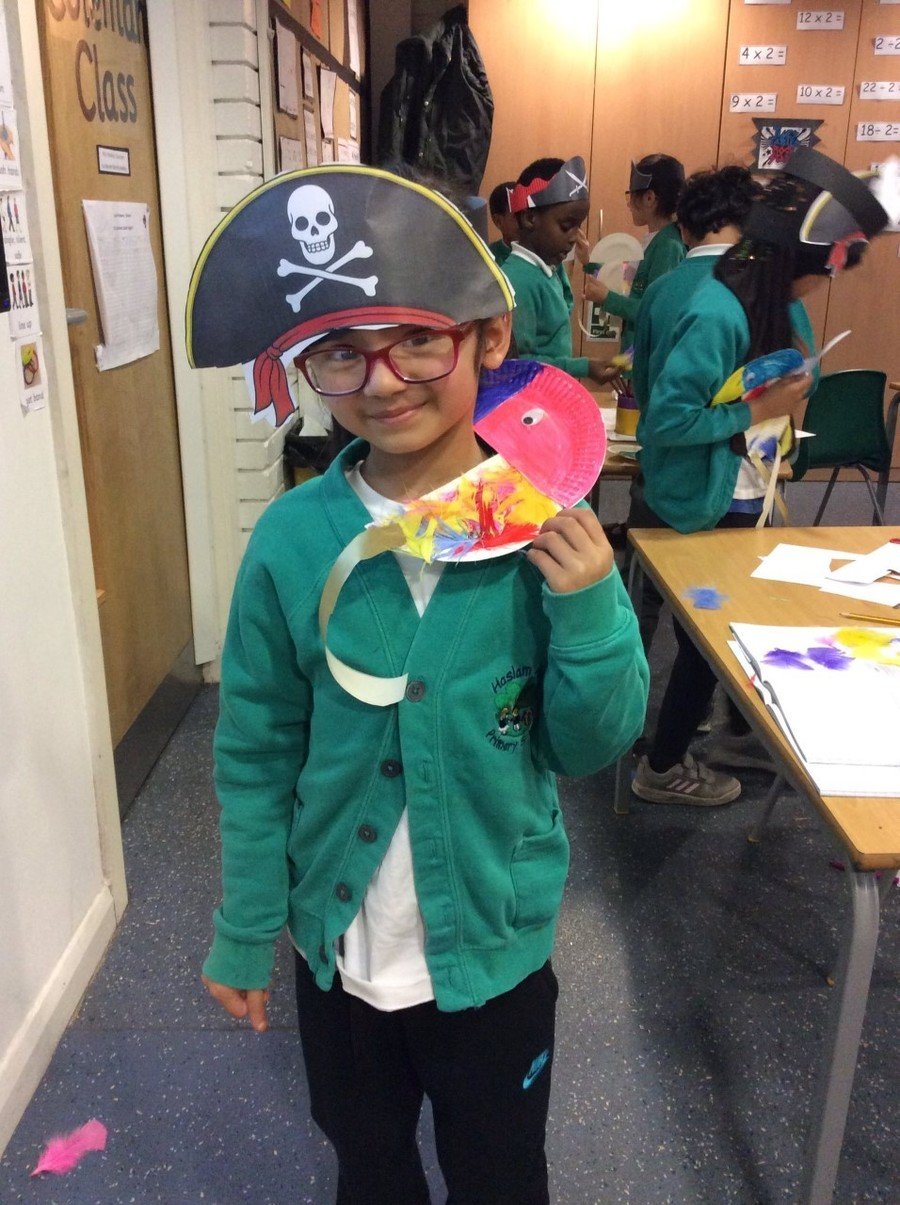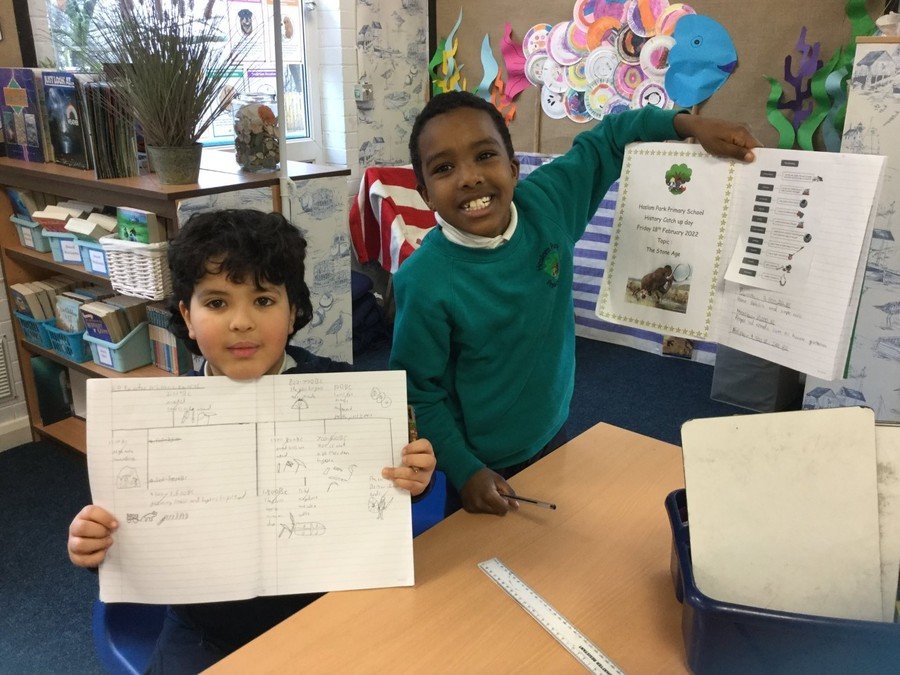 Wigan Road, Bolton, Lancashire, BL3 5QL
01204 333393
office@haslam-park.bolton.sch.uk