Welcome to our class page. We hope you enjoy reading about the amazing learning journey we are on....
PenguinS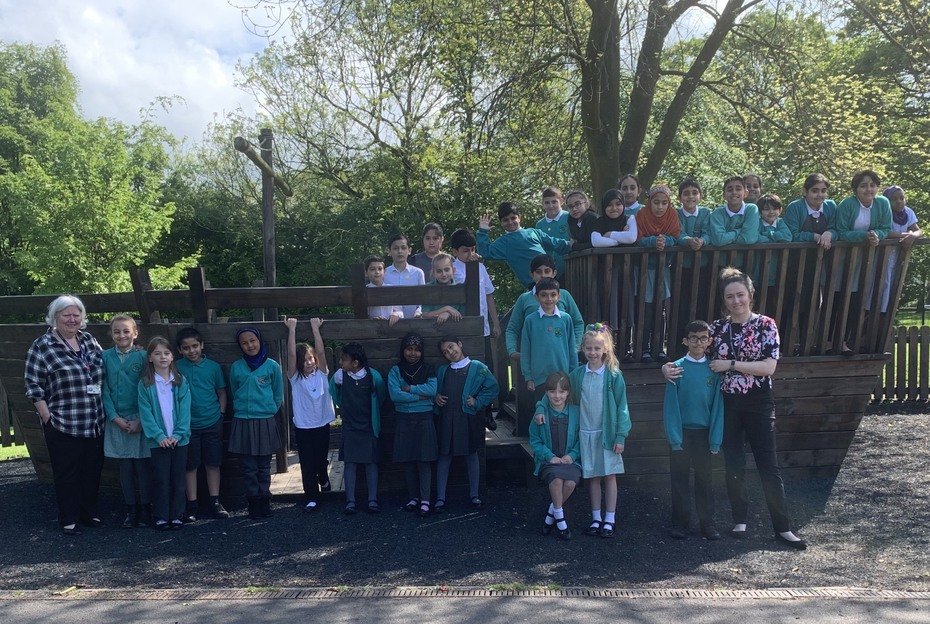 Welcome to Penguin Class' page! Our teacher is Mrs Griffin and we are all in year 4. We all enjoy learning in our lovely classroom (because it has such gorgeous views of the playground) and spending time with each other at breaktime. As a class, we are avid readers and learners: we make our teacher very happy and proud every single day :-)
Mrs Griffin enjoys spending time with her family and sharing funny stories with us. Mrs Griffin is also the writing co-ordinator across the whole school and is on the Parent Partnership team. Mrs Aspen helps us in the morning with our learning and in the afternoon, Miss Louise is also a wonderful helping hand. :)
Our Current Text: 'The Roman Soldier's Handbook' by Lucius Fabricus Imperiosa'.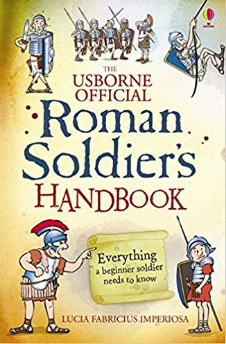 As part of our Romans topic, we have been reading this wonderful non-fiction text. It really was a gruesome time in history! Thank-you to all the parents and carers who helped their child create beautiful piece of homework for our display.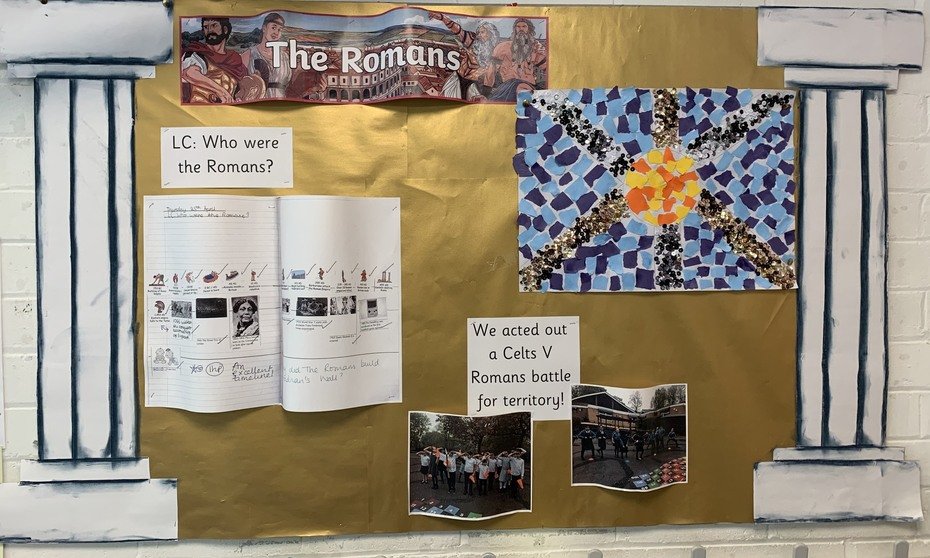 We have also been updating our 'Guided Reading Words of the Week' Display because some of the words in the book are a little tricky. This will help us to build on our vocabulary.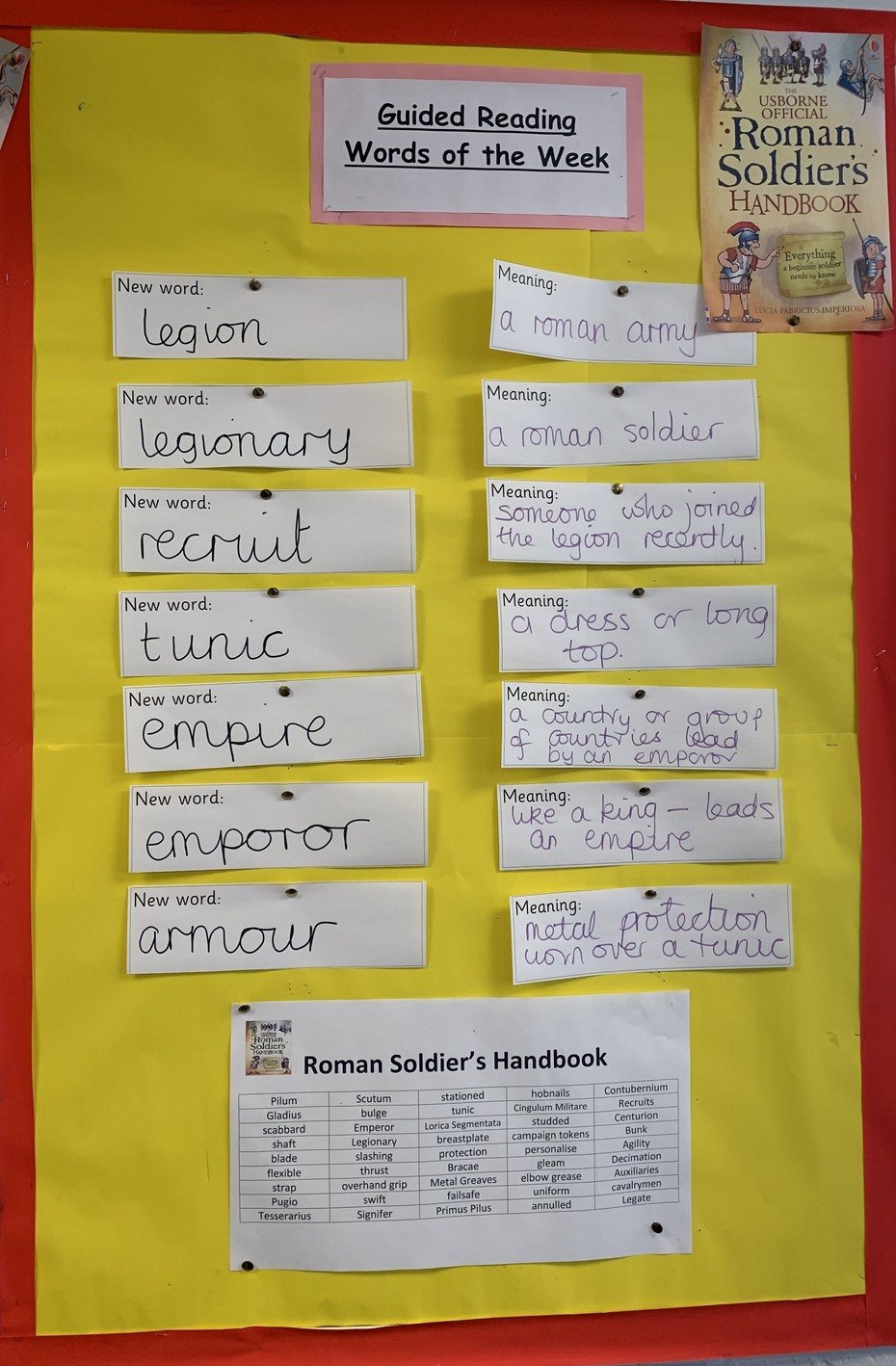 Money, Money, Money!
We are currently learning about money in our maths lessons.We have been adding decimals, subtracting decimals and rounding decimals to the nearest whole number.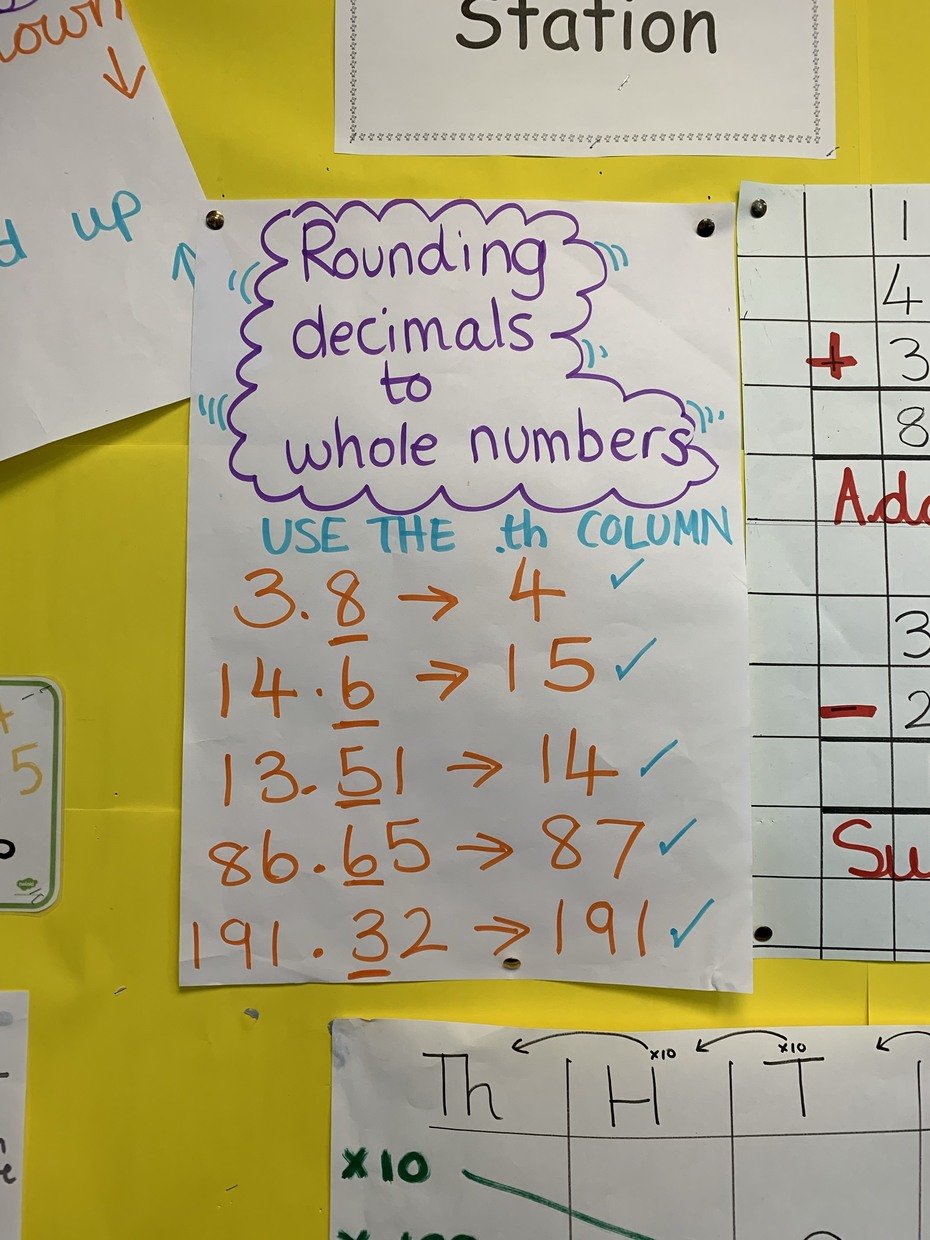 Friday 17th May 2019
Today's maths lesson has been about investigating with 'play money'. The children were given a set amount of coins and they had to work systematically ( in a very 'fixed' methodical way) to find every combination of 2 or 3 coins possible.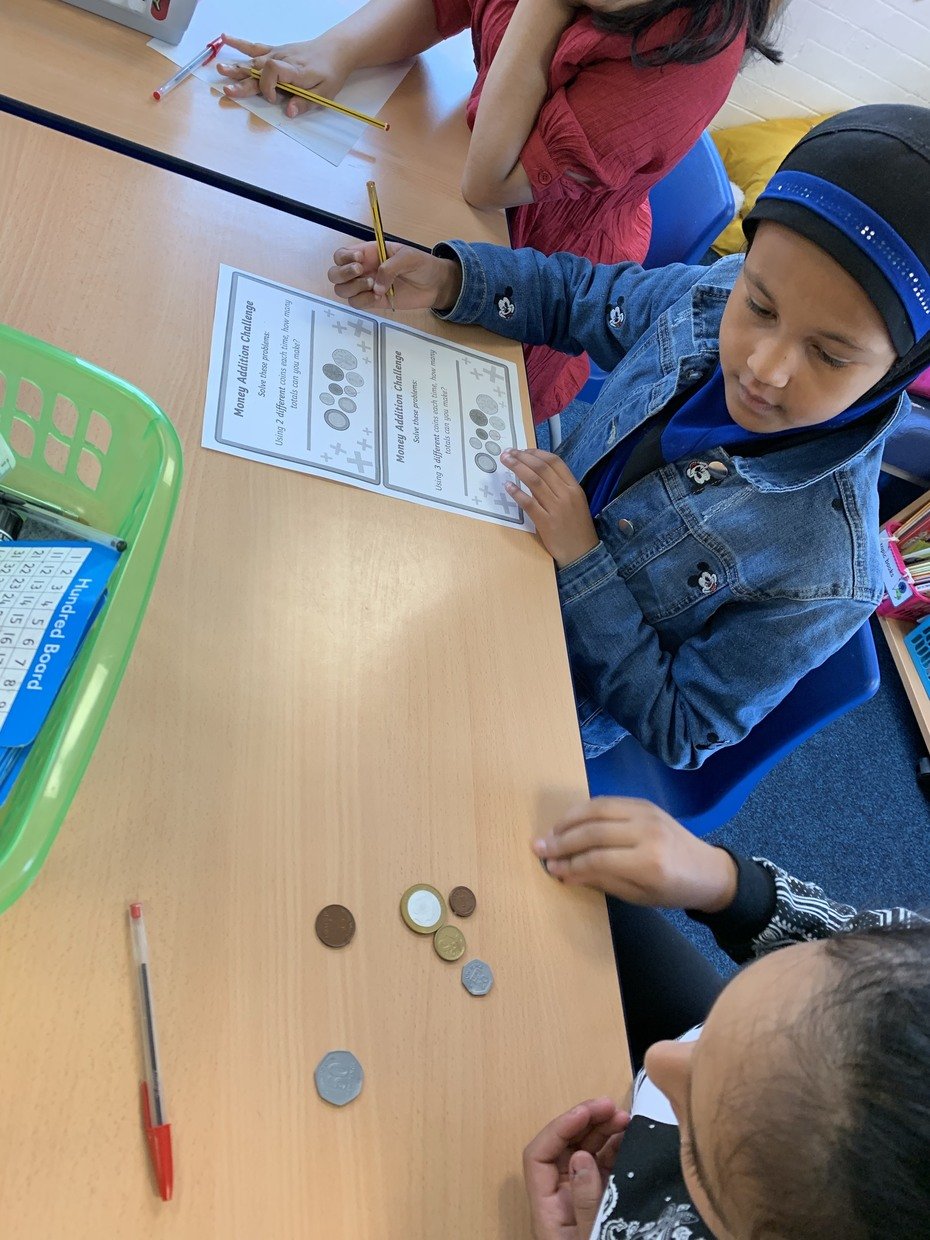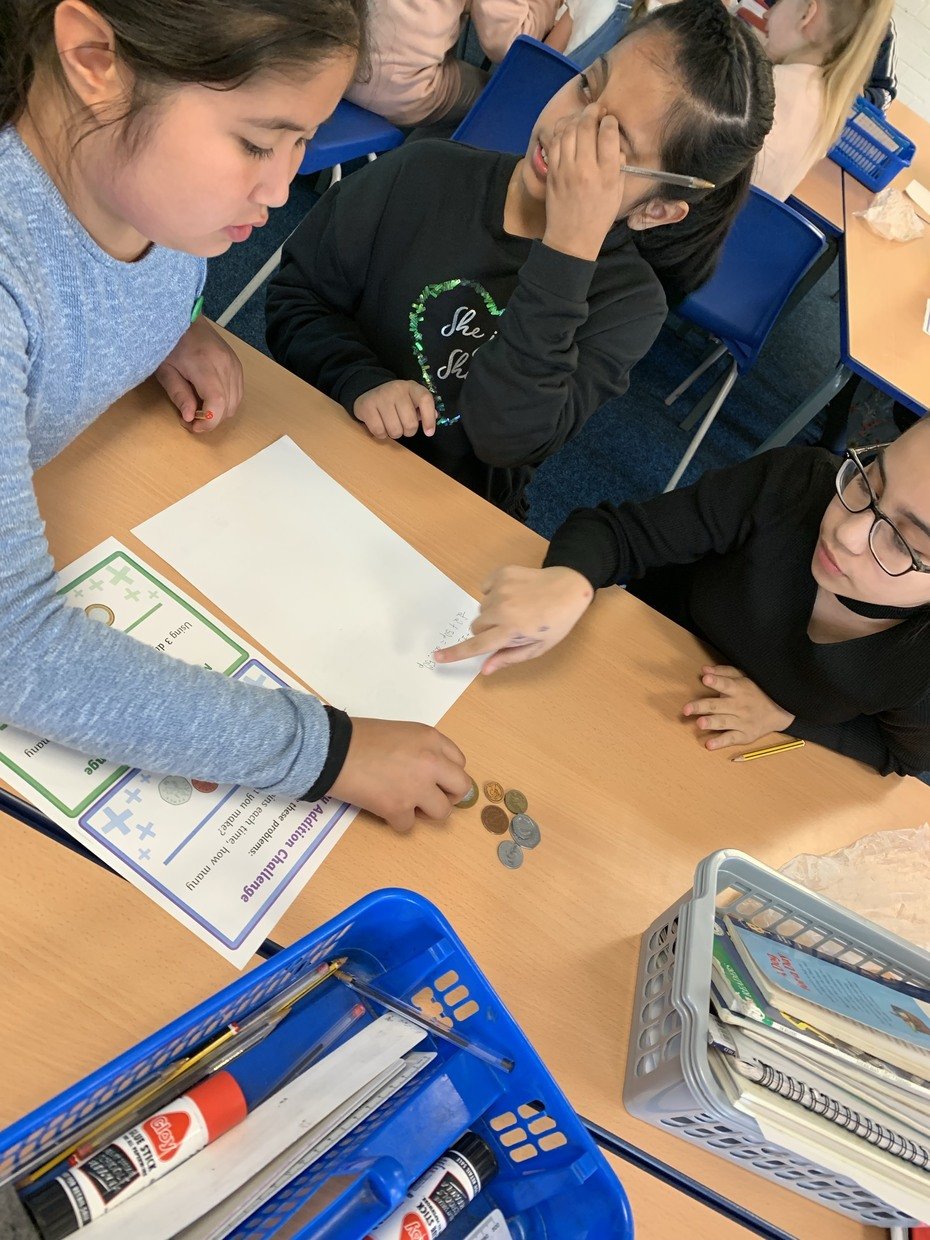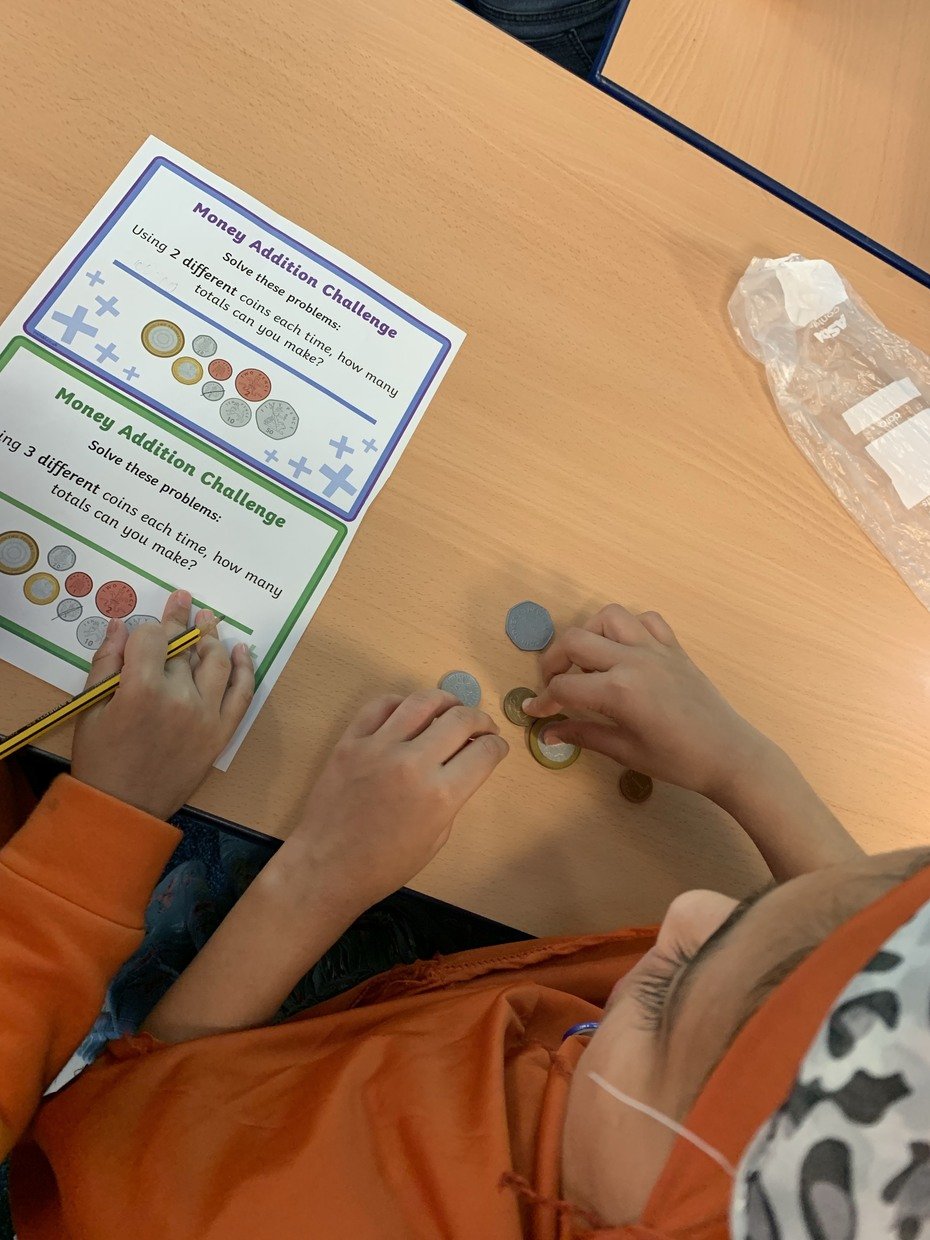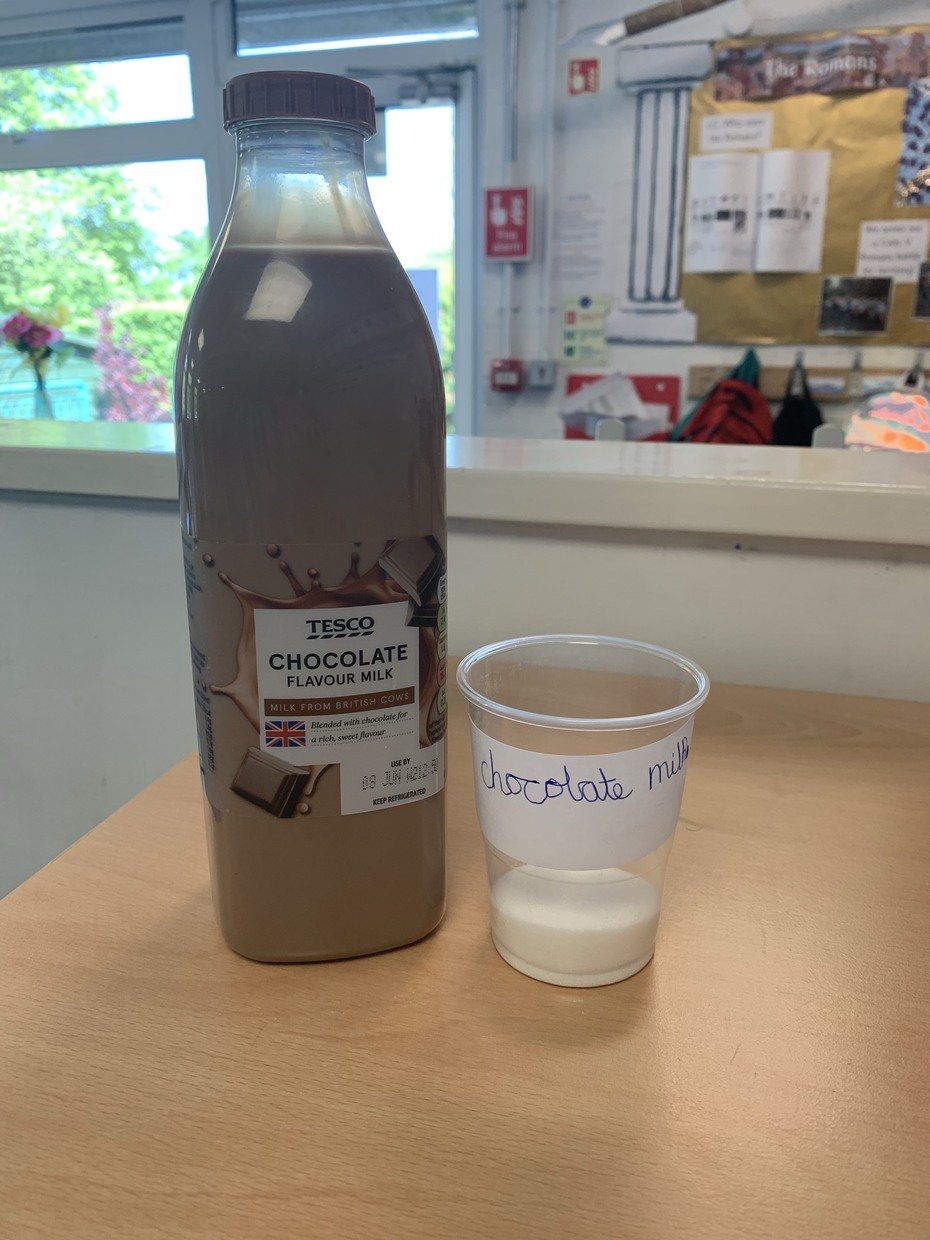 How Much Sugar is in your Favourite Drink?
As part of our science unit, we learned how to read drink labels so that we could begin to make healthier choices when deciding what we drink. We were looking at the sugar content of some popular drinks.
The sugar in Cola and Lucozade didn't shock us but we were very surprised by the amount of sugar in orange juice. We then discussed the difference between fruit sugar and cane sugar.