Welcome to the Jaguars class.
We work hard in Year 5 with Miss Marlow but we also have lots of fun! Working together we learn, explore and grow. Over the course of this year we have been very fortunate to have been part of some wonderful experiences.
We have:
learnt new skills;

pushed ourselves out of our comfort zones;

built new friendships;

become more resilient and independent.
Read on to discover what an amazing year we have had!
For our Reading book this term, Miss Marlow has chosen "The Lost Words" by Robert MacFarlane and Jackie Morris. It is an absolutely spellbinding book all about native flora and fauna: wrens, otters, adders, acorns, brambles and much more. We learnt in our first encounter with this text that a group of Goldfinches is called....a charm! How truly magical. We are going to Lyme Park on Tuesday 18th June to really embed our learning with a hide and seek trail through their grounds. We can't wait!
We had a blast at Lyme Park this half term, exploring the Lost Words. We found: willow, ivy, acorn, dandelion and bluebell. In one word our day was SPECTACULAR!
Through our Allotment Topic, we are learning in Design Technology about the seasonality of fruits and vegetables. We have researched and tasted (with mixed success!) a range of vegetables soups. Yesterday, Miss Marlow had the daunting task of helping us to prepare and cook a chunky vegetable soup using potatoes, carrots, celery, peppers (optional), onions and courgettes. It was a delicious hit with many of us returning for seconds and even thirds!
In addition to our "regular" learning we have also had special opportunities to extend our topics and stretch our skills and imagination:
In Science Week we created Bug Hotels in the Sensory Garden.

We had a taster session for JagTag - a school version of American football - with two fabulous coaches where we mirrored our partners and learnt how to throw the ball.

Through the David Walliams book "Gangsta Granny", we had great fun creating a dance and drama sketch to different parts of the book.

.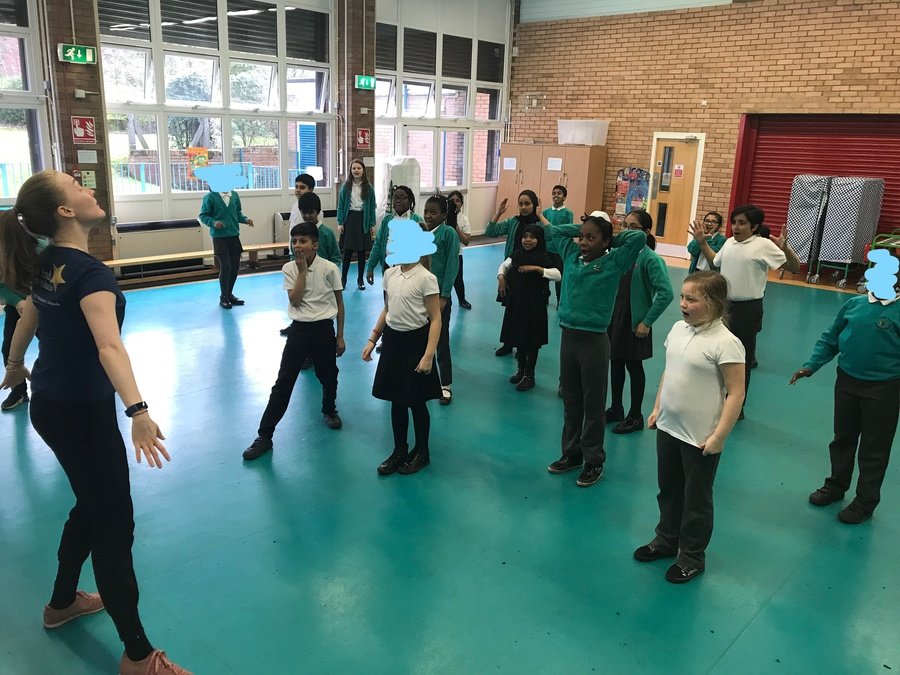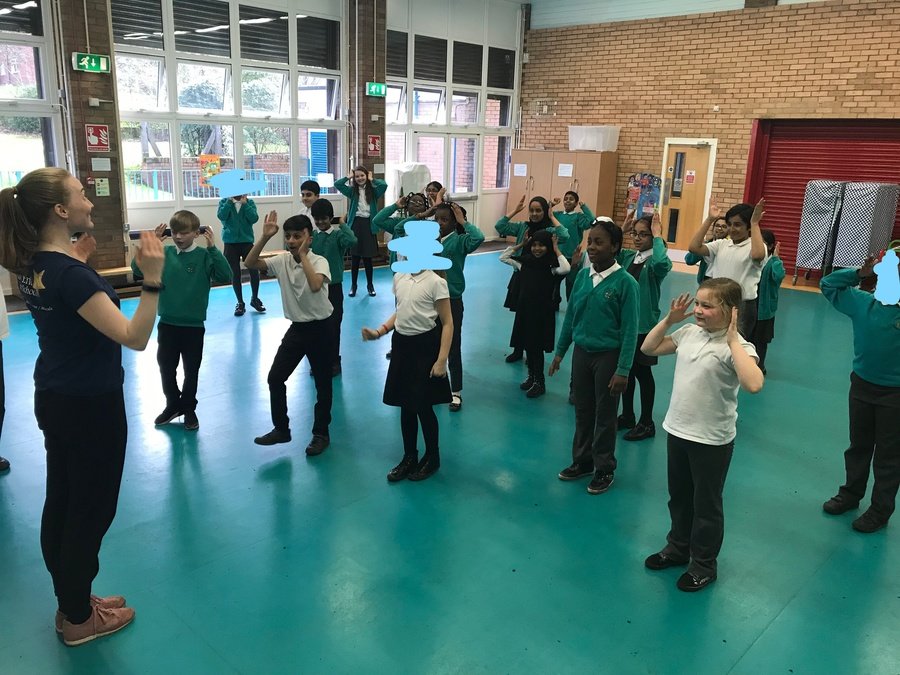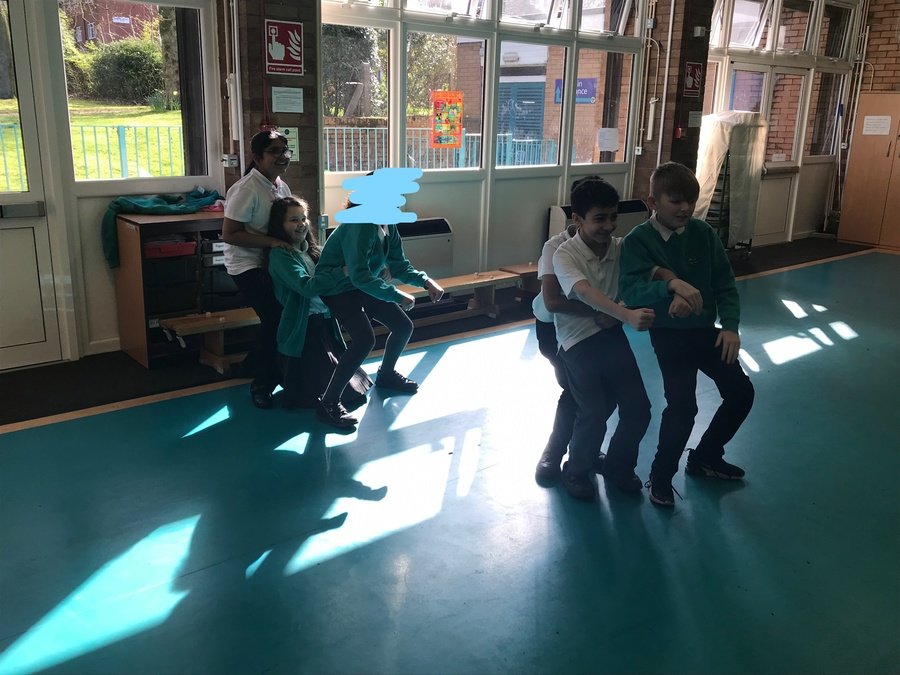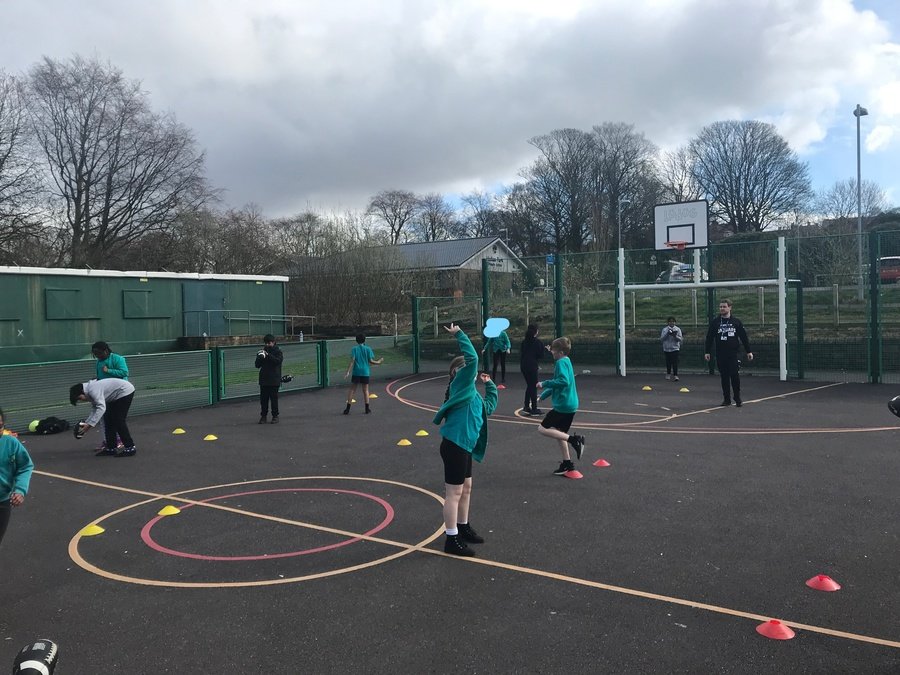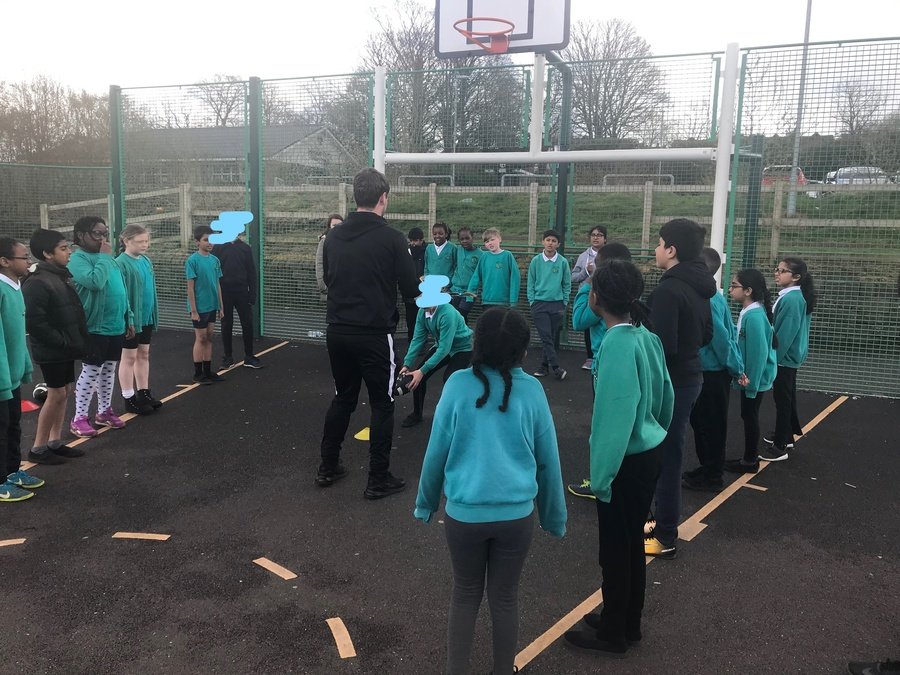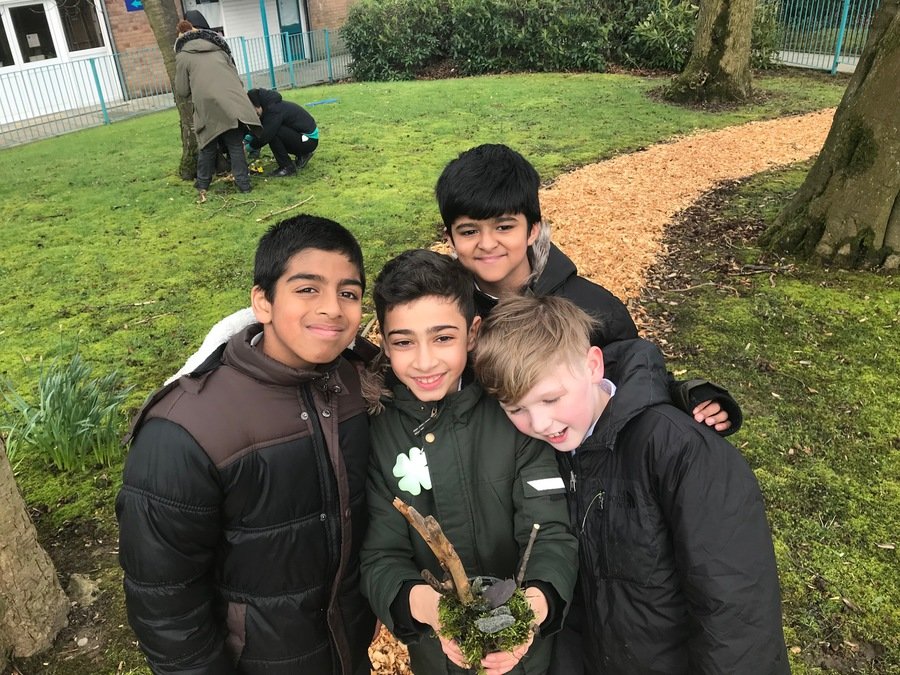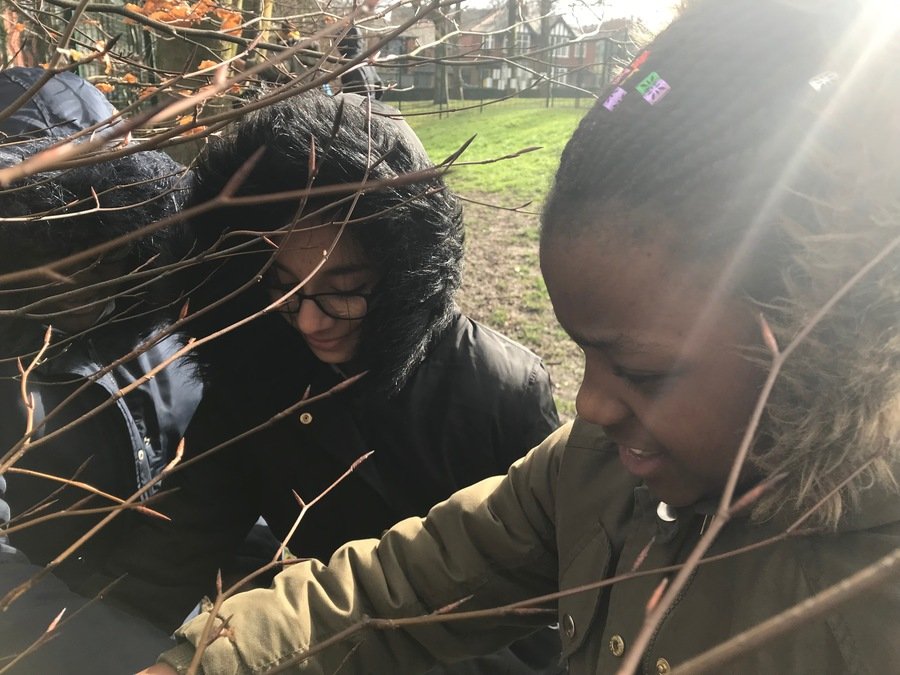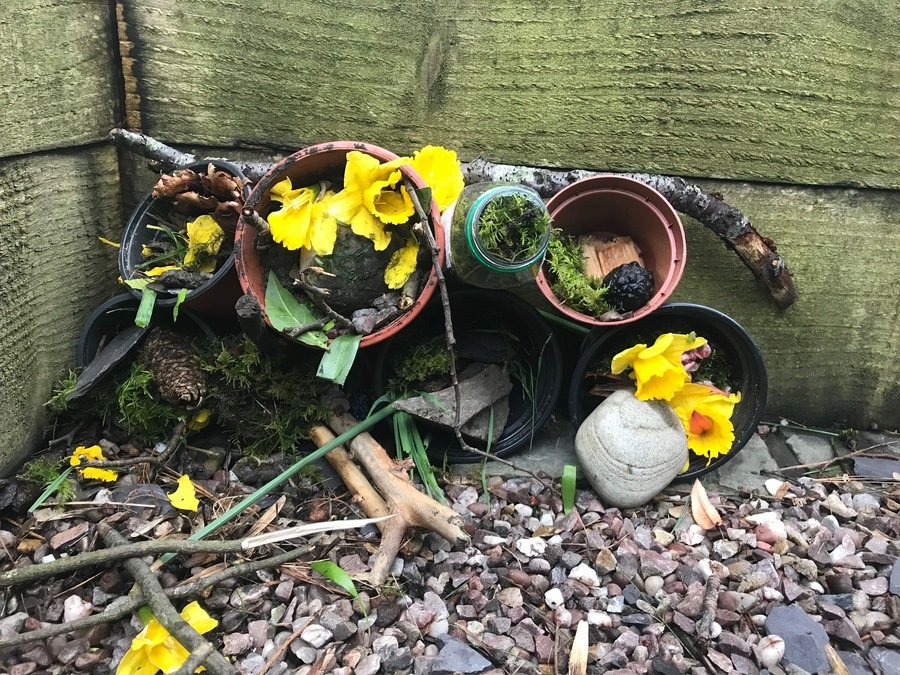 Please find below the homework activities for Summer 1 and 2:
Jaguars have recently been incredibly privileged at being invited to visit Urban Outreach. This is a vital resource in our local community for people who are less fortunate than ourselves and either find themselves homeless or roofless. During our session we learnt about how a homeless person might feel, who they might be and how they might have become homeless. We also carried out a fun activity where we were given a bag of food and had to plan a week's worth of meals using those ingredients. The overarching theme of Urban Outreach is treating people with respect: what you give to a person you will receive back.