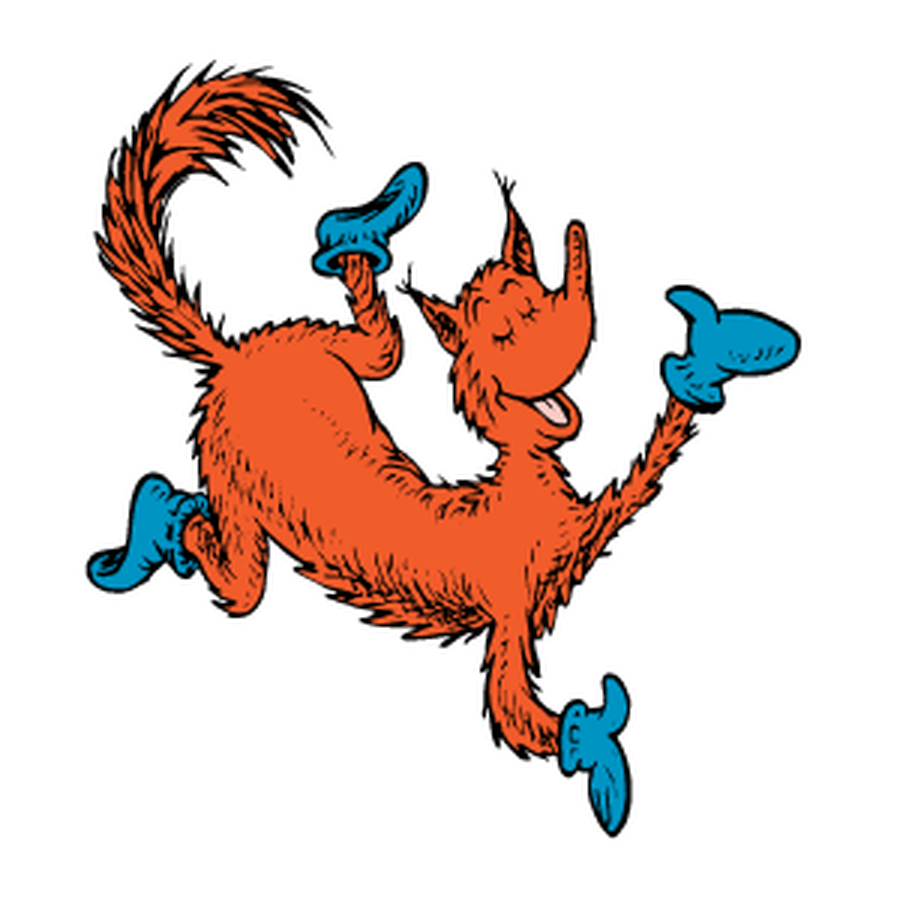 COME AND SEE WHAT OUR FANTASTIC FOXES HAVE BEEN LEARNING!
Hello! I'm Miss Marsden. I'm the class teacher for Foxes!
I love teaching Art and Music to our little Foxes. I play the Clarinet and Piano, so I love teaching Music to my class! The children have so much fun together and it puts the biggest smile on my face to see them playing and laughing with their friends. The children make me laugh because they all have such wonderful personalities! I make them laugh too, especially when I read stories to them with silly character voices!
There's nothing better than a classroom full of laughter!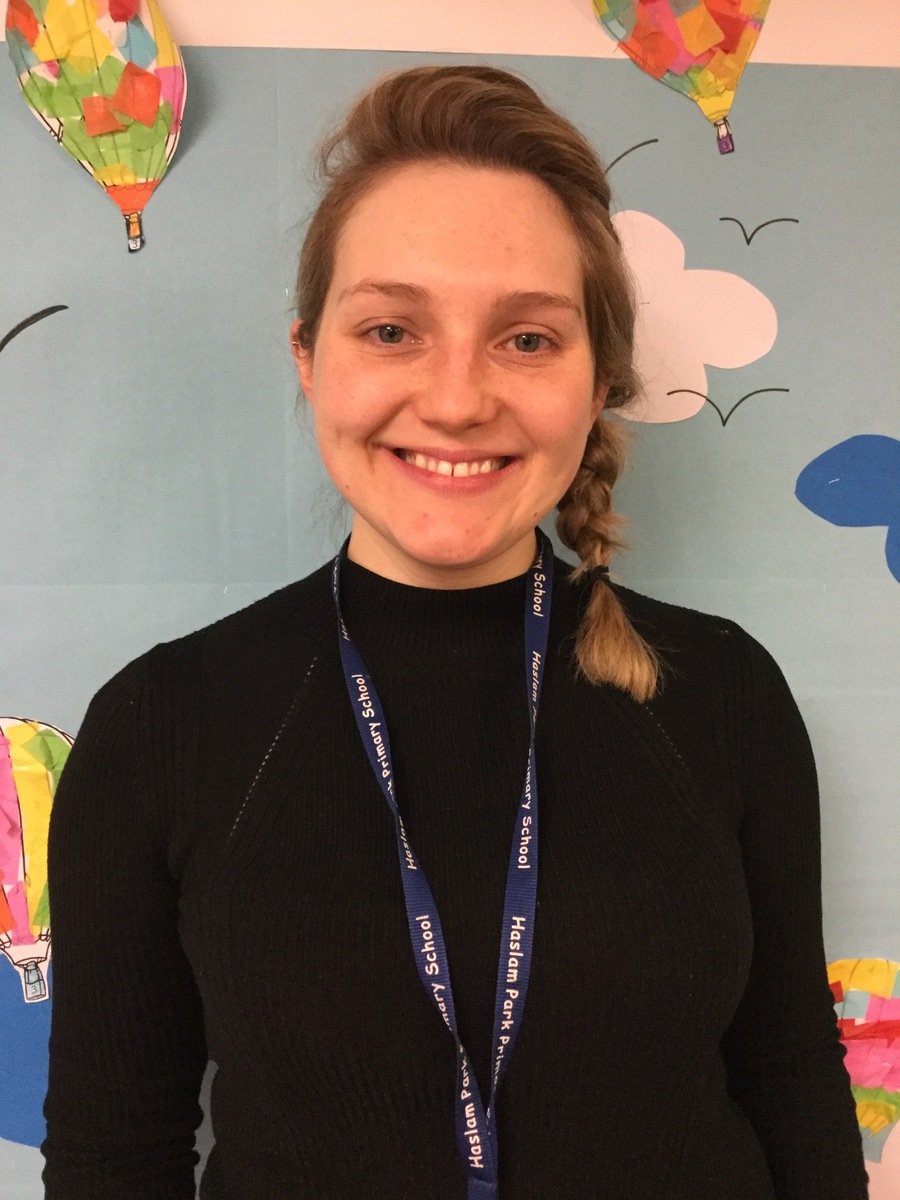 I am very excited to show you some of our wonderful learning from this half term!
Our little Foxes have been working so hard on our new topic "The Enchanted Forest ".
Where the Wild Things Are
"...and Max said 'I'LL EAT YOU UP!' so he was sent to bed without anything to eat."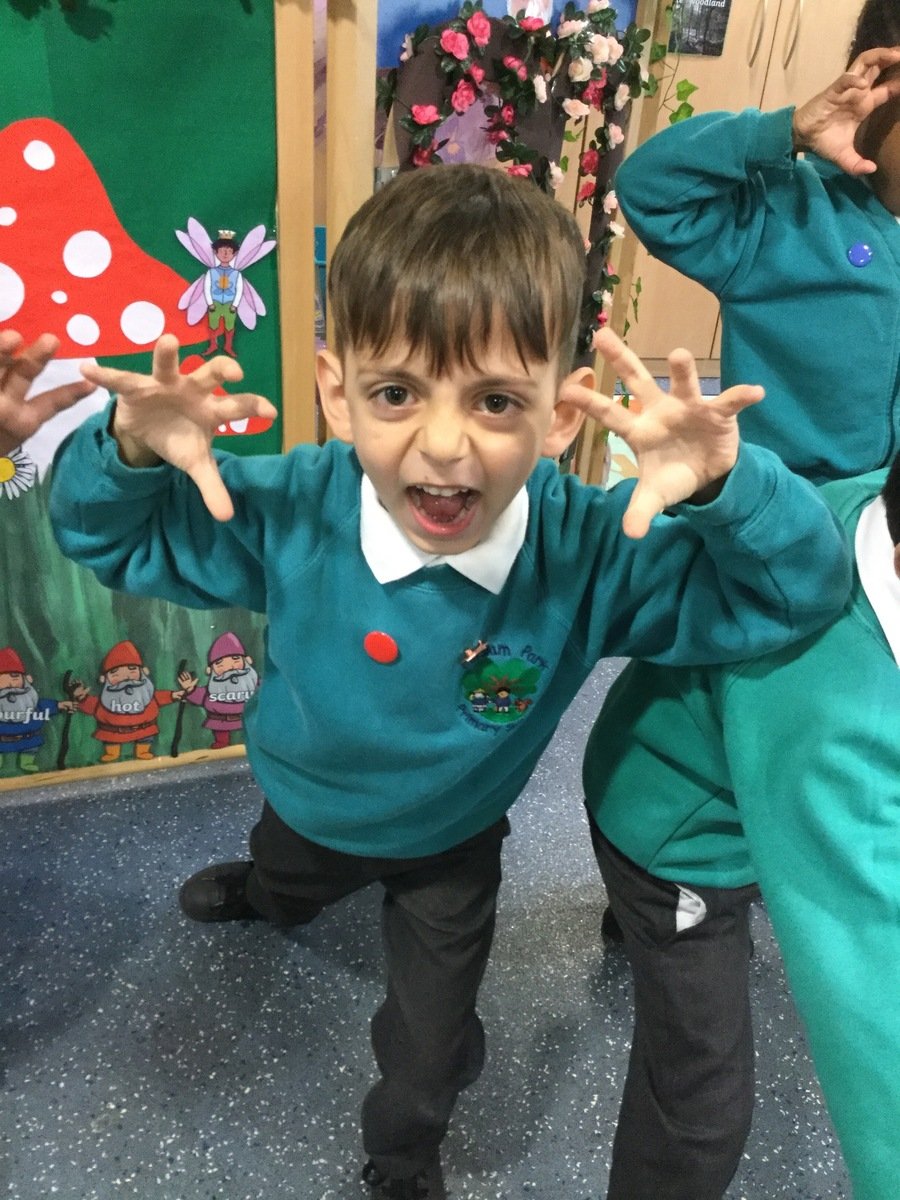 We have read the book " Where the Wild Things Are " by Maurice Sendak. The setting of the story links perfectly with our Forest topic. The children have loved re-telling the story using dance and drama to help them prepare for their writing! We used freeze-frames to sequence the story. Children enjoyed playing the character Max, who has been sent to bed without any supper! Most of all, they loved playing the part of the Wild Things!
We went outside to spot Wild Things in the forest!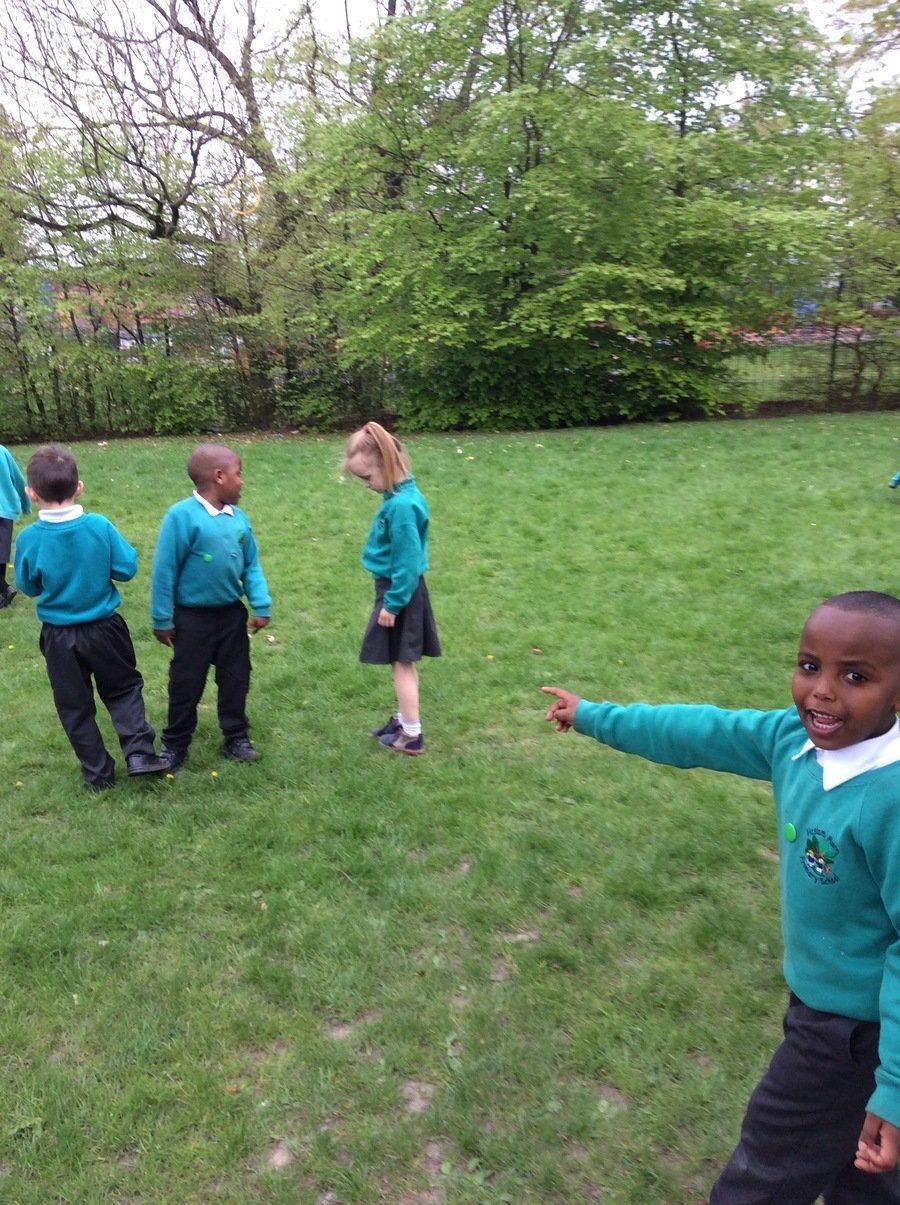 "Look, Miss Marsden! I think I've found a wild thing!"
The children created their own Wild Thing. They used some fabulous adjectives to describe their character. The children are even starting to use question marks and exclamation marks in their sentences!
Look at this excellent character description!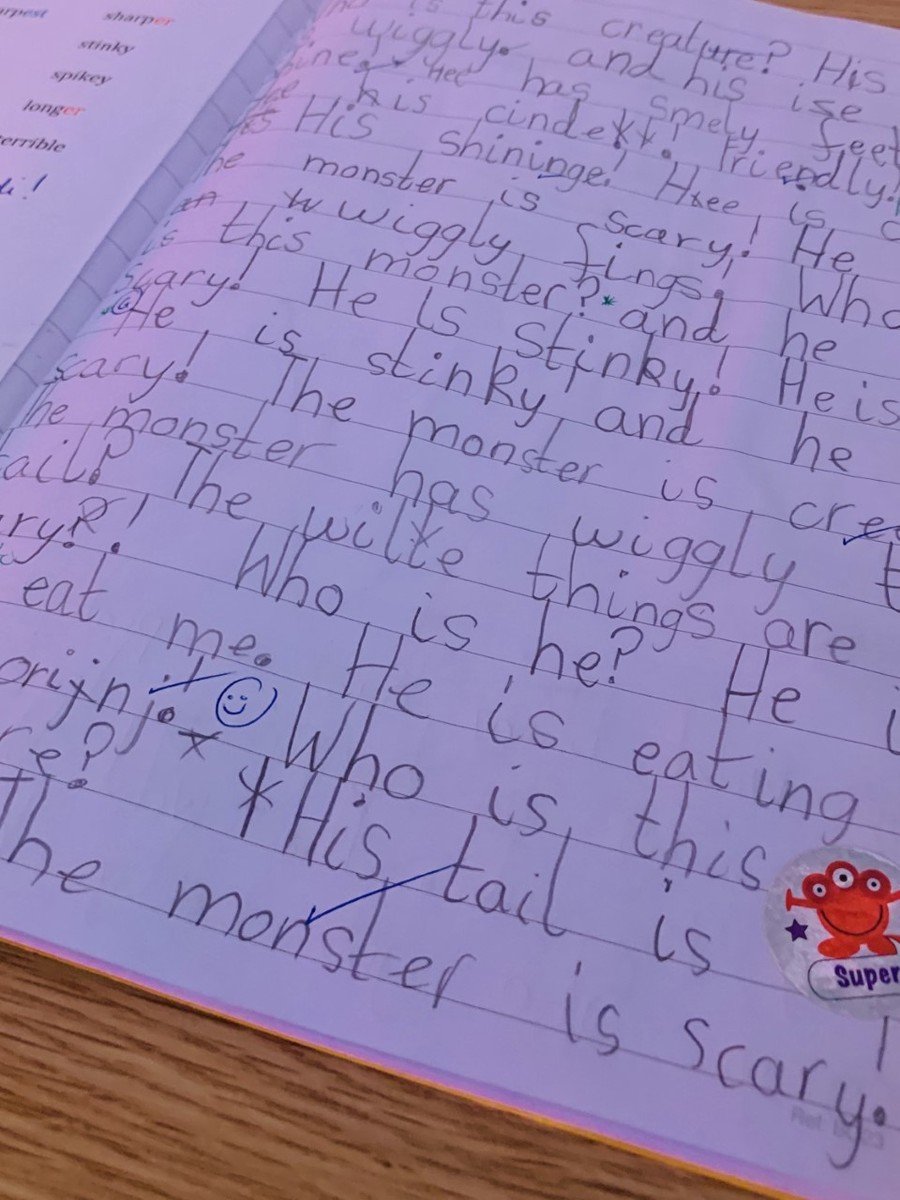 The Gruffalo
"The mouse took a stroll through the deep dark wood..."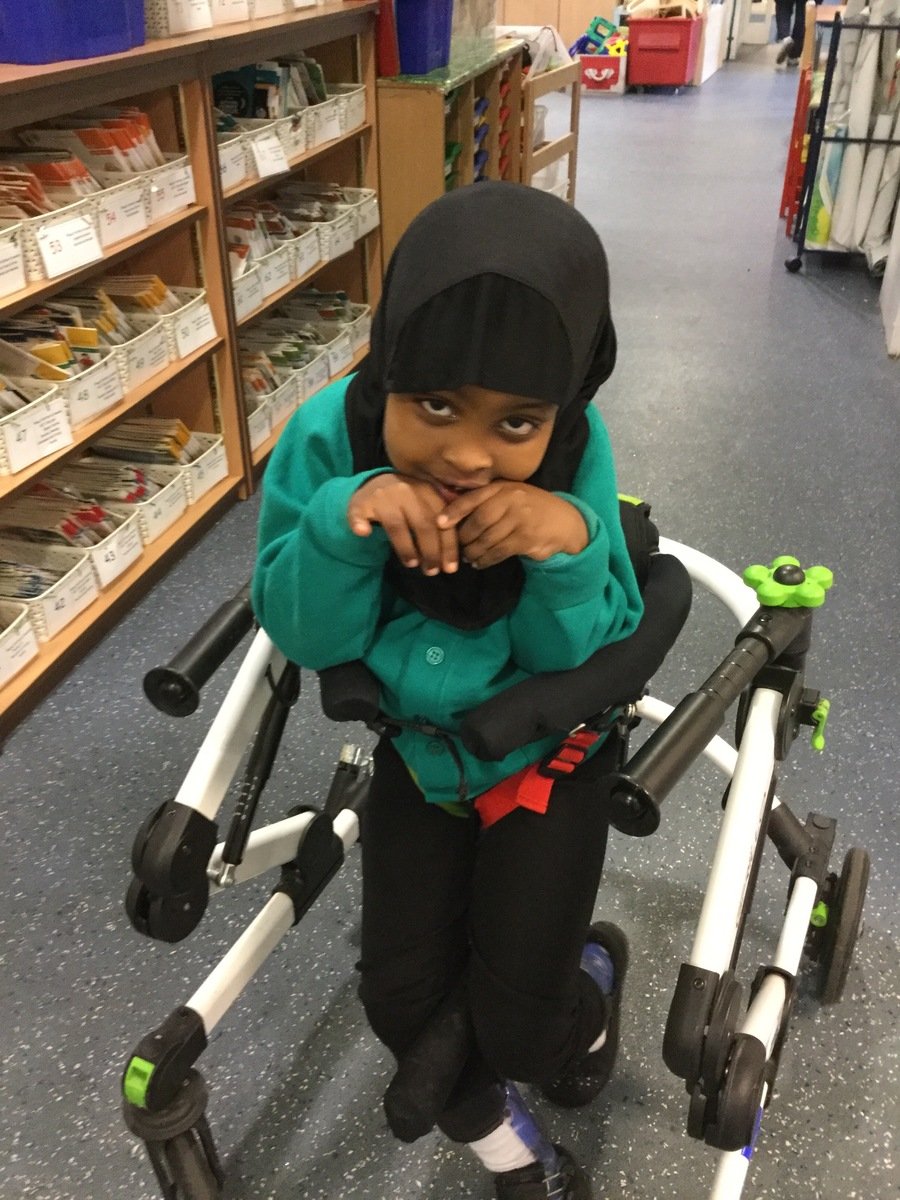 Foxes class love the story "The Gruffalo" by Julia Donaldson! We are using this story to help us with our Forest topic too. We did outdoor learning to explore the characters in the story! Our forest reading area was perfect to set the scene for our learning!
The children love using our Challenge Zone area to help support their learning.
Look at the woodland animals we've made! They now live inside our Enchanted Forest!
Ramadan Festival
"We're off to see the Ramadan moon..."
WOW!
Our little Fox cubs did an amazing job performing their class assembly for the school! We learned all about the Ramadan festival and the children gained so much confident through performing. We decorated our bowls for the assembly so that we could share a gift with the audience! It was so lovely to see so many parents / carers there to support.
Thank you so much!
Time for Maths!
Zero, two, four, six, eight, who do we appreciate? EVEN, EVEN!
One, three, five, seven, nine? Hmm, that's odd!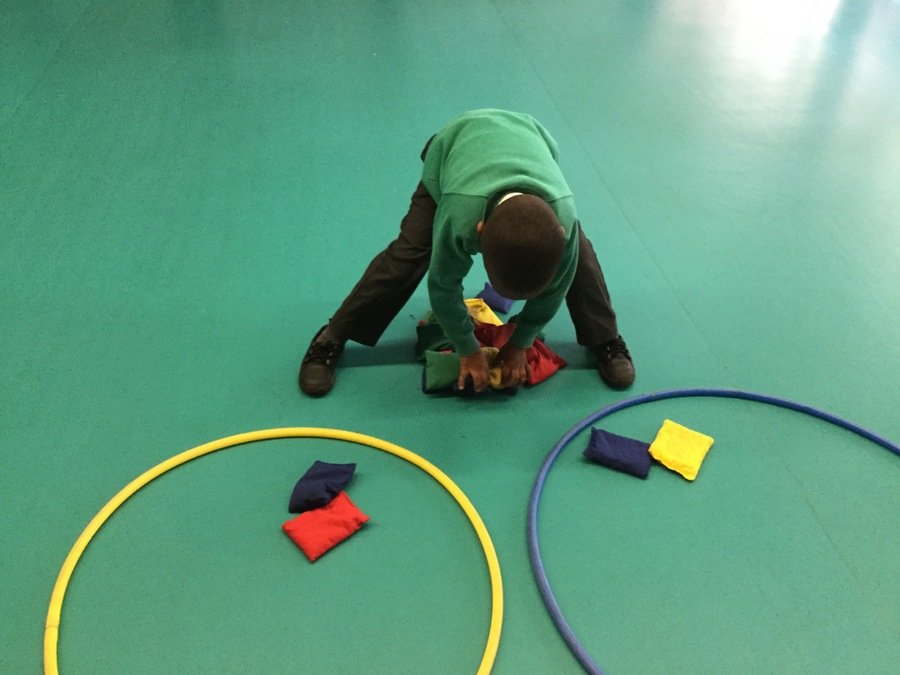 We have been learning about doubles! We love using the hall to play Maths games! Team games are so much fun and they help us remember our learning! We have been learning new Maths vocabulary, such as equal and unequal. We tried making our own equal and unequal groups using hoops and bean bags! We can use numicon to show doubles too and write this in a number sentence!
FRIENDSHIP
"A day without a friend is like a pot without a single drop of honey left..."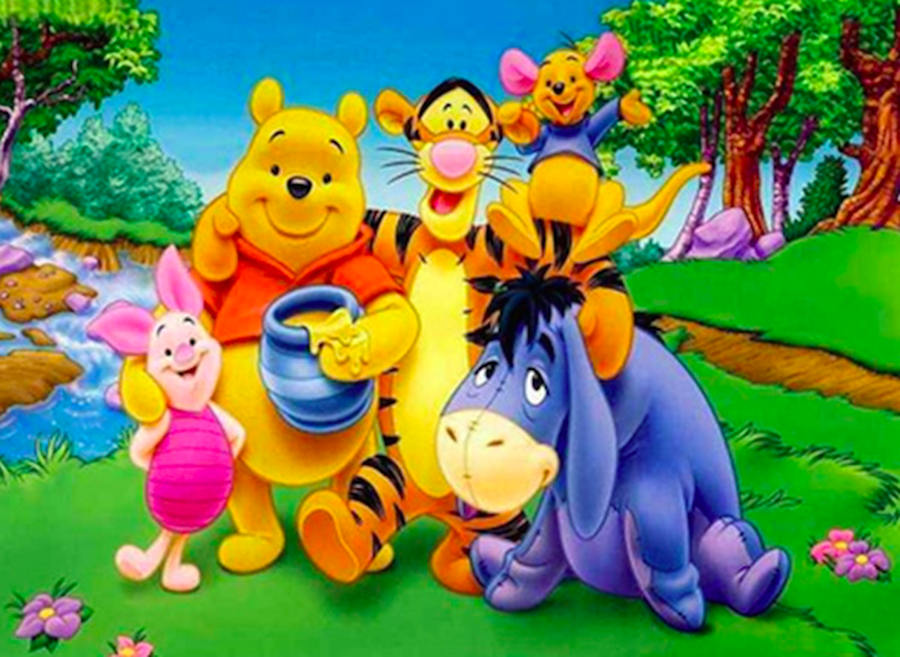 The children are becoming so confident at making friends! We have had some new children join our class throughout this year. All of our little Foxes have made these new children feel so welcome. They are kind to one another and are always there to help their friends!
READING AT HOME
"You're never too old, too wacky, too wild, to pick up a book and read to a child."
HOW EXCITING!
We have now launched a new reading competition in school! We will be giving out 'Reader of the Term' certificates, their lovely photograph will be displayed and they will win a special prize! This reward will go to the child in our class who is doing super reading at home! You must, must, must sign your child's diary to show that they have read.
3 times a week ... at least! :)
That way, your child gets to colour in their reading chart in class. The first child to fill their chart is the winner!
THE RACE IS ON ...