Year Two Coleman
Monday and Friday are our PE days. Please remember to wear your PE kit to school.
Welcome to Year Two Coleman
Our class is named after American aviator Bessie Coleman. Bessie Coleman was the first ever black, Native American, female aviator who flew planes in the 1920s. When Bessie learnt that she would not be able to learn to fly planes in the USA, she learnt French and moved to France to learn to fly. She is famous for doing lots of tricks in the sky - particularly the loop the loop! She also stood up for the rights of her fellow black Americans.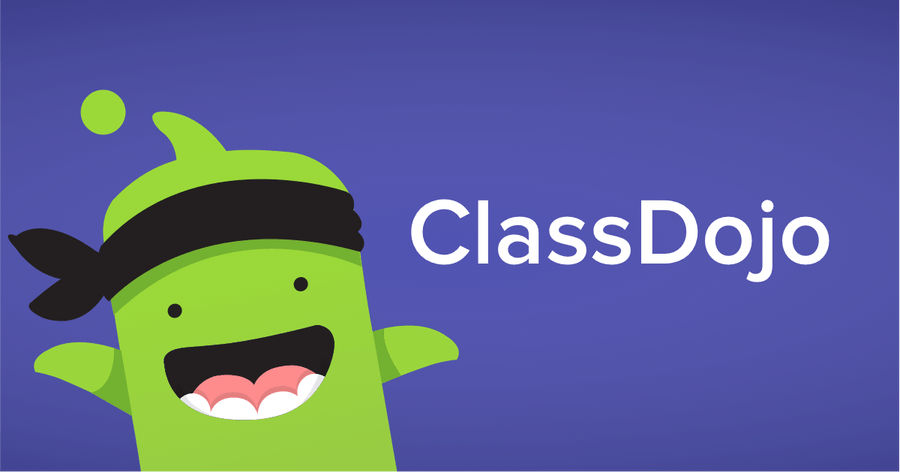 Miss Harding is our teacher this year. Mrs Haslam will also be working with us in class.
Please contact the lead class teachers via ClassDojo if you have any queries or questions.
A little bit about Miss Harding
Hi
I'm Miss Harding and I have been a teacher for 6 years. This is my first year at Haslam Park and I can already tell it is such a special school. I am so excited to be working here!
I am from a town called Bedford - you might notice that I have a different accent to you! I love living in the North West and I am excited To start exploring the area. I like going on long walks and going out to restaurants with my friends. What is your favourite thing to do at the weekends?
I'm really looking forward to getting to know you all so much more.
To support your child's learning in school please ensure they have:
*Water bottle filled with plain water
*A coat
*Reading book and planner
*In the colder months please ensure children have hats, gloves, scarfs etc.
*In the warmer months please ensure children have hats, sun cream and plenty of water to drink.
Please read with your child every night and sign the planner. A weekly assignment will be set on Spelling Shed and TTRockstars. Children will earn DOJO points for completing their homework. Spelling Shed and TTRockstars logins can be found at the front of the planner. If you need help locating this please come and see Miss Harding.

Maths
In maths we are learning all about our numbers to 100. We will be doing lots of place value work, lots of counting forwards and backwards and we will begin to look at our 1x tables.
1 x 1 = 1
2 x 1 = 2
3 x 1 = 3
4 x 1 = 4
5 x 1 = 5
6 x 1 = 6
7 x 1 = 7
8 x 1 = 8
9 x 1 = 9
10 x 1 = 10
11 x 1 = 11
12 x 1 = 12
Please check back soon to see some pictures of our wonderful learning.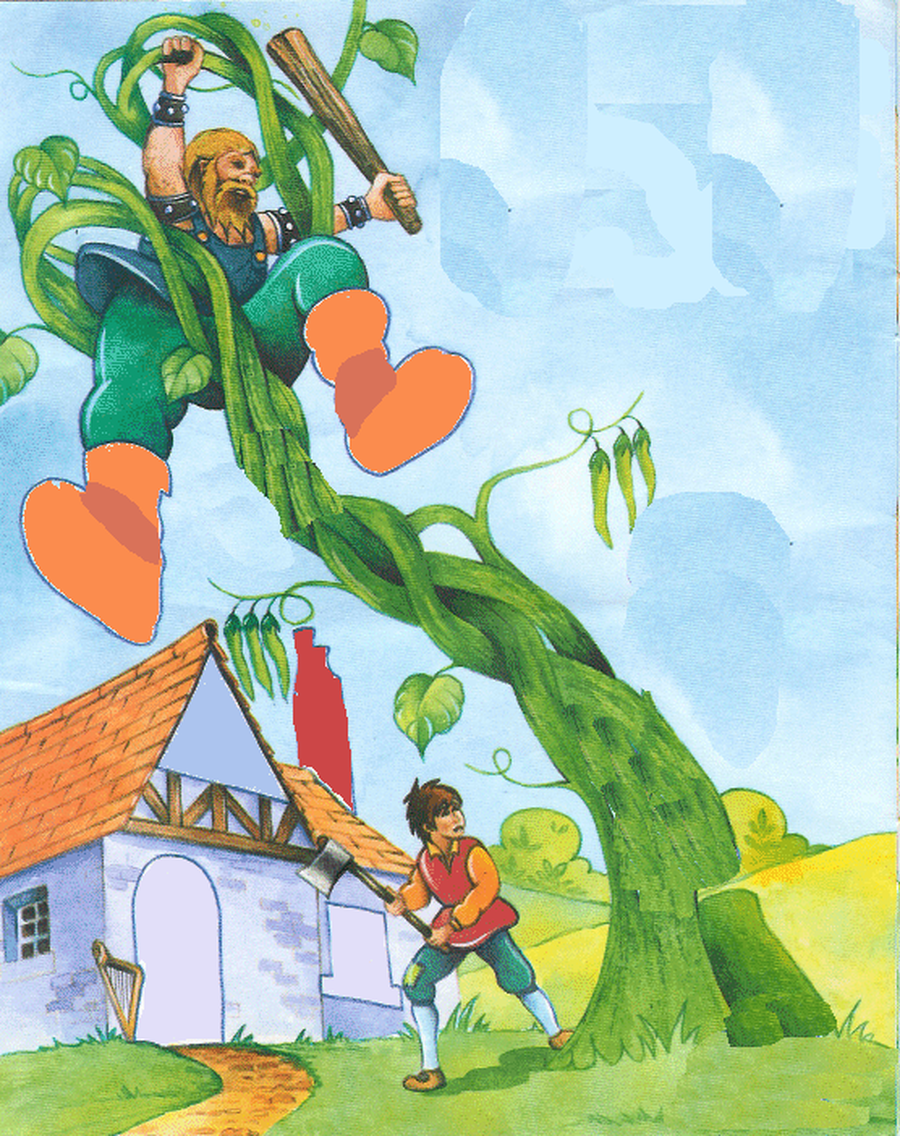 This half term we are looking at the traditional tale of 'Jack and the Beanstalk.' We will be focusing on writing super sentences which include capital letters, full stops, fingers spaces and we are going to try really hard to use question marks and exclamation marks. We are also going to look at some of the great adjectives the author has used and see if we can think of our own.
Please check back soon to see some more of our learning.
We will send you updates about what sounds we are learning. This will link with Spelling Shed.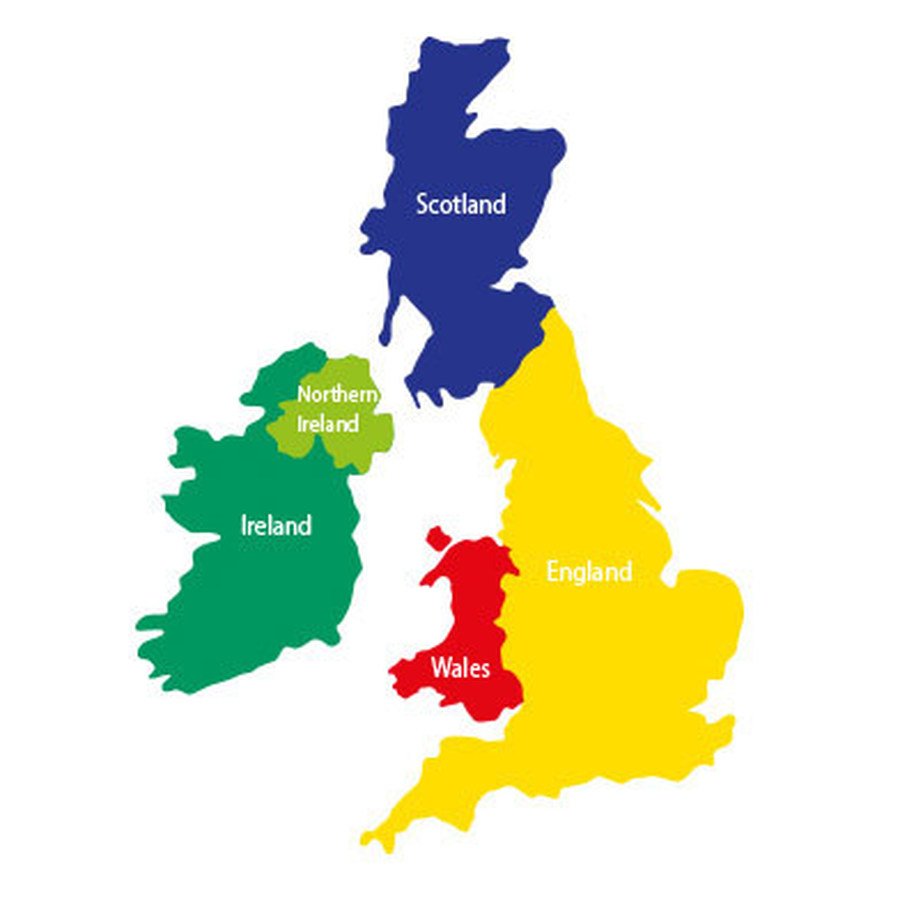 Our afternoons are jam packed full of exciting and engaging learning opportunities. Please check back soon to see some of our work in Science, Geography (clue just above), Religious Education, Computing, PSHE, Music, Design Technology and PE.
Wigan Road, Bolton, Lancashire, BL3 5QL
01204 333393
office@haslam-park.bolton.sch.uk