Year 1 Teresa Class
Miss Fenwick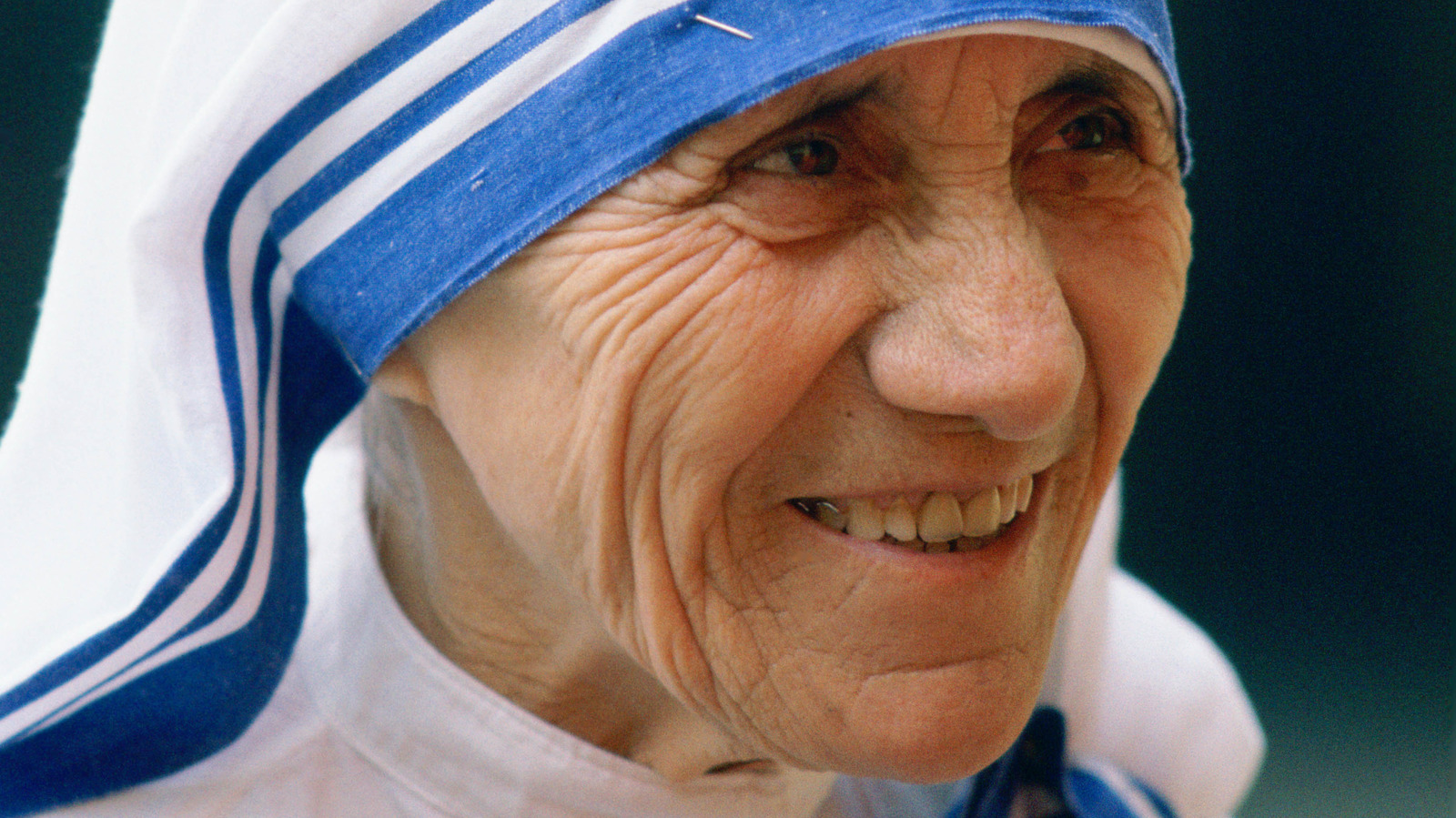 Mother Teresa was a Catholic nun and missionary. She is famous for her charitable works and helping the poor, hungry and sick people of India. A nun is a person who decides to serve God. Nuns often live together in a place called a convent. They spend their whole life doing the work of God and helping people in their communities. Mother Teresa wanted to be a teacher and she hoped that by helping girls learn to read and write, she could help stop them being so poor. In September 1946, Mother Teresa was on a train journey when she received a message from God. She said that God told her to leave the school she worked in and go to work with the poor and sick people. Mother Teresa helped people who were uncared for and forgotten about. She also opened a school for the poor and a orphanage which looked after children who were homeless and had no families. In 1979, Mother Teresa was given the Nobel Peace Prize for all her years of helping, caring and hard work. Sadly, Mother Teresa died in 1997 and people all around the world were sad to hear about her death.
We are proud to be named after such an inspirational woman who helped so many people in need.
Our Timetable
Please take a look at our timetable below to have a look at our PE days and the wider curriculum learning. Pupils must wear school PE kit for PE lessons including their school jumper and black pumps / trainers.
Snack money is £1 per week and needs to be paid via PARENTPAY (no cash.) Children will be provided with fruit for snack free of charge.
National Poetry Week
In October we celebrated National Poetry week! We have been doing lots of wonderful activities all around a poem called 'The Owl and the Pussy Cat' by Edward Lear. Have a look at our performance here! We hope you enjoy watching!
Our Learning - Spring Term 1
English
In our English lessons we will be looking at stories from a range of cultures. Handa's Surprise will be our stimulus for writing. We will be using the book to help us sequence the story, write stories, diary entries, character and setting descriptions, letters and much more! You can read the story here:
https://www.youtube.com/watch?v=ocnRQi89nK8
Maths
In our Maths lessons we will be continuing to use the addition, subtraction and equals symbols. We will be comparing number sentences and solving addition and subtraction word problems. We will be using lots of resources to help us such as tens frames, numicons and whole part models! We will also be looking at 3D and 2D shapes.
Click on these links below to help you count to 20 at home.
https://www.youtube.com/watch?v=D0Ajq682yrA
You could also have a look at these websites to play fun games to help you count to 20.
https://www.topmarks.co.uk/Search.aspx?q=counting%20to%2020
Phonics
In Phonics, we follow the Floppy' Phonics scheme. Please ensure you are checking dojo each week to practise the sounds we are learning in school. Phonics Play is a wonderful website to support your children in their early reading. Please click on the link below to access this site:
https://www.phonicsplay.co.uk/resources
Geography
In Geography we are learning about Australia! We will be looking at what makes Australia so popular with tourists and what it is like to live in Australia. We will also be recreating a flight to Australia in our classroom! I wonder if you or anybody you know has visited Australia?
Science
In our Science lessons we will be looking at Animals including Humans. We will be looking at different types of animals such as amphibians, reptiles and birds. We will also be looking at the features of a human body and which sense is associated with what part of the body. As well as this, we will be carrying out lots of different experiments and investigations based around our five senses. You can learn all about the five senses by clicking on this link:
https://www.youtube.com/watch?v=XUMiPK6LZBI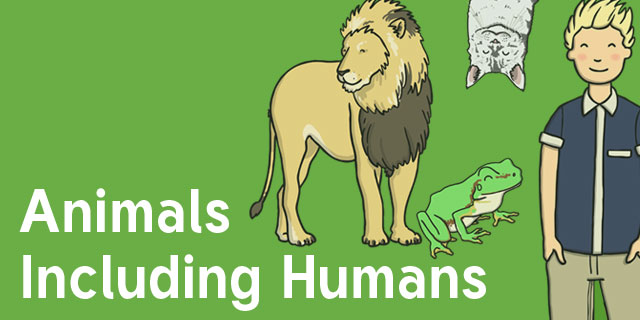 RE and PSHE
In Religious Education we will be learning about what Christians believe God is like. We will be using the Bible story 'The Prodigal Son' to support us with our learning. In our PSHE lessons we will be looking at our Dreams and Goals. We will set simple goals and work out how to achieve them and talk about how we can overcome challenges.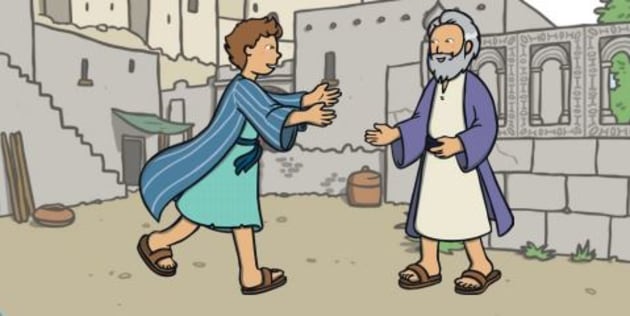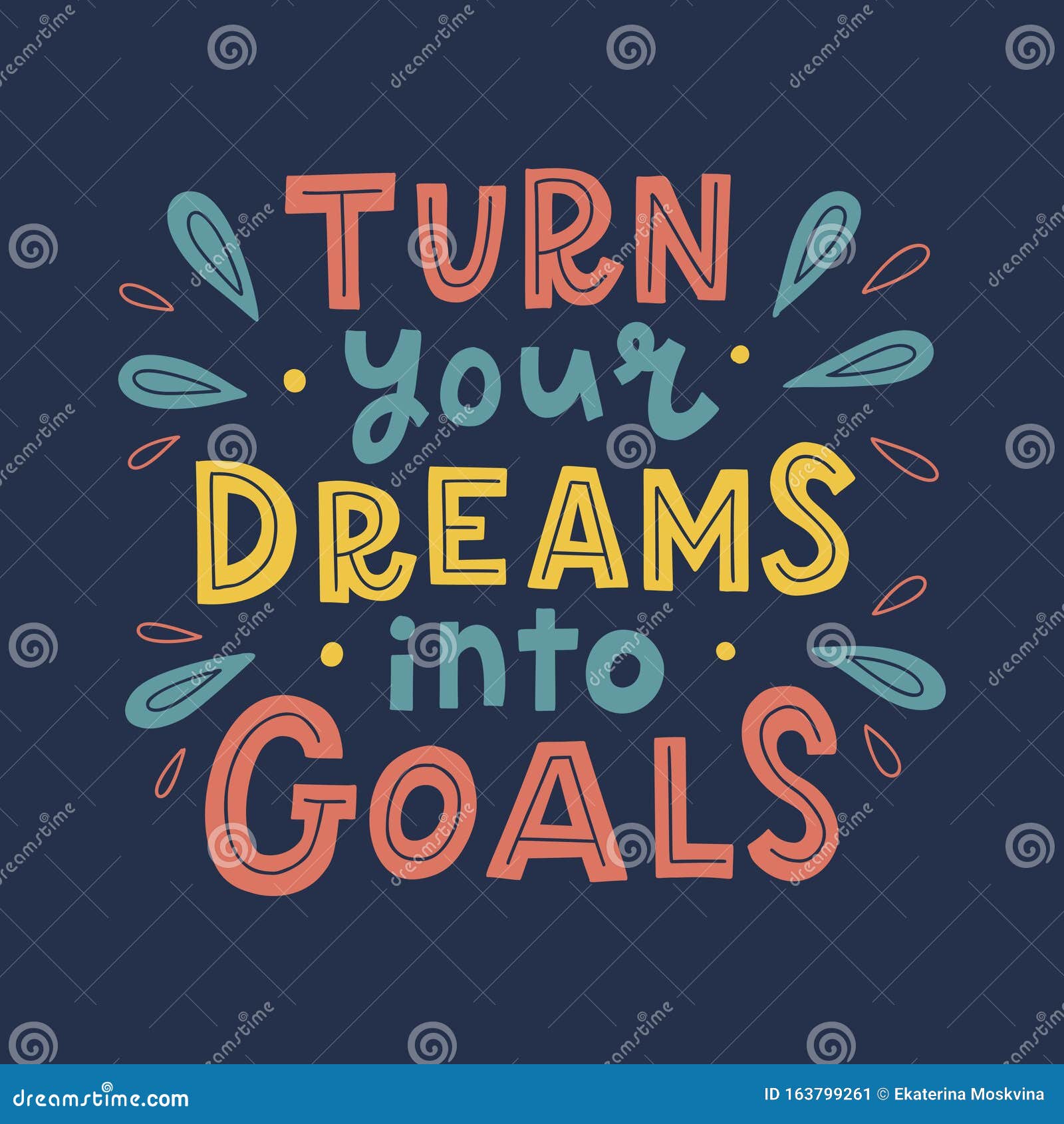 Art and Design Technology
This term, we will be making Puppets! During this unit we will be joining fabrics, designing our puppets, making and joining our puppets and then decorating them!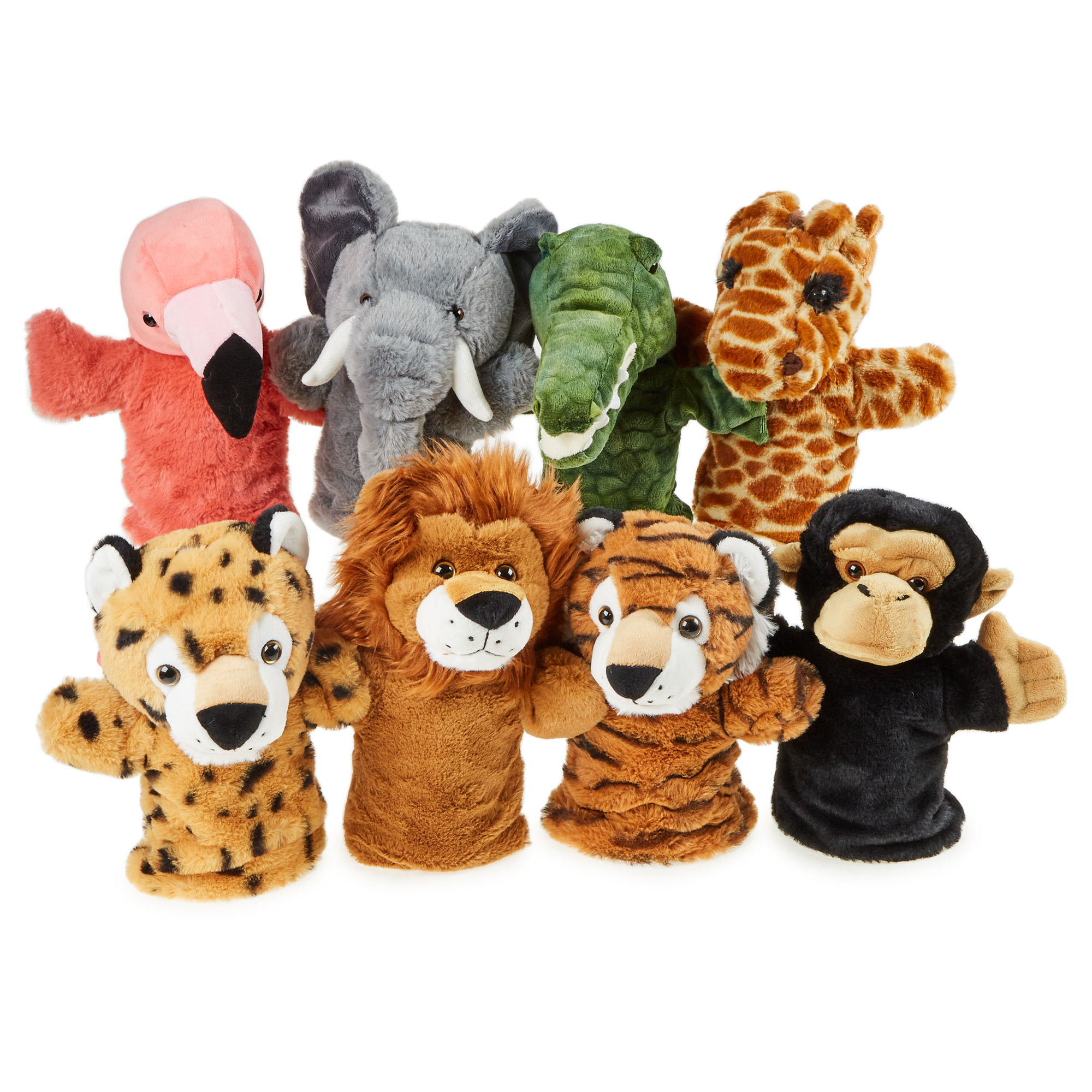 Wigan Road, Bolton, Lancashire, BL3 5QL
01204 333393
office@haslam-park.bolton.sch.uk