Year 1 Rashford Class
Miss Wallwork
Marcus Rashford MBE (born 31 October 1997) is an English professional footballer who plays as a forward for Premier League club Manchester United and the England national team. A Manchester United player from the age of seven, he scored on his England debut in May 2016, becoming the youngest English player to score in his first senior international match.
He is also a campaigner against racism, homelessness and child hunger in the United Kingdom. For his efforts, he has received widespread praise, and has been recognised for his efforts from organisations both in and outside of sport.
We are proud to be named after such an inspirational man who has helped many people.
Our Timetable
Please look at the timetable of learning to check for P.E days and the wider curriculum learning. All pupils must wear School P.E kit, including their school jumper and black pumps/trainers.
Snack money is £1 a week and needs to be paid via PARENT PAY (no cash). Children will be provided with fruit for snack free of charge.
Reading At Home
Please make sure you read with your child at home EVERY night and sign their diary with the correct date. It is important that you read at home to support your child's learning at school.
Questions to ask your child
Who is the author of this book?

Who is your favourite character and why?

What do you think will happen in the end?

Who is your favourite character?
Our Learning - Spring Term 1
English
In our English lessons we will be looking at stories from a range of cultures. Handa's Surprise will be our stimulus for writing. We will be using the book to help us sequence the story, write stories, diary entries, character and setting descriptions, letters and much more!
You can read the story here: https://www.youtube.com/watch?v=ocnRQi89nK8
Maths
In our Maths lessons we will be continuing to use the addition, subtraction and equals symbols. We will be comparing number sentences and solving addition and subtraction word problems. We will be using lots of resources to help us such as tens frames, numicons and whole part models! We will also be looking at 3D and 2D shapes.
Click on these links below to help you with your learning at home.
https://www.youtube.com/watch?v=D0Ajq682yrA
https://www.topmarks.co.uk/Search.aspx?q=counting%20to%2020
https://play.numbots.com/#/account/school-login/55101
Phonics
In Phonics, we follow the Floppy' Phonics scheme. Please ensure you are checking dojo each week to practise the sounds we are learning in school. Phonics Play is a wonderful website to support your children in their early reading.
Please click on the link below to access this site: https://www.phonicsplay.co.uk/resources
Practise learning phonics at home using the e-book resource to learn the new phonemes we are working on in class next week. This will sent over Class Dojo.
Geography
In Geography we are learning about Australia! We will be looking at what makes Australia so popular with tourists and what it is like to live in Australia. We will also be recreating a flight to Australia in our classroom! I wonder if you or anybody you know has visited Australia?
Science
In our Science lessons we will be continuing our learning looking at Animals including Humans. We will be looking at different types of animals such as amphibians, reptiles and birds. We will also be looking at the features of a human body and which sense is associated with what part of the body. We will then be looking at Seasonal Changes. We will be learning about the different seasons and observe weather changes.
RE and PSHE
In Religious Education we will be learning about what Christians believe God is like. We will be using the Bible story 'The Prodigal Son' to support us with our learning. In our PSHE lessons we will be looking at our Dreams and Goals. We will set simple goals and work out how to achieve them and talk about how we can overcome challenges.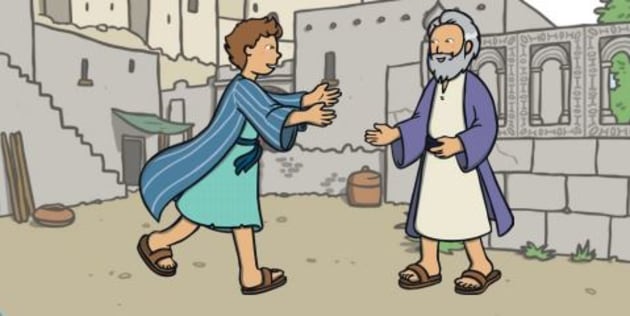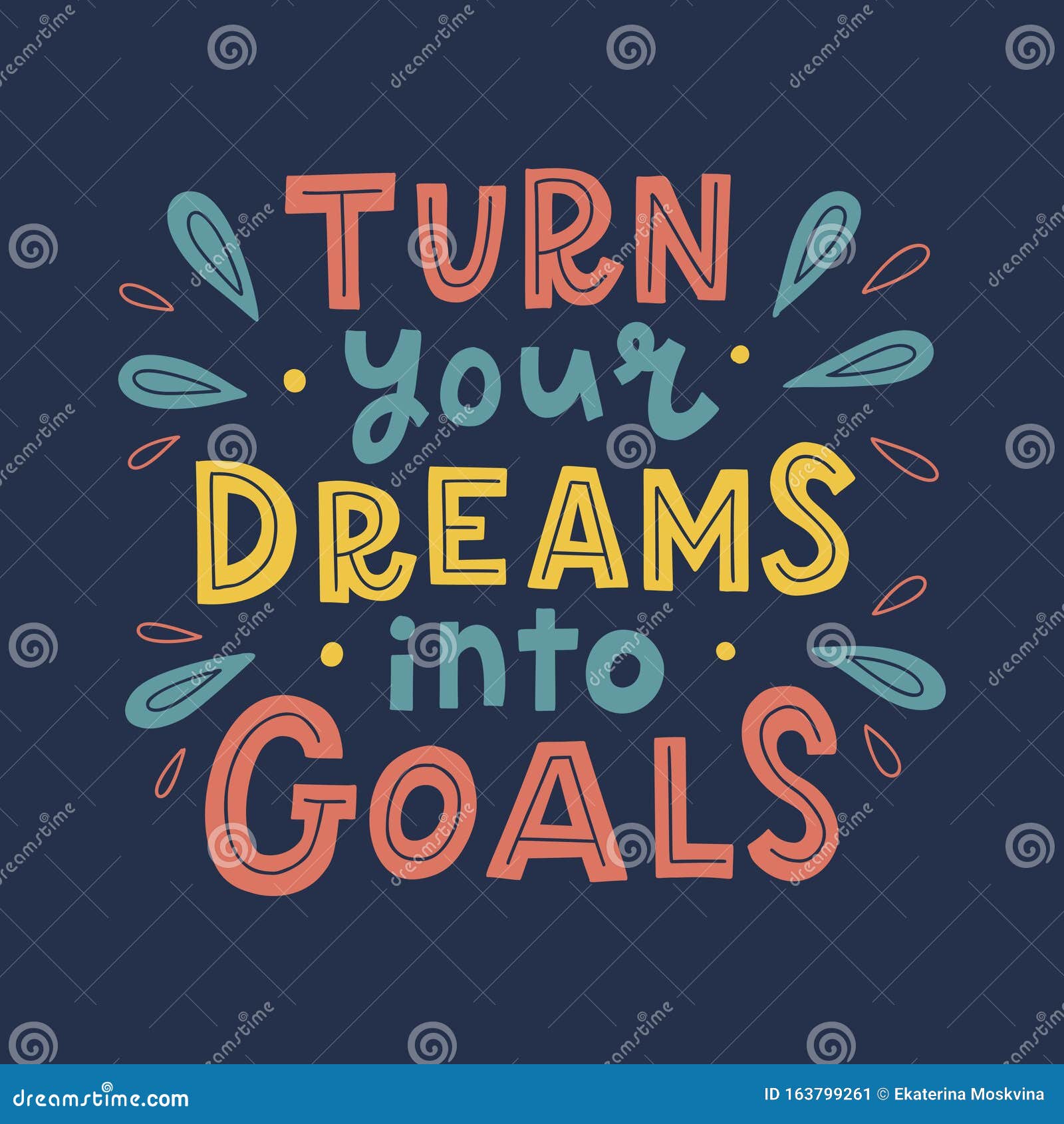 Art and Design Technology
This term, we will be making Puppets! During this unit we will be joining fabrics, designing our puppets, making and joining our puppets and then decorating them!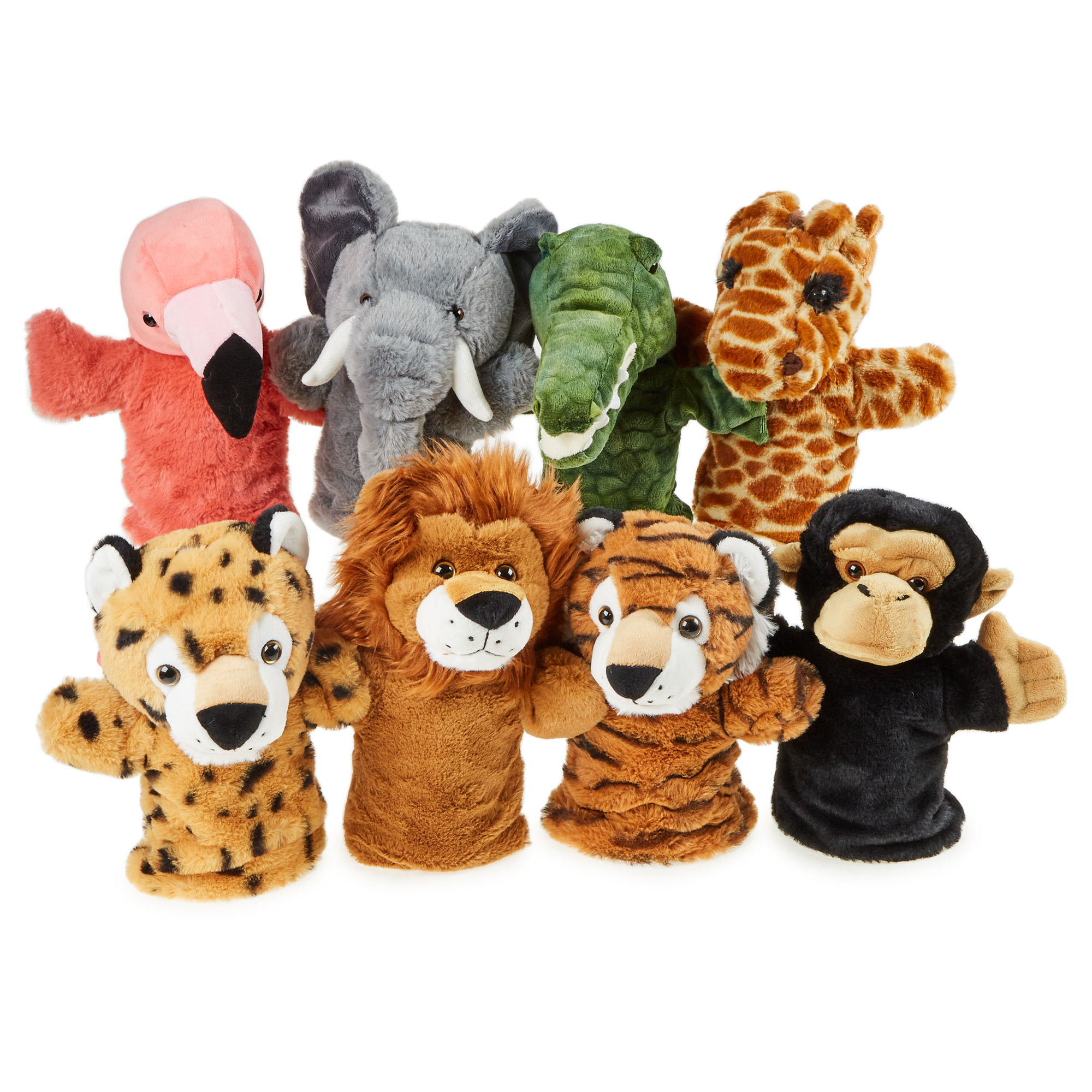 National Poetry Week 2021
Rashford class have been learning the poem The Owl and The Pussy Cat by Edward Lear for National Poetry Week. We hope you enjoy our performance as much as we enjoyed learning to perform it.
Wigan Road, Bolton, Lancashire, BL3 5QL
01204 333393
office@haslam-park.bolton.sch.uk