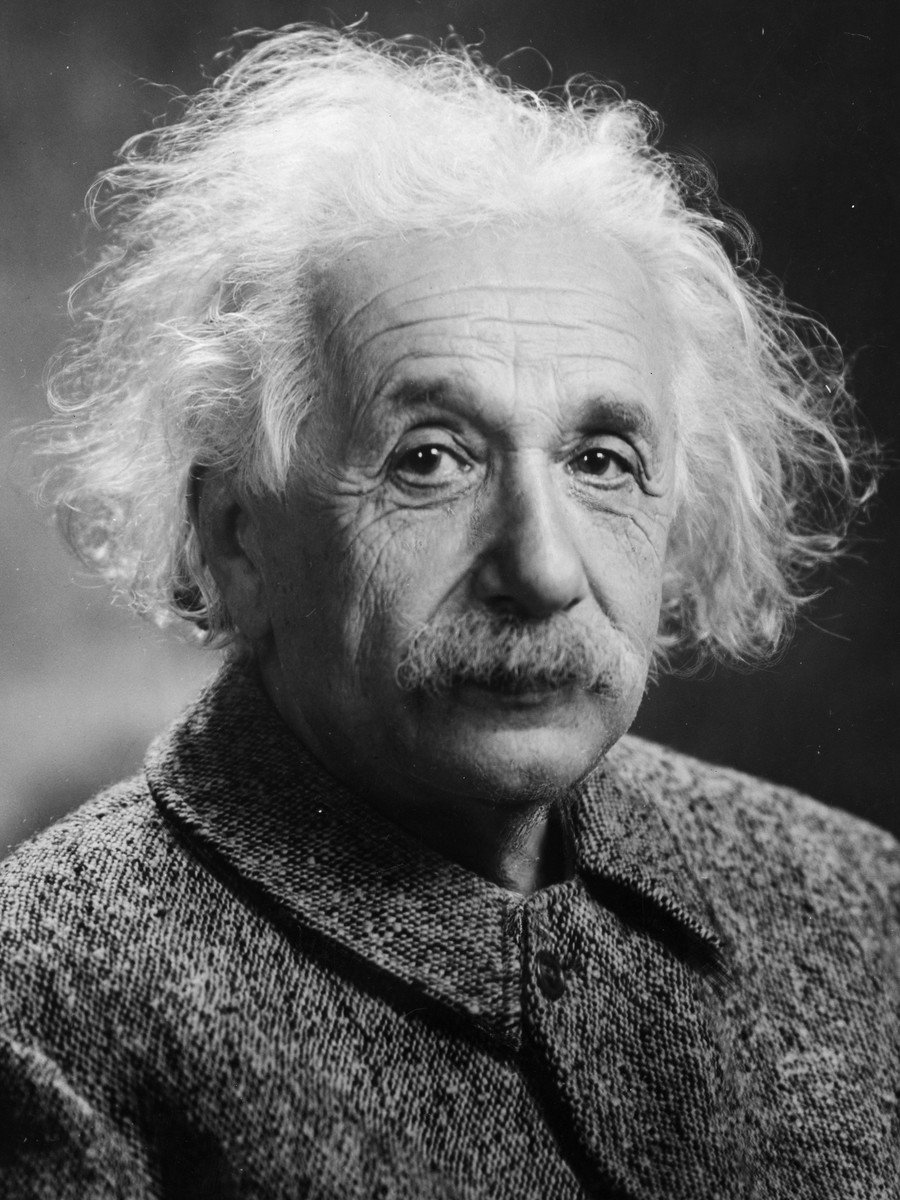 We are year 1/2 Einstein Class.
Each and every day, we strive to be the best version of ourselves. We work hard, laugh harder and build positive relationships with our peers. We share a love of reading, playing, learning and laughing which makes us the best team.
Our grown ups are: Miss Ratcliffe, Mrs Dootson and Miss Louise.
Class Dojo is a great way to see what your children are getting up to throughout the school day. Each day we share pictures of our learning so that our parents can see how much we enjoy school.
Important messages and updates are also communicated through Class Dojo so please keep an eye out on our class page!
Summer Term - Maths
In maths we are practicing to count all the way to 100! We are learning all about numbers and how many tens and ones make a number. We are also continuing to practice counting in 2s,5s and 10s.
It is important that children understand what a number represents. Here are some ideas to help you practice at home.
15 = 1 ten and 5 ones
17= 1 ten and 7 ones
26 = 2 tens and 6 ones
We also enjoy learning through songs. Here are the songs we sing in school.

https://www.youtube.com/watch?v=e0dJWfQHF8Yhttps://www.youtube.com/watch?v=e0dJWfQHF8Y
A sudden gust of wind sets of a marvelous London adventure for the Queen, the Queen's men and one very special hat. So let's follow one determined, dare-devil queen through London Zoo, over Tower Bridge and up Big Ben ... just where will that hat land?

We are reading 'The Queen's Hat' by Steve Antony. We have been practicing using I and 'and'. We also wrote a diary entry. We really enjoyed looking at the illustrations in this story.
Summer Term 1 - Curriculum
Science: Living things and their habitats
History: Changes within living memory, shops
R.E: Who is Jewish and how do they live?
Jigsaw: Relationships
Music: Performing, singing and playing
Design and Technology: Preparing Fruit and Vegetables
Computing: Information Technology
Enter text...
Wigan Road, Bolton, Lancashire, BL3 5QL
01204 333393
office@haslam-park.bolton.sch.uk