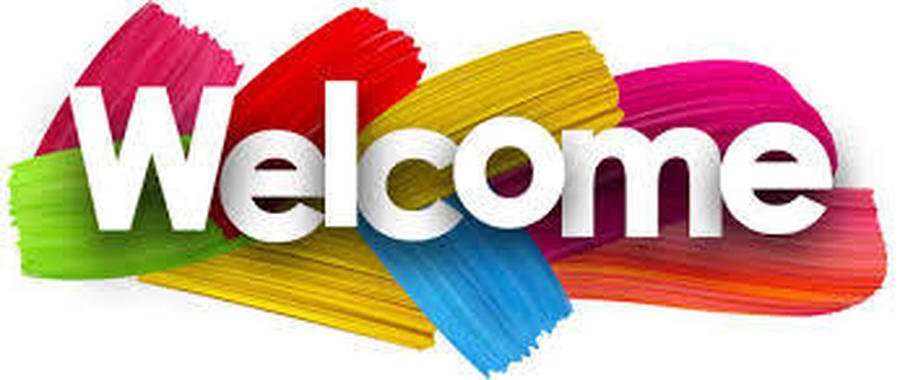 Welcome to Pankurst Class' page! We are a wonderful group of Year 6 children who
are loving being the oldest in school! As a class, we enjoy playing football, reading
interesting books and learning all about the world and its amazing history.
Our teacher is Mrs Griffin :-) she enjoys listening to music, reading and exercising.
Even though this year is going to be our last year at Haslam Park Primary School, we are determined to have a wonderful year and make it our most successful yet.
Please keep visiting our class page throughout the year to see updates about what we are learning about, the AMAZING work we produce and any other exciting events.
OUR CLASS NAMESAKE: Emmeline Pankhurst (1858–1928) was a leader of the British suffragette movement and she worked incredibly hard women's rights.
She spent 40 years campaigning so that women were able to vote alongside men.
We are very proud to have the name 'Pankhurst Class' particularly as she was born in Greater Manchester!
Our currrent:
Topic: World War 2
Science topic: Animals and living things
Computing unit: online safety and digital citizenship
Writing text: 'The Lost Magician' by Piers Torday
Guided reading text: 'Rose Blanche' by Ian McEwan
Maths focus: place value and the number system
We will be using 'Spelling Shed' to reinforce any spelling patterns taught during spelling lessons. This is a fantastic resource and lots of fun to use.
Monday 9th September
Today, we have been learning about the different parts of a flower and how some plants self-pollinate. We had to find all of the different parts of a flower and their definitions that Mrs Griffin had 'planted' around the room.