Welcome to Year 6 McKellen Class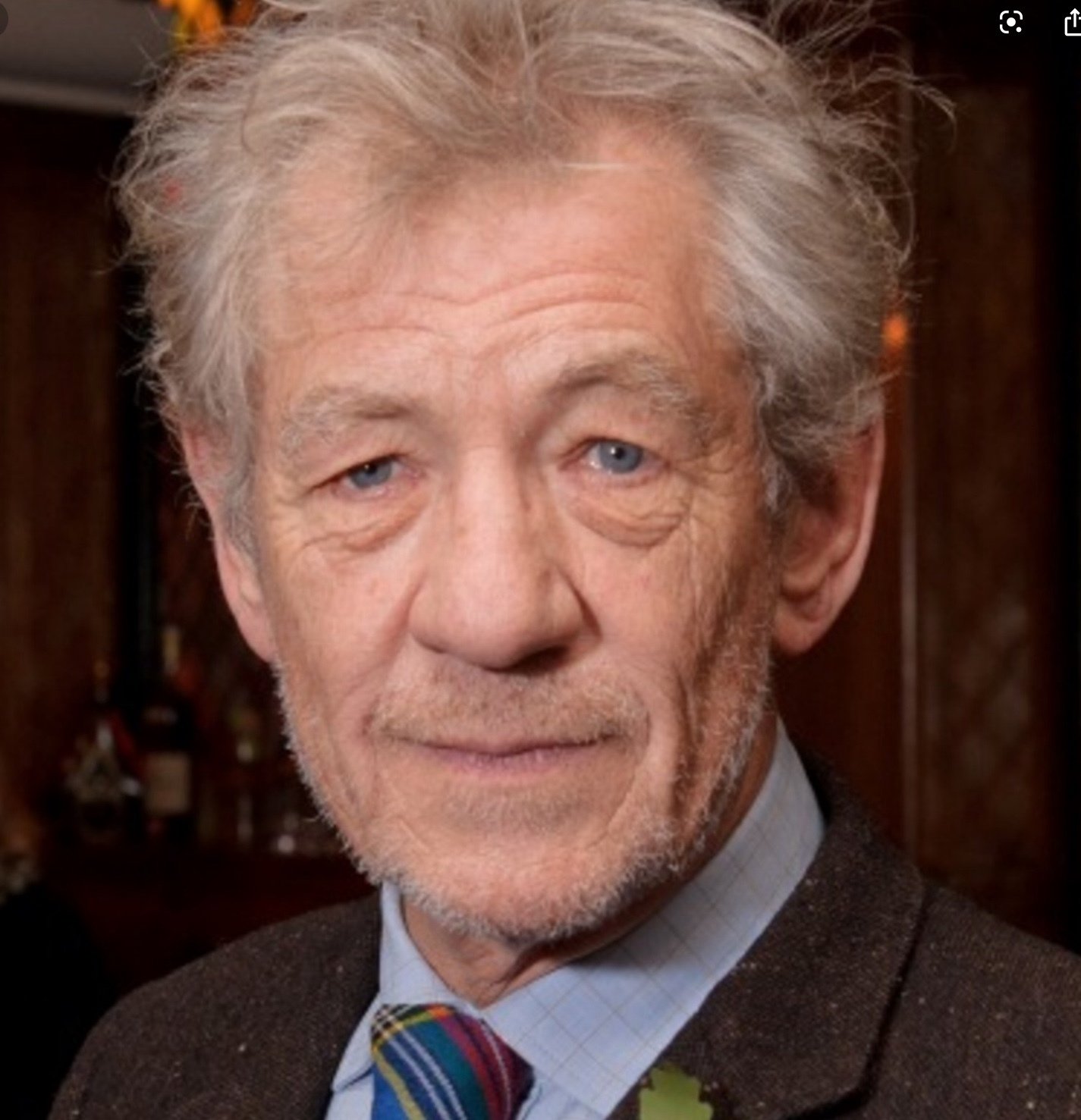 Star of the week this week is... ELLIE, who has become a much more independent and confident learner and she's always helpful in class! ✨
Welcome to our class page. Follow us on our learning journey throughout the year...
Our current class reads...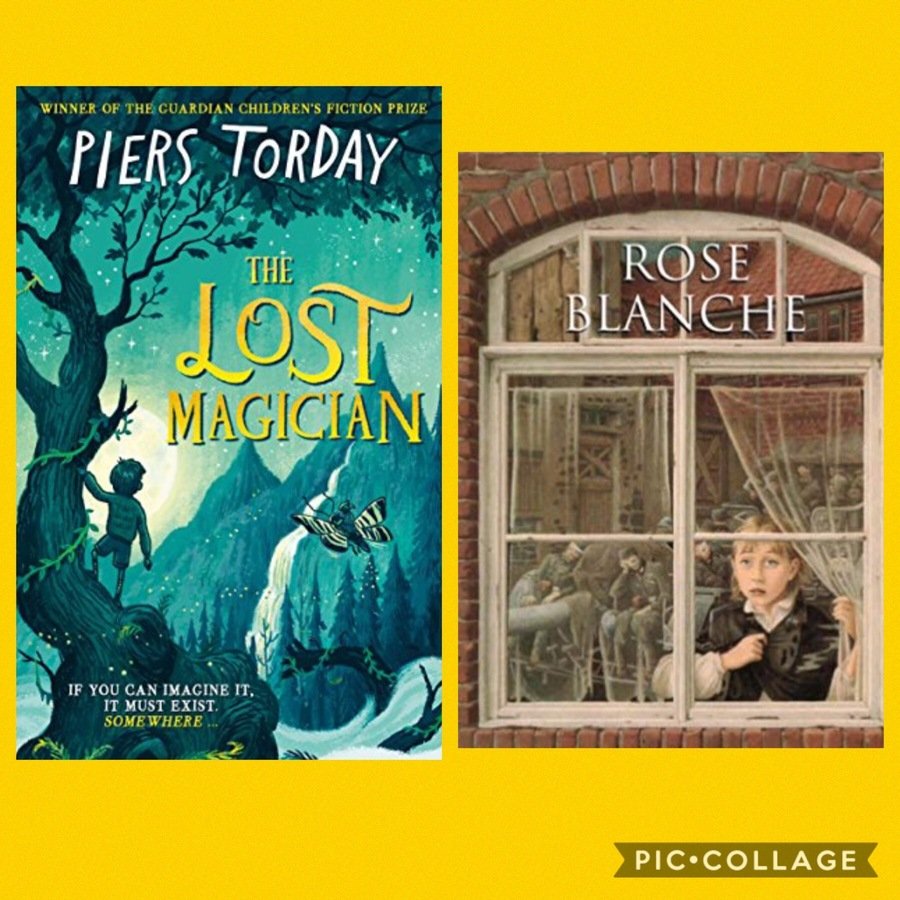 Friday 6th December 2019
Our whole school was fortunate enough to attend The Mayor's of Bolton Christmas Concert. We learnt some Christmas songs and made our own instruments to play along to the songs. It was lots of fun!
Robinwood 27-29th November 2019
We learnt to canoe, climb, zip wire, complete the crate challenge, piranha pool, high ropes, giant swing, numerous puzzles and problems, the trapeze and we even stayed up a LITTLE past our bed time
21st November
We have visited Bolton Museum this afternoon to go and see the Anne Frank exhibition and we loved it! We LOVED learning about Anne Frank and WW2 and we had loads of fantastic questions to ask!
In science, we have been identifying different animals, plants and habitats. We then built our own habitats using natural materials. Don't they look brilliant!
5th November
Today, we have been fortunate to take part in the 'Say no to racism' event at Bolton Wanderer's Football Club. We even got a VIP tour of the stadium!
Today, we had a WW2 day led by 'The History Guy' and it was fantastic. We looked at WW2 artefacts, dresses up as WW2 soldiers and took part in a WW2 military style boot camp.
8th October
The children have loved playing on the PE equipment this afternoon.
27th September
Today, we have been creating our own reading comprehension games using the text Rose Blanche'
12th, 19th and 26th November
We have been taking place in WW2 style cookery classes with visitors from Urban Outreach. We have made a delicious Woolton pie and bread so far. Don't you think it looks delicious?