Happy Easter Holidays everyone!
Not quite how we thought we would finish the term!
Thank you to all the parents and carers for their work supporting the children.
Also thank you to the children for working so hard and coping with this most bizarre time.
Enjoy your Easter Eggs and chocolate if you are celebrating.
Mr Lockwood
Well done to Emily Spary for masking her billionaire's bridge from Lego! Love the private jet and limousine!
Well done to Raeesah Shah for making her billionaire's bridge. Love the pirate ship!
Have a look at some of these great opportunities for your child!
Mr Lockwood
Week beginning 23.3.30
Hello everyone!
Well done to those of you who have already been on line and completed some of your learning. Dojos will be added to your accounts!
Education City activities, Spelling Shed and TTRockstars are now uploaded and ready for you.
Here's a little challenge for this week.
You have been asked by a billionaire to build a bridge from the main land to his paradise island, way out in the ocean.
Using any materials you can find at home, make the longest bridge you can! Give it a name. Take a photo of it and ask an adult to email it to me with your name.If you don't want to build one, you can design one. 3 Dojos for each bridge made today!
Can't wait to see your photos.I'll also upload any you send on here so you can see each others' designs and models.
Good luck!
Mr Lockwood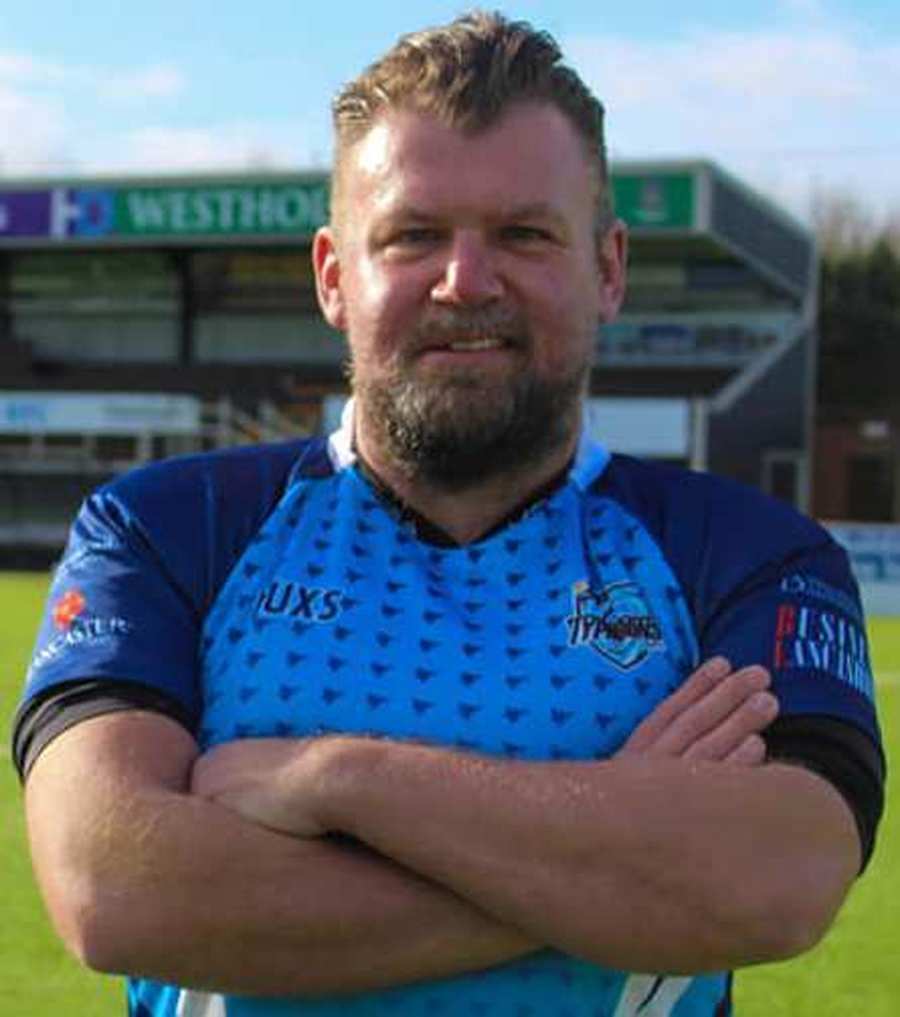 Congratulations to Rayhana Ali!
The first to send me her picture of her bridge! 5 Dojos!
Can you make one like this? Send me you pictures on Class Dojo or email them to me!
Mr L
PLEASE NOTE SCHOOL IS CLOSED FROM MONDAY 23RD MARCH.
PLEASE LET SCHOOL KNOW IF YOU ARE A KEY WORKER AND YOUR CHILD WILL BE ATTENDING SCHOOL.
You will receive a set of log ons for your child. Please keep these safe. There are lots of interactive activities you can be doing with your child and I will set new ones up each week. Spelling Shed and Times Tables Rock Stars are all set up and ready to go. Education City will be on line at 9.00am Monday 23rd for those of you at home.
The best way to get in touch with me is through the Class Dojo app. Download it and use the app to communicate with me. Alternatively, you can use my email provided in the pack. I will respond as soon as possible.
Keep safe, look after each other!
Mr Lockwood
It's the first day of Spring!
Conflict resolutions skills with Coach Steve!
Anyone who lost a game had to do a forfeit. The children then discussed how it made them feel and how a situation like this can be resolved. Some very well done restorative behaviour from a lot of the children!
World Book Day 2020. Everyone came in their outfits as a character from a book! We had Ghostbusters, Goth Witches, Horrid Henry and Saucepan Man from the Enchanted Wood! Congratulations to Kane who was our Ghostbusting winner!
Here the children are creating their own new character, ready for an adventure.
As part of their outdoor learning, Biney Class spent their Power Maths lesson outside, recording their answers on the playground!
Biney Class have been perfecting their Basketball skills!
Welcome to Year 4 Nat Biney Class
Biney Class have been working on their basket ball skills with Mr Kosta. They can dribble, control a ball shoot!
Congratulations to Muhammad M for being our reader of the term!
Year 4 Biney
Mr Lockwood/Mrs Dootson /Mrs Rabadia/Mrs Mehers
This is Nat Biney. We are very honoured to be named after him. Nat is one of the founding members of Bolton's African Community Association. He works extremely hard supporting people living in Bolton who are originally from all over Africa.
Awesh is our Worker of the Week! He has made a super effort in his work all week and we are very proud of him!
Mr Lockwood
Outdoor Learning. Friday 29th November.
Nat Biney Class are helping the police with their enquiries! Don't worry, they haven't broken the law! Some earrings have been stolen in a theatre and the children are using their knowledge of light to work out which of the suspects clothes can be seen in the dark and which can't. Which clothes will reflect a torch light and which won't. They learned to make predictions first.
Who was Brynhildr? What was she like? What is her story? What was her role in the Viking world? Watch this space, Nat Biney Class are finding out this week!
We have been learning to make predictions about our new book Dirty Rotten Vikings. We used the front cover to make educated guesses about what information we may find in the book. We are loving it and the gory gruesome facts about the Vikings!
What a week! Nat Biney Class have been learning to subtract two, four digit numbers with exchange! The children have worked so hard on perfecting the strategy, looking for and correcting mistakes and explaining how they worked calculations out!
I'm very proud of them!
Mr Lockwood
We have been learning to say the names of some places in the city in Spanish. Here are two lucky Nat Biney Class children trying to find the correct place when Señora Thompson announced them.
Well done to Shernia for winning our Worker of the Week Award!
Shernia has persisted all week with adding 2 four digit numbers with carrying . Fantastic!
Mr Lockwood
On Monday, the children were publishing their versions of the dragon fight from Cressida Cowell's How To Train Your Dragon. They have read, analysed, planned edited and improved their work over the last few weeks. I don't know about you, but I have really enjoyed this book and can't wait to read some of the finished recounts!
This week for our outdoor learning we completed our spellings outside. The children worked in pairs and wrote one of the spelling words as many times as they could within one minute. They then had to try and beat each other's scores!
This week we have been learning to add 2, four digit numbers, with and without exchange or carrying. The children have worked on a wide range of puzzles and problems. I'm really impressed with their setting out and working out. The children are really proud of the progress they have made this week. It made choosing our Star of the Week really impossible!
Congratulations to Layton Greenhalgh!
Layton is Nat Biney Class's first Reader of the Half Term!
Layton received the award because he regularly has his planner signed by his mum and dad. He has also learned to recall information quickly and is beginning to summarise events!
Very well deserved Layton! We're very proud of you.
Mr Lockwood.
Nat Biney Class have been working very hard on place value with numbers to to 10,000.
They have learned to represent numbers in lots of different ways. Some amazing learning has taken place and all the adults are proud of the achievements of everyone in the class!
This term Nat Biney Class have been learning about Vikings.
Adam the Viking introducing himself and given Nat Biney Class background information about why the Vikings invaded and settled in Anglo Saxon Britain.
Mr Lockwood and some of the members of Year 4 dressing up in Viking clothing during our Viking day.
During the topic of The VicIous Vikings, the children have learned to:
use chronology ( ordering events in time correctly)
looks at various sources or artefacts and make inferences and deductions
map the routes the Vikings would have used to invade Britain
Manchester City FC came into school for 6 weeks and worked with everyone in Nat Biney Class.
The children worked really well in groups to make robots and play football with them.
The children then learned to write codes to make their robots move in different directions, change eye colour and shoot footballs.
Finally they held small football matches against each other, using and controlling them.
A huge thank you to Matt from Manchester City for a fantastic Computing course!
If you would like to help your child at home, please support them by learning ALL times-tables to 12x12.
Your child has been given a log in to Timestables Rockstars, a great way to learn times-tables!
The log ins can be found in the back of your child's planner.
Any issues, please do not hesitate in contacting a member of staff.
You can also help your child with their weekly spellings using Spelling Shed. A great app to help them learn, investigate and apply spelling rules. All children have a log in at the back of their planners.