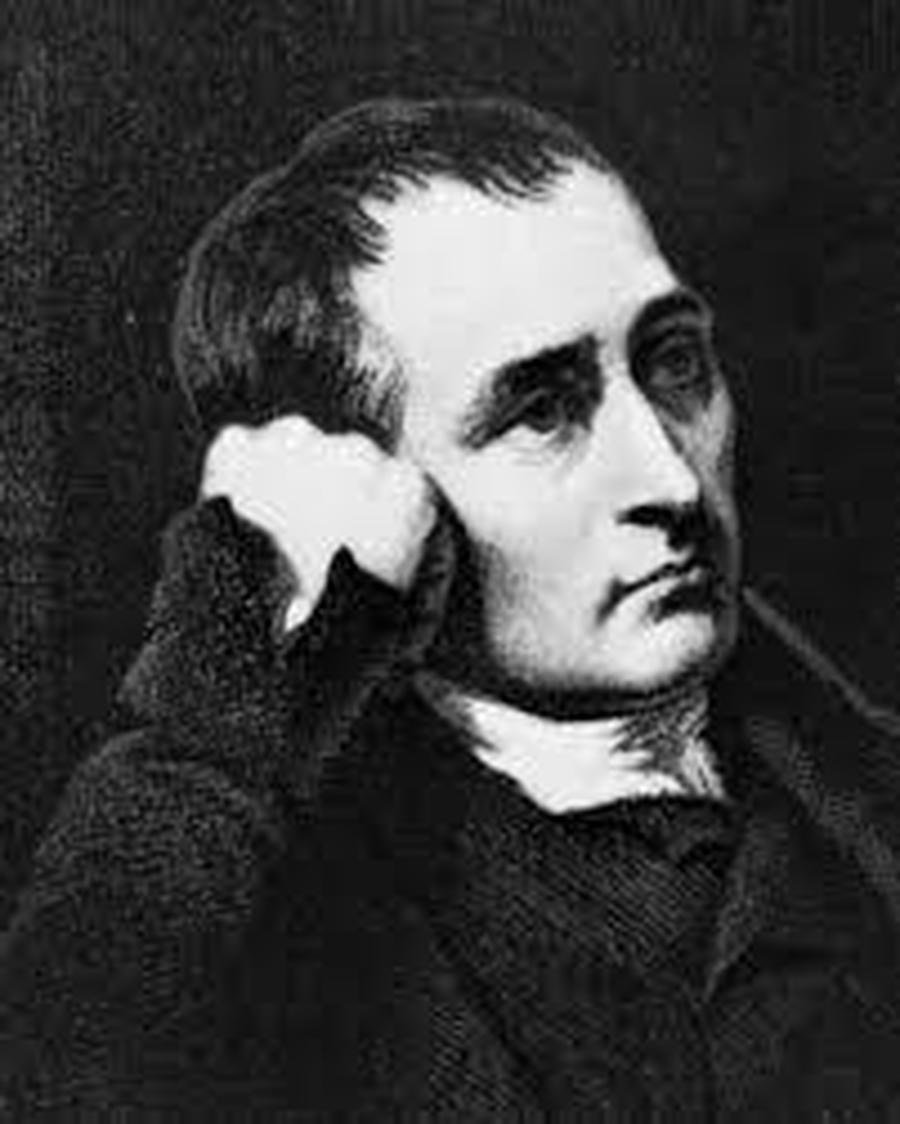 Miss Marsden's Class
Crompton class have had a fantastic start to the year! They are making new friends and working well together as a team!
KINDNESS FRIENDSHIP CARE COMPLIMENTS RESPECT INCLUSION
Look at our wonderful work for anti-bullying! This group want to share their fantastic poem about respect with you!
Our children have been doing some fabulous learning about the Vikings! The children have enjoyed learning about the way that Vikings lived. In Autumn 1, the children took part in a Viking Day where they explored Viking weapons, armour and they even practised archery!
In Autumn 2, we will be reading non-fiction. Our new book is called "Vikings in 30 Seconds". We can't wait for the children to write their own non-chronological report about Viking Gods and Goddesses! Keep a look out for our wonderful writing ...
Maths:
Addition and Subtraction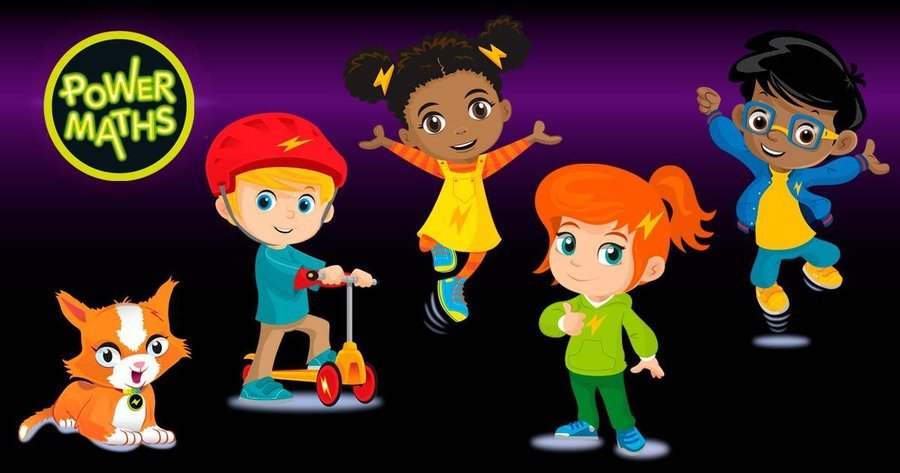 We have started a new way of learning in Maths! The children are doing fantastic problem solving and we are very lucky to have brand new Maths resources to support the children with their learning! Crompton class is really enjoying working in their new Maths books and love our new Maths characters to help them learn!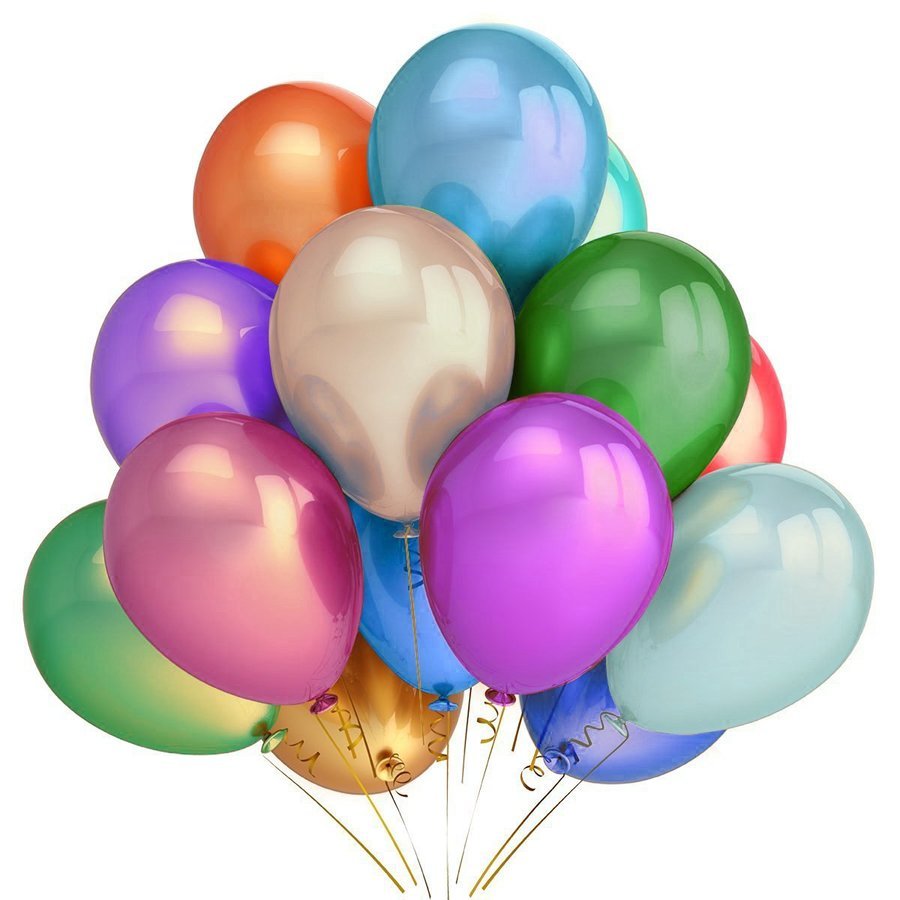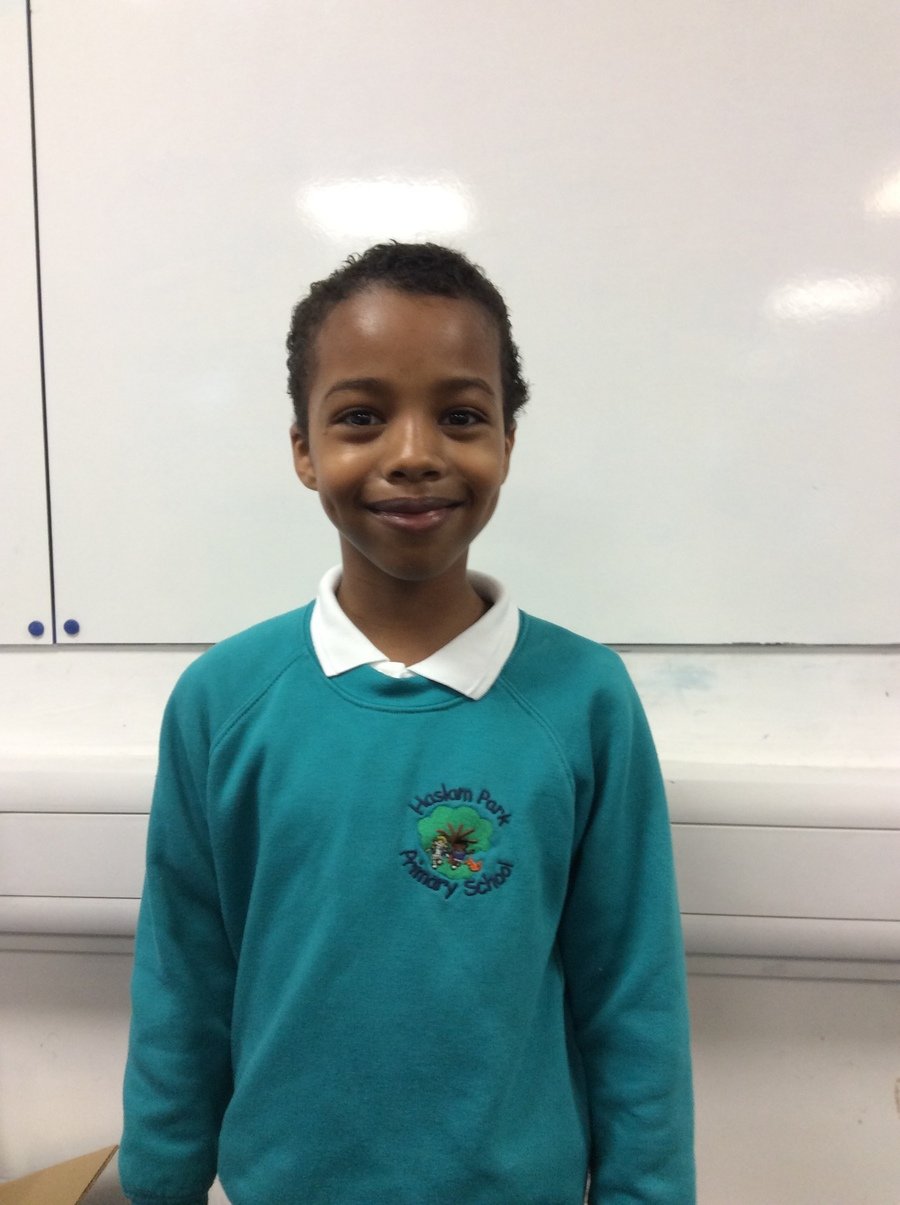 Look at our reader of the half term! Well done, Imran! He has worked so hard on his reading everyday and has joined in our morning reader group! He loves to share new books with his classmates and with me! Thank you for being such a wonderful reader!
Star of the Week: Hilyan!
Work of the Week: Alecia!
Well done to Hilyan, our Star of the Week, for always making wonderful choices and being an excellent role model in class!
Well done to Alecia for achieving Work of the Week! Alecia has worked exceptionally hard in Maths and has been solving really difficult word problems!
This week, children are learning about the nine Norse Worlds!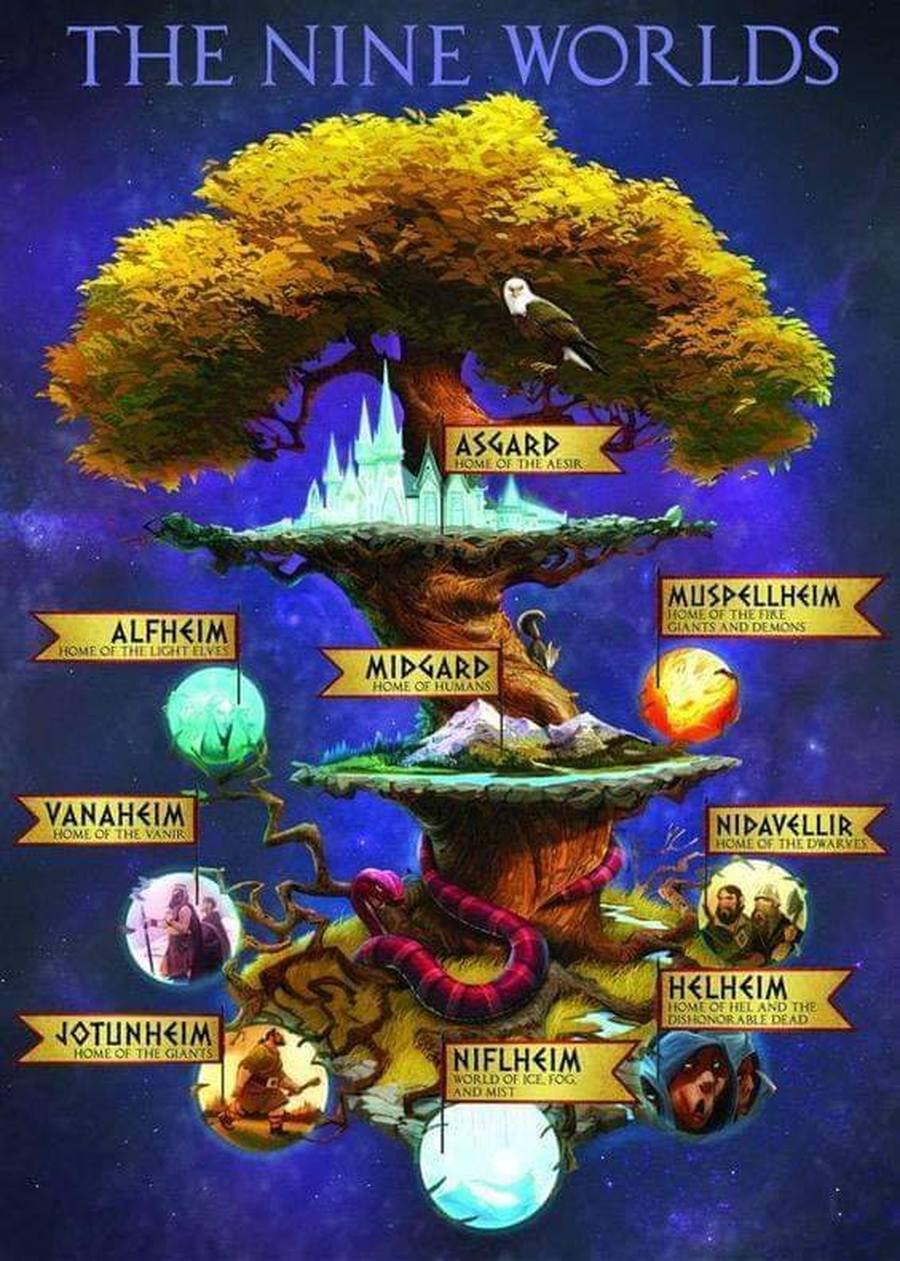 Children will be creating their own God and Goddess from one of the nine Norse Worlds! Keep a look out for our exciting characters this week ...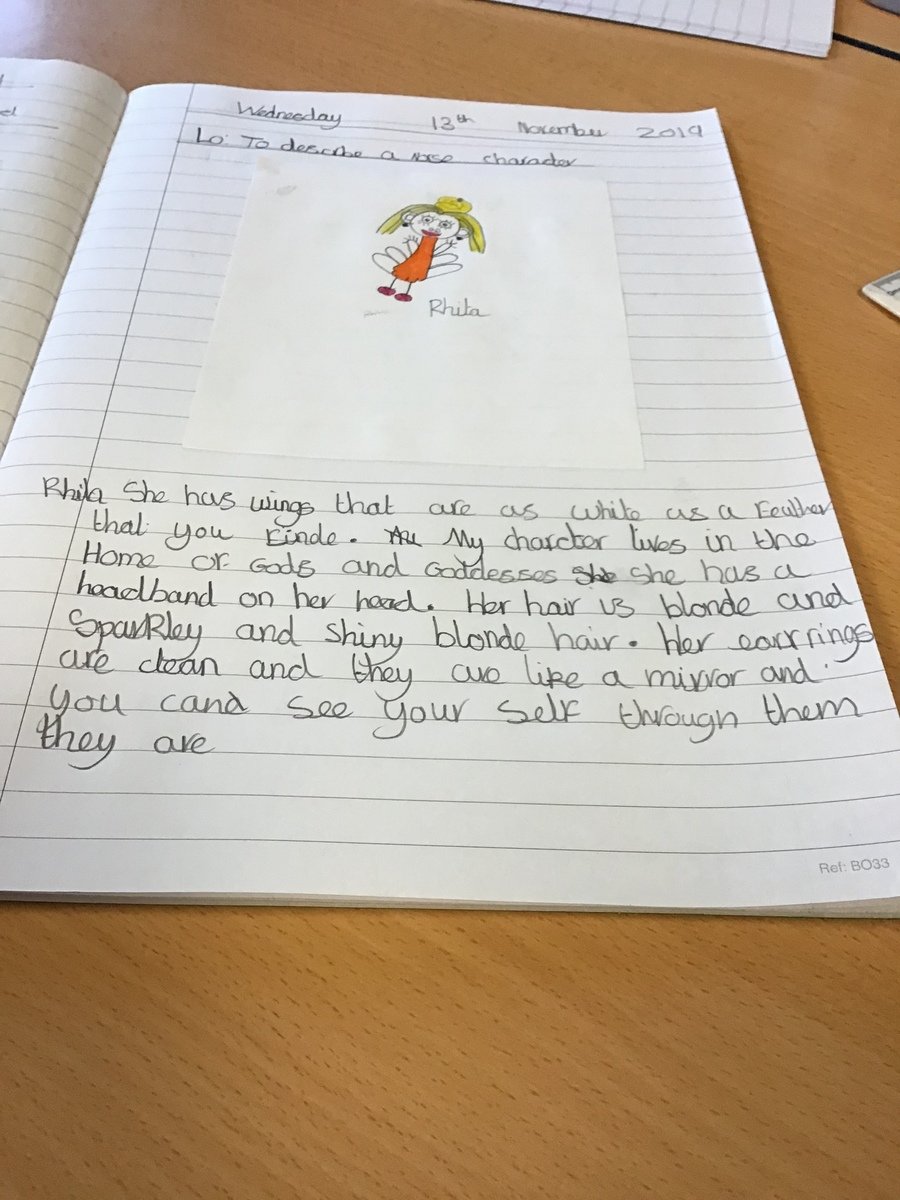 Vanaheim World - Well done Sienna for writing a great character description about her Goddess 'Rhita'!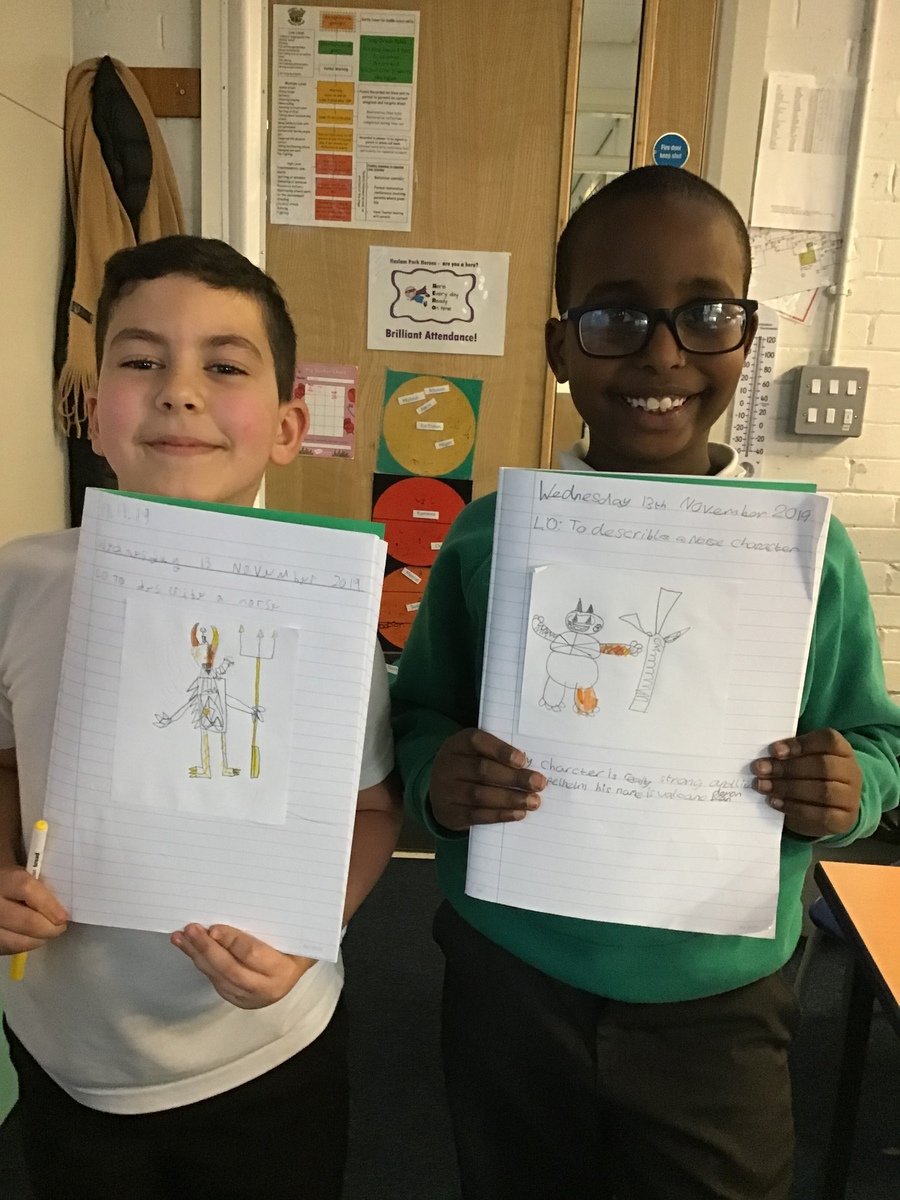 Well done boys for creating exciting characters from the Muspellheim - World of Fire!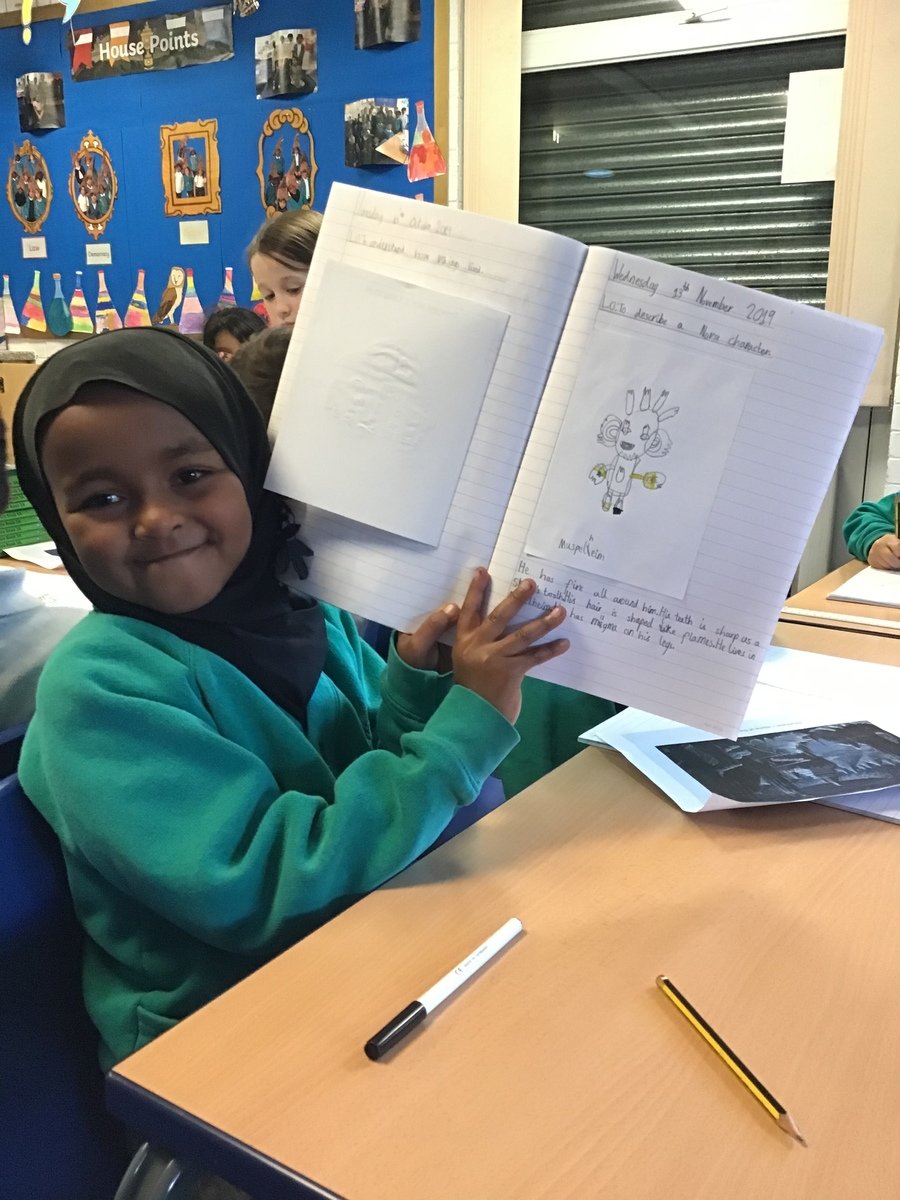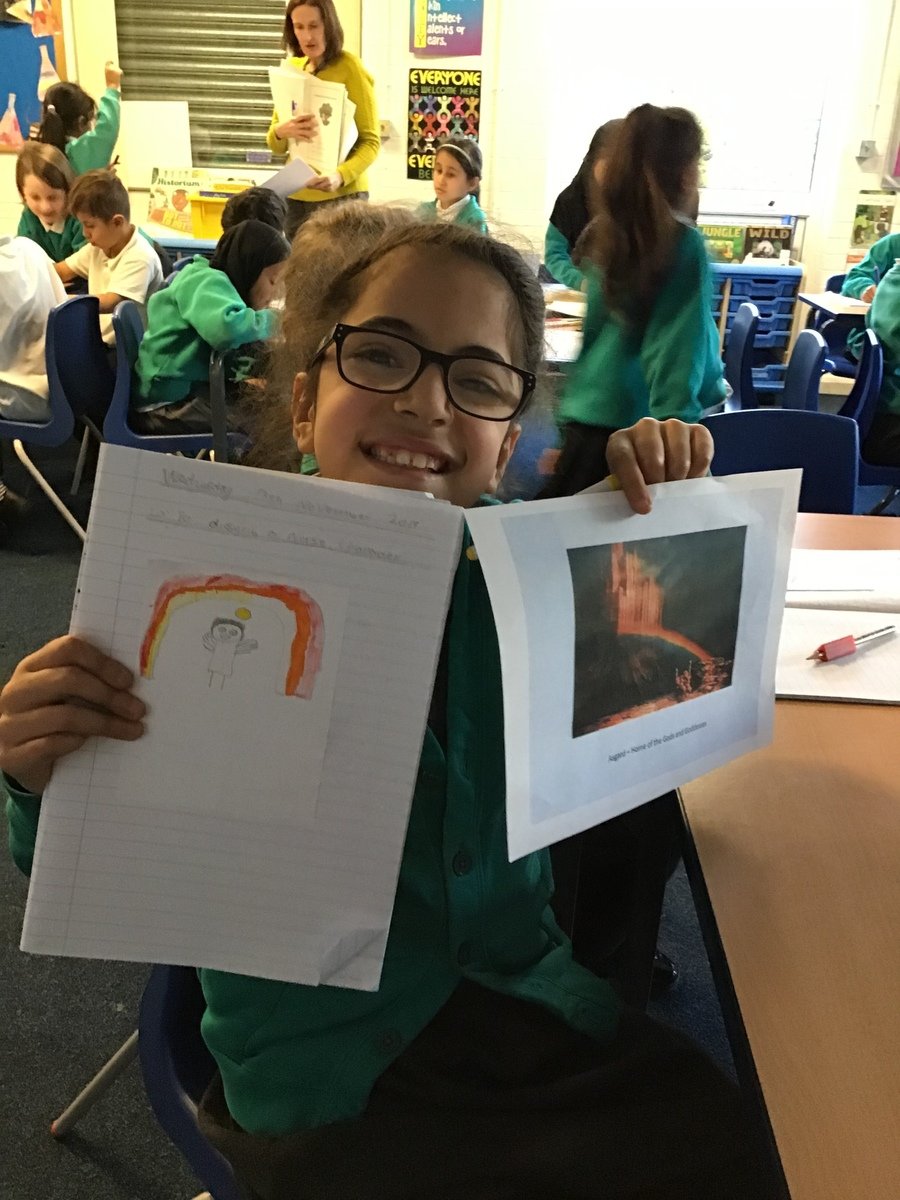 Our class have been learning about important skills to help them take care of their own and others' wellbeing. The children have loved learning about these skills through sport activities. Children are learning how to communicate, how to solve problems together and how to understand the feelings of their friends. They have loved working as a team! Thank you to our wonderful coaches for helping our children!
Our children are really enjoying self-selecting their home reading books! They love being able to move to the next basket of books in school and gives them a feeling of success with their reading!
Reading with your child for 5 minutes everyday will help them become super readers! Remember to sign your child's diary so that they can choose another book all by themselves!
Thank you parents / carers for all of your support!