Hello Crompton Class!
Well done to everyone who was busy working last week. Keep up the great work.
13th July 2020.
Please see below this weeks timetable for Crompton Class.
This timetable will be updated weekly.
I have assigned a Maths, English and foundation subject every day. Please keep to the timetable as some activities are only available on that day. I have also uploaded the timetable to class dojo. If you need anything please message me via class dojo and I will be happy to help .Please encourage your child to complete the daily tasks as I will be monitoring online learning and keeping in contact via Class Dojo.
Thank you for you continued support during this very difficult time. I look forward to hearing from you all soon and seeing your fantastic work.
Mrs Meadows
email : meadowss@haslam-park.bolton.sch.uk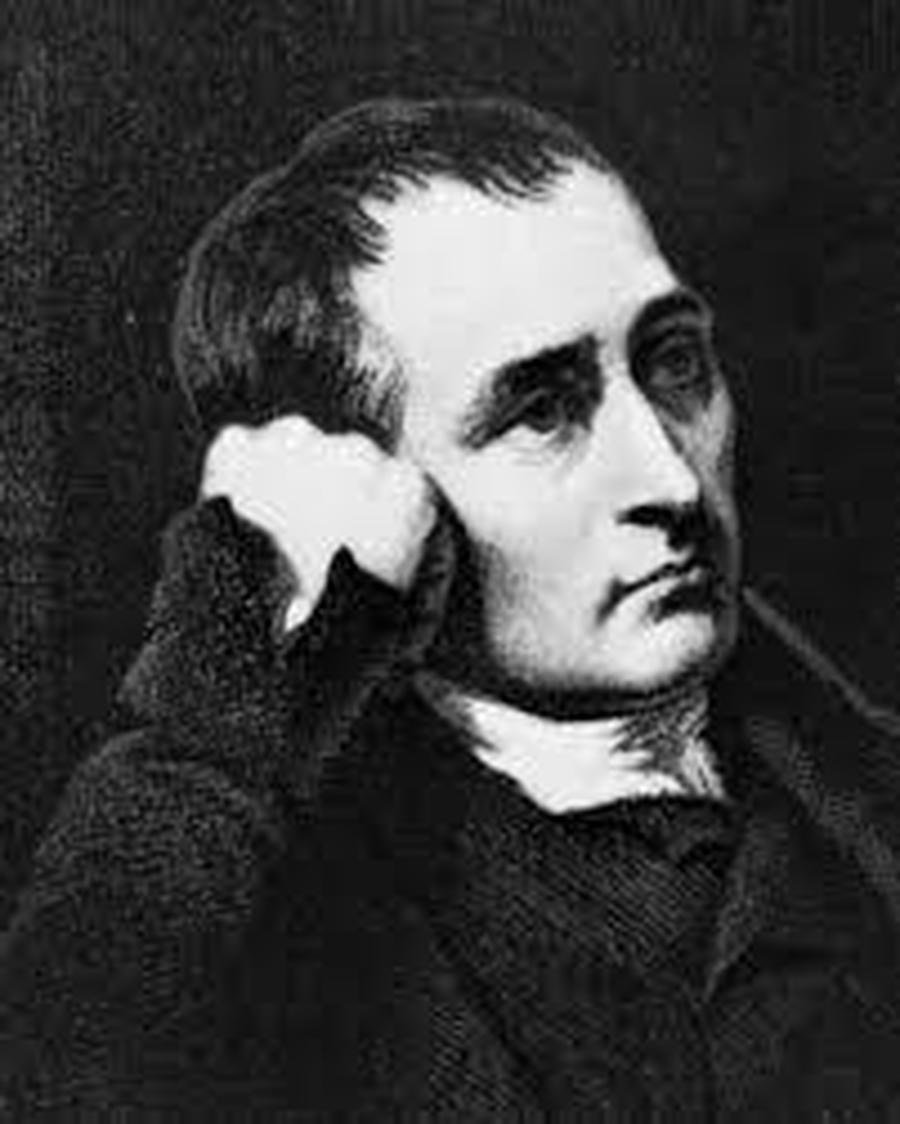 Class teachers will be posting regularly to set learning tasks for your child.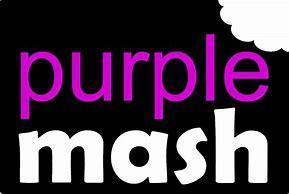 https://www.purplemash.com/sch/haslampark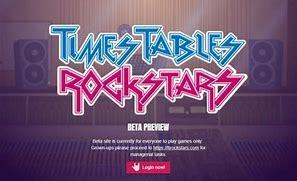 https://www.spellingshed.com/en-gb/scheme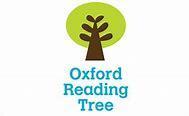 https://home.oxfordowl.co.uk/reading/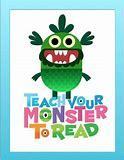 https://www.teachyourmonstertoread.com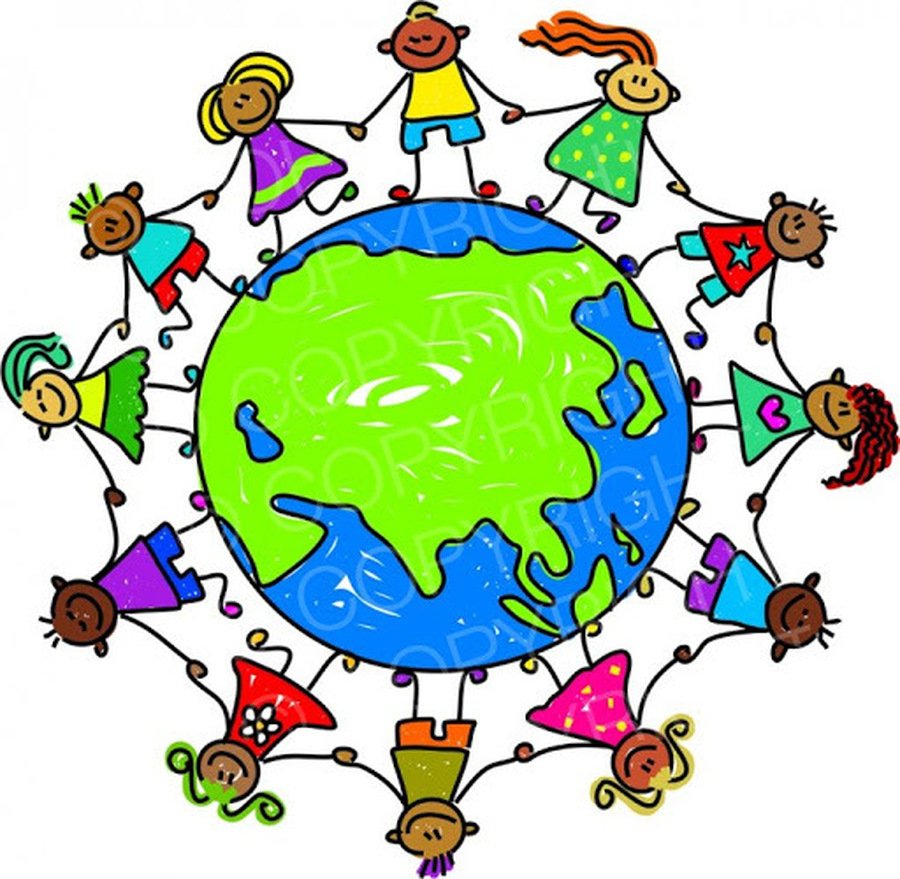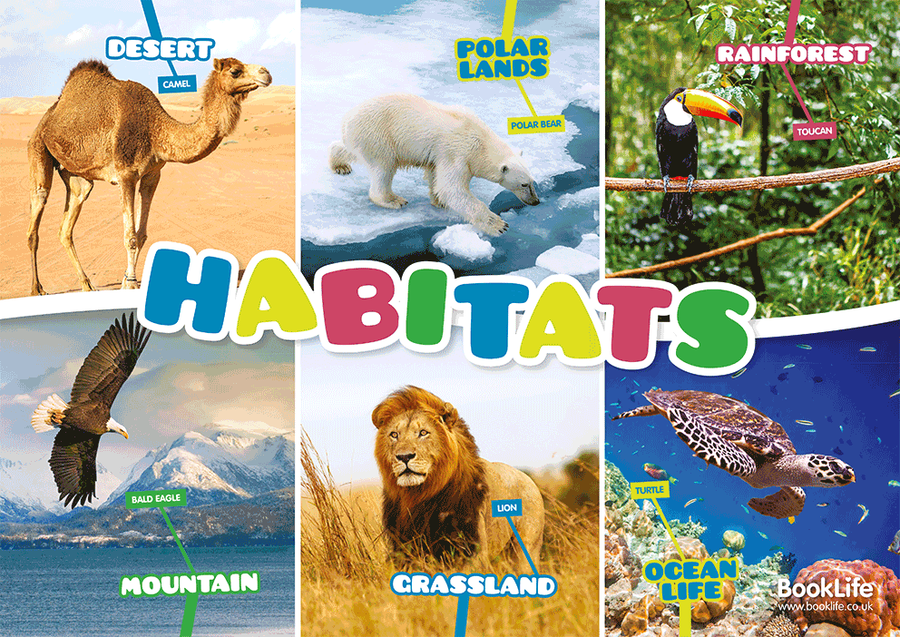 Keep a look out for examples of the children's work. Coming soon ...
Crompton class, with the rest of the school, have been on a school trip in Bolton to Victoria Hall. We were so excited to watch the orchestra and to join in with lots of Christmas songs!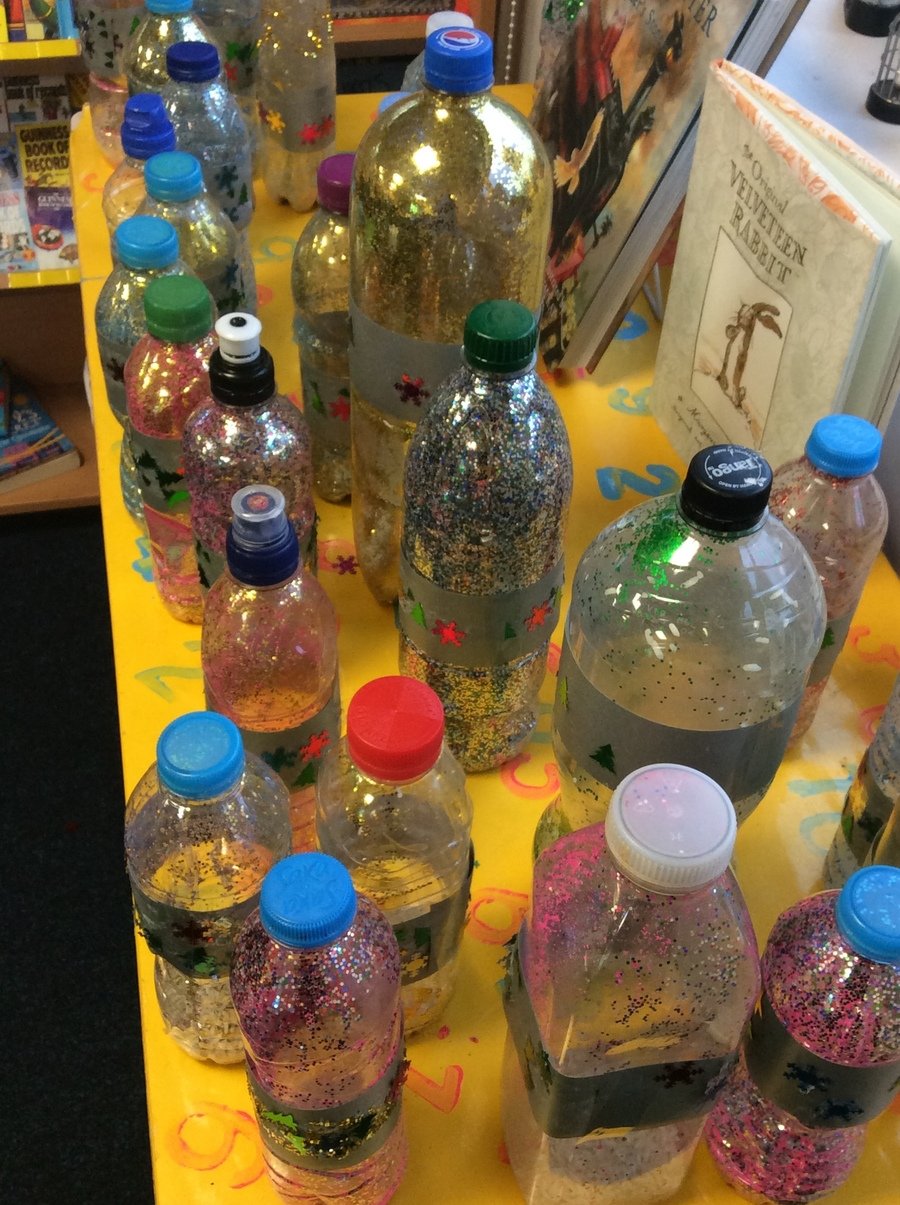 Look at our instruments we have made for our concert! We have made Christmas Shakers to help us with our performance!
Lots of smiles at the Christmas Concert! We had so much fun singing along to 'The Twelve Days of Christmas', 'The Snowman' and lots more!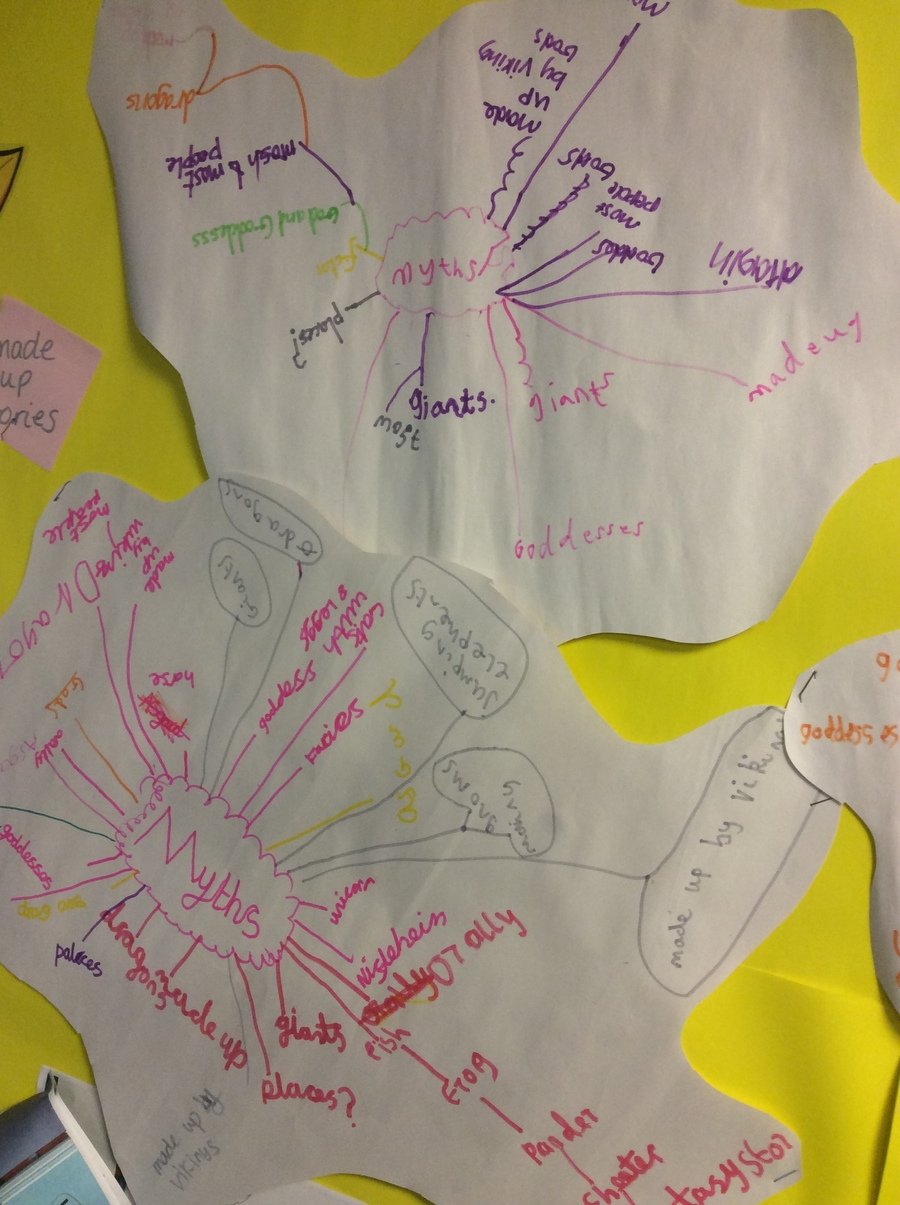 We have now moved on to look at fiction writing and have been reading Viking myths! We are very excited to write our own version of a myth over the next couple of weeks. The children have found the features of Viking myths and have written some wonderful character descriptions!
Look at this superb example about Thor, the God of Thunder!
Maths:
Addition and Subtraction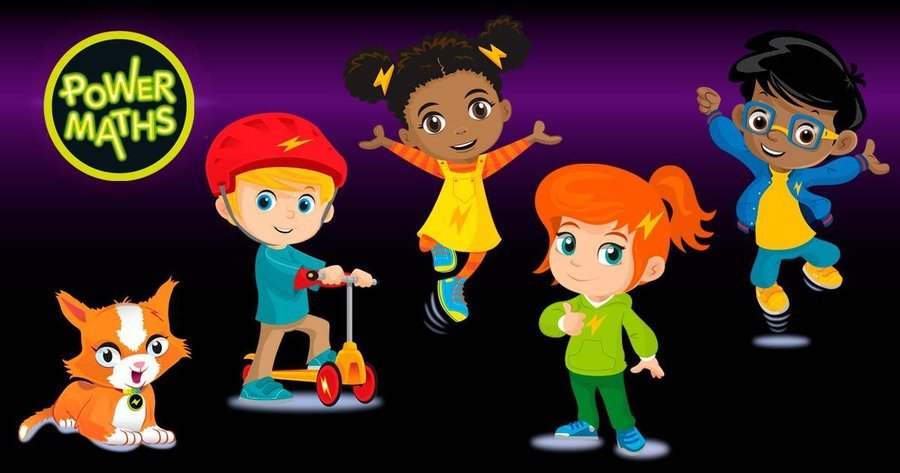 We have started a new way of learning in Maths! The children are doing fantastic problem solving and we are very lucky to have brand new Maths resources to support the children with their learning! Crompton class is really enjoying working in their new Maths books and love our new Maths characters to help them learn!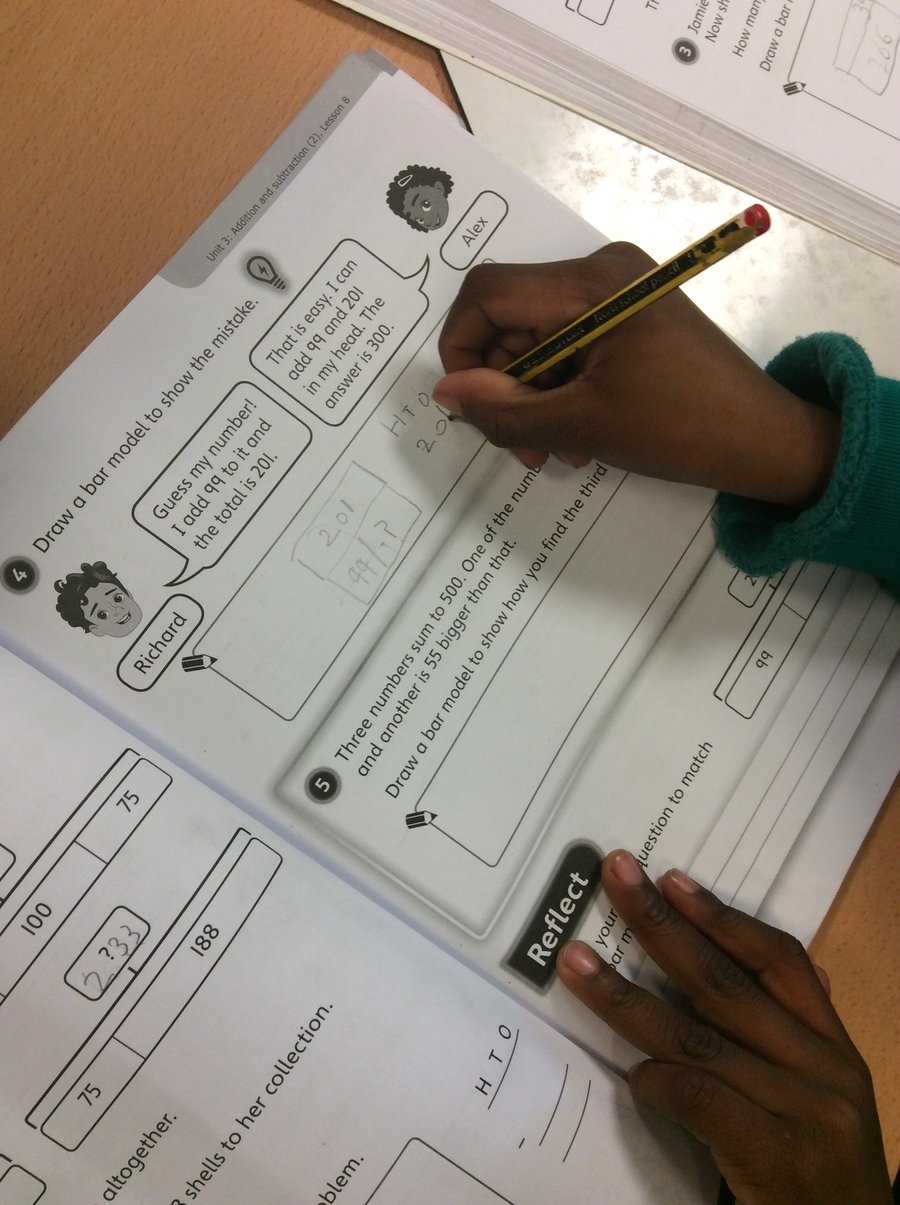 Look at the tricky problem solving we are doing! This superstar in our class is using a bar model and column method to help him work out the problem!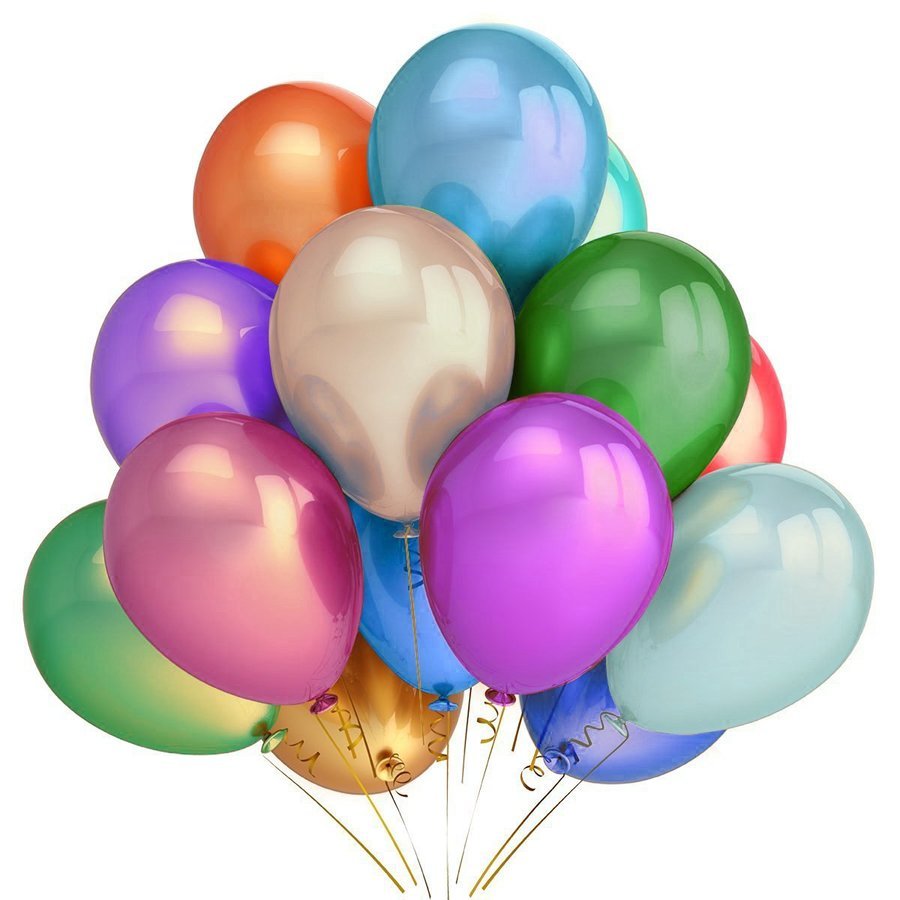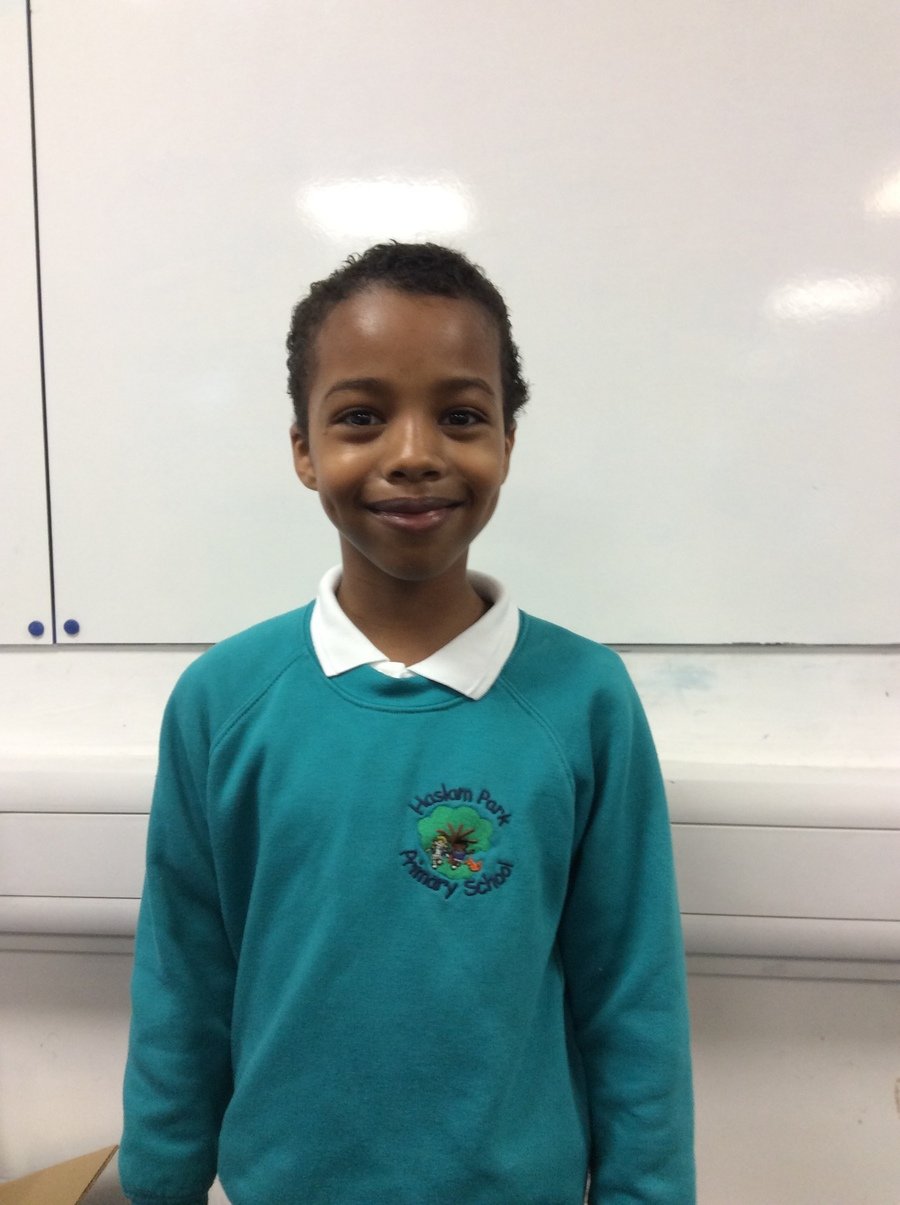 Look at our reader of the half term! Well done, Imran! He has worked so hard on his reading everyday and has joined in our morning reader group! He loves to share new books with his classmates and with me! Thank you for being such a wonderful reader!
Star of the Week: Maryam
Work of the Week: Crompton Class!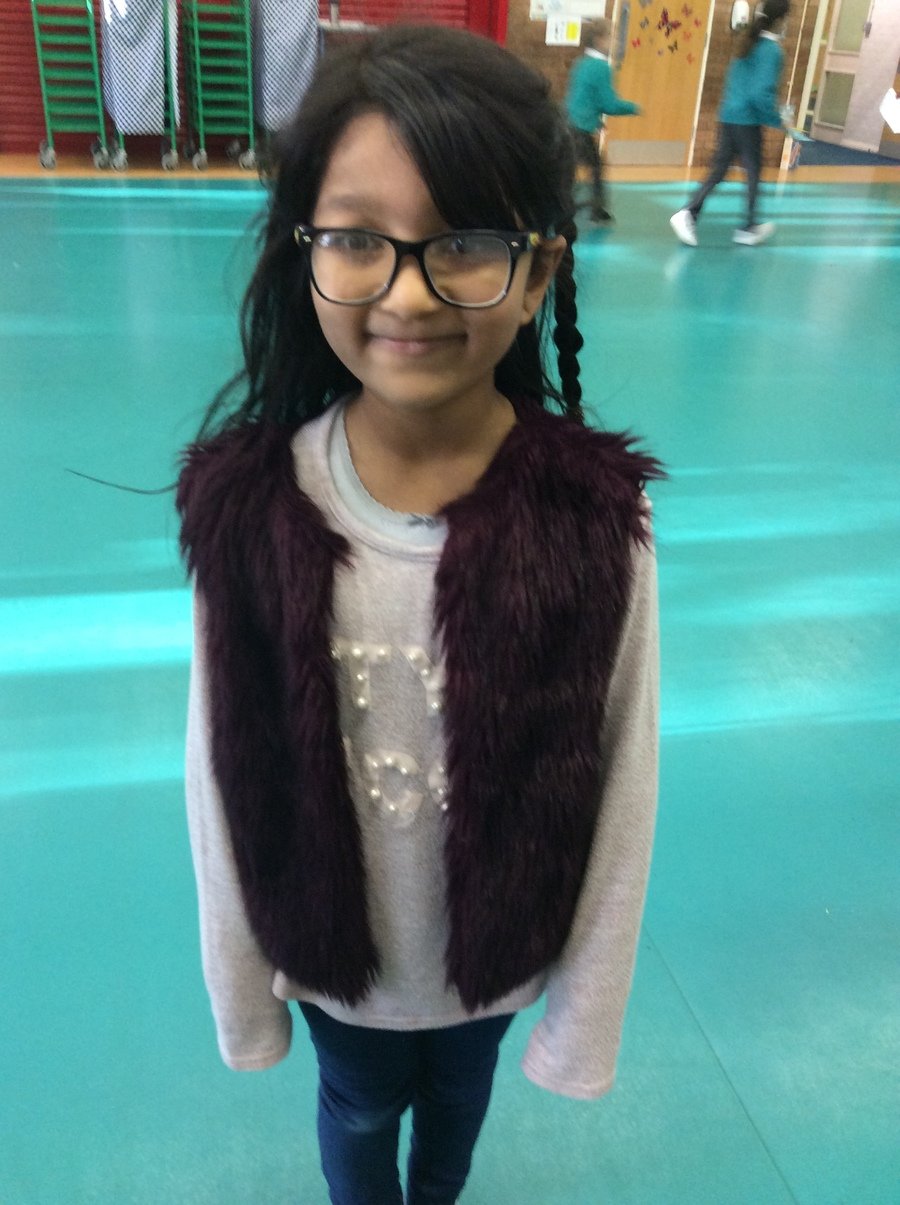 Well done to Maryam for achieving Star of the Week! Maryam has shown resilience this week when there have been challenges!
Well done to Crompton Class for achieving Work of the Week! This week was such a difficult decision for work of the week! Every single member of the class impressed Miss Marsden on the school trip! They all kept themselves safe when walking to Victoria Hall and set such a wonderful example for the rest of the school!
The children have been learning about the Nine Norse worlds and gods and goddesses!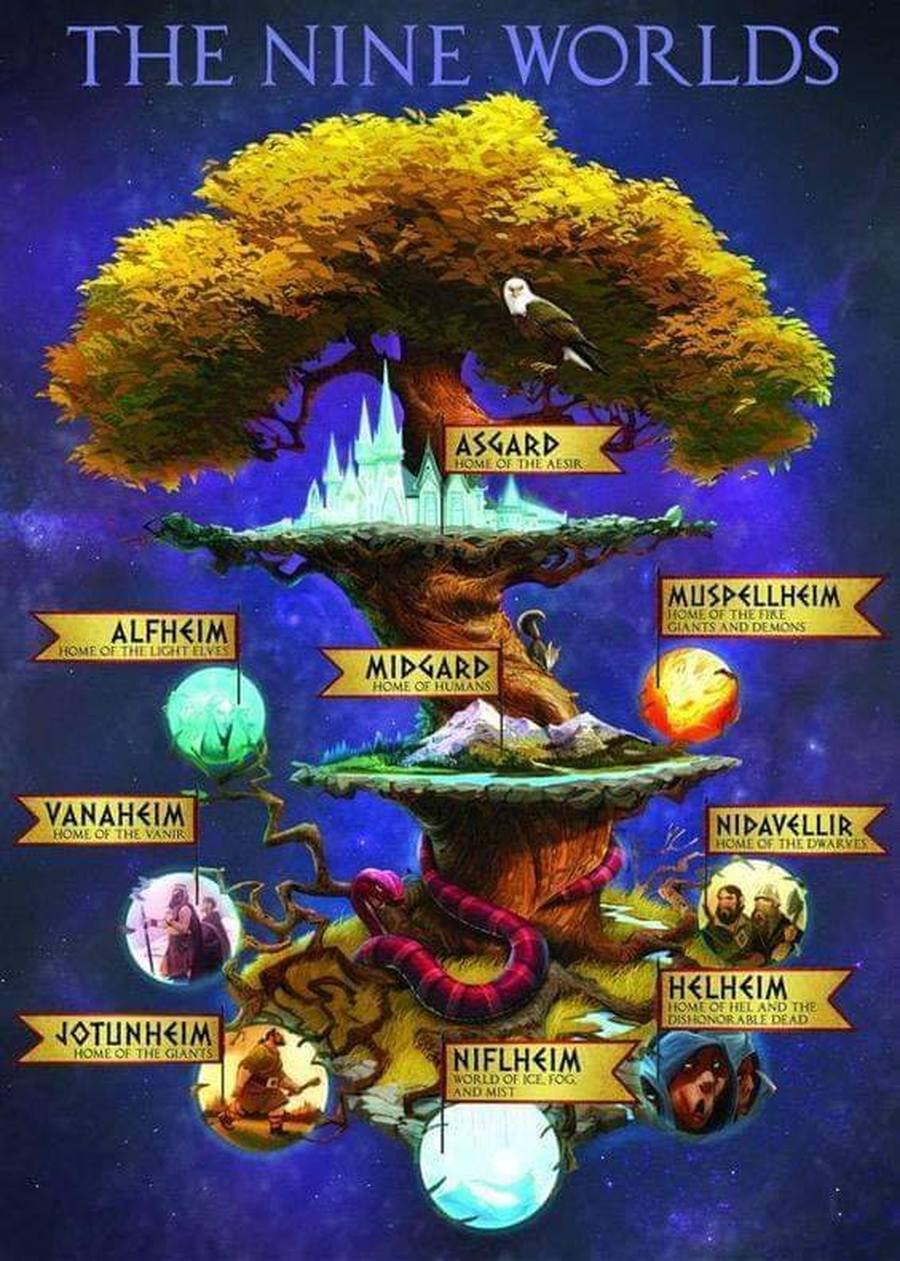 Crompton class have created their own God and Goddess from one of the nine Norse Worlds!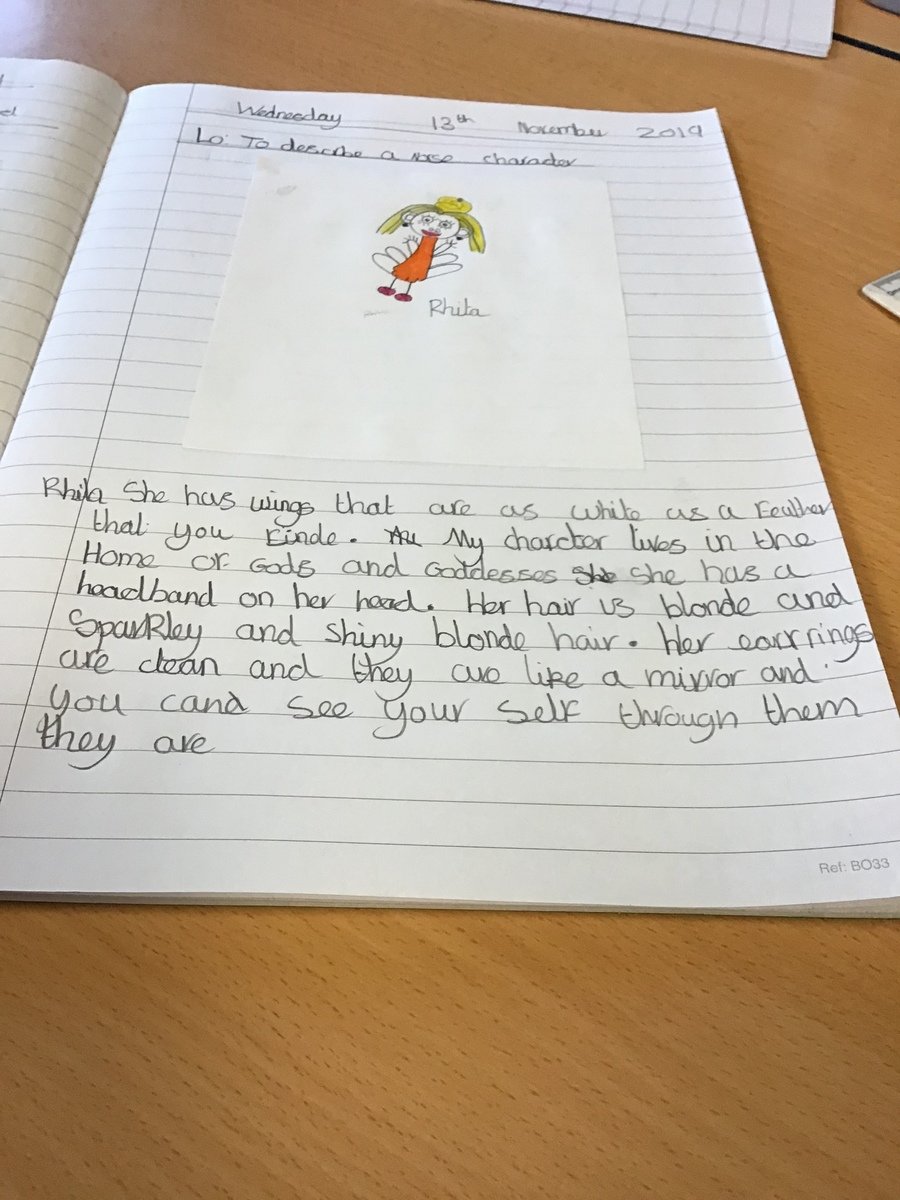 Vanaheim World - Well done Sienna for writing a great character description about her Goddess 'Rhita'!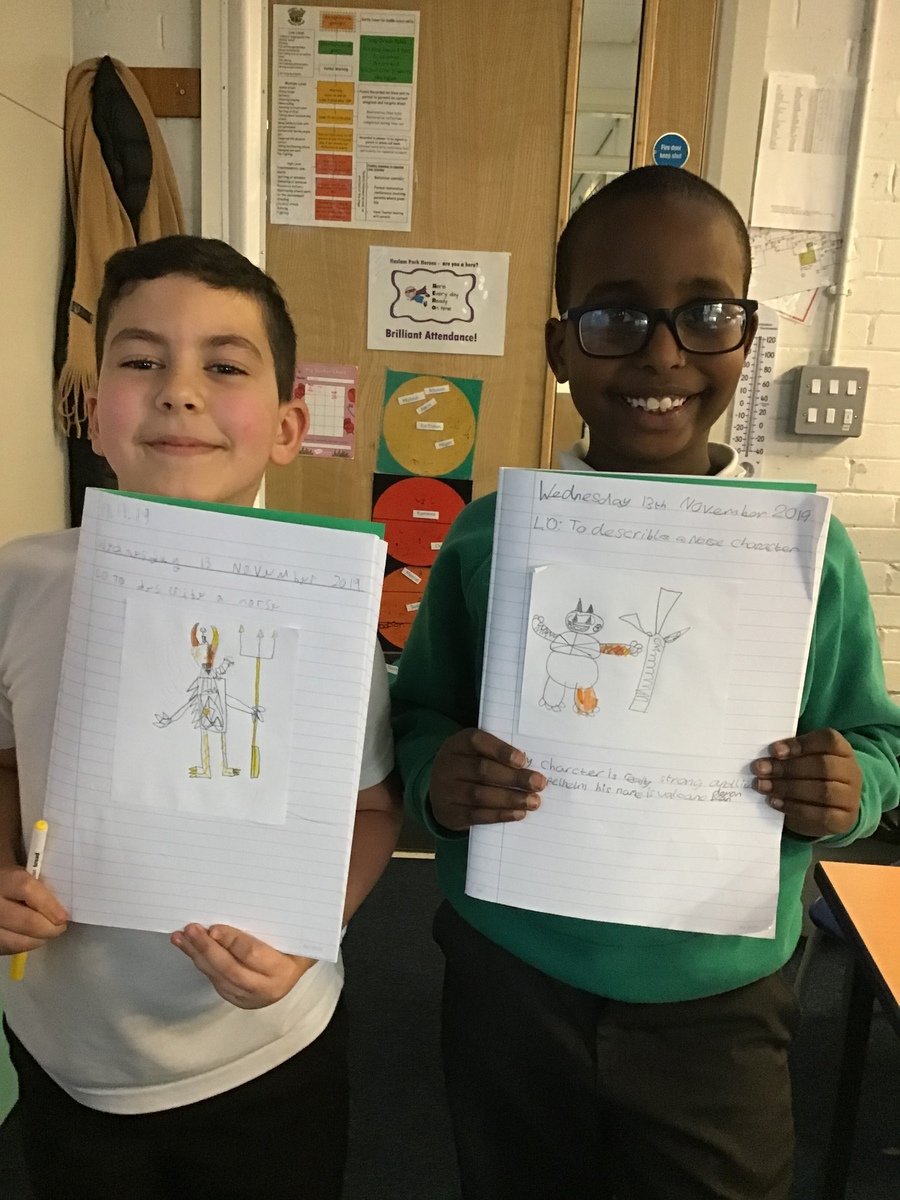 Well done boys for creating exciting characters from the Muspellheim - World of Fire!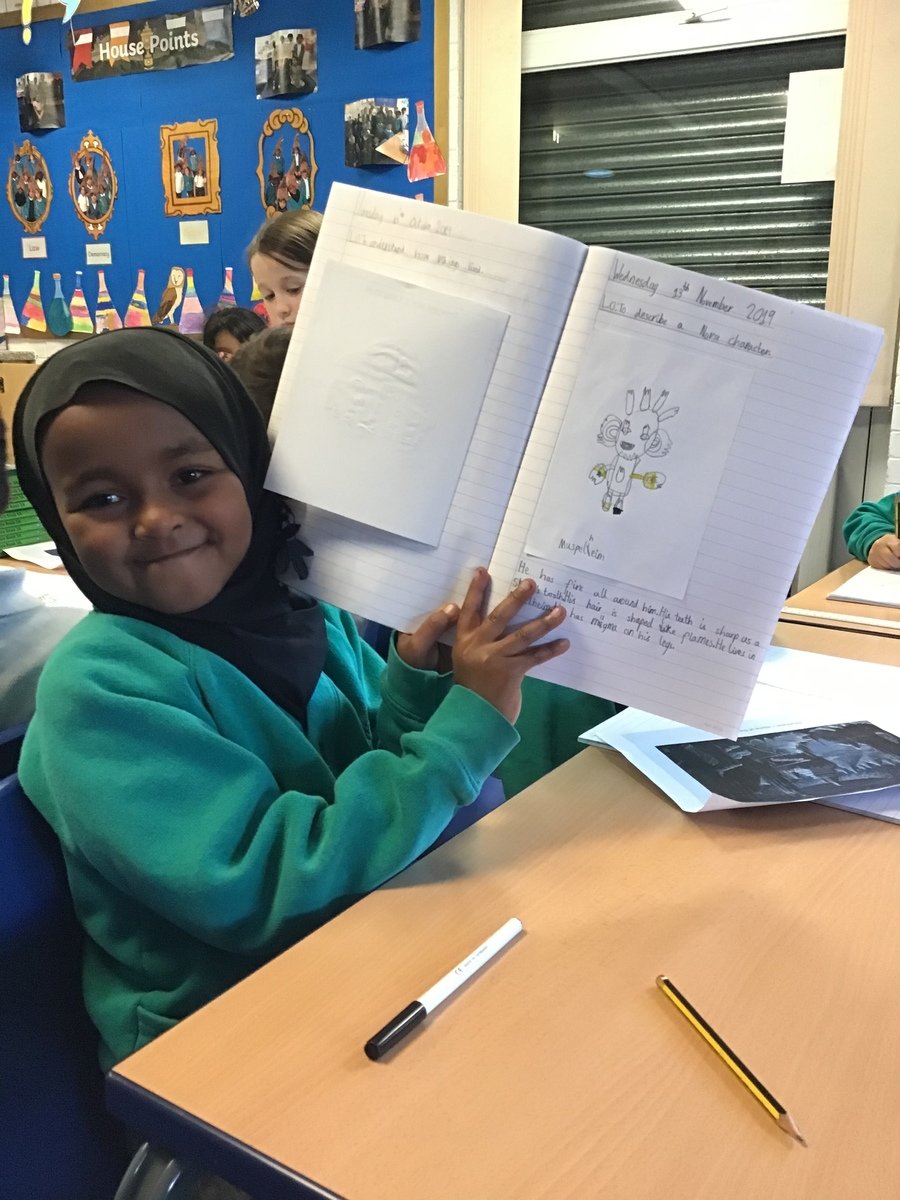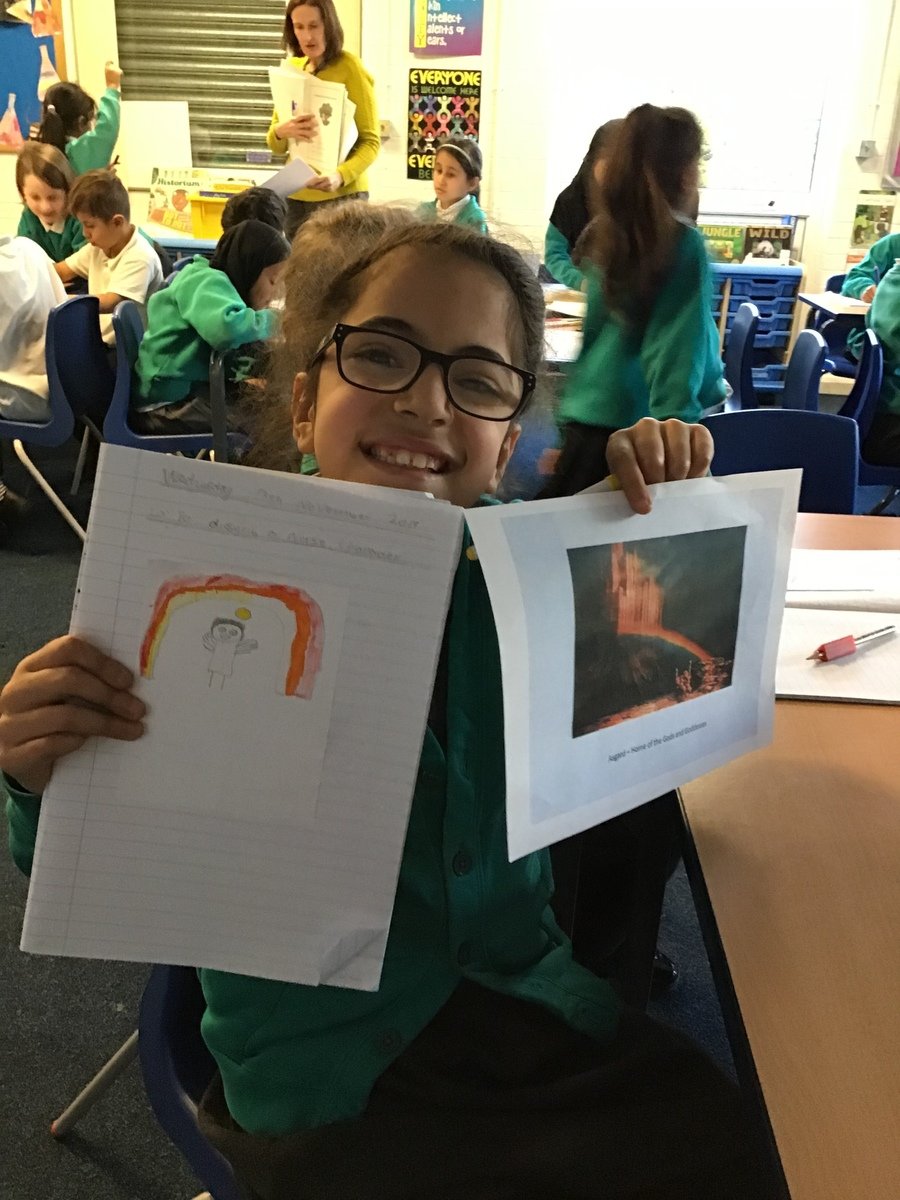 The children have enjoyed creating their own Top Trumps game by making cards for each Viking god and goddess! They did a fantastic job of researching the strengths and weaknesses of each god and goddess for their game!
Crompton class have been very excited about our science topic. The children really enjoyed observing and exploring different sources of light. We did outdoor learning to get the children talking about what they already know about light!
Look at the wonderful work the children are doing at investigating in Science! Children are investigating how light travels in straight lines!
Our class have been learning about important skills to help them take care of their own and others' wellbeing. The children have loved learning about these skills through sport activities. Children are learning how to communicate, how to solve problems together and how to understand the feelings of their friends. We are nearly at the end of our 14 week programme! They have loved working as a team! Our last session is checking what the children have learned about the different life skills! Thank you to our wonderful coaches for helping our children!
Our children are really enjoying self-selecting their home reading books! They love being able to move to the next basket of books in school and gives them a feeling of success with their reading!
Reading with your child for 5 minutes everyday will help them become super readers! Remember to sign your child's diary so that they can choose another book all by themselves!
Thank you parents / carers for all of your support!
Wigan Road, Bolton, Lancashire, BL3 5QL
01204 333393
office@haslam-park.bolton.sch.uk