Welcome to year 1/2 Craven class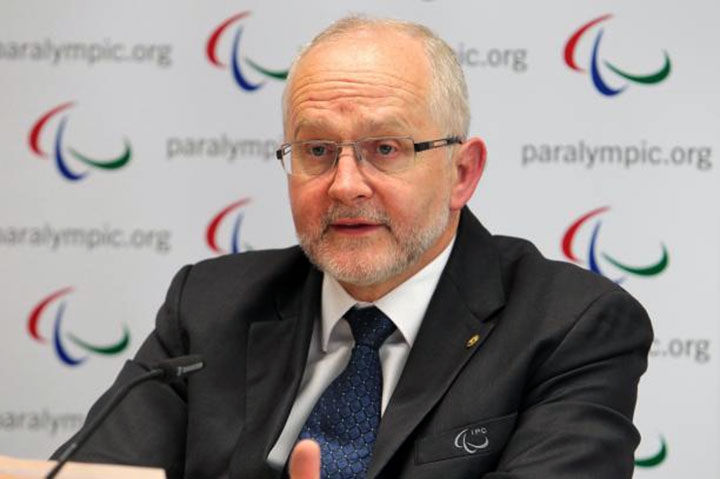 Named after Sir Philip Craven who was born in Bolton and represented Great Britain in the Paralympics
https://en.wikipedia.org/wiki/Philip_Craven
Thank you for visiting our page, we are Year 1 and 2 Craven Class, Mrs Carter is our teacher and we have lots of support from the other amazing adults working in our room, Miss Louise, Miss Stubberfield, Mrs Ahmed, Mrs Taberner, Mrs Maginn and Miss Quinn. Take a look at what we get up to... the page will be updated regularly!
STAR OF THE WEEK 13.1.19, AS VOTED FOR BY THE CHILDREN IS.... SAARA!
FOR BEING EVERYONE'S FRIEND!!
We are very active on Twitter, please follow us @Haslamparkprim1
PLEASE READ WITH YOUR CHILD AS OFTEN AS YOU CAN AND SIGN THE PLANNER, CHILDREN CAN CHANGE THEIR BOOKS EVERY TIME THEY READ WITH YOU AND WE WILL HAVE A SPECIAL PRIZE FOR THE READER OF THE HALF TERM!!!!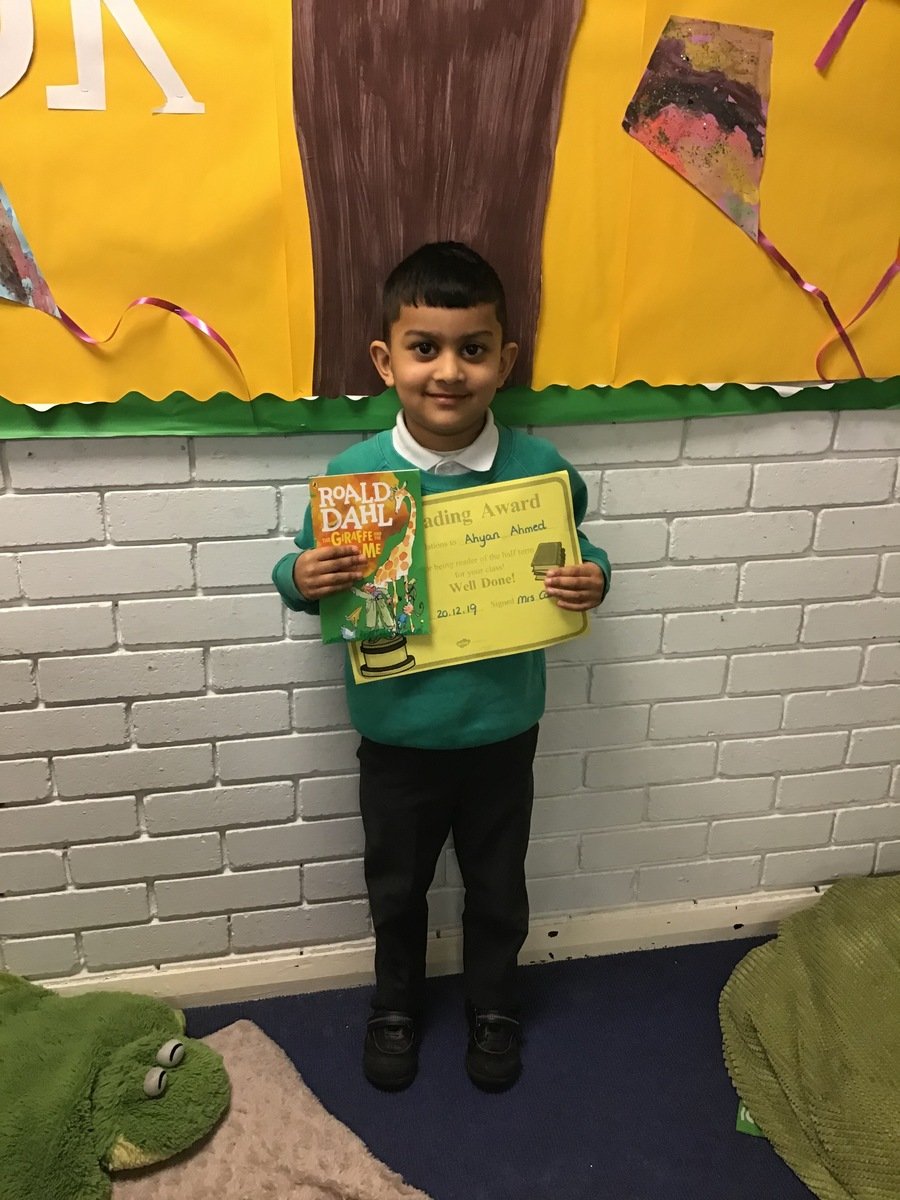 Ahyan Ahmed is our Reader of the half term, he has his planner signed every night and has made amazing progress with his reading! Craven class are fantastic at reading at home keep up the good work everyone, next half term it could be you!!!
WELCOME BACK IT'S THE SPRING TERM!!!!
Our topic this half term is Significant people, with a particular focus in History on Sarah Forbes Bonetta who was an African Princess who became the god daughter of a British Monarch. We will be finding out all about her life and creating some pieces of artwork to go alongside this.
ENGLISH
Sticking with the African theme we have kick started the term by reading Handa's Surprise which is all about a little girl who tries to deliver some exotic fruit to her friend in another village, along the way some pesky animals steal all her fruit and she gets a big surprise at the end! We will be sampling some of the fruits and following instructions to make our own fruit salad.
13.1.20 We tasted some of the fruits Handa had in her basket and came up with some super adjectives to describe them.
15.1.20 We followed instructions carefully to make a yummy fruit salad!
SCIENCE
In Science we are learning about 'Living Things, including Humans and their Pets'
We kicked this off with a habitat hunt outside in the sensory garden to find out where different creatures like to live, we found squirrels in trees, woodlice and ladybirds in and under logs and worms wriggling in the soil.
15.1.20 Using the information we found out in our habitat hunt we created temporary habitats for a colony of woodlice!
We are continuing our Power Maths journey by exploring numbers to 20 and how they are made up of 10s and 1s. We now know for example that 17 is 1 ten and 7 ones or 10 + 7. We have been representing these numbers using ten frames, bundles of sticks and cubes. Check out our photos below.
Our topic this half term is all about our local area, we will be creating maps and paintings of the playground and the park and will begin to navigate our brand new orienteering course which we had especially made for our school last year.
We will be bringing a homework grid home with lots of fun ideas to help us extend this topic at home. Please aim to complete 1 activity per week with your child and bring these in to share with us.
English: We have started our Non-Fiction unit involving labelling, captioning and making lists, we have really enjoyed our first book "Not A Stick" BY Antoinette Portis, we have sequenced the book, labelled the pictures, added captions and even acted it out!
Check out our superb drama skills...
Maths: Power Maths is new to everyone this year, we have lots of shiny new resources that we are learning to use to help us solve all sorts of different maths problems, our sessions are fun and practical! This half term we are learning different strategies for additon and subtraction including using part whole models, number lines, 10 frames and Numicon. We are really good at finding different number bonds to 10, how many ways can you find to make 10 at home? What could you use to help you?
PE and Sport: As our class is named after a sporting hero and Mrs Carter leads PE we love our sport! We are really lucky to have Mr Kosta working with us from the Manchester City Academy all this term and Antony from Judo Education will be starting with us after the holidays! You can check them both out using the links below, please ensure children have PE kits in school every day.
https://www.judoeducation.co.uk/