Subject Leader: Miss Parton Year 1/2
Please see the document below for a copy of the National Curriculum programme of study.
The national curriculum for science aims to ensure that all pupils:
develop scientific knowledge and conceptual understanding through the specific




disciplines of biology, chemistry and physics

develop understanding of the nature, processes and methods of science through




different types of science enquiries that help them to answer scientific questions about




the world around them

are equipped with the scientific knowledge required to understand the uses and




implications of science, today and for the future.
At Haslam Park Science is taught in every year group for an afternoon a week throughout the school year.
Below you can see the different units we will be covering this year in Science across school.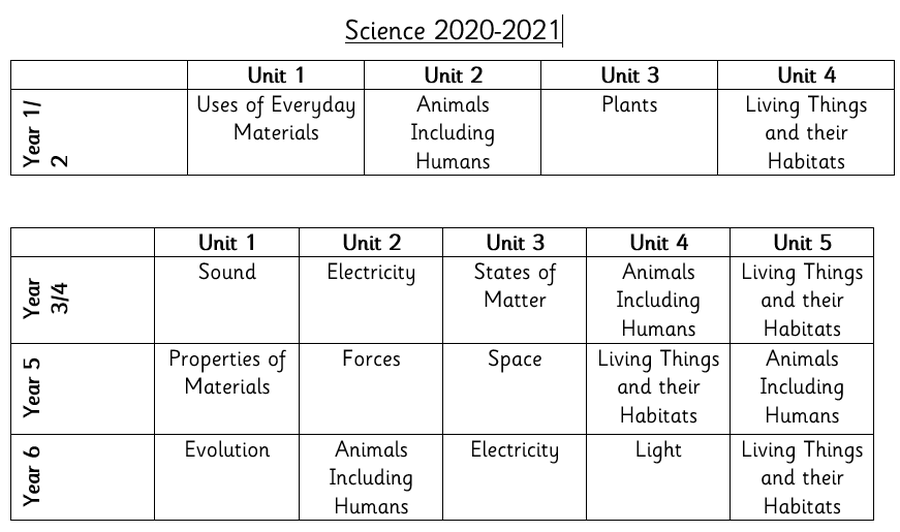 Knowledge Organisers
We are continuing using knowledge organiers to help support the children in their learning.
A knowledge organiser is a document, that contains key facts and information that children need to have a basic knowledge and understanding of a topic.
Most knowledge organisers will include:
the essential facts about the topic

key vocabulary or technical terms and their meanings

images such as diagrams
Wigan Road, Bolton, Lancashire, BL3 5QL
01204 333393
office@haslam-park.bolton.sch.uk