Tuesday and Wednesday are our PE days. Please remember to wear your PE kit to school.
Welcome to Year Two Earhart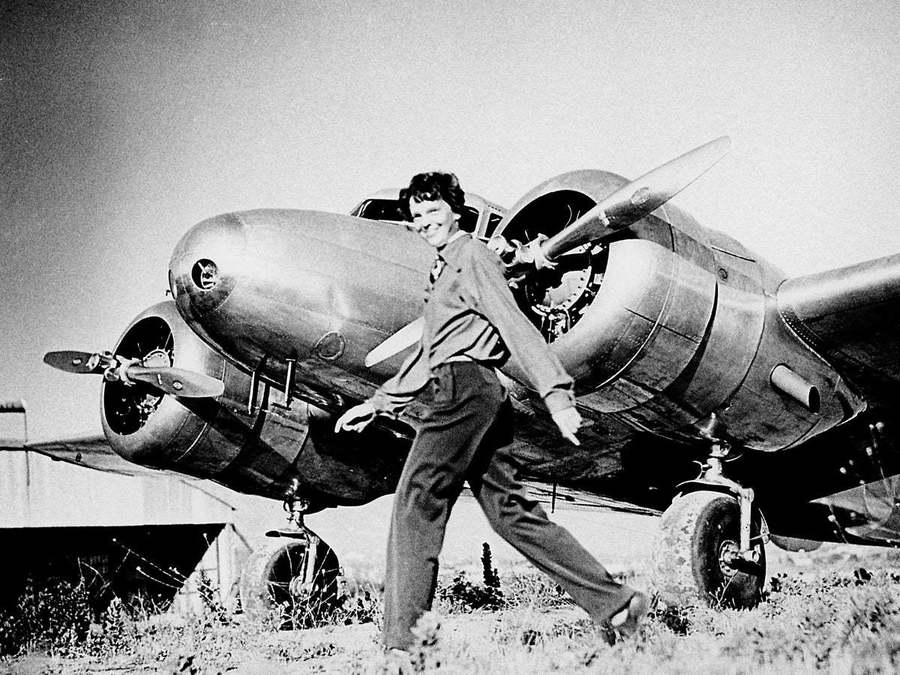 Our class is named after Amelia Earhart. Amelia Mary Earhart was an American aviation pioneer and author. Amelia Earhart was the first female aviator to fly solo across the Atlantic Ocean. She was also a fantastic author, writing all about her wonderful and exciting adventures. We are excited to learn more about this wonderful and inspiring lady.
We have really enjoyed learning all about Amelia Earhart. We had so much fun using clues to find out why Amelia was famous. We loved making our own super fast paper aeroplanes too!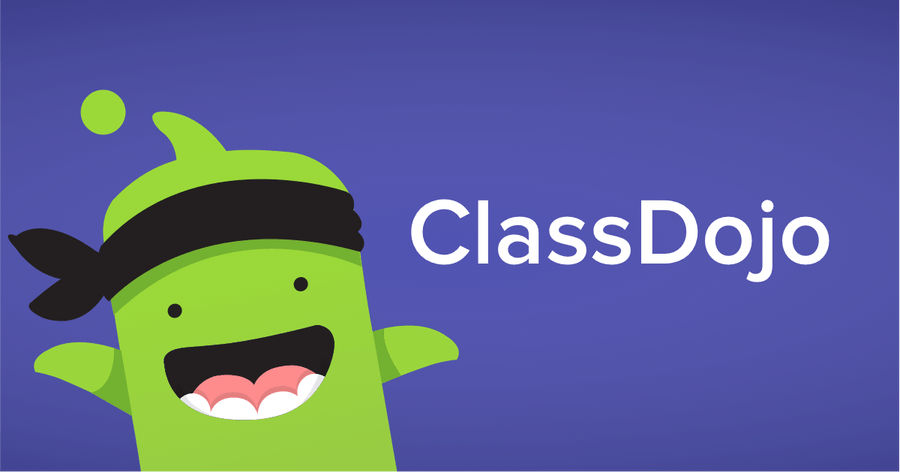 Mrs Haslam is our teacher and she is really excited to be working back in year 2! It is her favourite year!
You can contact her on Class Dojo or speak to her before or after school.
To support your child's learning in school please ensure they have:
*Water bottle filled with plain water
*A coat
*Reading book and planner
*In the colder months please ensure children have hats, gloves, scarfs etc.
*In the warmer months please ensure children have hats, sun cream and plenty of water to drink.
We are very active on Twitter - please follow us @Haslamparkprim1
Maths: We will be learning about shapes, length and measure. We will also be reviewing our previous learning.
English: Our book this half term is 'The Fox and the Star'. We will be writing in role, completing a non chronological report and rewriting the story in our own words. This story has some amazing vocabulary!
Science: We are learning about living things and their habitats.
Music: Our unit this half term is called 'On the Island'.
PE: We are working on our throwing and catching skills and improving our coordination.
RE: In RE we are learning about stories from the bible and how they help Christians understand God.
Geography: We are learning about hot and cold places.
Computing: We are learning about using search engines effectively.
Jigsaw: We are learning about relationships.
Please read with your child every night and sign the planner. A weekly assignment will be set on Spelling Shed and TTRockstars. Children will earn DOJO points for completing their homework. Spelling Shed and TTRockstars logins can be found at the front of the planner. If you need help locating this please come and see Mrs Newton.
Spring Term - Maths
In maths we have been learning all about multiplication and division. We have been solving word problems and using our times tables facts to help us. TTRS really helps us to learn our times tables facts. We have started to learn all about equal groups and fractions. Did you know to find half we can use our 2 x tables facts to help us?
Please check back soon to see some pictures of our wonderful learning.
I can't wait to explore, learn and grow with you this year. What a fantastic start to our maths lesson today.
10.9.21 Look at our fantastic tens and ones work.
December 2021 - We have been looking at equal groups .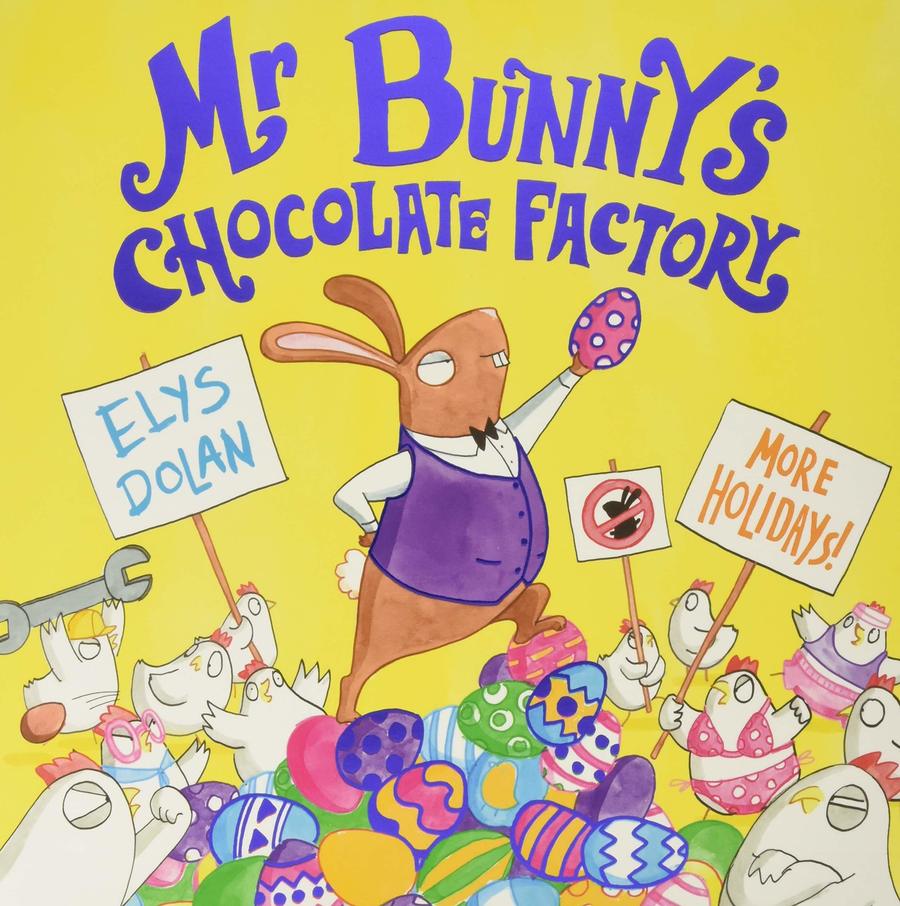 English January 2022
In English this half term we have been reading the book Mr Bunny's Chocolate Factory. We have been looking at instructions. We followed instructions to make a snow flake and we even iced a cake. How wonderful that day was! When writing our instructions we used bullet points, time adverbs, adjectives, numbers, labels and headings. Take a look at the photos below.
We have also been looking at persuasive writing. We have used exclamation sentences starting with how or what, capital letters and full stops, question marks and a range of exciting adjectives. You can see examples of this above and on our school Twitter page.
Autumn English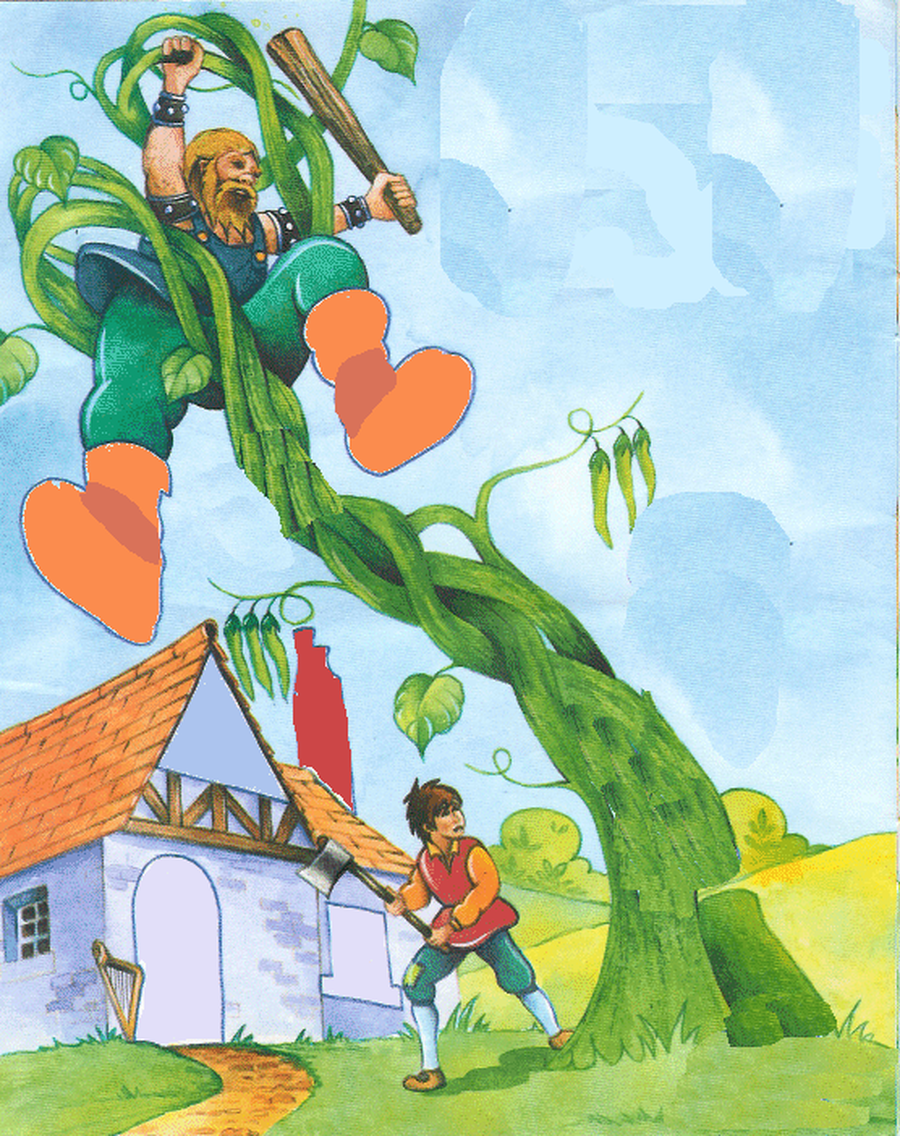 This half term we are looking at the traditional tale of 'Jack and the Beanstalk.' We will be focusing on writing super sentences which include capital letters, full stops, fingers spaces and we are going to try really hard to use question marks and exclamation marks. We are also going to look at some of the great adjectives the author has used and see if we can think of our own.
Please check back soon to see some more of our learning.
10.9.21 Today we looked at statements and commands. Take a look at our amazing work.
13.9.21
Have a look on this website. There is a quiz. Can you spot the four different sentence types?
Statement
Exclamation
Question
Command
https://www.bbc.co.uk/bitesize/articles/zvp6dp3
Tuesday 14th September
Today we read with expression. We identified the ! and the large writing. We gave our peers lots of praise.
Tuesday 21st September
Today we used the thesaurus to find some exciting words.
Can you think of another word that means big?
Can you think of another word that means angry?
Can you think of another word that means mean?
We love sharing all our lovely books and magazines in our KS1 library. What is your favourite book?
Phonics at Home 18.10.21
Practice learning phonics at home using this ebook resource.
https://www.oxfordowl.co.uk/api/interactives/28389.html
These are the sounds we are revising ⭐️
We will send you updates about what sounds we are learning. This will link with Spelling Shed.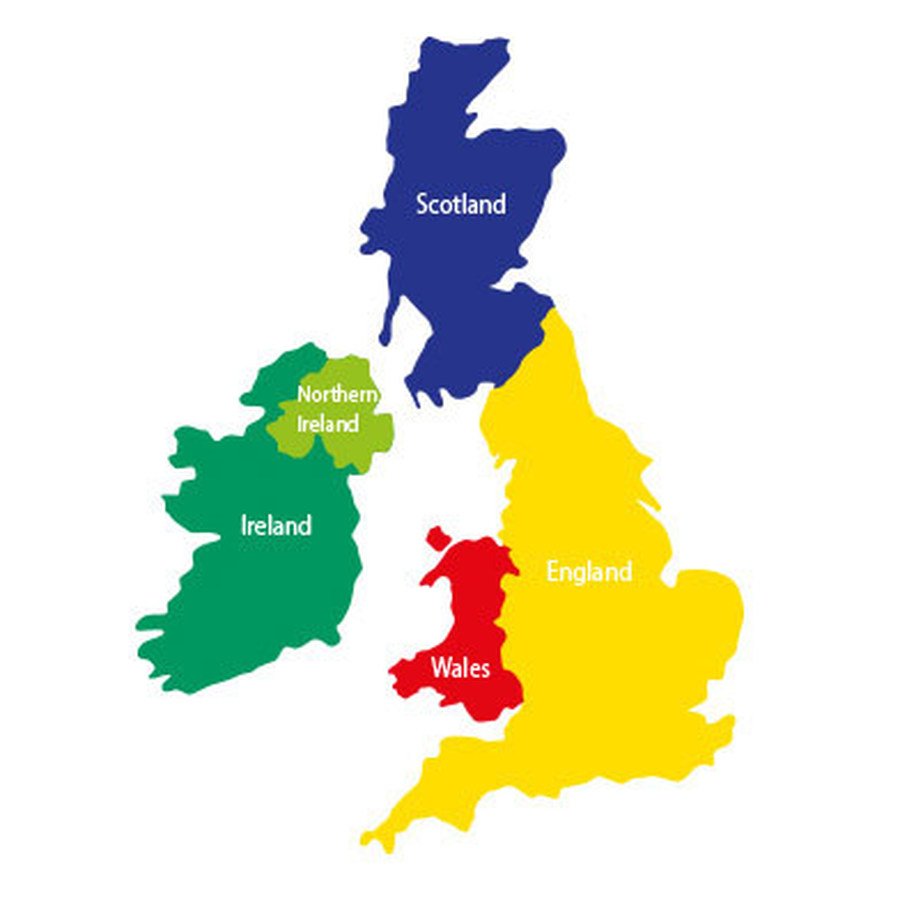 Our afternoons are jam packed full of exciting and engaging learning opportunities. Please check back soon to see some of our work in Science, Geography (clue just above), Religious Education, Computing, PSHE, Music, Design Technology and PE.
HISTORY Autumn 2
This half term in History we are learning all about Rosa Parks.
What is Rosa famous for?
Where did she live?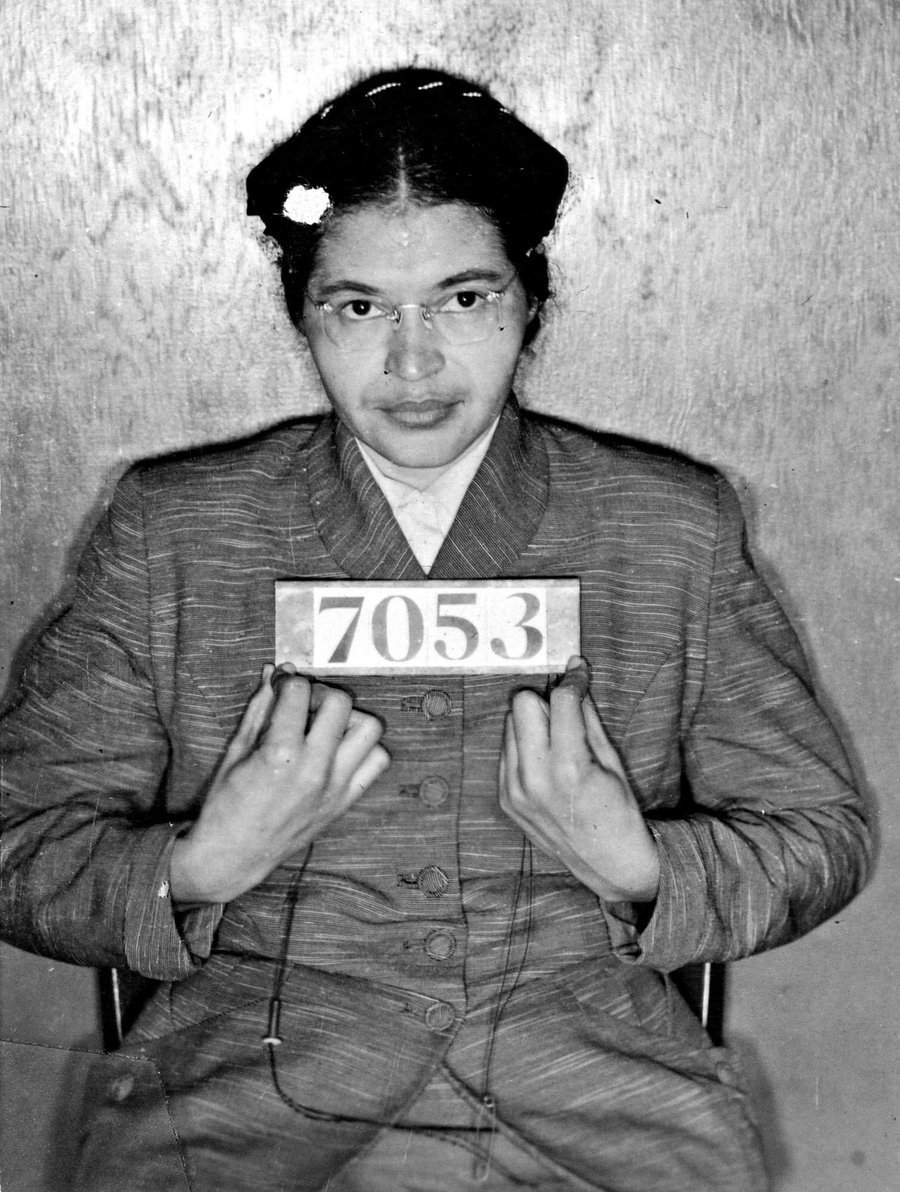 Science
Today we organised materials into the right groups. We looked at plastic, metal, glass, wood and paper. Look at our fabulous work!

Home Learning Opportunity.


What materials can you find in your home? My windows are made of glass - are yours?


What can you find made of wood?


Do you have anything made of plastic?
Science - We have been learning all about plants and animals.
22.11.21 This week we grouped animals.
PE
We enjoyed our morning with Coach Steve. We learnt all about our emotional awareness. Can you guess how the children are feeling?
In DT we have been designing and making a 4 wheeled vehicle. Look at the pictures below to see our journey.
December 2021 - We worked in the style of an artist. Can you guess who ?
Spring Term - Art
We have been creating POP Art style art work. We have been looking at sculpture and mixed media.
Black History Month
We celebrated Black History Month in October. We looked at lots of people who have influenced our world.
"Being black is my superpower." Leigh Ann Pinnock 2020.
We did some work based on this. Take a look at our journey below.
We all had a lovely day learning about the festival 'Diwali.' We read the story Rama and Sita. We designed our own rangoli patterns and we even took part in some Diwali dancing.
Music
We have been learning all about pitch. We used to chime bars to explore this further.
Friday 10th September 2021
We won the 100% attendance award! Thank you Miss Barnes for our lovely chocolate treats!
Wigan Road, Bolton, Lancashire, BL3 5QL
01204 333393
office@haslam-park.bolton.sch.uk