Year 1 Teresa Class
Miss Fenwick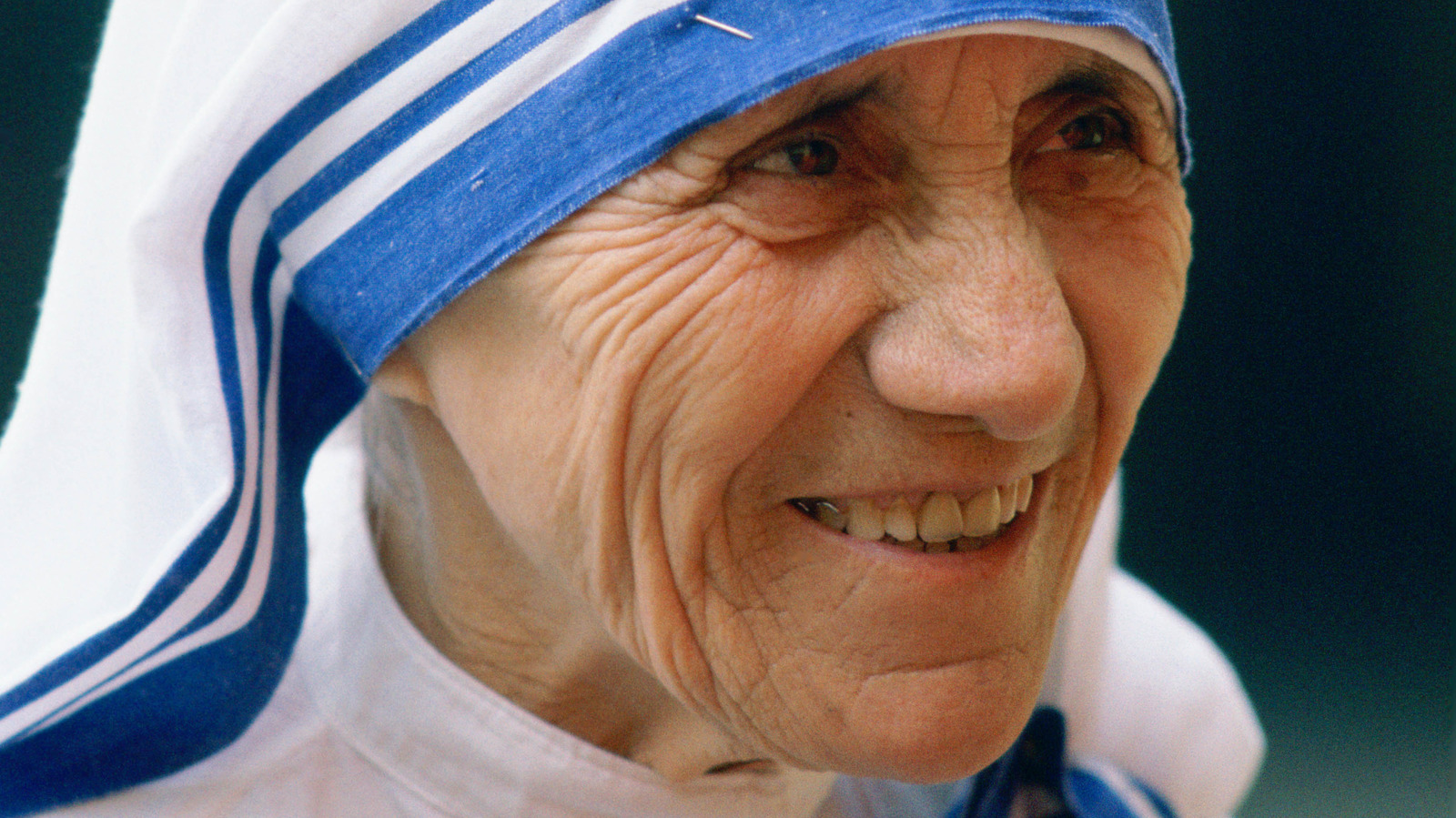 Mother Teresa was a Catholic nun and missionary. She is famous for her charitable works and helping the poor, hungry and sick people of India. A nun is a person who decides to serve God. Nuns often live together in a place called a convent. They spend their whole life doing the work of God and helping people in their communities. Mother Teresa wanted to be a teacher and she hoped that by helping girls learn to read and write, she could help stop them being so poor. In September 1946, Mother Teresa was on a train journey when she received a message from God. She said that God told her to leave the school she worked in and go to work with the poor and sick people. Mother Teresa helped people who were uncared for and forgotten about. She also opened a school for the poor and a orphanage which looked after children who were homeless and had no families. In 1979, Mother Teresa was given the Nobel Peace Prize for all her years of helping, caring and hard work. Sadly, Mother Teresa died in 1997 and people all around the world were sad to hear about her death.
We are proud to be named after such an inspirational woman who helped so many people in need.
Our Timetable
Please take a look at our timetable below to have a look at our PE days and the wider curriculum learning. Pupils must wear school PE kit for PE lessons including their school jumper and black pumps / trainers.
Snack money is £1 per week and needs to be paid via PARENTPAY (no cash.) Children will be provided with fruit for snack free of charge
.
National Poetry Week
In October we celebrated National Poetry week! We have been doing lots of wonderful activities all around a poem called 'The Owl and the Pussy Cat' by Edward Lear. Have a look at our performance here! We hope you enjoy watching!
Our Learning - Summer Term 1
English
In our English lessons we will be looking at fantasy stories. 'Bog Baby' by Jeanne Willis will be our stimulus for writing. We will be using the book to help us sequence the story, write stories, make predictions and write setting and character descriptions. We will be sequencing the story and even writing our own story! You can read the story by clicking on the link below.
https://www.youtube.com/watch?v=2zsXnk_20qQ
Maths
In our Maths lessons we will be learning to count to 100. We will also be making equal groups and learning to count in multiples of 10. We will also be looking at weight and capacity.
Have a look at this great website to help you with your maths learning at home:
https://www.topmarks.co.uk/learning-to-count/blast-off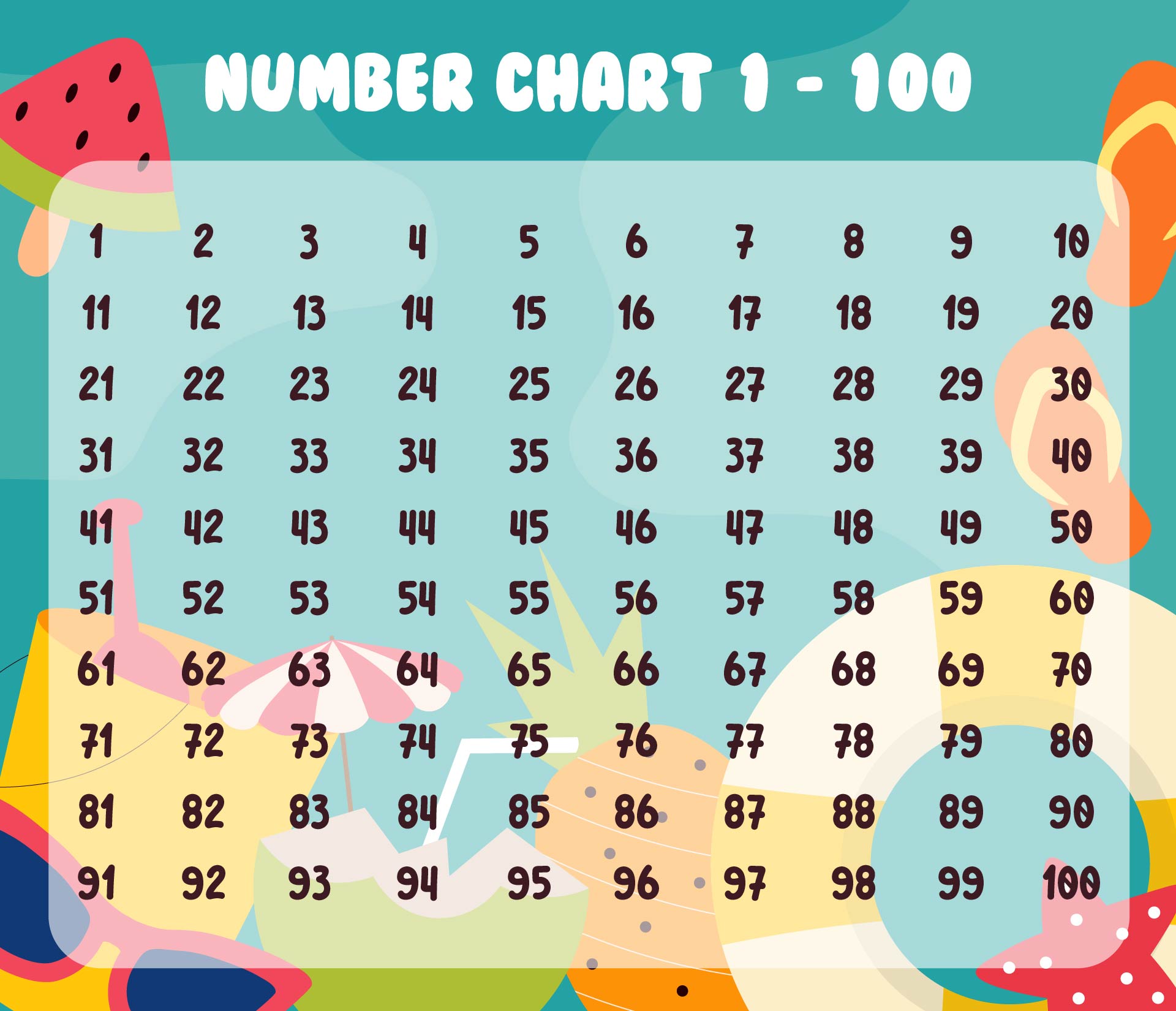 Phonics
In Phonics, we follow the Floppy' Phonics scheme. Please ensure you are checking dojo each week to practise the sounds we are learning in school. Phonics Play is a wonderful website to support your children in their early reading. Please click on the link below to access this site:
https://www.phonicsplay.co.uk/resources
Geography
In our Geography lessons we will be looking at our local area! Maybe you could go on a local area walk near your house and see what you find. How many houses did you see? Did you see any shops? Did you see any other Primary Schools like Haslam Park? What else is in your local area?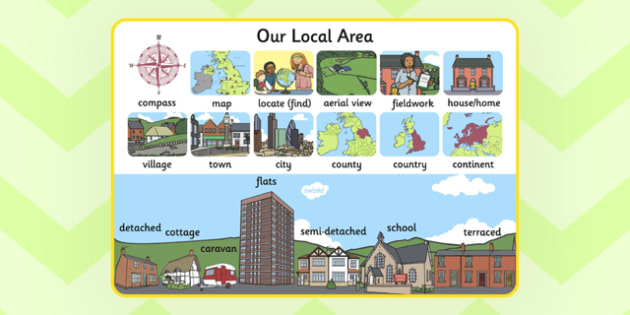 Science
In our Science lessons we will be looking at Plants. We will be identifying and naming a variety of common wild and garden plants. We will also be identifying and naming deciduous and evergreen trees. We will then move on to identifying and describing the basic structure of a variety of common flowering plants including trees.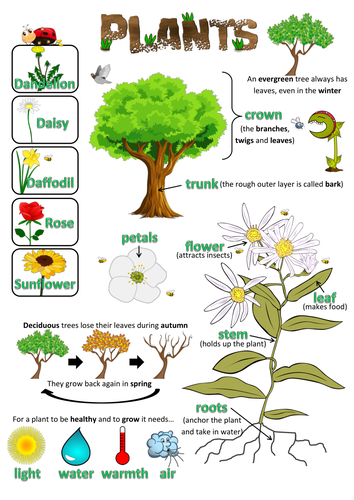 RE and PSHE
In Religious Education we will be looking at who is Jewish and how they live. We will learn and recognise that people have different beliefs and celebrate special times in different ways. We will be learning all about people who are Jewish and how they follow God.
In our PSHE our topic will be 'Relationships.' We will have a look at who is in our family and how some families might look different to ours. We will also look at what makes us individual and unique.
Wigan Road, Bolton, Lancashire, BL3 5QL
01204 333393
office@haslam-park.bolton.sch.uk