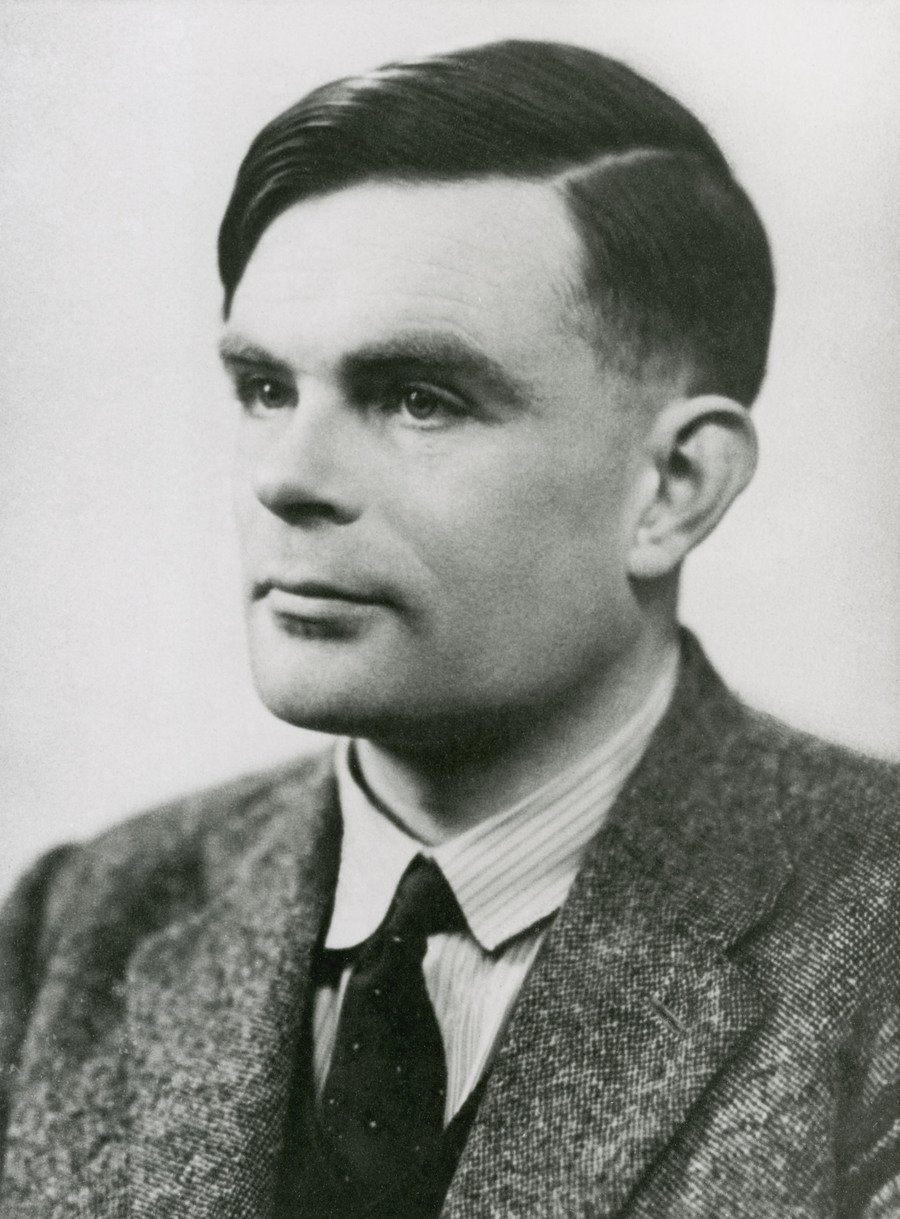 Welcome to Year Four, Turing's class page. We are so honoured to be named after such an inspirational, British scientist and mathematician. Alan Turing didn't lead an easy life, and his determination and passion was not truly recognised until long after his untimely death.
Growing up, Alan Turing spent much time away from his parents, and at the age of 13, he was sent to a boarding school in Dorset. Unfortunately the school gave him little encouragement to develop his scientific mind and in turn, he decided to study many scientific ideas on his own.
Alan Turing won a scholarship in 1935 to King's College in Cambridge, where he took the Mathematicians degree with distinction. One of his major accomplishments came in 1936, when Turing published a paper that is now recognised as the foundation of computer science. He moved to Princeton University in the USA, to complete his PhD. Whilst there, he developed a universal computing machine (later called a Turing machine) which was one of his most famous ideas. The machine was able to decode and perform and set of instructions. Unfortunately, his machine remained a 'theory' during his lifetime, and was never built. However, and most importantly though, Turing's ideas laid the groundwork for modern computing, which in turn transformed the world in which we live today!
In 1939, Turing joined the British government's top-secret code-breaking department when World War II began. Alan and fellow mathematician Gordon Welchman invented a new machine called the Bombe. These incredible machines were used to help codebreakers crack the Enigma code- a system of scrambled messages used by the Nazis to communicate military information. Decoding these messages gave Britain a huge boost in their war efforts, as they were able to find out what their enemies were planning!
Alan was awarded an OBE by King George VI for his efforts during World War II. He went on to design the first electronic computer, called the ACE, as well as publishing further papers on Computing Machinery and Intelligence.
During Alan Turing's lifetime, it was illegal to be gay in the UK. In 1952, he was convicted for having a relationship with a man, and rather than go to prison, Alan agreed to have a medical treatment to make his romantic desires 'go away'. Unfortunately, because of his criminal record, Alan also lost his job, which he loved.
Alan became depressed, and sadly died in 1954. In 2013, long after his death Alan received a Royal Pardon, following the abolition of the homophobic law.
Alan Turing's face can now be found on the new £50 note!
What's been happening in Turing class this week...
Week beginning 14.03.22
Another week filled with lots of exciting learning in Turing class. This week was British Science week and the theme was growing this year. We investigated wonderful worms, and had loads of fun digging for them in the forest garden. We found all kinds of worms and found out lots about them.
We also had a zoom call with author Lucy Brandt, who talked to us about her incredible inventions, as well as a draw-along with illustrator Gladys Jose.
In Maths we've continued working on fractions, we've been writing a diary entry in English and we are thoroughly enjoying our work on the Great Plague!
Week beginning 07.03.22
This week has been jam packed with learning as usual, with International Women's Day on 8th March and Women's history month being the focus of our guided reading learning this week. We've learned all about food chains in Science, coding in computing, the Great Plague in history and so much more.
Our week began with an assembly all about Women's History Month, which originally began in 1978 in California by 5 women in the National Women's History Alliance, led by Molly Murphy MacGregor. We learned about some amazing key women in history such as Anne Frank, Rosa Parks, Amelia Earhart and Queen Boudicca.
On Tuesday we had a zoom lesson with the authors of 'Women who led the way', Mick Manning and Brita Granström. We loved it.
Our focus for guided reading was Queen Boudicca, a brave, inspirational woman in our own British history. We learned all about her life, and we were pretty impressed with how brave and fearless she was. We also decided that her name, which comes from the name 'Bouda' perfectly suited her as it means 'victory'.
Every Thursday we have Spanish, which we love! This week we sang 'heads, shoulders, knees and toes' in Spanish. It was great fun.
Have a look at some of the amazing things we have been up to...
Week beginning 28.02.22
This week was World Book Day and we had lots of fun celebrating. We were really lucky to watch World Book Day Live with Matilda and friends, live streamed from the Cambridge theatre London. Turing class absolutely loved watching and listening to the different authors. Who is your favourite author?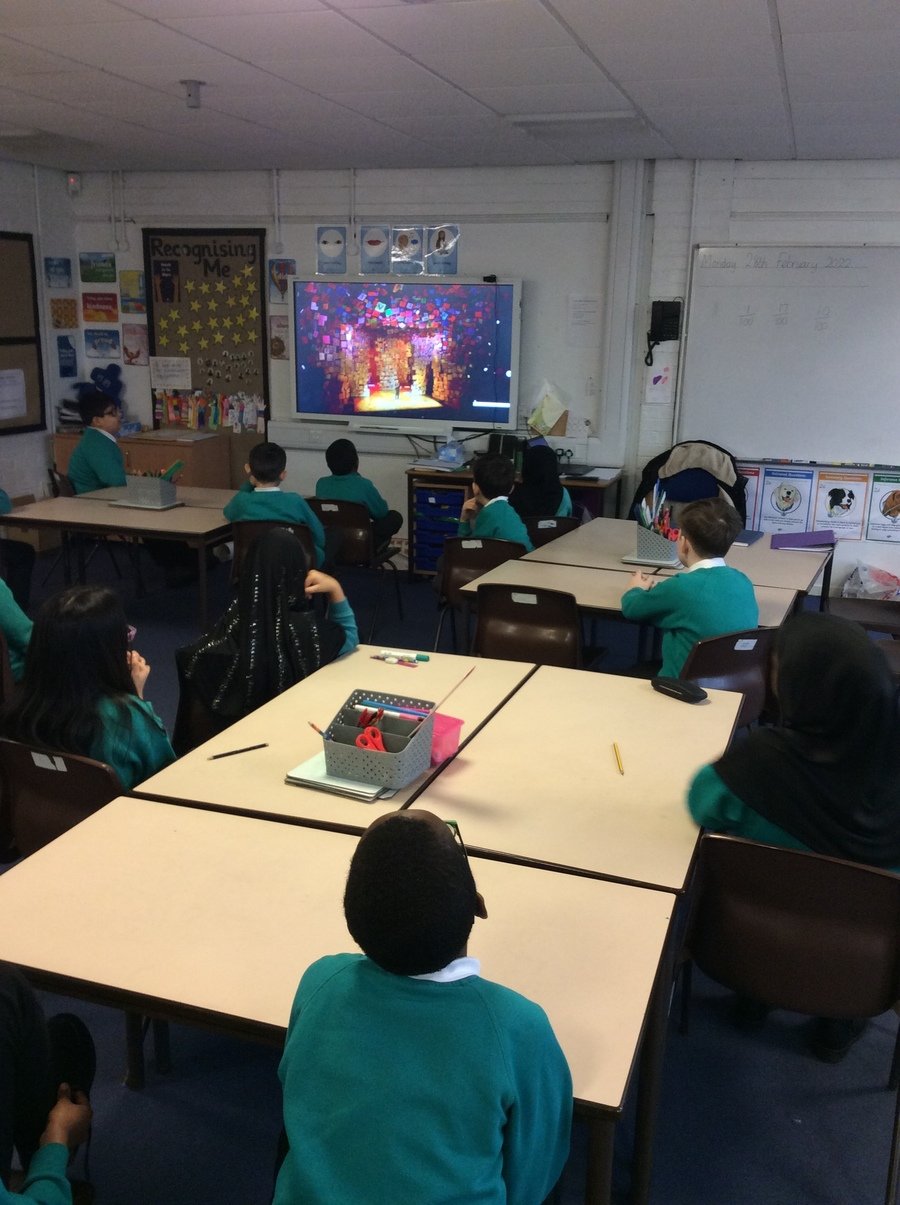 Tuesday was pancake day, and some of the children were learning about this in Guided Reading. As part of their learning they designed and made their very own pancake topping, and wrote instructions on how to make them. They enjoyed tasting them too.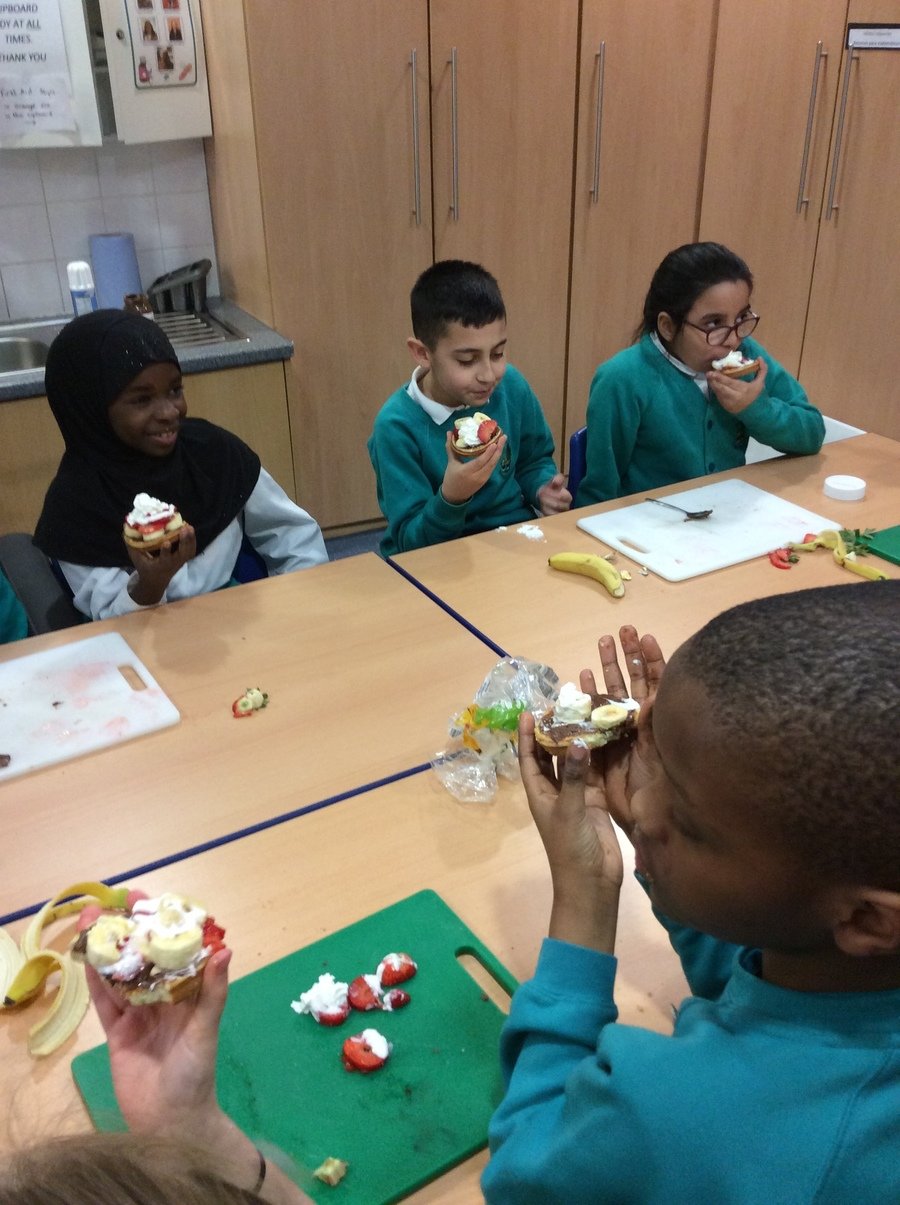 English
In English, we have been reading Varjak Paw. We have written our very own non-chronological reports about Mesopotamian Blue cats. We carried out our own research into this breed of cat whilst reading the story. Check out the story here...
Maths
We have made a really good start to Year 4! We have spent lots of time on place value, learning about the value of digits, and have now moved onto addition and subtraction. We are working really hard at using the column method for addition and subtraction. We are also working hard on our times tables. We have been learning our 6's, and Mrs Phillips thinks we are doing brilliantly! We also use TT Rockstars to help with our times tables, and we should practice these daily at home. Here's the link to access the site...
Science
Our science topic this half term is electricity. Children will be learning about being safe around electricity, will learn how to build a circuit, as well as understanding insulators and conductors.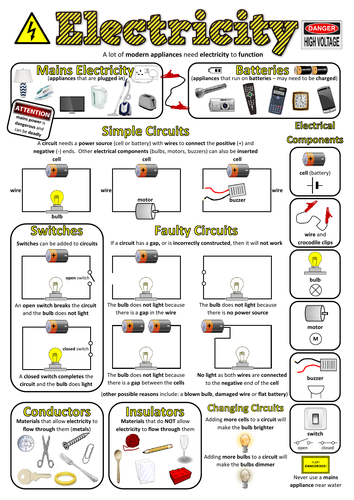 Geography
In geography, Year 4 are learning about the water cycle. We will be investigating where water comes from, how it is used as well as the different components of the water cycle.
RE and PSHE
In RE children shall be learning what it means to be a Hindu in Britain today. In PSHE, children shall be thinking about their dreams and goals.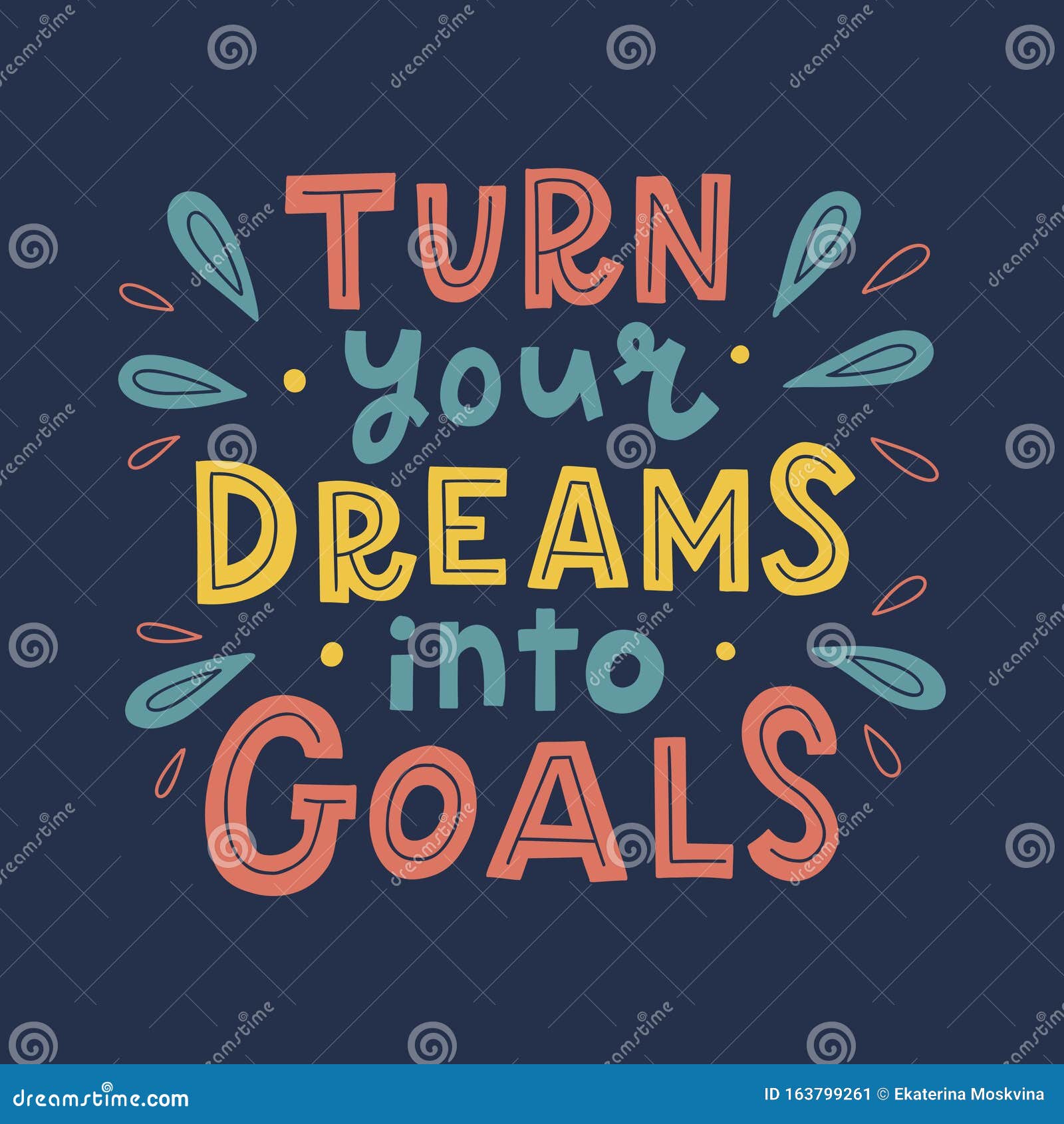 Music
Year 4 will be learning about changes in pitch, tempo and dynamics this half term. They will learn to listen to changes in these and relate it to something familiar and tangible. They will represent different stages of the river through vocal and percussive ostinatos, culminating in a final group performance.
Spring 2
English
In Spring 2 we will continue to read our story 'Arthur and the Golden Rope'. We will continue to use the story as a basis for our writing, and will be writing a character profile as well as a diary entry. We will also continue our grammar lessons every week and be focusing on fronted adverbials, which we will be using on our writing.
You can read the story here...
Maths
In Maths we will continue working hard to learn and consolidate our times tables. We will also be starting the half term off by learning about fractions: equivalences, simplifying and mixed numbers.
You can continue to practice your times tables every day on TT Rockstars
Times Tables Rock Stars: Play (ttrockstars.com)
Science
Our topic this half is Animals including humans. Children will learn all about teeth, the digestive system and food chains.
History
This half term Year 4 will be carrying out a study of an aspect of British history that extends their chronological knowledge beyond 1066. Our topic is all about The Great Plague. We will be learning about what is was, why it spread so quickly and the reasons behind why it ended.
RE and PSHE
In RE, children will be learning about Salvation. We will be thinking about the question 'Why do Christians call the day Jesus died, 'Good Friday?'.
In PSHE, our topic is Healthy Me. We will be learning to recognise when people are putting us under pressure and explain ways to resist this when we want to. We will also learn to identify feelings of anxiety and fear associated with peer pressure.
Music
We will continue using Kapow to deliver our music lessons, and the children will be looking at haikus, music and performance. A Japanese inspired topic, this unit looks at the festival of Hanami, which celebrates the brief beauty of spring flowers. Children will use descriptive vocabulary to create their own haiku, put it to music and then add percussion sound effects to bring all the elements together for a final group performance.
Wigan Road, Bolton, Lancashire, BL3 5QL
01204 333393
office@haslam-park.bolton.sch.uk